The Evolution of Manufactured Homes: Quality Improvements and Shifts in Consumer Attitude
The world of manufactured homes has seen tremendous changes over the past few decades.
Gone are the days of the rudimentary 'mobile homes' or 'trailers.'
Today, they have evolved into quality residential units, embracing modern design, innovative technologies, and sustainable practices.
This shift has been accompanied by a significant change in consumer attitudes.
Let's explore this evolution.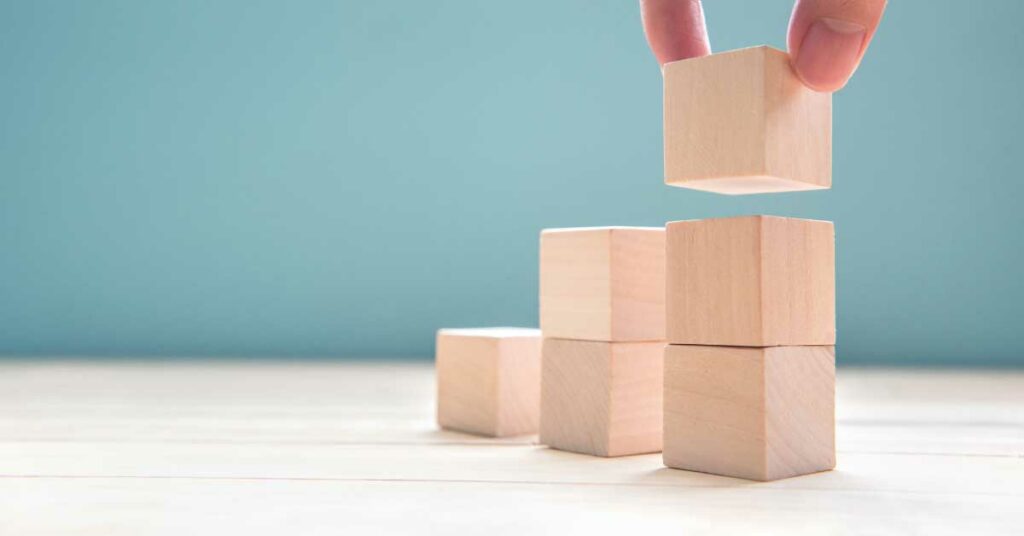 A Journey from Mobile Homes to Manufactured Homes
Manufactured housing emerged in the 1960s as 'mobile homes', providing affordable housing options post-World War II. However, they were often criticized for their poor construction and lack of aesthetic appeal.
In 1976, the U.S. Department of Housing and Urban Development (HUD) introduced a new set of standards to ensure quality and safety. This marked the transition from 'mobile homes' to 'manufactured homes', which we see today.
Quality Improvements Over the Years
In the ensuing years, manufactured homes have witnessed massive quality improvements
Design Innovations
Today's manufactured homes flaunt modern designs and sophisticated aesthetics, offering floor plans that cater to diverse consumer needs. They often incorporate features such as vaulted ceilings, upgraded appliances, and luxury bathrooms.
Structural Improvements
Manufactured homes now boast structural integrity that often surpasses that of traditional homes. They are built to HUD codes and designed to withstand various weather conditions.
Energy Efficiency
Manufactured homes are increasingly adopting energy-efficient features, including superior insulation, efficient heating and cooling systems, and solar panels, reducing the carbon footprint and utility bills.
4. Technological Advancements: Smart home technology, such as home automation systems and IoT devices, are being integrated into manufactured homes, enhancing comfort and convenience for residents.
Shifts in Consumer Attitude
Alongside these quality improvements, there's been a significant shift in consumer attitudes towards manufactured housing
Perception Shift
As manufactured homes have improved in quality and design, the stigma associated with them has slowly begun to fade. People now see them as a legitimate and affordable alternative to traditional housing.
Demographic Changes
Manufactured homes are attracting a wider demographic, including young families, retirees, and millennials looking for affordable housing options.
Preference for Sustainable Living
With a growing consciousness around sustainability, consumers appreciate the energy efficiency and reduced environmental impact of manufactured homes.
Affordability
In an era of escalating housing prices, consumers are recognizing the financial advantages of opting for a manufactured home, including lower property taxes and maintenance costs.
Challenges & Opportunities Ahead
Despite significant progress, challenges persist, primarily around zoning regulations, financing, and lingering negative perceptions.
These issues need to be addressed by policymakers, financial institutions, and the manufactured housing industry.
However, the future of manufactured housing appears promising. As the demand for affordable, quality and sustainable housing continues to rise, manufactured homes are well-positioned to meet these needs.
Final Thoughts
The evolution of manufactured homes is a testament to innovation and resilience in the face of housing challenges.
As the industry continues to enhance the quality of these homes and consumers become more open to non-traditional housing options, manufactured homes will play an increasingly significant role in the housing sector.
As property owners, managers, and investors, we have the opportunity to shape this evolution further, offering quality, affordable, and sustainable living options to countless Americans.
About the Author
Anequim is your strategic partner in the Manufactured Homes Community sector, providing skilled, bilingual virtual assistants that cater to MHC owners, investors, Property Managers, and Property Management companies.
With specialized services ranging from leasing calls to property maintenance coordination, accounting, and more, Anequim's comprehensive approach is uniquely designed to support the varied needs of the MHC industry. Their dedicated team expertly handles recruitment, learning and development, performance management, and creating tailored solutions that drive efficiency and success in your community.
Visit Anequim today to discover how their Remote Professionals can enhance your operations and investment in the Manufactured Homes Community.