Virtual Assistants Are the Solution For Your Business
Let us create an exceptional team of remote professionals for your business and transform your ambition into reality.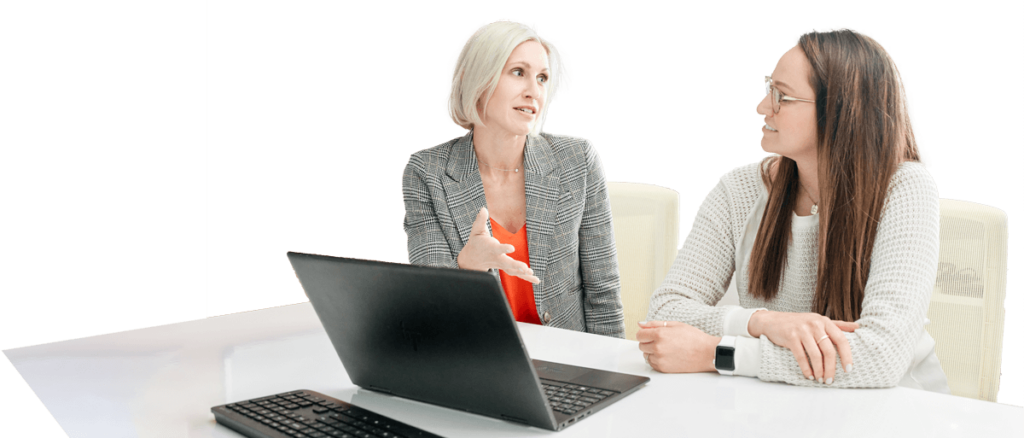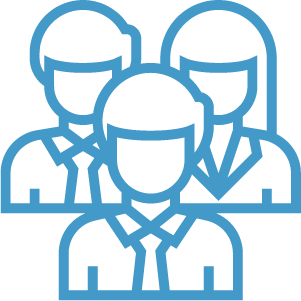 Human Resources
We provide virtual assistants who support your business and HR team with human resource tasks, implementing new policies and procedures, and more.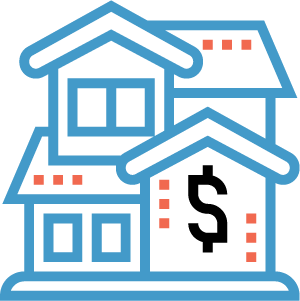 Solutions for Rent Manager™ Users
Back office support and a 24/7 after-hours call center.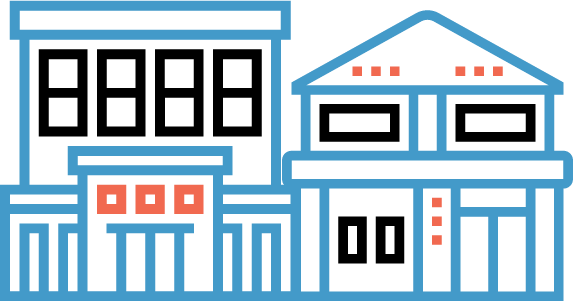 Property Management Services
We can provide virtual assistants who specialize in Maintenance Coordination and 24/7 customer support.
Why You Should Choose Virtual Assistants
Affordable and effective solutions through virtual assistants
01. Reduce Payroll
Hiring remote professionals who live and work in Mexico can reduce your payroll costs by up to 60%. With a virtual assistant, you get incredible talent on your team without the added overhead costs associated with domestic employees.
02. More Time
Save time on operational tasks so you can focus on what matters and grow your business. Virtual assistants can handle any task that your local personnel can, so just imagine the endless possibilities your remote team could help your business with.
03. Less Stress
Our team at Anequim manages everything from recruitment to ongoing learning and development. You simply tell us what roles and responsibilities your company needs virtual assistants to support and we'll help you build the perfect team of remote professionals for your business.
04. Improve Efficiency
We help you operate efficiently through our robust onboarding program, learning and development about your unique business needs, and how our remote professionals can deliver for your company's growth.
Anequim Facts
Our Company by the Numbers
787+
Remote Professionals in Place
50,000
Incoming Calls Handled Monthly
90,000+
Doors we Provide Service To With Our Call Center
Save Time & Money
Get Started With Remote Professionals Today
You deserve to see the vision for your company come to life.