Get To Know Anequim
Who are we and what do we do?
We understand the pressure that comes with operating a successful company. It hinges entirely on having the right team. That's why Gwenn and Jeremy Aspen founded Anequim, and over the past 7 years they have made it their mission to help businesses fulfill their vision by recruiting the right remote professionals for their team.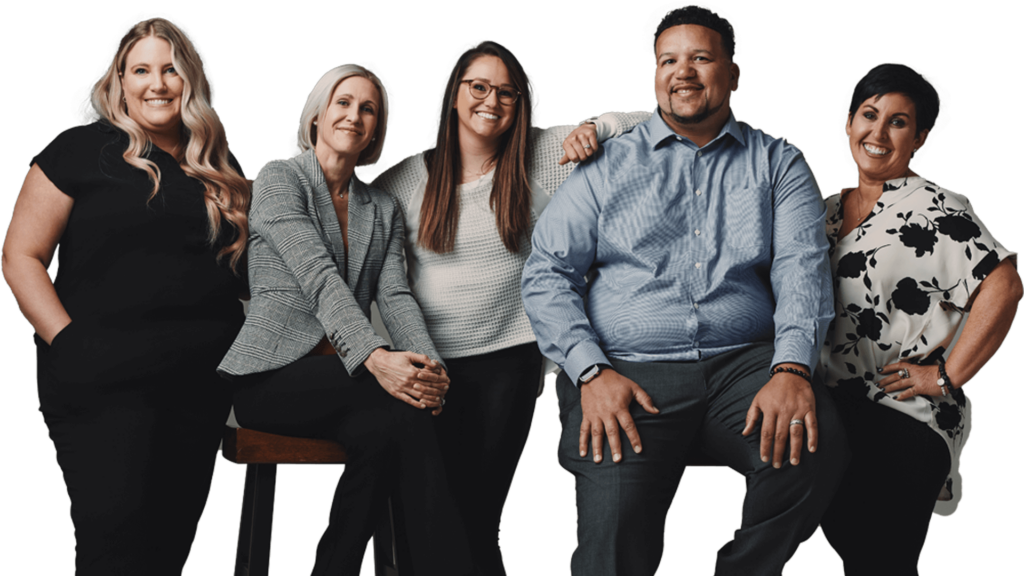 Our Team
The Awesome People Behind Us
We wouldn't be where we are today without the amazing team of virtual and local professionals who support every area of our business.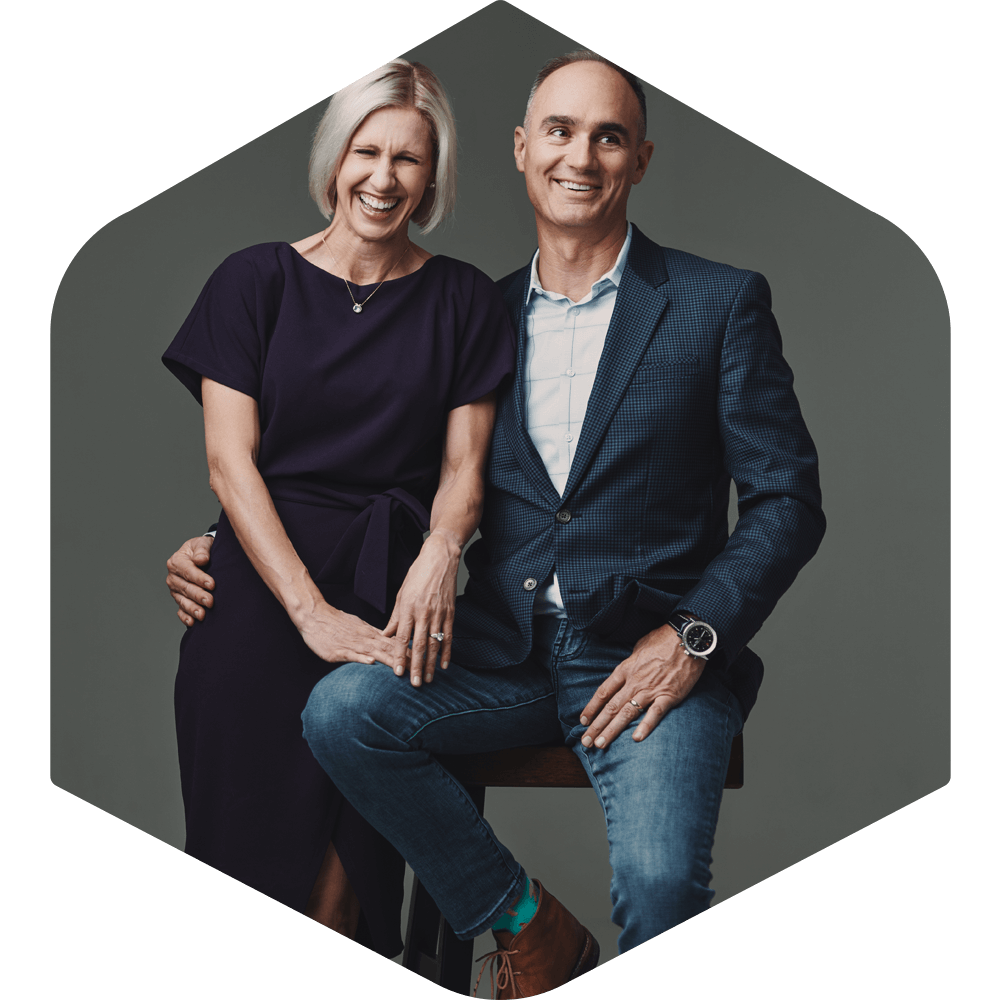 Gwenn Aspen
CEO & Founder
Jeremy Aspen
CFO & Founder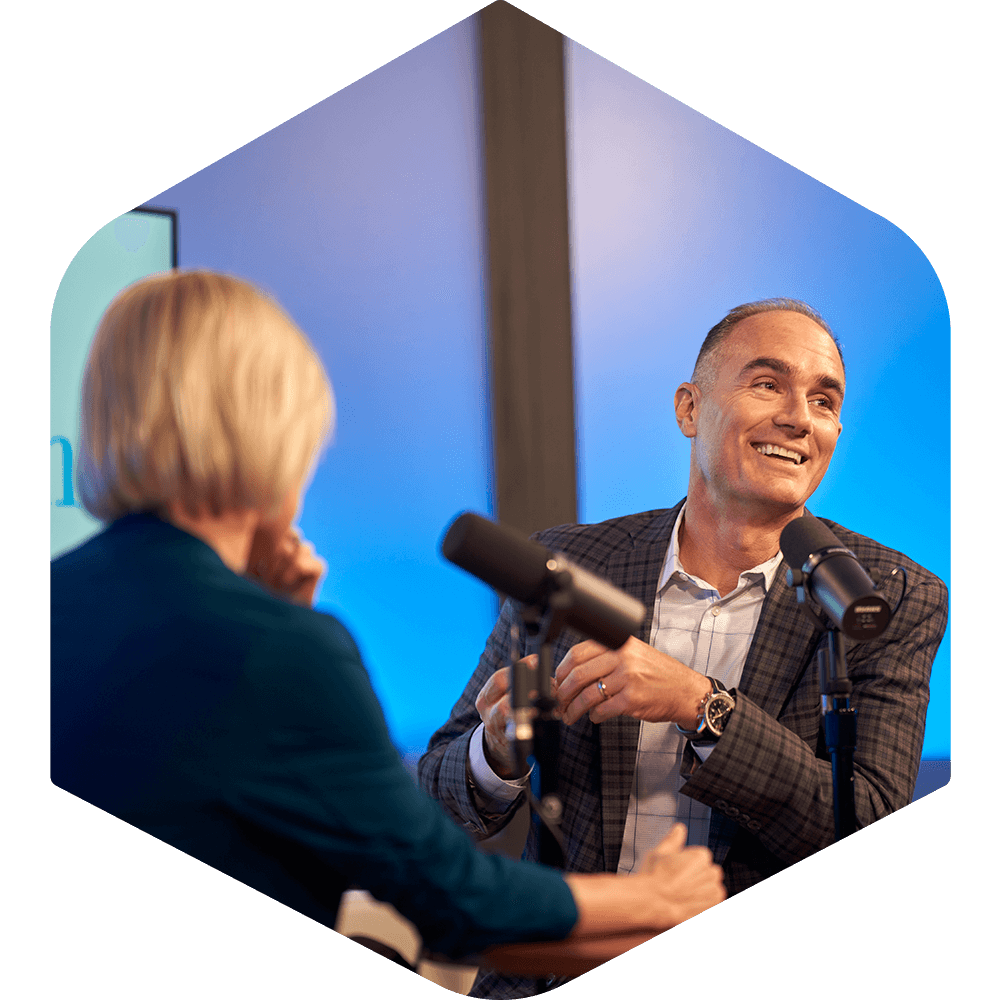 This Is Our Story
In 2008, Gwenn and Jeremy Aspen hired their first remote employee — a friend and past colleague from Mexico — to help with calls via VOIP phone for their property management business.
The support from this first virtual assistant helped them provide better customer service, allowing them to grow faster than ever before. By 2015, they had 26 remote professionals on board and were inspired to help more businesses like theirs.
This led to the birth of Anequim in 2016.
With direct experience in hiring, training, and developing remote professionals, they crafted processes and procedures for virtual assistant programs that now provide services to businesses in the US & Canada.
Anequim has become one of the largest remote professional employers in Mexico with employees helping customers across various industries.
Our Mission
Our mission is to make small and medium-size businesses more profitable through our services and create amazing careers for our employees.
Our Vision
Transform modern business with game-changing services.
Our Values
These are the core values that guide all of our company's actions:
KINDNESS
Professionalism and respect in all interactions.
DIVERSITY
We are an inclusive company.
GROWTH
Develop others and take risks.
INTEGRITY
We do what's right.
OWN THE OUTCOME
Produce results that you can be proud of. Precision in execution.
Hire Us
Are you ready to scale your business, improve efficiency and reduce costs?