Bootstrappers For Entrepreneurs
Helping Entrepreneurs Scale Their Business With Remote Teams
The podcast that helps entrepreneurs scale their business with remote teams. In every episode we deliver effective solutions for the challenges business owners and executives face, with experienced guests and practical answers to solve real issues.
Hosts Gwenn and Jeremy Aspen have helped hundreds of businesses scale their growth, as the modern workplace isn't constrained by walls of a building and remote teams work to scale your business fast.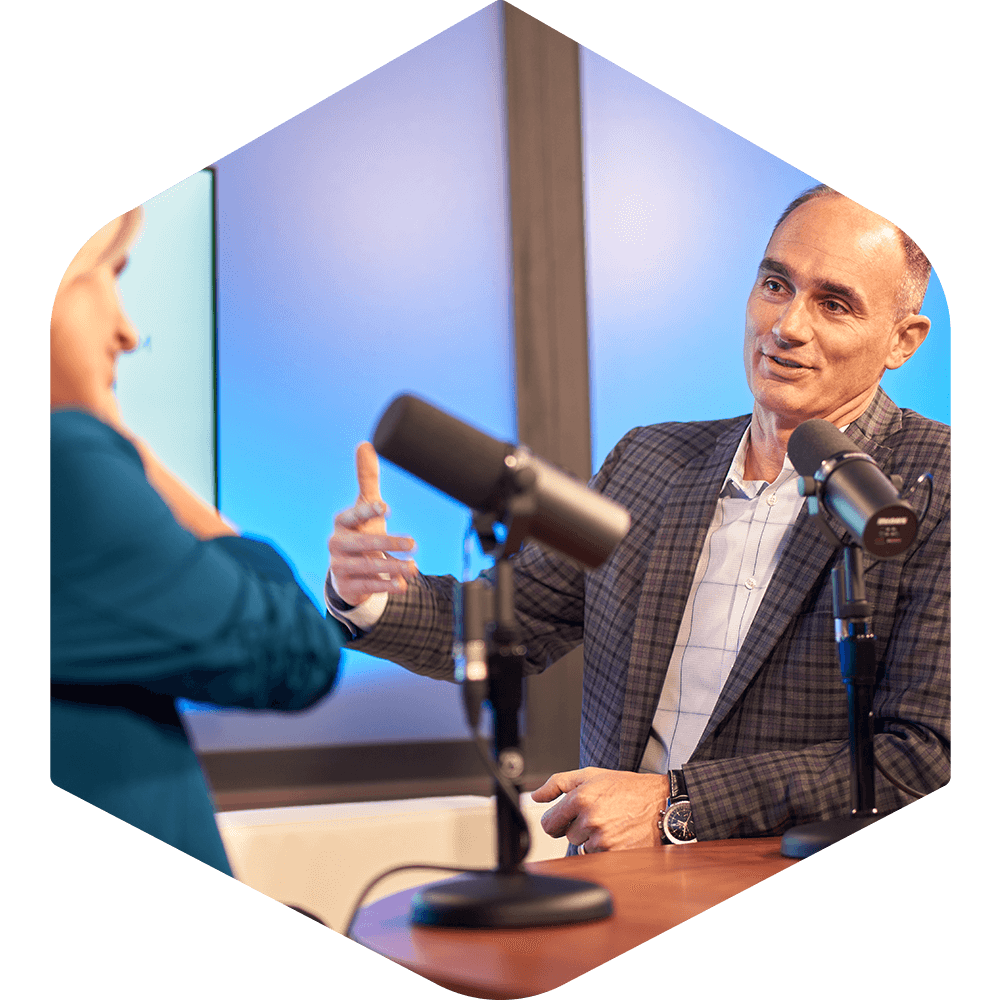 Who We Are
Meet the Bootstrappers​
Gwenn and Jeremy have been business partners and married for over 15 years. In business and in life they are constantly teasing and interrupting each other while remaining each other's biggest fans.
Property Management Bootstrappers Show investigates the guests' lives and careers while also digging into how Gwenn and Jeremy manage to balance starting, and running businesses and making time for family life. Dig into the no holds barred discussion with each new episode!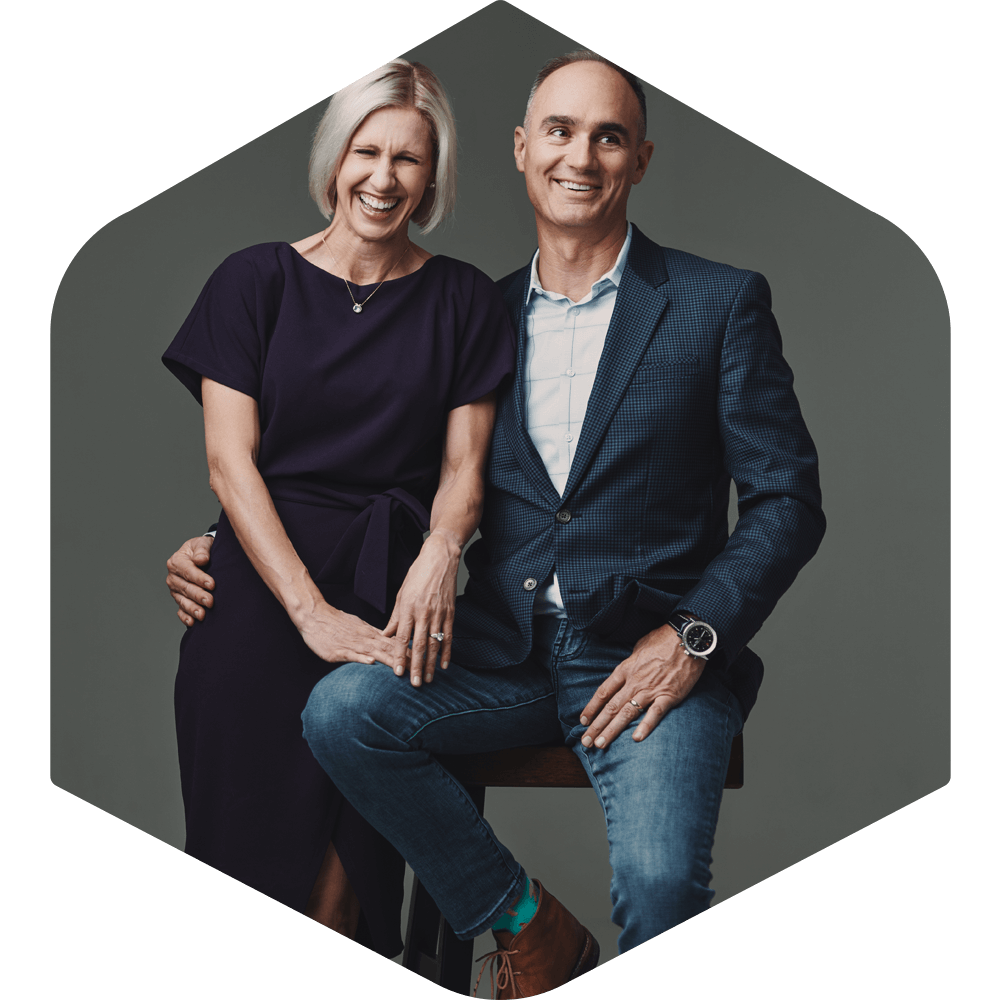 Gwenn Aspen
CEO & Founder
Jeremy Aspen
CFO & Founder