There's too much to do and not enough people to do it.
Build the right team at a fraction of the cost with our highly skilled remote virtual assistants.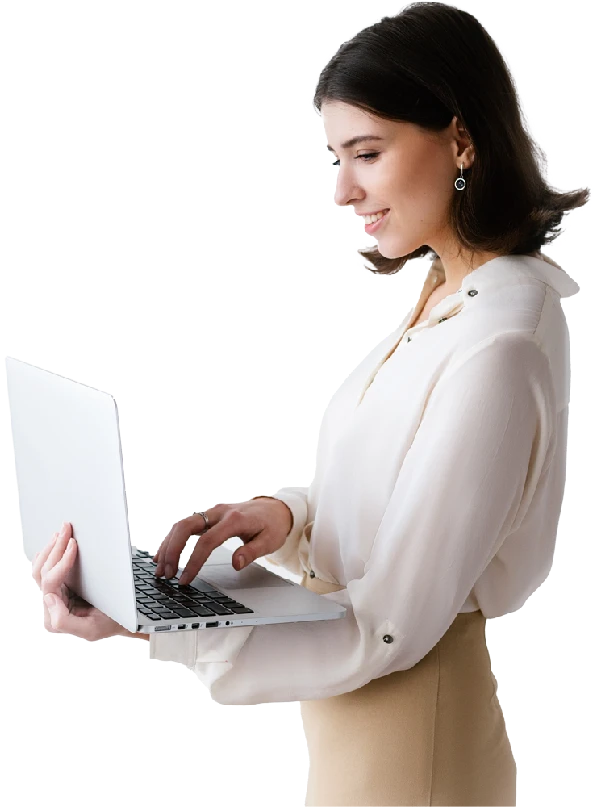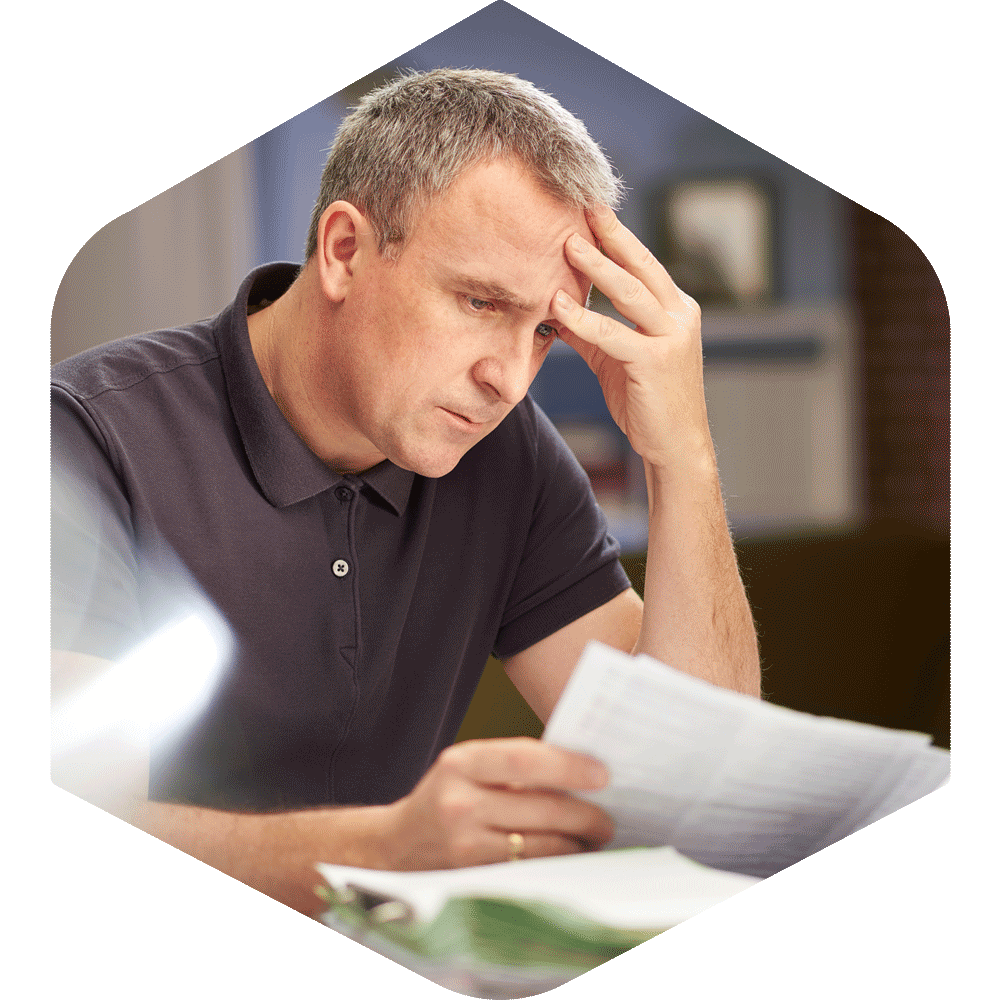 Business owners struggle because they don't have the time or budget to build the right team.
With domestic labor shortages, you can't find highly skilled, motivated people to fill the positions your company needs.
The personnel you do find is so overpriced your business can't afford to hire them.
You don't know how to find or retain experienced remote professionals for your team.
Let us create an exceptional team of virtual assistants for your business and transform your ambition into reality.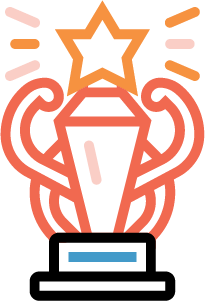 Reach your goals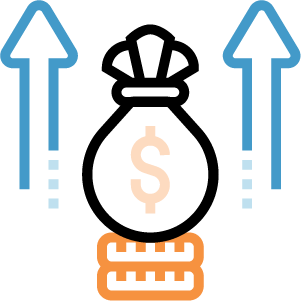 Make more money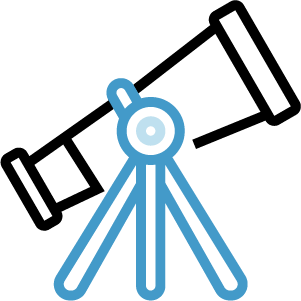 Fulfill your vision
Hiring the right people for your team is exhausting.
As business owners, we understand the pressure of operating a successful company. It hinges entirely on having the right team. That's why we founded our company, Anequim, and over the past seven years, have made it our mission to help businesses fulfill their vision by recruiting the right remote professionals for their team.
We're not like other virtual assistant companies because we:
Fill high-skill positions with remote professionals from Mexico
Retain your team for the long term by investing in employee satisfaction
Earn your business every day with accountability and the best customer service through virtual assistants
We believe the world wins when entrepreneurs fulfill their vision.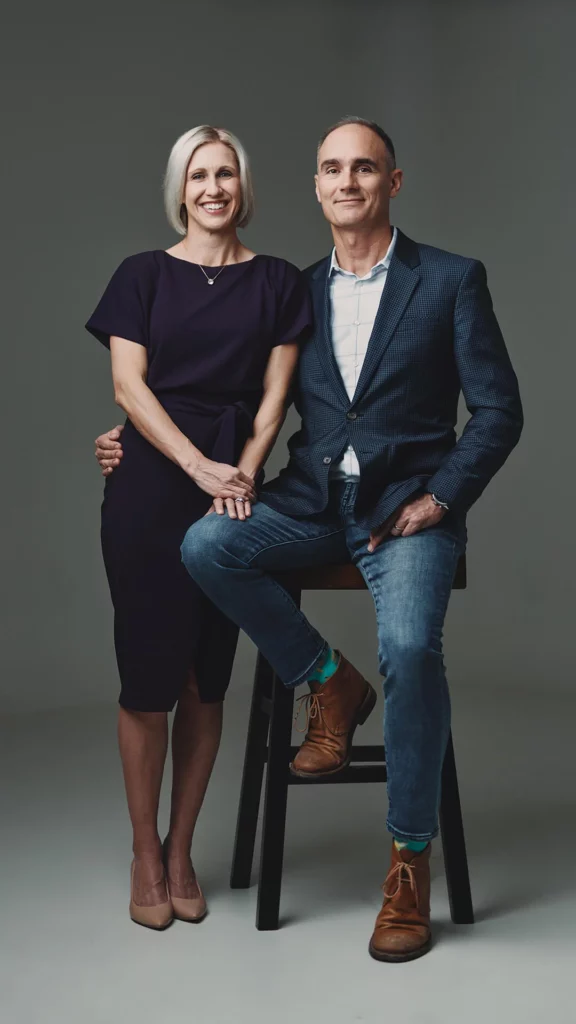 14 Years
Managing remote
professionals
1,000+
Remote Professionals
450+
Businesses with remote
professionals
Here's how it works.
01.
Schedule a Free Strategy Call.
From creating a job description to setting measurable expectations, we will clarify what a winning team looks like for your business. With our remote professionals, the only way that we win- is if you win.
02.
Build Your Perfect Team.
Our process for finding you the right people has proven to be successful with hundreds of businesses just like yours. Our process is thorough, detailed, and delivers the most qualified virtual assistants who fit your company culture.
03.
Company Goals Achieved.
We have seen our 450+ clients thrive with their remote professional teams for companies around the globe. Let our remote professionals help you fulfill your company's vision..
"Our team of remote professionals has changed what we thought was possible for our business"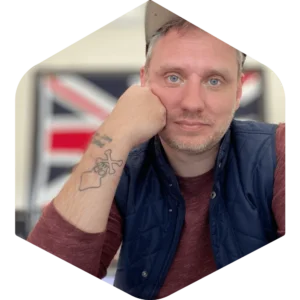 "We struggled to build the right team for years and our business growth was stagnate as a result. Anequim guided us through the process of finding and hiring the best virtual assistants and it changed everything! We now have higher profits, surpassed the goals for our business, and have a work/life balance we didn't know was possible"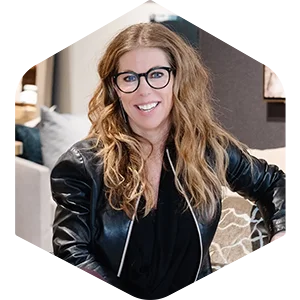 "I honestly didn't think virtual assistants would have such a dramatic impact on the quality, stability, and future vision of our company, but our remote team has changed what we thought possible for our company. We have scaled faster, assembled an incredible team packed with talent, and have had amazing support from Anequim throughout the entire process."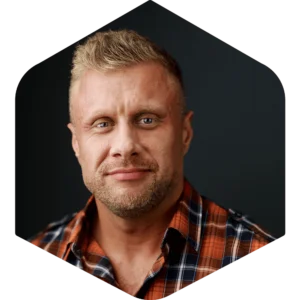 "When I started in business I never considered that growing too fast could be such a real challenge to deal with. Anequim handled everything we needed to quickly and efficiently find the top-tier virtual assistant talent we needed. The result has been not just staying in business but excelling at what we do for our clients."
Remote Professional Services
Remote Professional
For the business owner who wants to manage their own full-time remote professional.

Remote Business Support
For the business owner who wants Anequim to hire and manage their remote team of virtual assistants.

Remote Call Center
For the business owner who needs a professional, process-driven, metrics-based call center.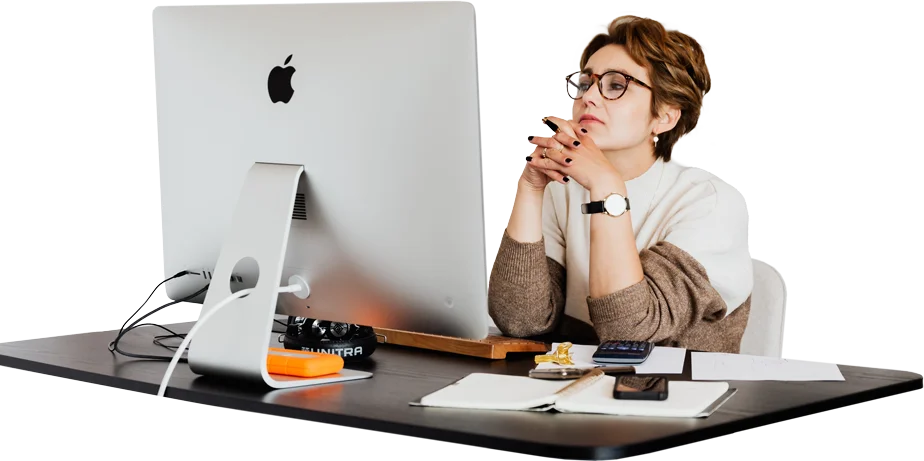 Your vision is too important to be stalled because you don't have the right team of remote professionals.
Together, we'll harness the power of a virtual team to reach your business goals and fulfill your vision.
Want to learn more about how remote professionals can help your organization?
Subscribe to our newsletter to receive updates on hiring remote professionals and the latest trends in virtual employees.