Anequim's International Human Resources Department For Your Remote Teams
Build Your Remote Team With The Best Human Resources To Support Them
Anequim is your international human resources department for your virtual assistants and remote teams. If you already have a team of virtual assistants in Mexico, you must stay compliant with government regulations and the Mexican tax codes.
This can become a serious problem because negligence can lead to your bank accounts being frozen, the government shutting down your business operations, or even legal issues. When you're doing business internationally, these issues can't be ignored.
We have the solution to handle all your Mexican Human Resources and compliance needs.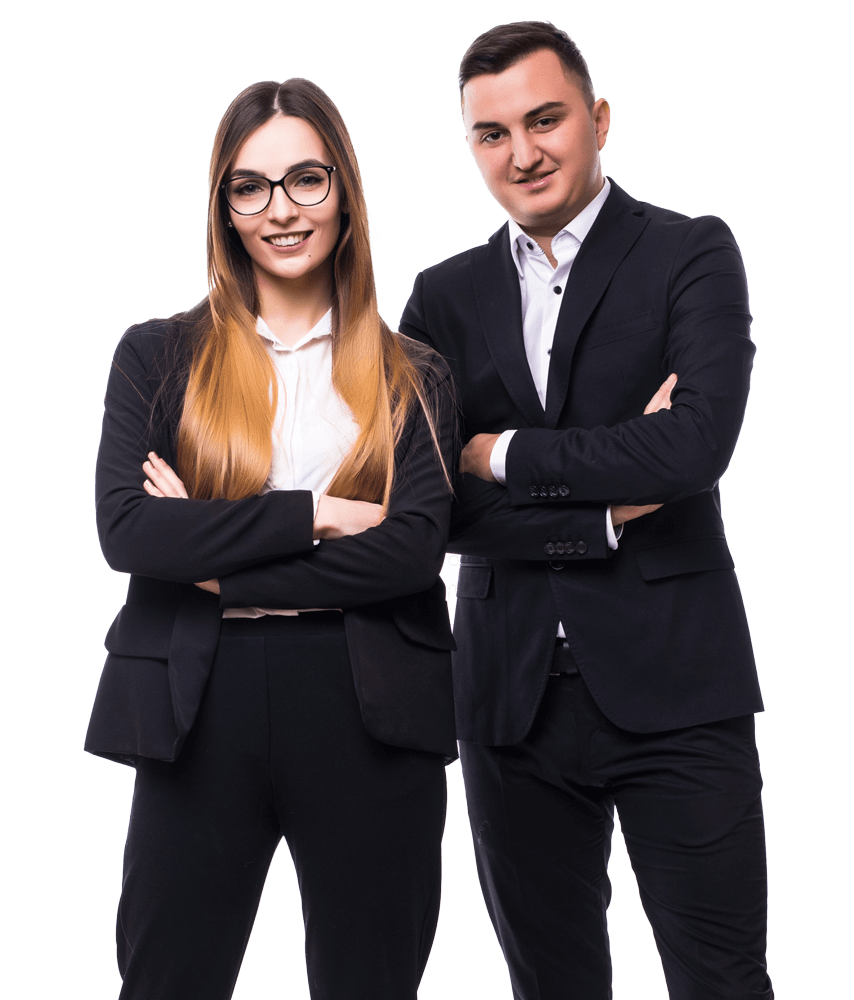 Human Resources Services For Remote Teams
Our Human Resources Services cover a wide range of important services for your virtual assistants working remotely from Mexico.
We have you covered if you are looking for a professional employment organization (PEO) for your remote professionals in Mexico and many other HR services.
With Anequim's Human Resources Services, we can handle the following:
Recruitment
Talent Management and Consulting
Payroll
Bonuses
Holidays
Time & Attendance Tracking
Benefits (minor and major health, dental, life)
Insurance
Legal
Labor Compliance
Coupons perks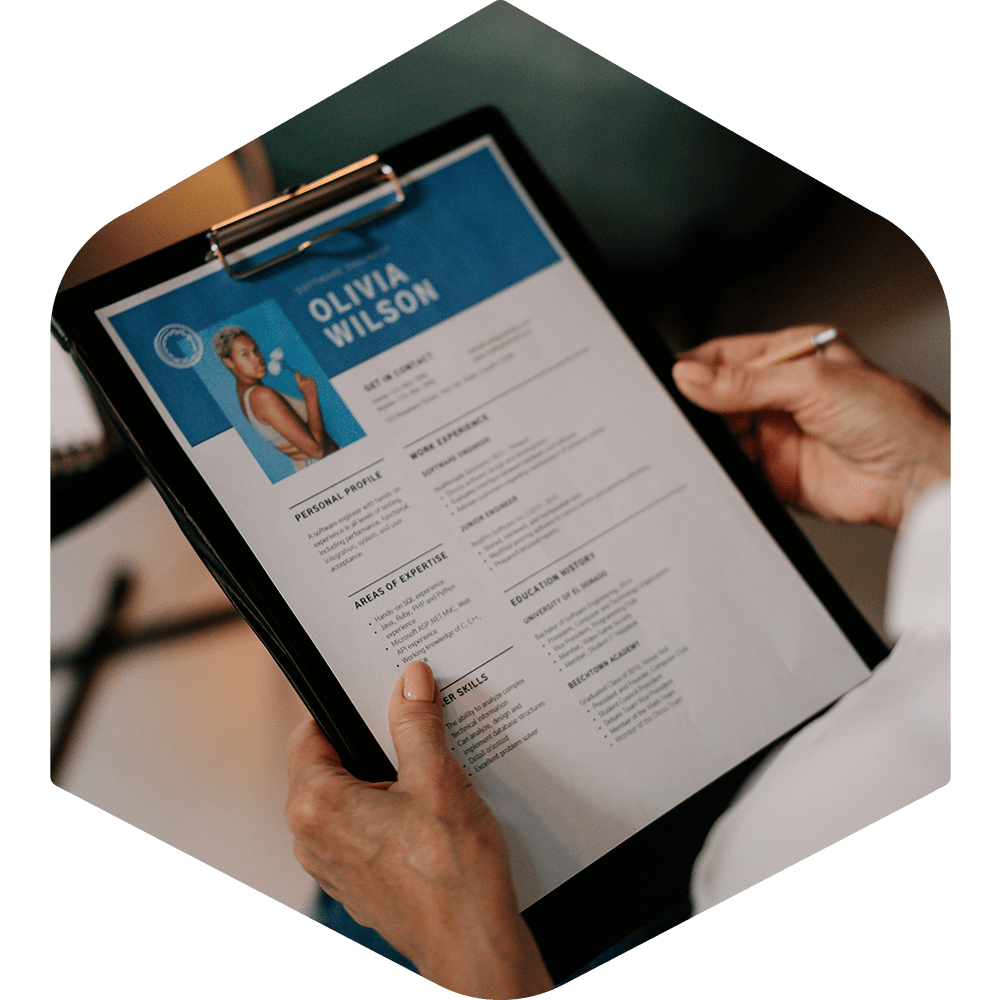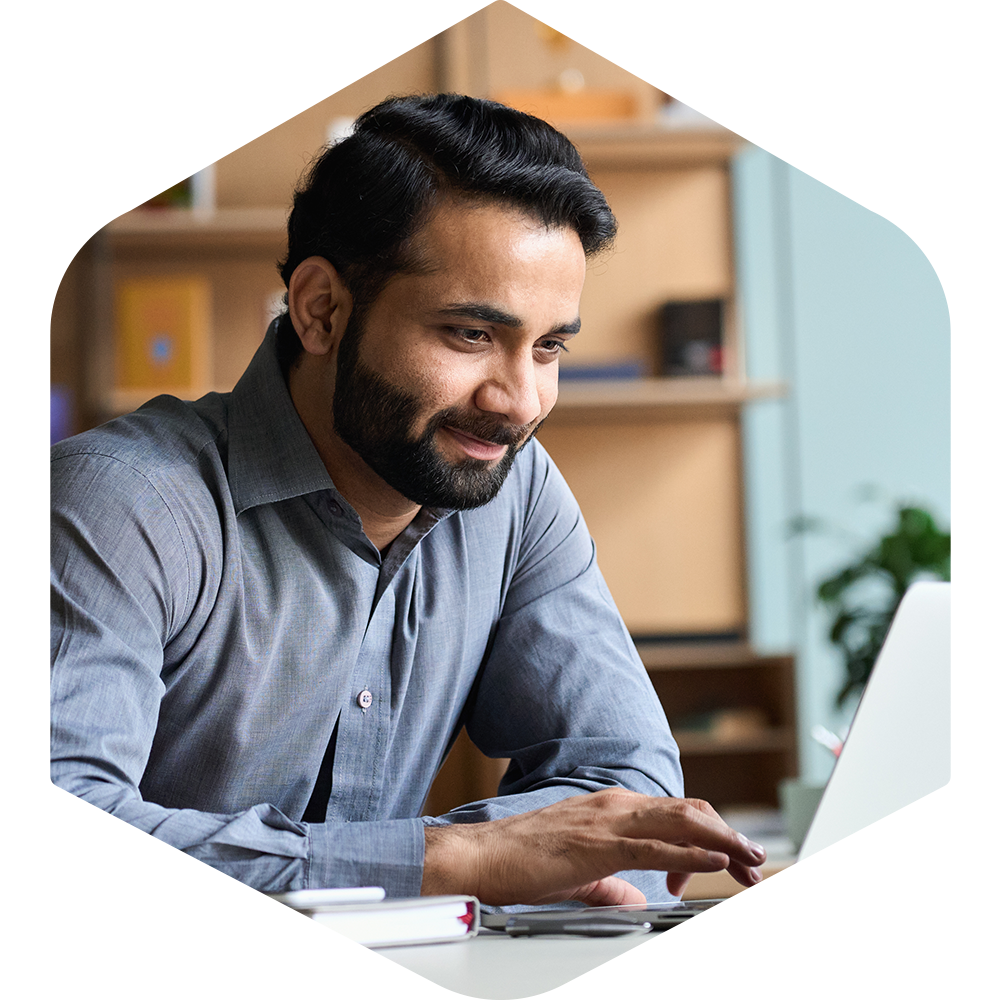 You Will Have Power In Numbers To Deliver The Best Quality Human Resources To Your Remote Teams
Our workforce size allows us to get discounts on all the services that are important to your employees and keep them happy, healthy, and secure.
This arrangement gives us a much larger purchasing power for your remote teams out of Mexico, as we use these "bulk discounts" to pass the savings on to you.
Our top priority is protecting you and your business while supporting your remote teams with the human resources services they need and deserve.
Having An International Human Resources Department Gives You Peace Of Mind
A simplified and legal approach to operating with remote professionals in another country gives you the peace of mind that you care for your people while protecting your growing business.
If you want highly skilled, top-tier talent to grow your business, it's essential to know that this talented workforce only wants to work for companies that are clear, transparent, and secure in how they do business.
Just like in the United States, you have to manage things legally and professionally, and you can make that process stress-free by utilizing Anequim's Human Resources Services.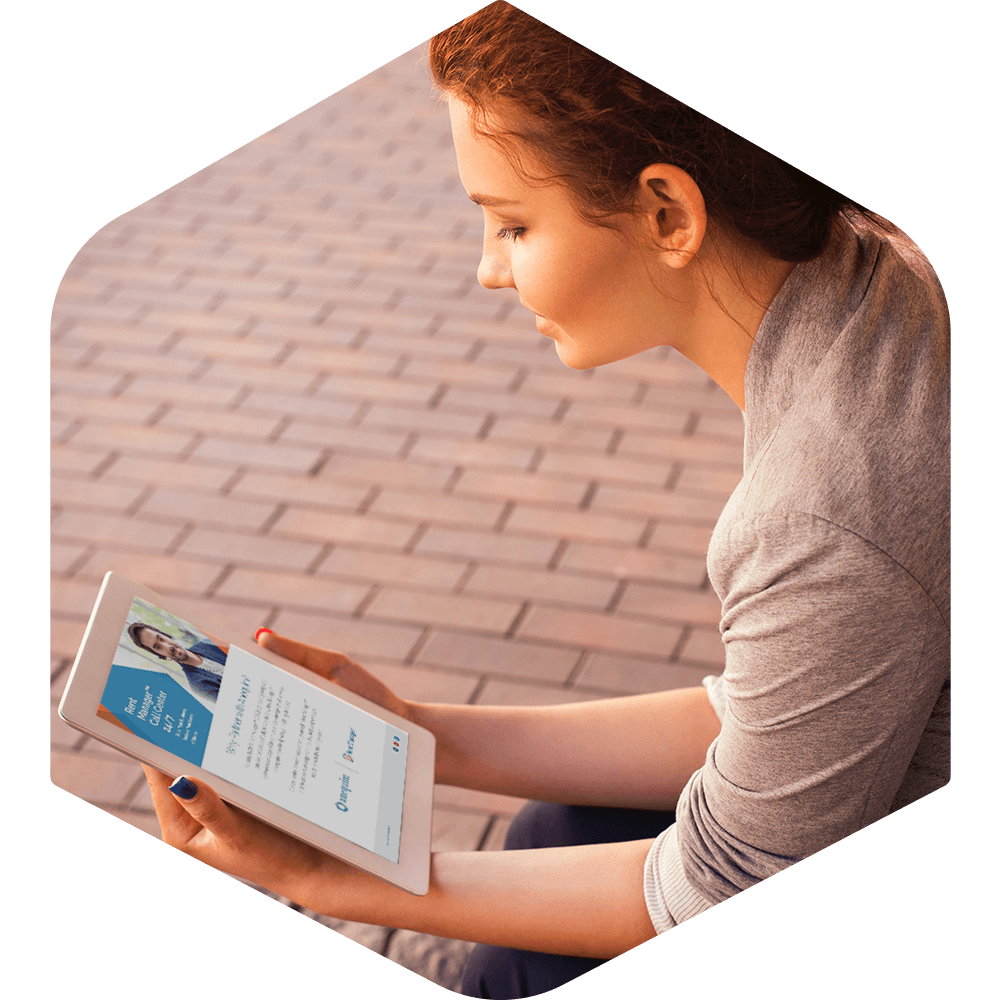 How Remote Teams Work
Recruitment and Onboarding
Anequim handles every aspect of recruitment – from job postings to job offers – and operates a robust onboarding program to help you build the perfect team of remote professionals. Our onboarding program is customized to meet your business's unique needs.
Learning and Development
We work with you on your training plan, so your employee is up and running as fast as possible. After your remote professionals' initial onboarding and introductory period, we perform gap analyses to inform additional training opportunities. We also perform regular check-ins and virtual team-building events to encourage development and retention.
Performance and Compensation Management
Anequim supports you and your remote professional with ongoing feedback and coaching. We help you set objectives and KPIs, and our compensation experts guide annual reviews, bonuses, and more.
Human Resources Services FAQs
One of the primary benefits of outsourcing to Mexico is the availability of cost-effective labor compared to local rates. Mexico's geographical location offers a distinct advantage. Its proximity to the U.S. allows for easier coordination and collaboration with a similar time zone.
The cultural, language, and time proximity between Mexico and the U.S. is another significant advantage. Mexican professionals often better understand U.S. culture and business practices, which can lead to more effective and efficient operations.
The role of HR at Anequim is to manage the current workforce and handle all employee-related matters. This includes managing employee files, benefits, and payroll, ensuring smooth day-to-day operations, and maintaining a healthy work environment.

On the other hand, talent acquisition is the process where we find you the perfect match for your company from our candidate pool or look to hire a new candidate with the specific need for your company.

Not only does labor cost become more affordable, but outsourcing HR services often leads to lower labor costs as the overhead expenses associated with in-house employees, such as salaries, equipment, software, training, and office space, are minimized.
Outsourcing Human Resources can also increase employee retention, leading to significant cost savings. The average cost of hiring a new employee can be substantial, so reducing turnover can result in significant financial benefits.
While small businesses primarily focus on immediate Return on Investment (ROI), having the right human resources management alleviates most of the work of having to take care of those costs and hours of work.
Human Resources systems can enhance the employee experience, particularly during onboarding. Automated onboarding features encourage employee satisfaction by enabling a seamless introduction process for new hires.
Hire Your Remote Professional
Are you ready to scale your business, improve efficiency, and reduce costs?