Virtual Assistants For Customer Service
Improve Your Customer Service With A Virtual Assistant
Maintaining customer satisfaction is a priority for any growing business and hiring the highly skilled virtual assistants from Anequim means that your customers are happy, your quality improves, and you are able to focus on executing your company's vision.
At Anequim, we've hired, trained and onboarded hundreds of remote professionals for customer service and we are ready to do the same for you and your business.
Our proven approach to hiring and retaining top remote professional talent can benefit your business immediately, saving you time, money, and stress throughout the entire process.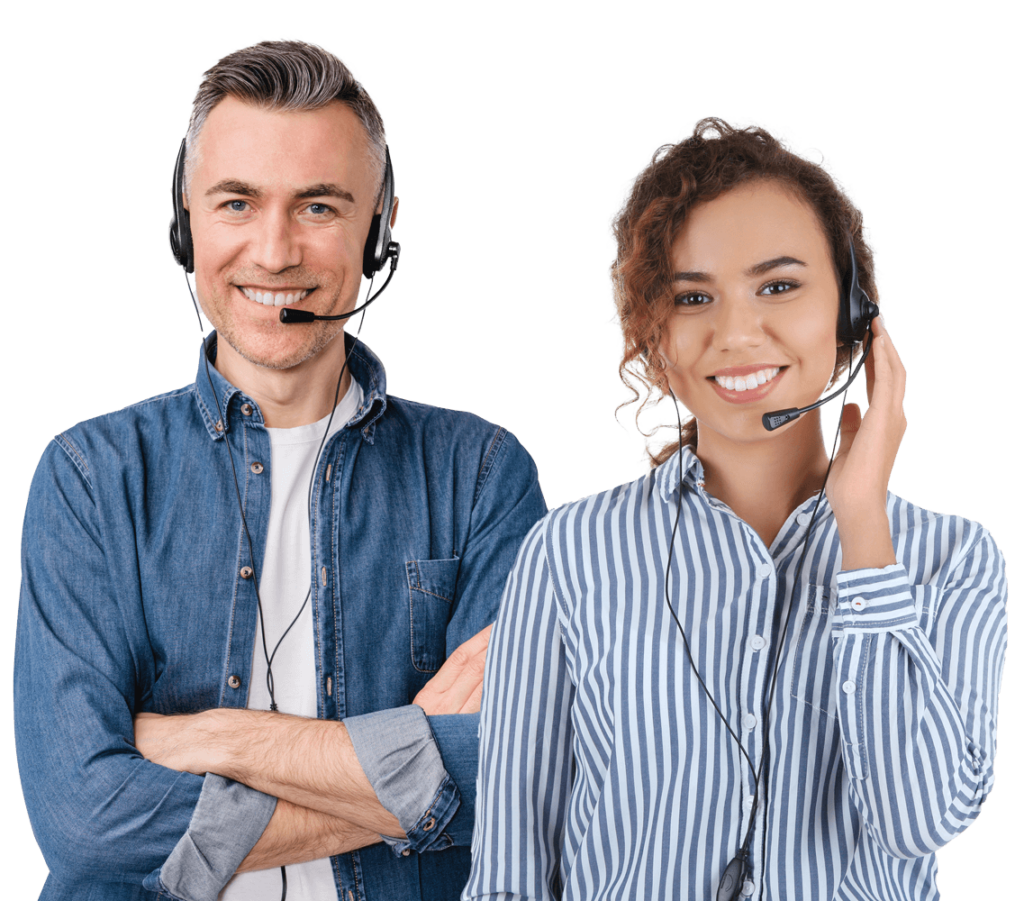 Virtual Assistants For Your Customer Service
The core duties and responsibilities of a virtual customer service assistant revolve around serving customers. Some of the tasks your virtual assistant may perform include:
Answering phone calls and finding immediate solutions

Managing escalated customer service issues
Managing property owner inquiries
Handling leasing calls and lease questions
Call forwarding and detailed message taking
Setting up home viewing appointments
Executing move-in, move-out or maintenance surveys

Scheduling appointments and maintaining calendars
Preparing communications, such as memos, emails, invoices, reports and other correspondence
Writing and editing documents, such as letters, reports and instructional documents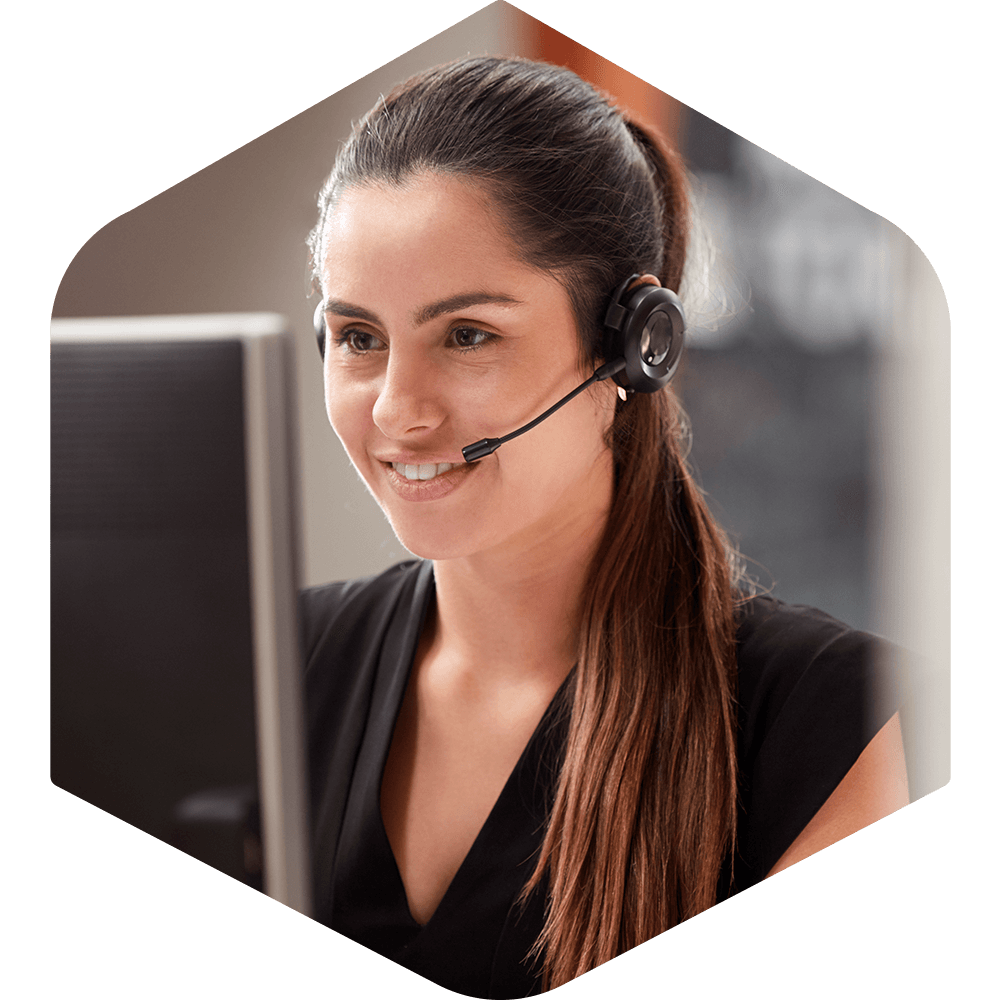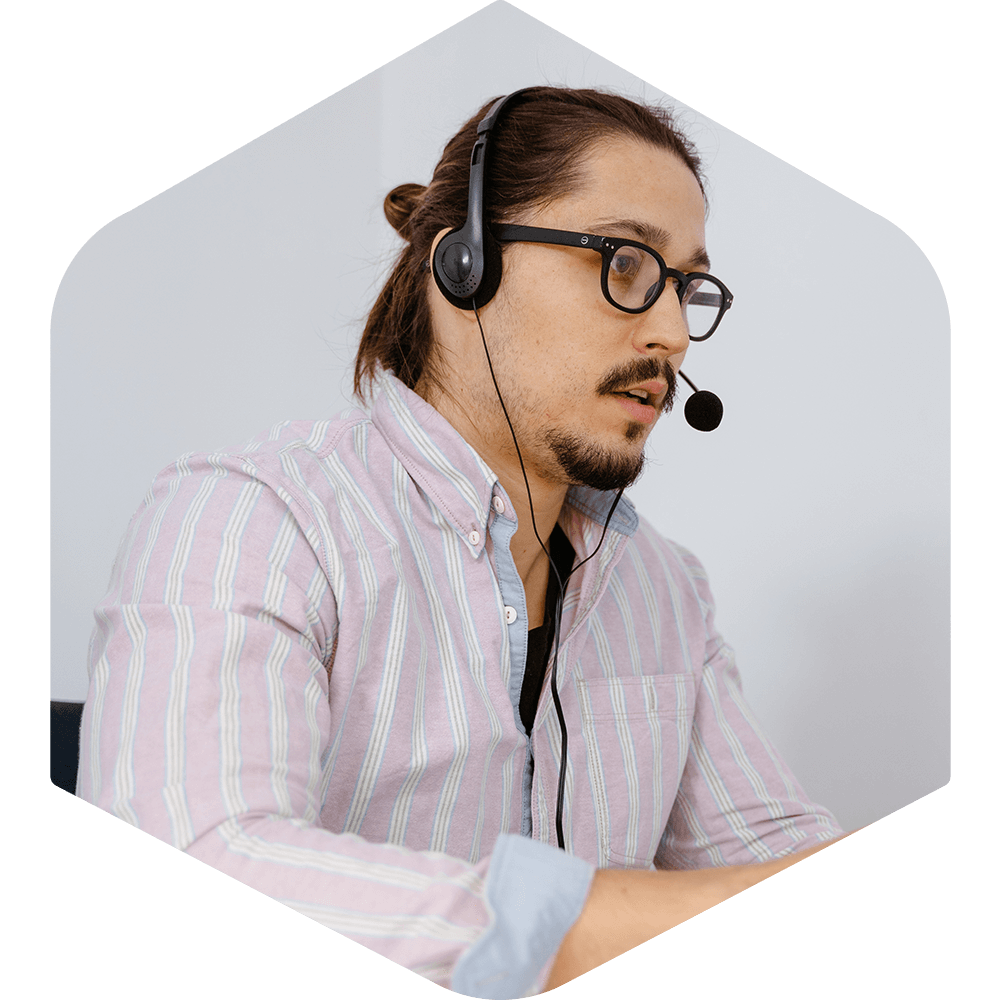 Improve your Customer Service game with a Virtual Assistant
Many entrepreneurs look to provide the best experience when someone calls their company. A bad customer service experience can kill a business.
Still, with limited staff and resources, getting top-level customer service seems out of reach. Now, it doesn't have to be.
At Anequim, Our experienced English-speaking remote professionals from Mexico can execute a dream-like customer service experience at an affordable price. So don't let your business die!
Let Us Help You Find The Right Customer Service Virtual Assistant
We can help you find Virtual Assistants who can do much more than answer phones and transfer calls. Our remote employees can dig deeper and solve problems for your customers.
From looking up invoices, explaining charges to customers, and giving detailed information about your services, a customer service virtual assistant is the solution your team needs.
Let our team of remote professionals arrange maintenance, calm stressed-out customers, ask for a five-star Google review, and more.
Excellent customer service creates a ripple effect. A happy customer who feels heard makes all other problems easier to solve, and they'll likely keep coming back and recommending your business.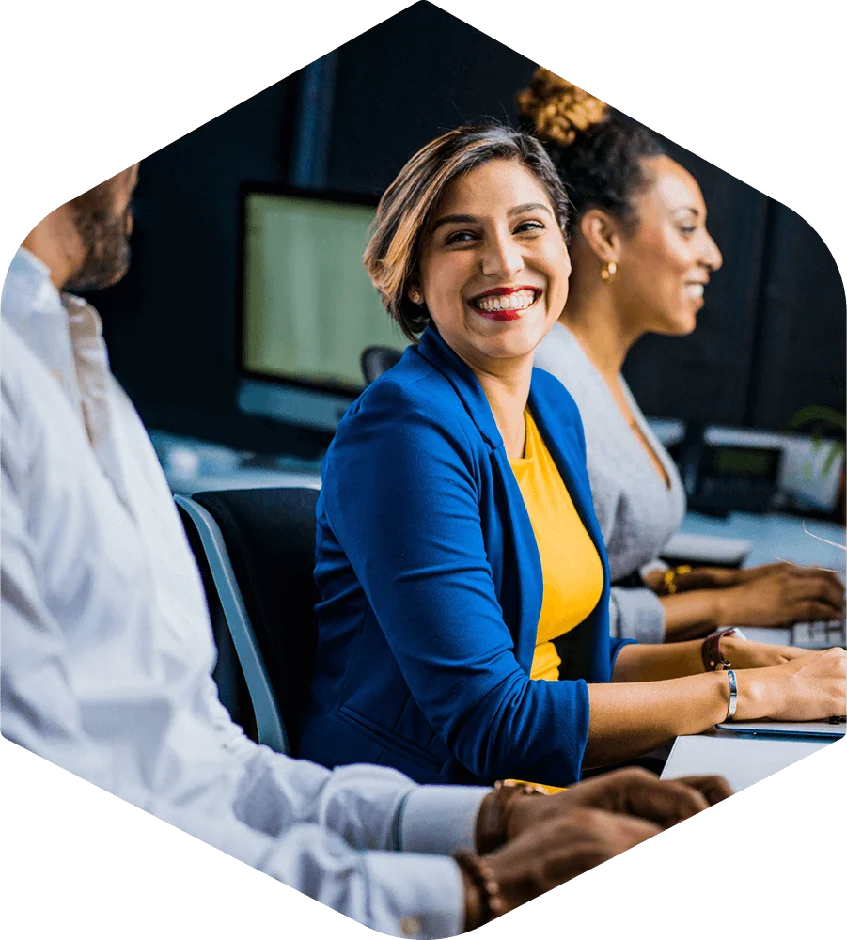 How Remote Teams Work
Recruitment and Onboarding
Anequim handles every aspect of recruitment – from job postings to job offers – and operates a robust onboarding program to help you build the perfect team of remote professionals. Our onboarding program is customized to meet your business's unique needs.
Learning and Development
We work with you on your training plan, so your employee is up and running as fast as possible. After your remote professionals' initial onboarding and introductory period, we perform gap analyses to inform additional training opportunities. We also perform regular check-ins and virtual team-building events to encourage development and retention.
Performance and Compensation Management
Anequim supports you and your remote professional with ongoing feedback and coaching. We help you set objectives and KPIs, and our compensation experts guide annual reviews, bonuses, and more.
Customer Service Virtual Assistant FAQs
Customer service reps need a good internet connection, useful equipment, and any type of customer relationship program that allows them to answer messages and take calls as needed.
A Customer Service Assistant is a professional who works directly with customers to address their inquiries, provide assistance, and ensure a positive customer experience. They typically work in various industries, including retail, hospitality, e-commerce, and call centers.
Yes, a virtual assistant can handle phone calls. Virtual assistants are equipped to manage various communication channels, including phone calls. They can answer incoming calls, make outbound calls on behalf of clients, take messages, schedule appointments, and provide general customer support.
You can hire a virtual assistant to do outbound calls for your business. Many virtual assistants are specialized and dedicated to making outbound calls and have processes and procedures ready.
Yes, virtual agents can help enhance customer experience. Using a virtual agent can reduce customer service-related costs by 30% and improve processes by reducing the number of steps. They can provide faster response times, personalized interactions, and reliable service, leading to improved customer satisfaction.
Yes, you can ask your virtual assistant to take customer calls as long as they have the right equipment and customer service platform to do so.
Consider hiring virtual assistants when you have a heavy workload, need specialized skills, want to scale your business, and struggle with time management.
A virtual assistant can replace a regular employee in almost all cases. Virtual assistants are highly skilled professionals who can perform tasks remotely, just like an in-person employee.
Hire Your Remote Professional
Are you ready to scale your business, improve efficiency, and reduce costs?