Accounting Virtual Assistants & Bookkeeping Virtual Assistants
Virtual Accounting Services
Accounting Virtual Assistants and Bookkeeping Virtual Assistants are the innovative solutions your business has been searching for! Let us help you build a team of professionals to deliver the best quality virtual accounting services.
Plus, our onboarding process is both fast and efficient – so you can enjoy the benefits of having an experienced virtual assistant for your financial needs immediately!
With our remote professional services, you get the best solutions for accounting and bookkeeping that ensure accuracy and increased efficiency.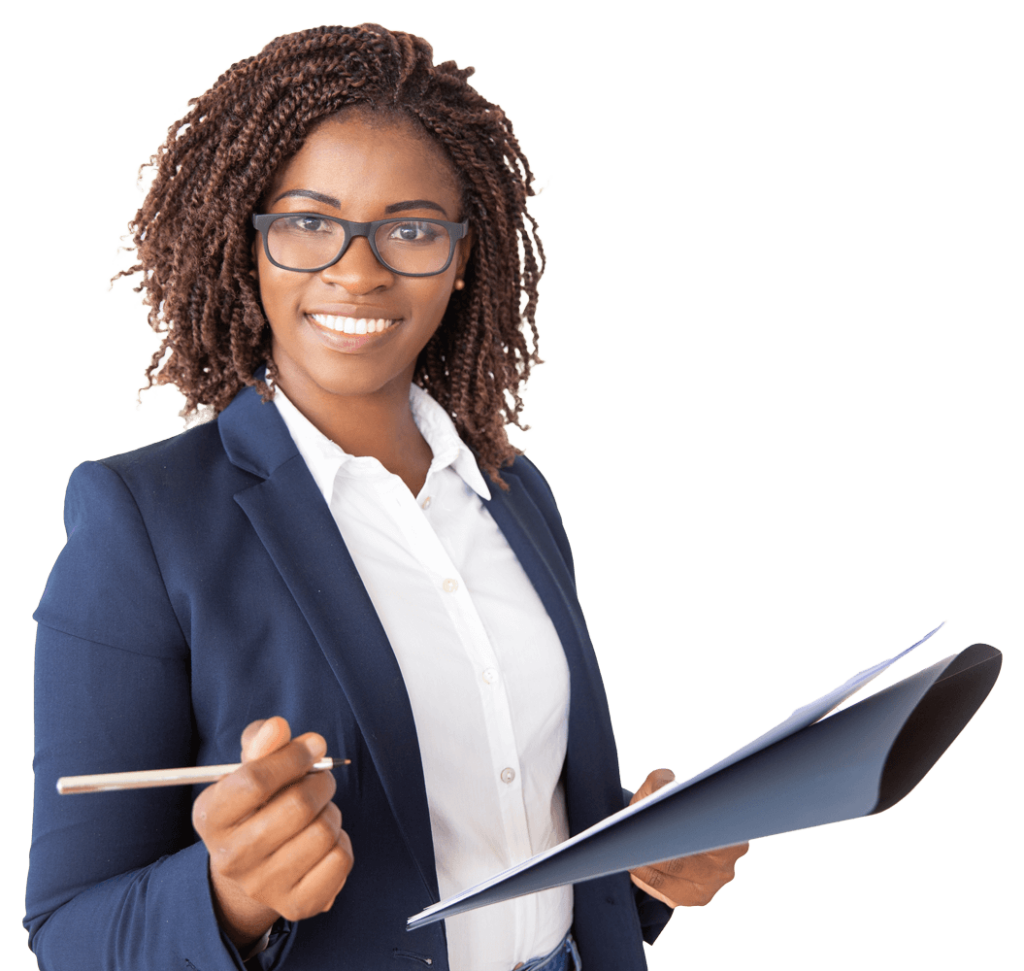 Virtual Assistant Accounting Services
Remote professional accounting services can support your business by providing data insights as well as performing bookkeeping tasks such as:
Remote professionals assist with entering invoices into the computer system, coding, and assigning them to the correct owner and property
Handling all accounts payable and receivable daily
Posting and paying recurring vendor bills
Reconciling bank accounts
Completing collections calls
Coordinating with accounting departments on audits, forecasts, and other fiscal planning
Producing various financial reports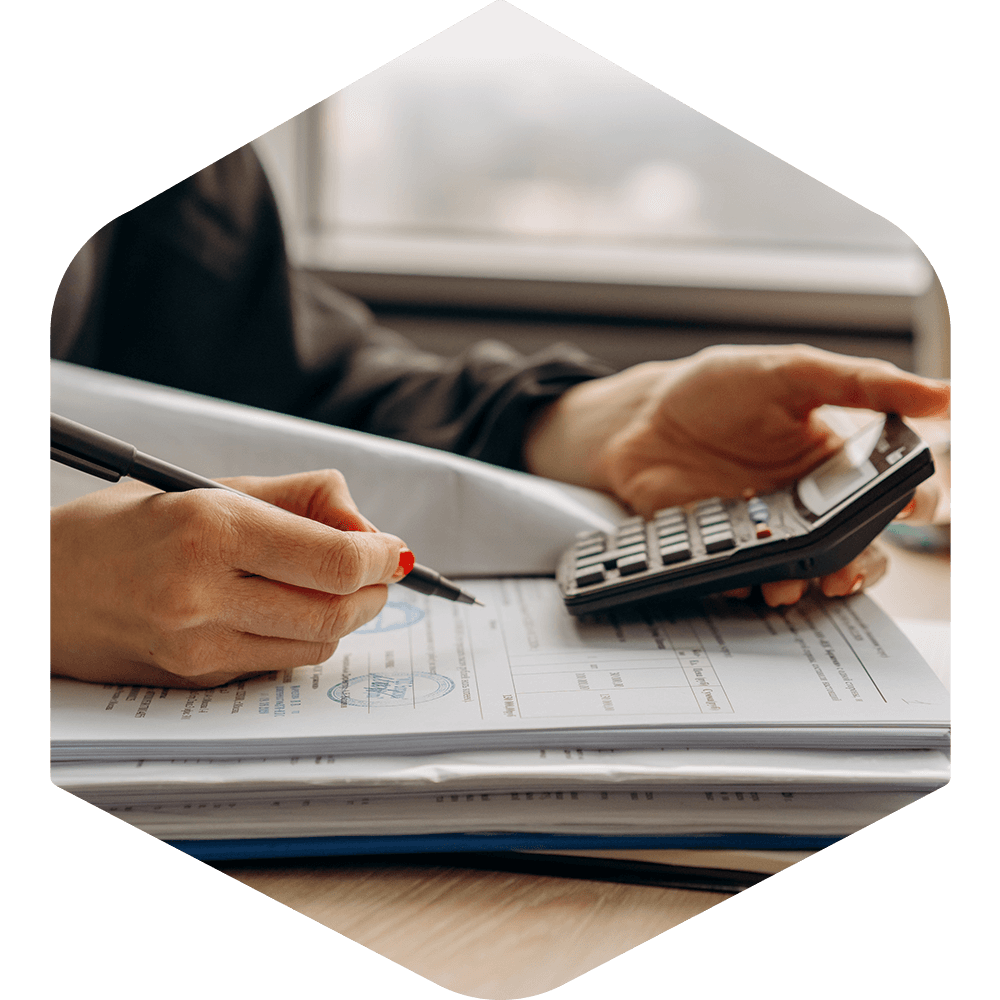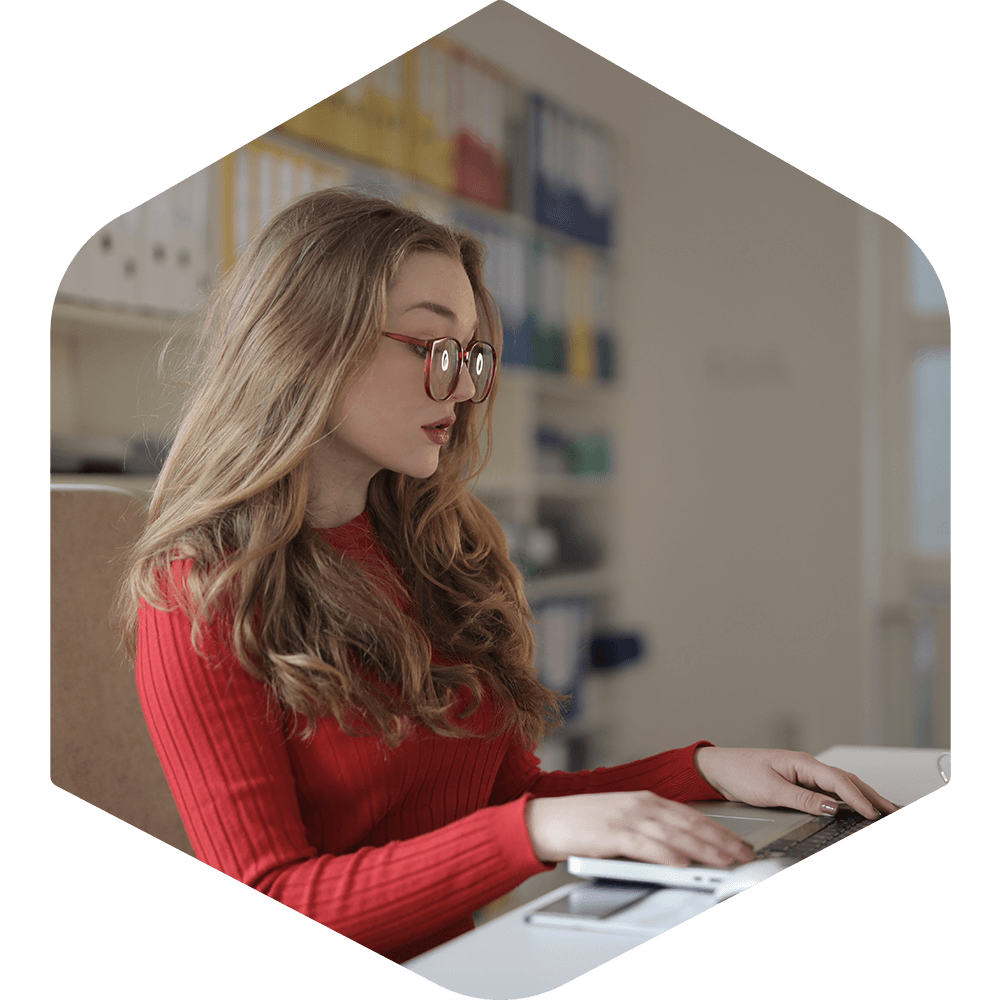 Remote Professionals that work for your Accounting Services
As business owners and managers, we have a lot on our plate, so we know that managing your own accounting can be an overwhelming and time-consuming task. To know the ins and outs of accounting often takes a great deal of experience, and many businesses don't have the resources or experience to do it themselves.
Think about how great it will feel to have accounts receivable zero, your books reconciled in real time, and know where your money is being invested. These next solutions can be the game-changer you have been looking for.
Outsourced Solutions: Outsourcing bookkeeping, accounting activities and accounts receivable to an accounting team can be one of the best decisions a business owner can make. If you don't want to worry about managing people or dealing with HR, Anequim has a stress-free team ready to help you. With our proven process and results-driven approach, you won't have to worry about a thing.
Is An Accounting Virtual Assistant Right For Your Team?
Virtual Assistants: If you prefer someone who is a part of your business team, then a remote professional may be the right solution for you. At Anequim, we help you find a remote employee specializing in specific tasks such as bookkeeping and other financial activities.
VAs can provide expertise in budgeting, forecasting, accounts receivable/payable, and more. With this option, you can add someone to your direct team who can fulfill your company's accounting needs without going through the stressful hiring process, payroll, and onboarding.
Keeping your finances in order is essential for business, but you don't have to be alone! Whether it's through outsourcing or hiring virtual assistants, there are plenty of options for getting professional help.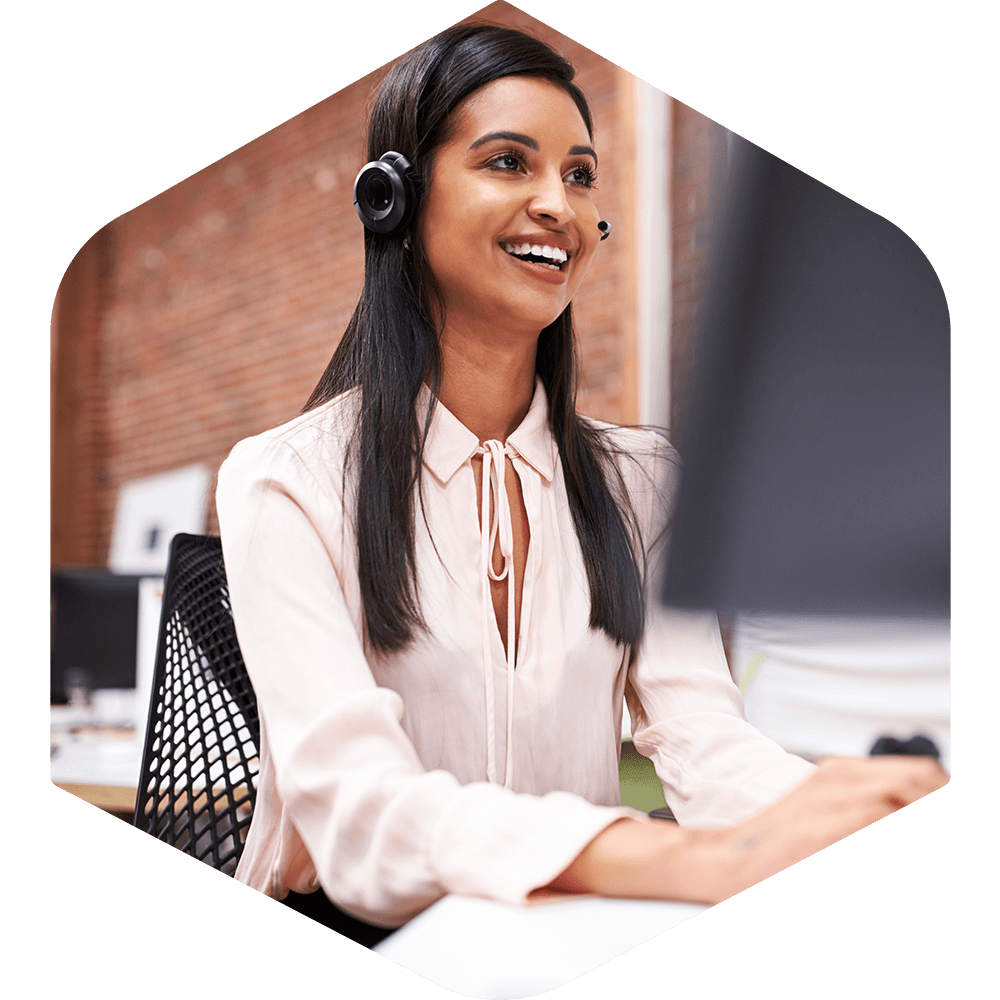 How Remote Teams Work
Recruitment and Onboarding
Anequim handles every aspect of recruitment – from job postings to job offers – and operates a robust onboarding program to help you build the perfect team of remote professionals. Our onboarding program is customized to meet your business's unique needs.
Learning and Development
We work with you on your training plan, so your employee is up and running as fast as possible. After your remote professionals' initial onboarding and introductory period, we perform gap analyses to inform additional training opportunities. We also perform regular check-ins and virtual team-building events to encourage development and retention.
Performance and Compensation Management
Anequim supports you and your remote professional with ongoing feedback and coaching. We help you set objectives and KPIs, and our compensation experts guide annual reviews, bonuses, and more.
Accounting & Bookkeeping Services FAQs
Bookkeeping is the process of recording all financial transactions made by a business. Accounting involves interpreting, classifying, analyzing, reporting, and summarizing financial data.
Bookkeeping services are the practice of recording and organizing a business's financial transactions, like managing financial records, providing accurate reports, and ensuring compliance with accounting standards.
Handling all accounts payable and receivable
Tracking financial transactions
Entering invoices into the computer system
Coding and assigning invoices to the correct owner and property
Posting and paying recurring vendor bills
Reconciling bank accounts
Completing collections calls
Coordinating with accounting departments on audits, forecasts, and other fiscal planning
Producing various financial reports
Any other financial need for your business
For small business owners who want to focus on growing their company without the stress of managing financial tasks, virtual outsourcing services and VAs are the way to go. Here are some of the tasks that small businesses can use a remote service for:

Transaction Recording
Income Statement Preparation
Balance Sheet Preparation
Payroll Services
Tax Prep and Filing
Monthly or Quarterly Bookkeeping
Accounts Receivable Management
Accountants can effectively work from anywhere in the world thanks to advancements in the online world.
Cloud-based accounting software and other technologies allow them to access and manage financial data remotely, ensuring they can perform financial reporting, tax preparation, auditing, and more, regardless of location.
We recruit solely out of Mexico. Our virtual assistants are all 100% bilingual, some of whom have been in the workforce in the US or have lived in the US in the past.
Yes. Hiring a virtual bookkeeper is highly effective, as they offer flexible support, cost savings, and expertise in managing financial records. Incorporating remote workers into your team will also force your business operations to be much more efficient and productive.
Virtual bookkeepers are helpful as they provide professional services and experience, allowing businesses to access expert assistance managing their financial records without the need and costs for an on-site employee.
You're on it right now! When hiring a bookkeeper online, there are several reputable websites to consider. Anequim provides professional, complete, and experienced talent to manage your business bookkeeping, so you don't have to worry about it.
Outsourcing to online bookkeeping services allows businesses to access experienced professionals, streamline financial processes, and ensure accurate record-keeping while saving onboarding time and resources.
Virtual accounting services are convenient because they provide flexible and remote support, timely financial reporting, expert advice, and cost-effective solutions, making it easier for businesses to manage their finances efficiently.
Hire Your Remote Professional
Are you ready to scale your business, improve efficiency, and reduce costs?