How to Motivate Remote Employees?
How to Motivate Remote Employees? Are you struggling to keep your virtual assistants engaged? Whether you're working with one virtual assistant or a team of remote professionals scattered all over the globe, we know how far it can get to keep everyone motivated and happy in their job, especially when they are not local employees.
In this Bootstrapers episode, joining Gwenn and Jeremy is Carla Browne to share some tips on how to keep your remote team motivated and productive.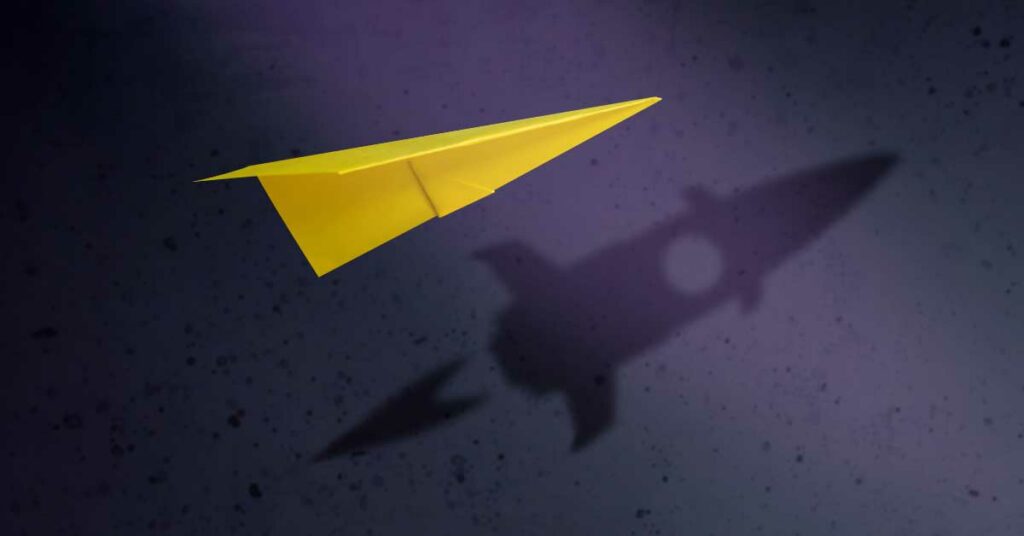 Change your mindset
Adapting to the new normal of remote work requires a shift in your mindset. It's essential to understand that company culture can thrive outside the office and that remote teams can be just as cohesive, productive, and successful as their in-office counterparts.
Rather than measuring success based on physical presence, focus on the outcomes your remote team achieves, like the quality of administrative tasks or phone calls. Evaluate their performance based on the work they deliver and the goals they accomplish.
As a leader, adapt your style to better suit the needs of your remote team. Focus on coaching, supporting, and empowering your employees to excel in their roles, regardless of their location.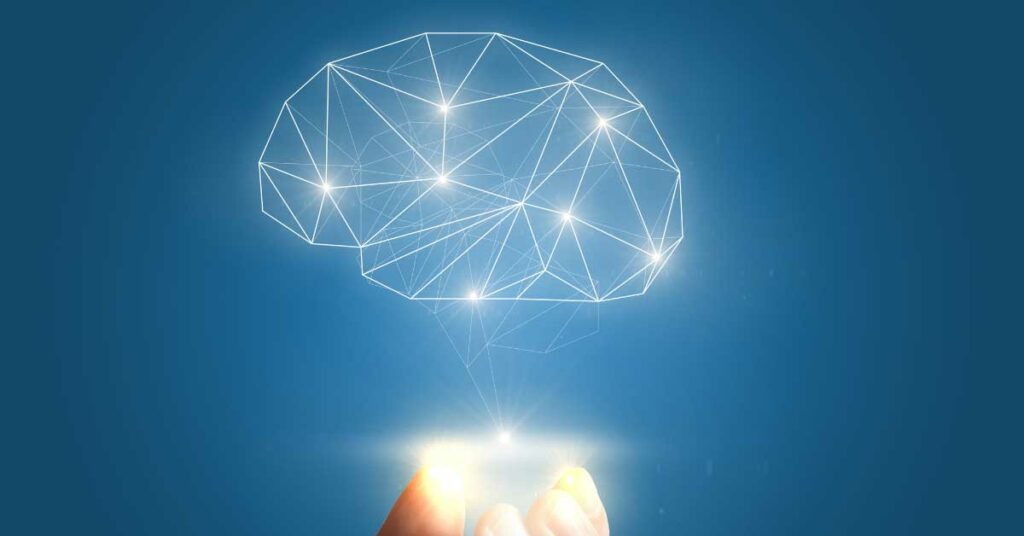 Do Chat Work to Motivate Remote Employees
In a remote work setting, virtual communication plays a crucial role in keeping your team engaged and connected. Using emojis and gifs and communicating through a chat motivates your team.
Select a chat platform that meets your team's needs and preferences. Popular options include Slack, Microsoft Teams, and Google Hangouts.
Sharing pictures, memes, and other visual content can also help your virtual assistant feel more connected and engaged.
Connect with Their Culture
Try to make an effort to learn about what they like and do in their country. Openly share aspects of your own culture, such as holidays, traditions, and customs. This reciprocal exchange can create a deeper connection between you and your remote employees while promoting mutual understanding and appreciation.
If you have a physical office space or store, consider creating a virtual tour to share with your remote team members. This experience can help them visualize the workplace, foster a sense of attachment to the company, and put a face to the organization.
By making an effort to connect with your remote employees' cultures, you can create a more inclusive and supportive work environment.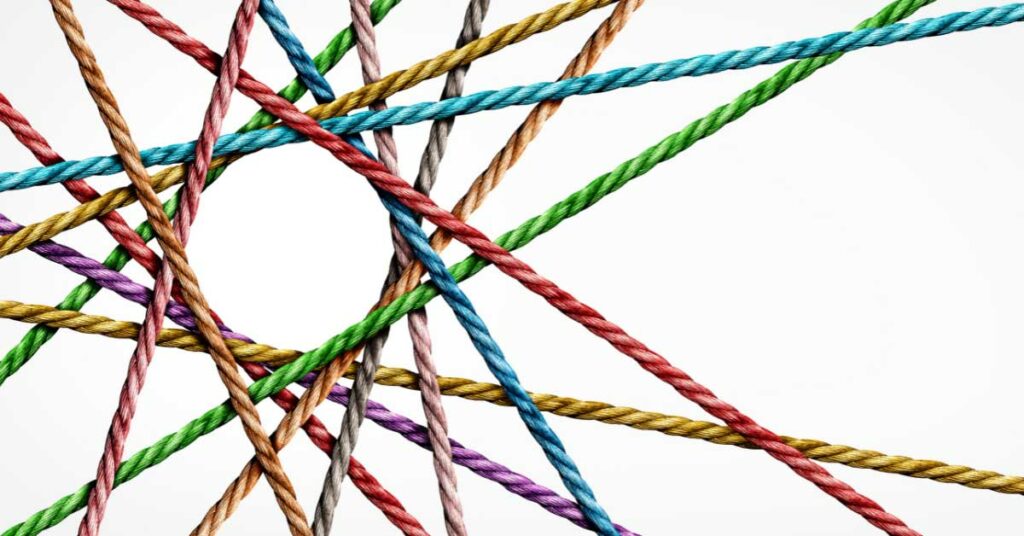 Have Big Projects to Motivate Remote Employees
How does one not like to feel valued and essential in their job? Assigning significant responsibilities and goals to your remote team can make them feel valued, motivated, and essential to the company's success. Encourage your virtual assistant to be accountable and proactive in the job.
While this is true for remote and in-location employees, this is an essential thing for virtual assistants since it builds a long instant trust that sometimes is hard to acquire.
By entrusting them with important tasks and recognizing their achievements, you can foster a sense of belonging and encourage professional growth.
Acknowledge your remote employees' accomplishments and celebrate their successes. Publicly recognize their contributions and offer opportunities for career advancement within the company.
Have 10 Minutes a Day to Connect
Have meetings, daily huddles, and one-on-ones, if you can, daily; this will create a trust bond between you and the team, ask fun questions, and create an emotional connection.
Setting aside time daily to connect with your remote team members can significantly impact their motivation, job satisfaction, and overall well-being. Create a bond through daily interactions that nurture trust and collaboration within the team.
You can do this over Slack, Microsoft Teams, Google Hangouts, or any other video channel for casual discussions, allowing team members to share personal experiences, hobbies, and interests.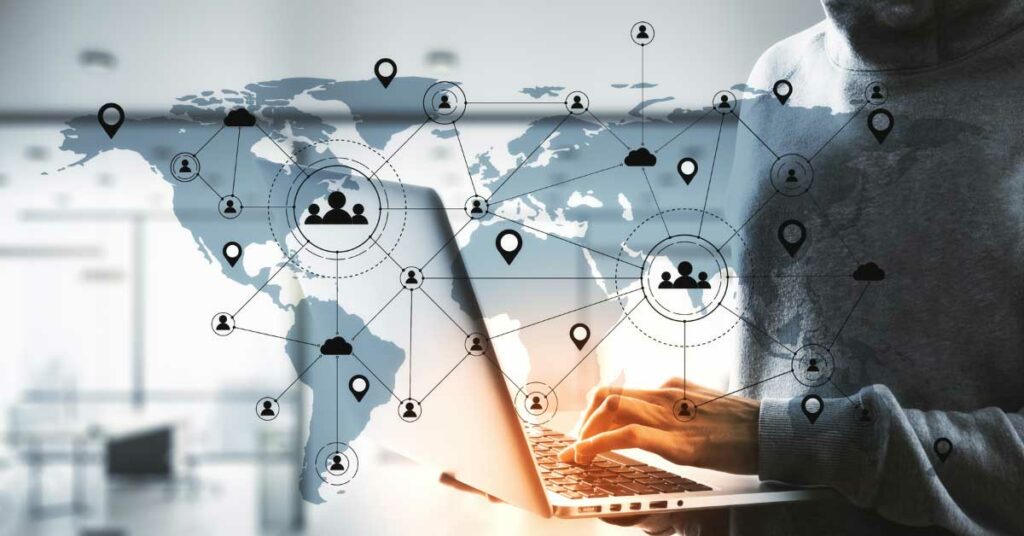 Find the Perfect Virtual Assistant
If you are still struggling to create your perfect remote team or decide what virtual assistant jobs your business needs, contact Anequim today to find the best fit for your company.
Remember, by knowing how to motivate remote employees, your business will grow and thrive by itself because your team will know they are valued and cared for.