Virtual Assistants For Your Business
Business owners just like you are using virtual assistants to grow their companies without adding huge overhead expenses. Learn how Anequim can help your business.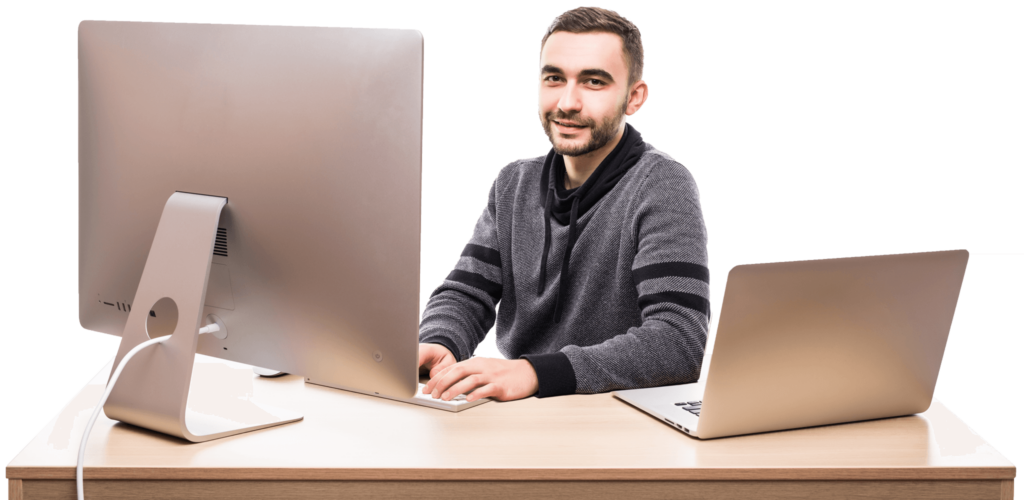 Virtual Assistant
Reduce Payroll
Hiring remote professionals who live and work in Mexico can reduce your payroll costs by up to 60%.
Improve Efficiency
We help you operate efficiently through our robust onboarding program, learning and development, and more.
Hire Fast
Hire the staff your company needs in as little as 2 weeks through Anequim's network of highly qualified remote professionals.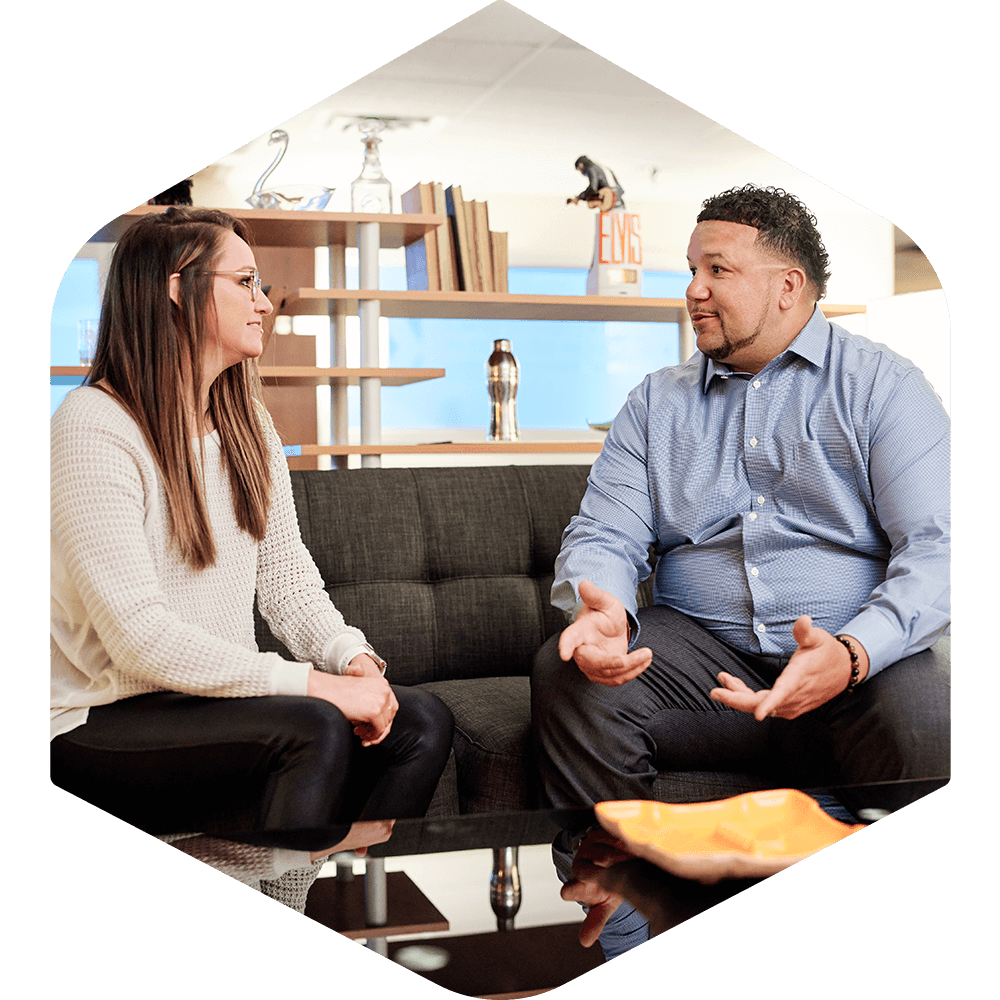 Our Virtual Assistants Are the Best in the Industry.
Why? Because at Anequim, our commitment to a rigorous screening process separates our virtual assistants from the pack in real, measurable ways. And the best part- a virtual assistant is more affordable than you may think.
From marketing and communications to basic accounting, customer service, administrative support, and much more- our professional virtual assistants have an array of skill sets to help you grow your business. Join the many happy business owners who have found their valuable new team members through Anequim.
How Remote Teams Work
Recruitment and Onboarding
Anequim handles every aspect of recruitment – from job postings to job offers – and operates a robust onboarding program to help you build the perfect team of remote professionals. Our onboarding program is customized to meet your business's unique needs.
Learning and Development
We work with you on your training plan, so your employee is up and running as fast as possible. After your remote professionals' initial onboarding and introductory period, we perform gap analyses to inform additional training opportunities. We also perform regular check-ins and virtual team-building events to encourage development and retention.
Performance and Compensation Management
Anequim supports you and your remote professional with ongoing feedback and coaching. We help you set objectives and KPIs, and our compensation experts guide annual reviews, bonuses, and more.
Hire Your Remote Professional
Are you ready to scale your business, improve efficiency, and reduce costs?