Frequently Asked Questions
Find answers to some of the most frequently asked questions about virtual assistants and remote professionals in our FAQ section below.
At Anequim, we are here to help you and your business in any way possible. Contact us directly to get started today.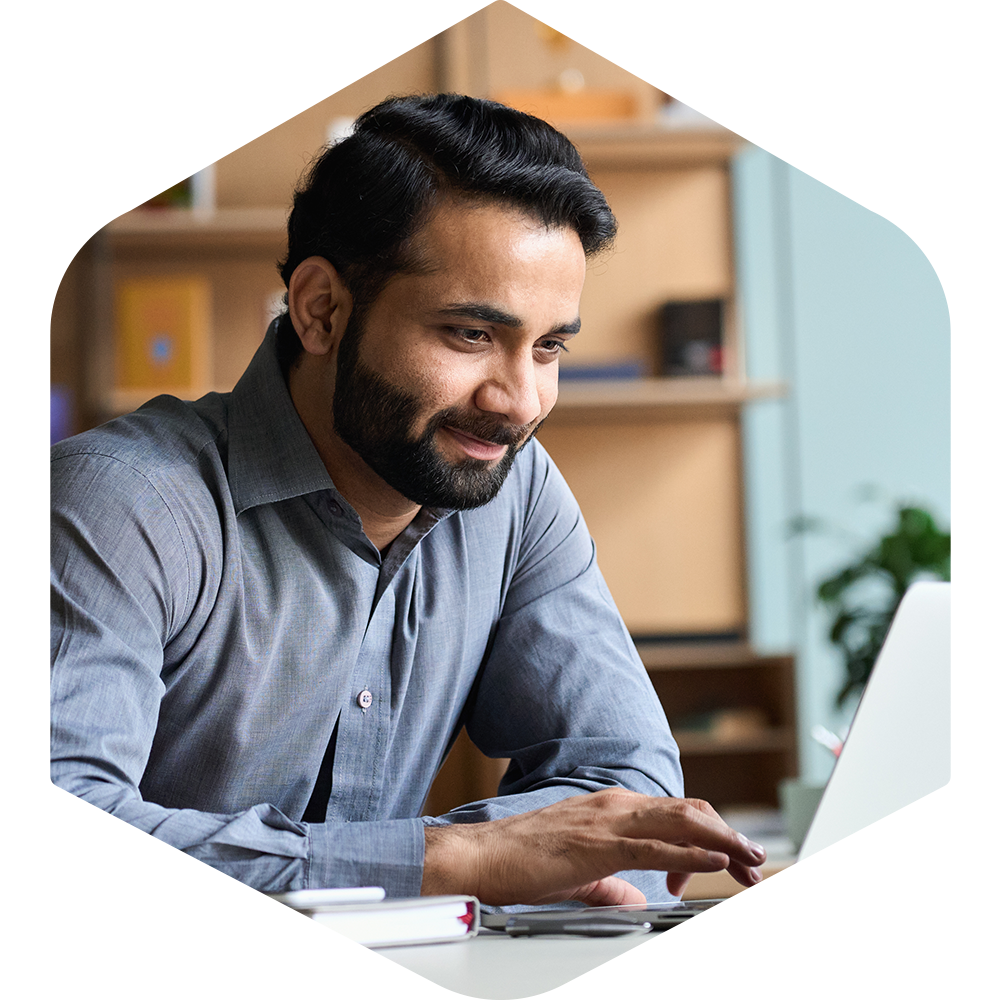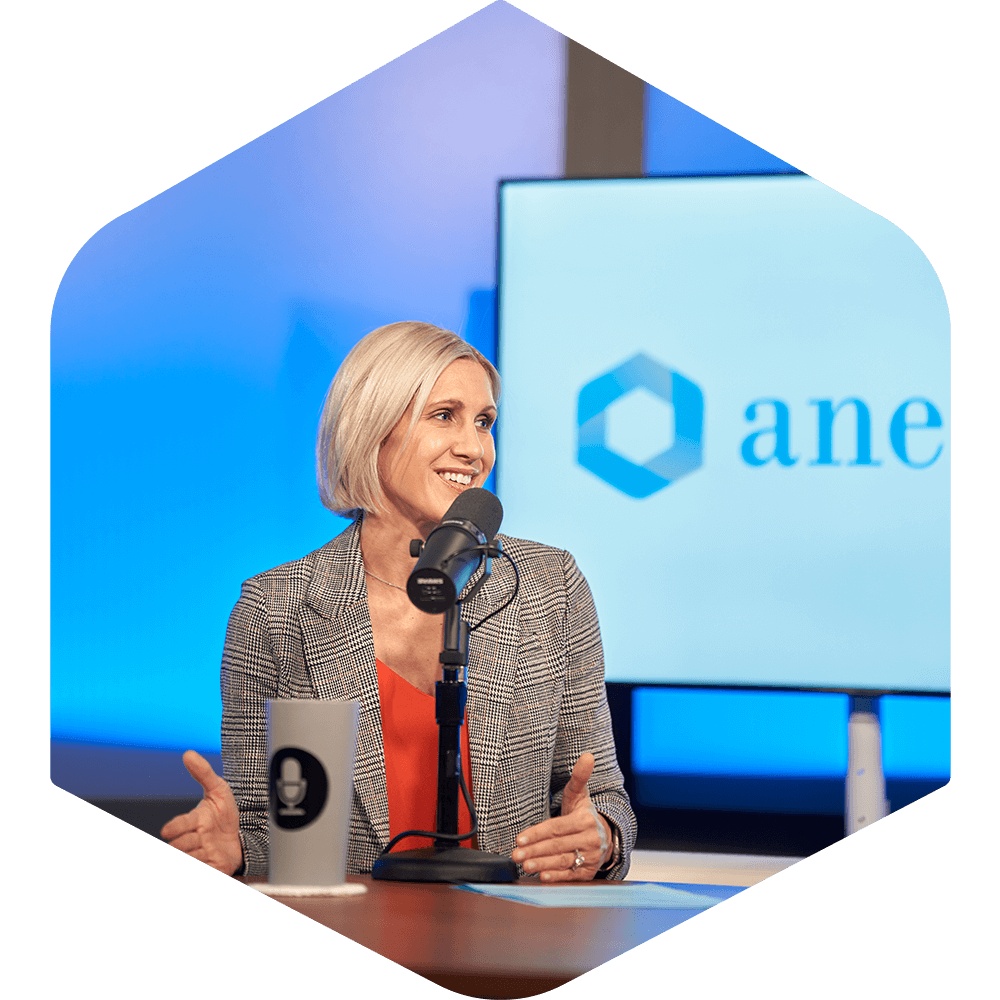 Get Your Questions Answered
Schedule A Free Strategy Call To Learn More
Find answers to the most frequently asked questions below. We know that virtual assistants are the solution your business needs, and we're ready to prove it to you.
Schedule a free strategy call with our team to learn more and find the remote professional that's a perfect fit for your business.
Frequently Asked Questions About Virtual Assistants
We offer Remote Professional Services that place virtual assistants with US businesses.  We offer Back Office Support (including accounting and bookkeeping) for Rent Manager users and a Call Center.
Anequim's amazingly talented virtual assistants can fulfill various tasks, responsibilities, and any roles that can be done behind a computer. Some of the most common tasks include:

Phone calls
Posting
Reviewing tenant applications/checking
Accounting
Process optimization
Customer service
Email management
Data entry
The list continues with endless possibilities for helping your business grow. Ci
We only source full-time, remote professionals. Not only does this benefit your company, but it also provides stability in an emerging market. Our clients often think they only have enough tasks for a part-time role but, after a consultation, realize that our teammates are capable of far more than they initially imagined.

Schedule a free strategy call to discuss the sophistication and breadth of the responsibilities we can source from Mexico.
We are not a "placement" company.  We partner with our clients to find them long-term, full-time employees. We walk clients through how to train, retain, and develop their talented Mexico-based staff so they can have the best possible experience with a global team. 

We are a legal Mexico company with an office in Guadalajara, Mexico, fully staffed with Human Resources, Administrative, and Operations teams in Mexico.
We recruit solely out of Mexico.  Our virtual assistants are all 100% bilingual, some of whom have been in the workforce in the US or have lived in the US in the past.
Remote professionals are guaranteed 40-hour work weeks.  Although these hours vary, we typically provide a Monday-Friday 8-5 schedule in your time zone, but we can find people willing to work any hours.
We started in the property management industry, specializing in virtual assistant services that still lead the industry today. However, we provide talented virtual assistants for a long list of industries outside of property management.
We have successfully onboarded clients from many industries, including Law Offices, Medical Offices, Restoration, Retail, and many more. If you have a job you need to fill that can be done behind a computer, we can fill it with highly skilled remote professionals.
Remote professionals can do anything a domestic employee can do from behind a computer. Seriously. Anything.
Our incredible virtual assistants actively seek remote employment and love being a part of successful small businesses in the United States.
For long-term engaged employees, best practices are to treat them like any domestic employee, so for the best results, we recommend daily huddles, weekly meetings, and typical engagement as if they were domestic.
We offer time-tracking software required for all Anequim remote professionals at no additional cost to our clients.  You will have complete visibility of their timesheets and screenshots of their activities.

However, the best practice is to evaluate your remote employee with KPIs and/or call monitoring forms like any other employee at your business.
The cost varies depending on the position you are filling. You can expect the bi-weekly invoice to be the agreed hourly rate, typically between 9-$12 for the approved hours worked during that pay period. Hourly rate is commensurate with the position and responsibilities.
Anequim provides one-day training relevant to the job. Training for the property management industry includes the Fair Housing and American Disabilities Act.

The direct supervisor of the remote professional will do the remaining training schedule. We do this to ensure they are adequately onboarded with your processes and procedures.
We make hiring easy. As your HR representative, we ensure the remote professional is paid accurately and on time. We absorb your legal liability associated with international labor laws. We can advertise in the most popular places and recruit top talent because we are a legal and reputable company in Mexico.

Top-tier talent is not interested in working directly for small businesses in the United States due to the risk of not getting paid and being entirely responsible for their taxes in another country, among many other challenges.

Additionally, we can pool our shared resources to get great benefits at a discounted rate, benefiting our clients and incredible remote professionals.
We ensure that the virtual assistants have a current computer and a strong internet connection.
Typically, it takes around two weeks to match you with the perfect virtual assistant for your team.
Nope. That is our job. You pay your invoice as you would any US-based vendor.
We will find you a virtual assistant who is the perfect fit for your needs immediately. We would work fast to find a replacement right away with a seamless transition.

We don't lock clients into long-term contracts because we believe we are responsible for consistently earning your continued business through quality service, dedication, and highly skilled remote professionals.
At Anequim, we refer to Virtual Assistants as Remote Professionals because we feel that is a much more accurate way to describe these incredible remote employees. Remote Professionals often fill roles and grow far beyond the job title of 'assistant.' Remote Professionals are also real people who are passionately dedicated to making a real difference for your business.

You will quickly build healthy and strong working relationships with these remote professionals as they become valued team members, just like any employees working domestically.