Affordable Virtual Assistant Services
Let us create an exceptional team of virtual assistants for your business
Anequim connects entrepreneurs, property managers, and small to mid-size businesses with highly skilled, bilingual, full-time virtual assistants who live and work in Mexico.
Our team of experts handles recruitment and onboarding, learning and development, and performance and compensation management. Our network of remote professionals can support your administrative, accounting and marketing needs and more.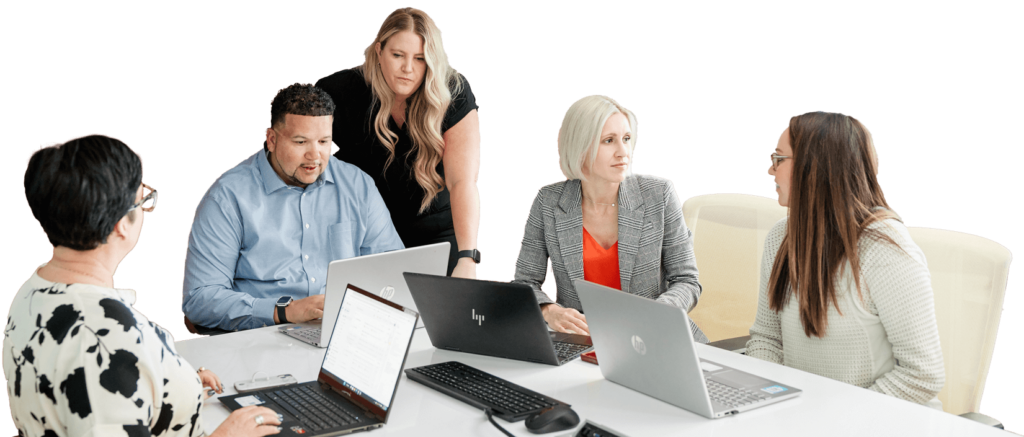 How It Works
01.
Recruitment and Onboarding
We begin by identifying your unique needs in order to pair you with the best virtual assistant talent. We utilize our own talent pool as well as online job postings to find the most qualified candidates. Virtual assistants can support various tasks that are essential to operating your business, such as leasing calls, property maintenance coordination, and accounting. Anequim handles every aspect of recruitment – from job posting to job offer – and operates a robust onboarding program. Our onboarding program may be tailored to the needs of the property management and real estate industries, or customized to meet your business's unique needs.
02.
Learning and Development
Our virtual assistant learning and development program is focused on competencies that are most important to clients. After the initial onboarding and introductory period, we often perform gap analyses to inform additional training opportunities and encourage development and retention.
03.
Performance Manager
We work with you to set objectives and KPIs for your virtual assistant's customized development plan. Each quarter, our team follows up with you and your virtual assistant to ensure objectives are being met. Supervision software provides additional data and reassurance for how time is being spent on virtual tasks. We also provide regular feedback and coaching for both you and your virtual assistant.
04.
Compensation Management
Anequim recognizes the importance of staying competitive and fair when it comes to compensation for your virtual assistant. Our compensation experts provide guidance for annual reviews, bonuses, and promotion compensation.
Are you ready to begin?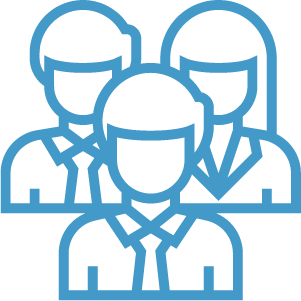 Human Resources
We provide virtual assistants who support your business and HR team with human resource tasks, implementing new policies and procedures, and more.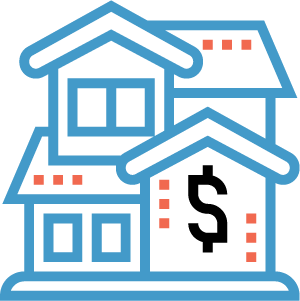 Solutions for Rent Manager™ Users
Back office support and a 24/7 after-hours call center.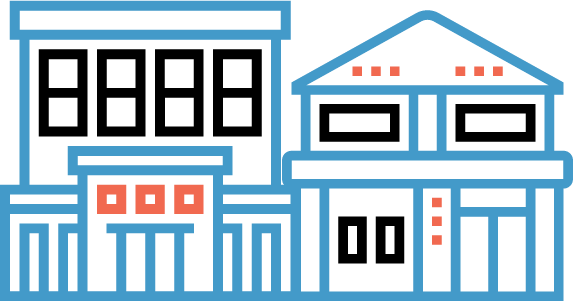 Property Management Services
We can provide virtual assistants who specialize in Maintenance Coordination and 24/7 customer support.
Hire Us
Are you ready to scale your business, improve efficiency and reduce costs?