Virtual Marketing Assistants
Reach Your Marketing Goals with the Help of Remote Professionals
Virtual Marketing Assistants can be the key to taking your business to the next level. Marketing is crucial, but it is also one of the most challenging areas to manage without virtual assistants on your team.
Remote professionals allow your company to stay on top of and manage an effective marketing strategy that you can afford.
When you don't have the budget to hire expensive marketing agencies or the time to do it yourself, marketing virtual assistants are the answer.
Anequim can help your business grow and save money by connecting you with highly skilled remote marketing professionals up to the marketing challenge.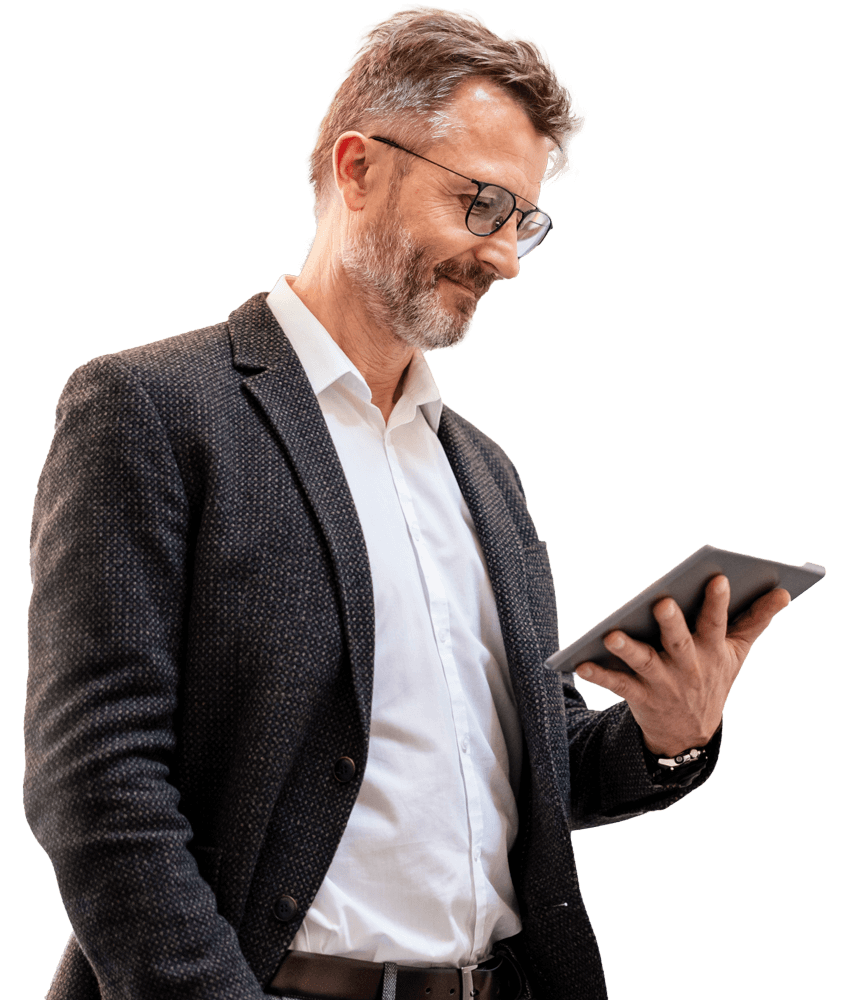 Virtual Assistants For Marketing Services
We hire remote marketing services professionals with a proven track record and experience to tackle your company's marketing goals.
Our experts bring knowledge in several areas of marketing, such as:
Managing social media platforms, including drafting and scheduling content, monitoring for mentions, and identifying opportunities for engagement
Produce a variety of content, including videos, infographics, and other creative material.
Lead generation and appointment setting
Manage online review programs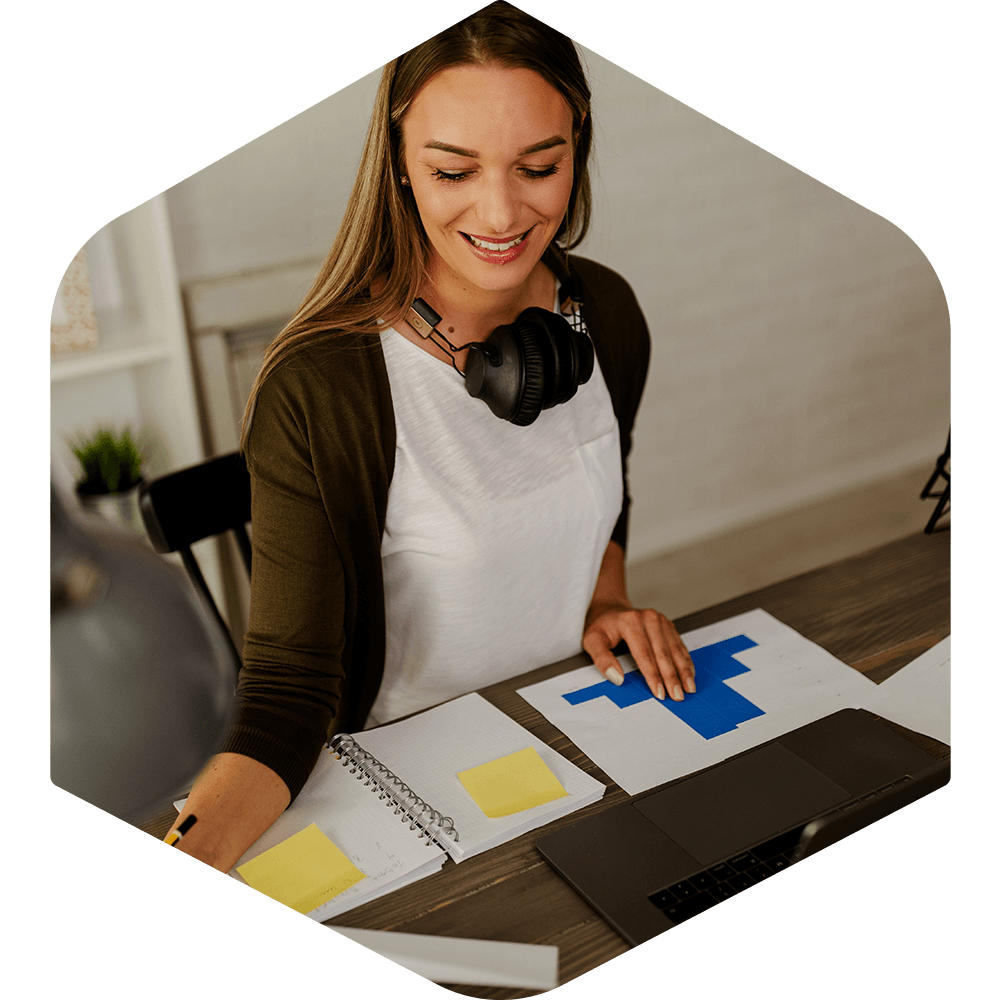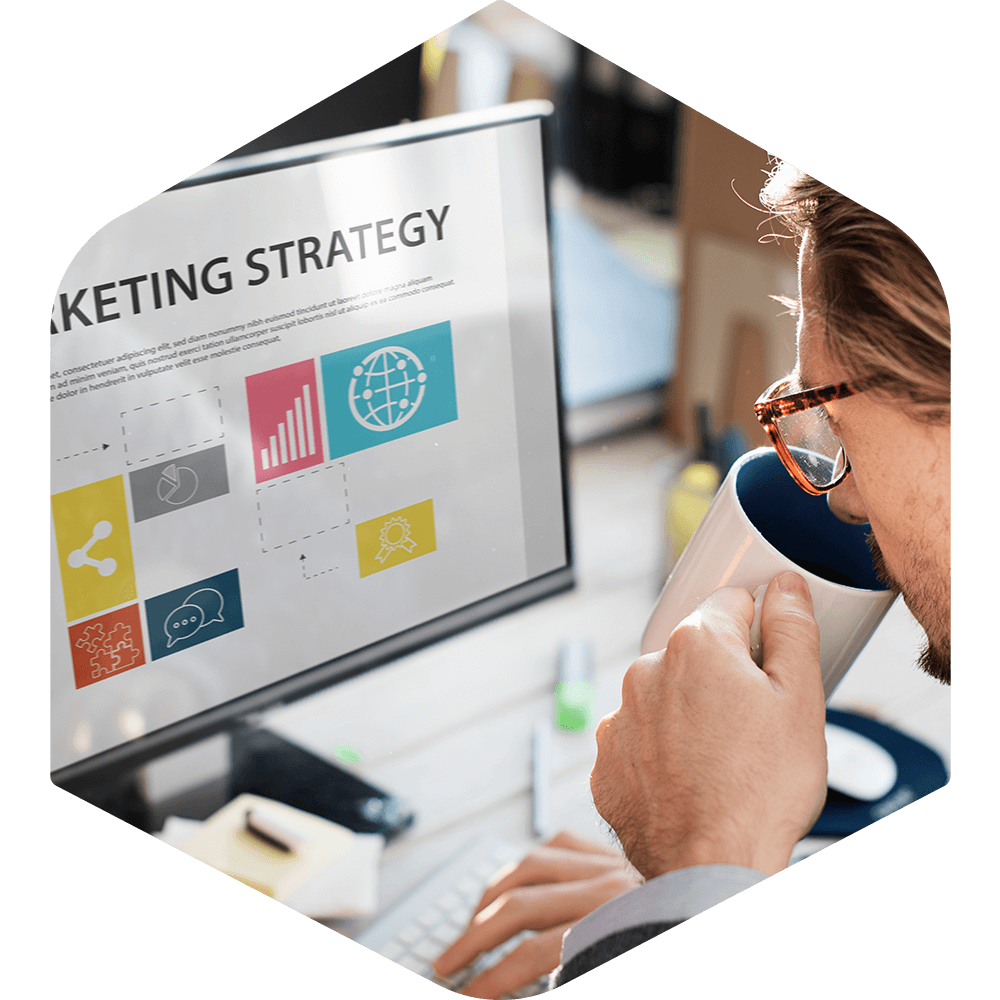 Remote Professionals Can Help You Reach Your Marketing Goals
In today's fast-paced business environment, having a marketing Virtual Assistant on your side can be a game-changer.
Let's be honest: being a business owner takes a lot of work to learn about marketing strategies, web design, social media, SEO, Google Business Profile, and more.
Remote Professionals are not only expert multitaskers but also bring specialized skills to the table so you don't need to be the expert.
We count on experienced and prepared work-from-home professionals in marketing who can help you create and manage all the essential parts of your marketing strategy and social media.
Building A Remote Marketing Team Is How Your Business Wins
Our database of talented individuals all have the skills you need to grow your business – from lead generation to social media management and more.
Anequim makes your life easier by handling remote employee onboarding, ongoing learning and development, and performance management.
Imagine having a team of computer experts from all over Mexico with proven marketing and sales experience. Let them help you reach your goals.
Outsourcing marketing to a virtual assistant allows you to invest your time and resources where needed most: growing your business. Let our remote professionals work behind the scenes to ensure your business gets more leads and visibility.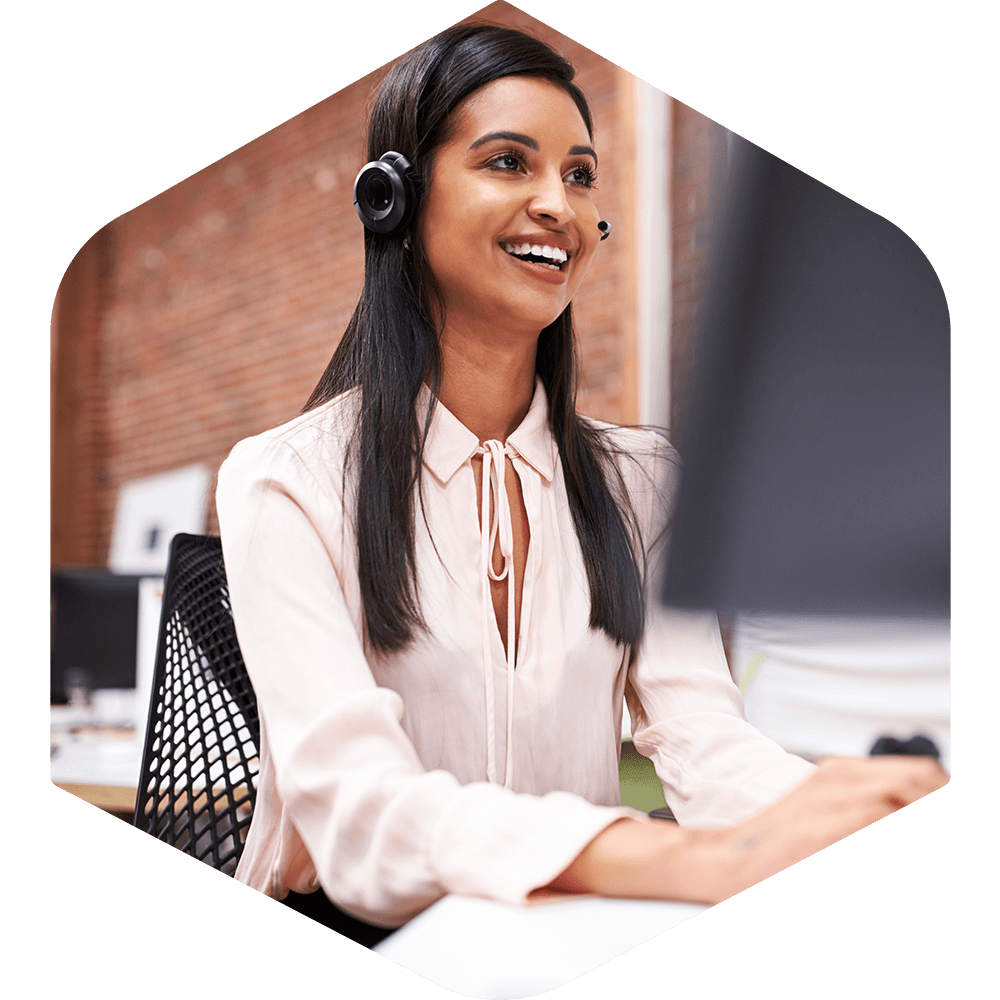 How Remote Teams Work
Recruitment and Onboarding
Anequim handles every aspect of recruitment – from job postings to job offers – and operates a robust onboarding program to help you build the perfect team of remote professionals. Our onboarding program is customized to meet your business's unique needs.
Learning and Development
We work with you on your training plan, so your employee is up and running as fast as possible. After your remote professionals' initial onboarding and introductory period, we perform gap analyses to inform additional training opportunities. We also perform regular check-ins and virtual team-building events to encourage development and retention.
Performance and Compensation Management
Anequim supports you and your remote professional with ongoing feedback and coaching. We help you set objectives and KPIs, and our compensation experts guide annual reviews, bonuses, and more.
Marketing Virtual Assistant FAQs
A Virtual Assistant can provide substantial marketing support for your business. Many Virtual Assistants come with a broad range of skills highly applicable to marketing. At Anequim, we find the perfect prospect that meets all your required expertise and abilities to fulfill that marketing position.
We will find you someone right away to replace them. No long-term contracts!
A Virtual Marketing Assistant can handle a wide array of tasks to support your business's marketing efforts:

Social Media Management
Content Creation
Email Marketing
SEO
Market Research: PPC Advertising
Analytics
Website Management
PR
Event Planning
They can plan an event by setting a date and time, creating an event agenda, and coordinating with speakers or presenters. They can also identify and liaise with vendors for event necessities like food and beverage, technical equipment, or decoration, even if they're not on-site.

Their ability to work remotely is an advantage, allowing them to focus on logistical and promotional tasks without the distractions of on-site management.
Sales and marketing are excellent tasks to delegate to a Virtual Assistant. Many Virtual Assistants come with a background in sales or marketing. They have the knowledge and skills to effectively promote your products or services and engage with potential customers.

From managing your social media campaigns and email marketing to handling customer inquiries and closing sales, a Virtual Assistant can be an invaluable asset to your sales and marketing team.
We only source full-time, remote professionals. Not only does this benefit your company, it also provides stability in an emerging market. Clients often think they only have enough tasks for a part-time role but, after a consultation, realize that our teammates are capable of far more than they originally imagined. Call us today to discuss the sophistication and breadth of the responsibilities we can source from Mexico.
A dedicated team member in charge of marketing can make the process more personalized, efficient, and cost-effective. Working with a marketing expert remotely allows their full knowledge and efforts to be on your business and not several different projects, making it more focused.
Hiring an SEO virtual assistant will help you boost the visibility of your business online and in search engines like Google. They will optimize your virtual content to position your business organically,
At Anequim, we will find you the perfect remote professional for your marketing needs and your business goals and values.
Hire Your Remote Professional
Are you ready to scale your business, improve efficiency, and reduce costs?