Administrative Virtual Assistants
Remote Professionals For Administrative Tasks
Administrative virtual assistants are the answer if you are in need of extra help to manage the administrative tasks of your business. Are you tired of "wearing too many hats" while trying to run a successful company?
At Anequim, we will help you find, hire, and retain highly skilled remote professionals quickly and effectively while drastically reducing your company's labor costs. 
Let us help you build the perfect virtual assistant administrative support team for your business while we handle all the details so you can focus on growing your business.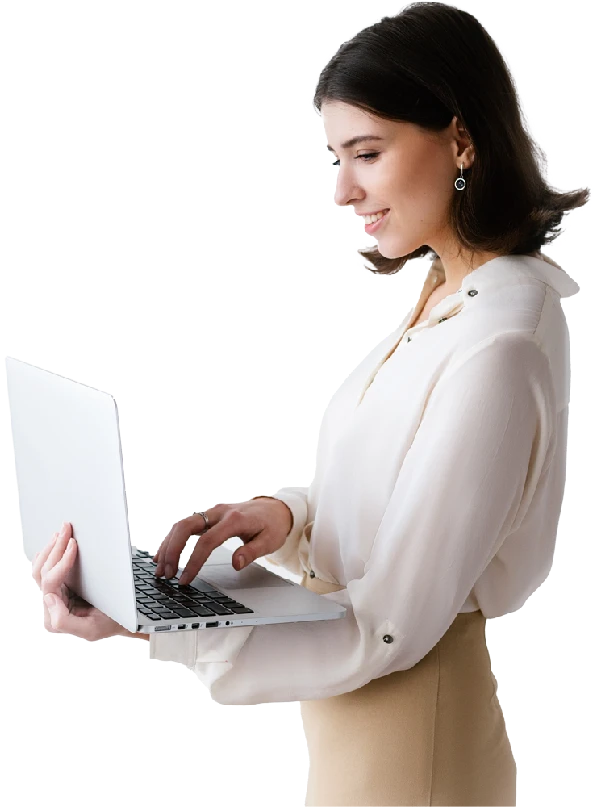 Administrative Virtual Assistants
The core duties and responsibilities of a virtual administrative assistant revolve around supporting others. Some of the tasks your virtual assistant may perform include:
Answering phone calls and finding immediate solutions

Managing escalated customer service issues
Managing property owner inquiries
Handling leasing calls and lease questions
Call forwarding and detailed message taking
Setting up home viewing appointments
Executing move-in, move-out or maintenance surveys

Scheduling appointments and maintaining calendars
Scheduling and coordinating staff and business development meetings
Preparing communications, such as memos, emails, invoices, reports and other correspondence
Writing and editing documents, such as letters, reports and instructional documents
Creating and maintaining filing systems, both electronic and physical
Managing accounts and performing bookkeeping tasks
Documenting processes and procedures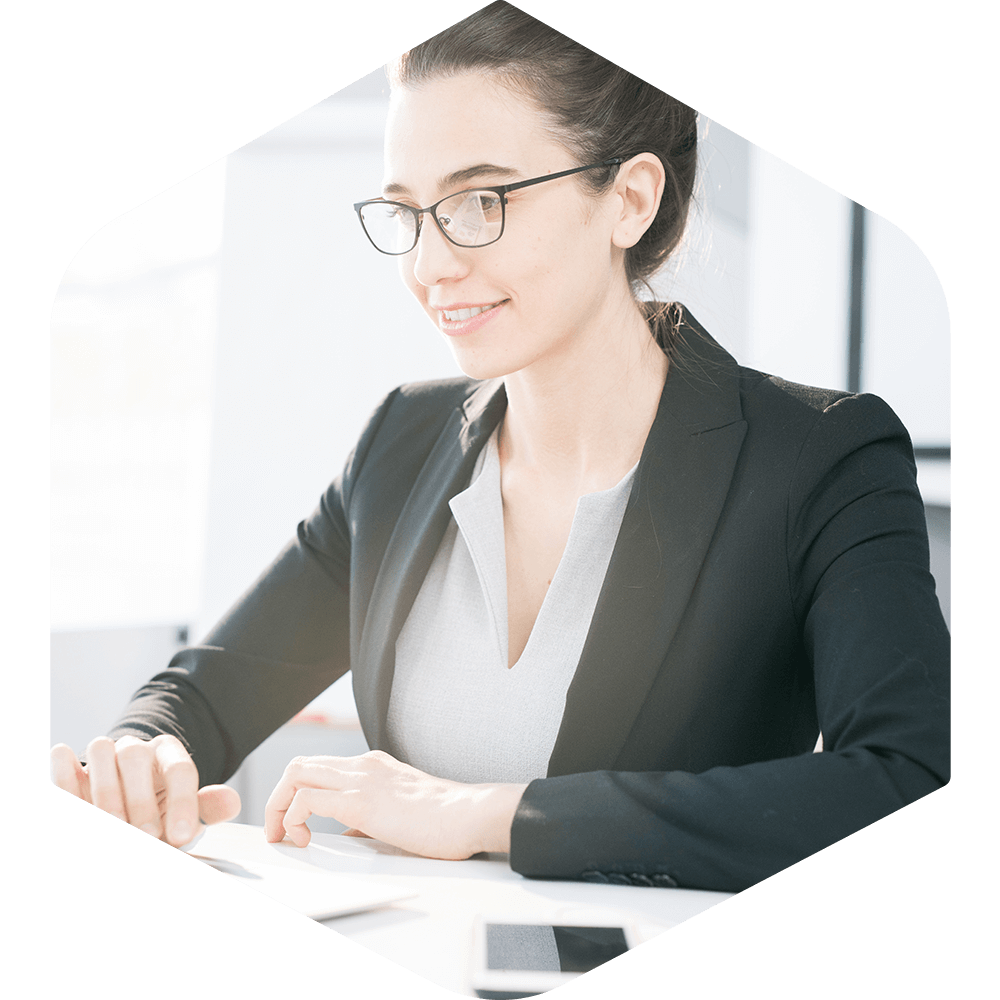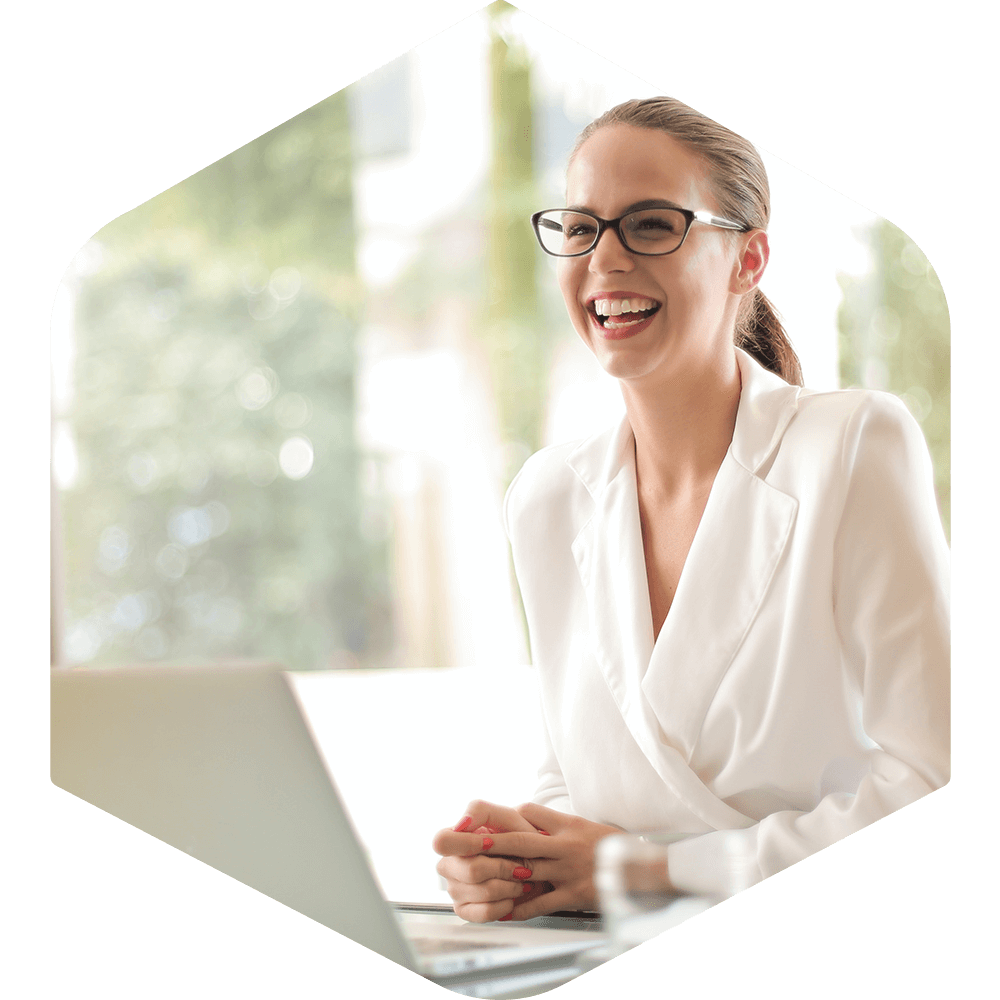 How Remote Professionals can help your business with administrative tasks
As an entrepreneur you understand the importance of staying on top of your administrative work, but sometimes, it can seem impossible to do with all of the things going on in your business.
If we are not careful all we end up doing is tasks that, though necessary, don't really add value to our business or help us meet our goals.
If this is your case, a remote administrative support agent or virtual assistant can be the game changer you have been looking for. When you hire a dedicated VA for your administrative tasks you can focus on the ideas that will really transform your company.
Administrative Virtual Assistants
Delegating the administrative tasks to a remote professional will let you put your efforts on growing as a business.
Don't get caught up in planning meetings, getting the slides done, booking trips and business dinners, calling providers, etc. Let a remote expert do it.
Trust us, it's going to feel like a miracle. Let your new virtual administrative assistant make your quality of life and quality of work improve.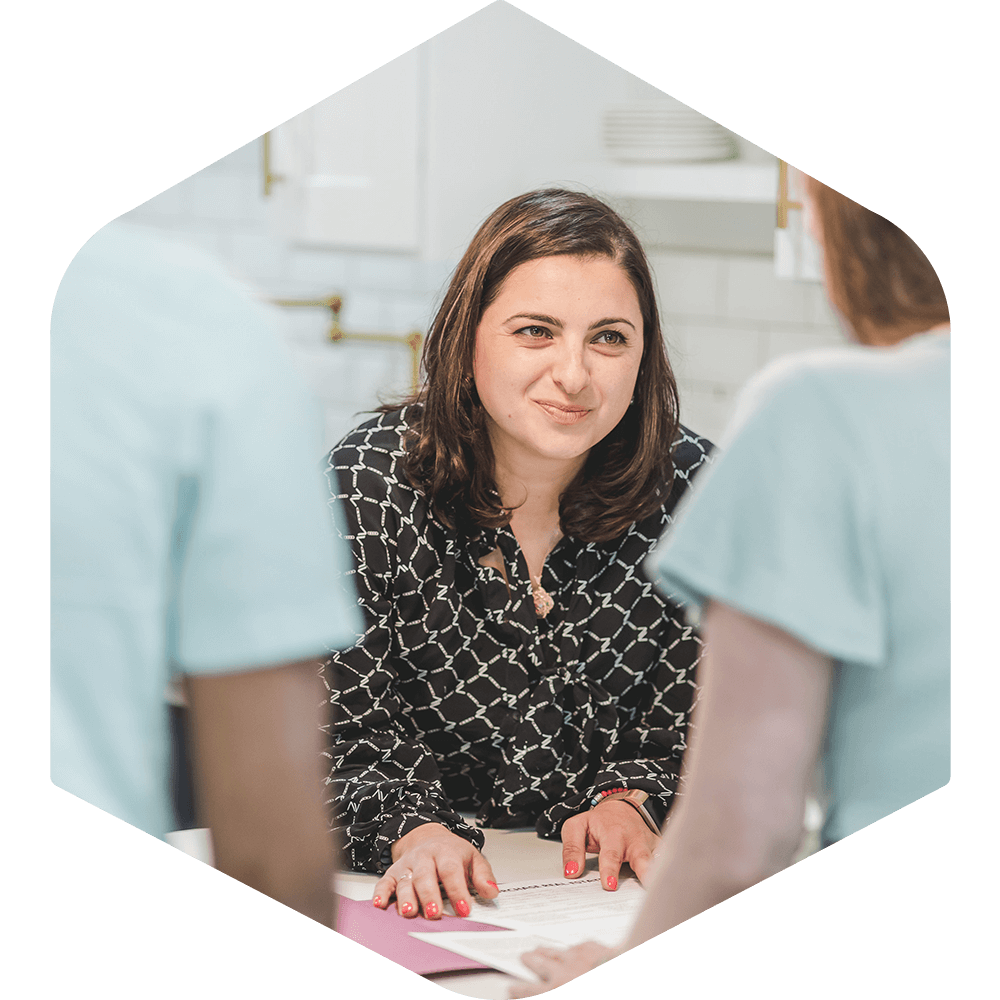 How Remote Teams Work
Recruitment and Onboarding
Anequim handles every aspect of recruitment – from job postings to job offers – and operates a robust onboarding program to help you build the perfect team of remote professionals. Our onboarding program is customized to meet your business's unique needs.
Learning and Development
We work with you on your training plan, so your employee is up and running as fast as possible. After your remote professionals' initial onboarding and introductory period, we perform gap analyses to inform additional training opportunities. We also perform regular check-ins and virtual team-building events to encourage development and retention.
Performance and Compensation Management
Anequim supports you and your remote professional with ongoing feedback and coaching. We help you set objectives and KPIs, and our compensation experts guide annual reviews, bonuses, and more.
Administrative Virtual Assistant FAQs
A virtual administrative assistant performs various tasks, including managing emails, scheduling appointments, organizing documents, conducting research, handling customer inquiries, and providing general administrative support.
Small businesses often need assistance with a variety of administrative tasks to ensure smooth operations. Here are some key areas where they might need help:

Bookkeeping
Email Management
Scheduling and Calendar Management
Human Resources
Data Entry
Marketing and Social Media Management
Website Maintenance
Project Management
Virtual Assistant services can be a game-changer for businesses looking to grow. They provide a cost-effective solution to handle various tasks, allowing business owners to focus more on strategic growth opportunities.
Anequim provides its employees with all the necessary and extra benefits, adhering strictly to Mexico's labor laws. Virtual assistants go through an extensive training process before being assigned to clients.
Anequim has a selective recruitment process to identify highly skilled and reliable virtual assistants.
Absolutely, maintaining good communication with a remote administrative assistant is not only possible, but it's also one of the keys to a successful partnership.We encourage daily meetings via video or voice calls to discuss tasks, provide feedback, and address any issues.
A virtual assistant offers dedicated full-time support and integrates with your business, while a freelancer typically focuses on specific projects for a limited amount of time.
You can find a virtual assistant through websites that connect businesses with top talent, such as Anequim. These platforms provide a pool of skilled professionals who offer remote administrative support.

Hire Your Remote Professional
Are you ready to scale your business, improve efficiency, and reduce costs?