What Does an Administrative Remote Professional Do?
A virtual administrative assistant, often called an Administrative Remote Professional, can really change things for a business. But it's important to make sure this job is set up right. If it's not, it could add more stress to a busy workplace.
After setting up many roles for administrative and executive assistants, there are a few helpful tips to share. These can stop you from wasting time, money, or energy on a role that doesn't work. Instead, you can create a role that makes your life easier and less stressful.
Many people reach out for help because they're swamped with emails and work, and their personal life is chaotic. They're looking for someone to help them get organized, manage their day, and handle tasks that aren't worth their time.
These are all good reasons to hire an administrative assistant.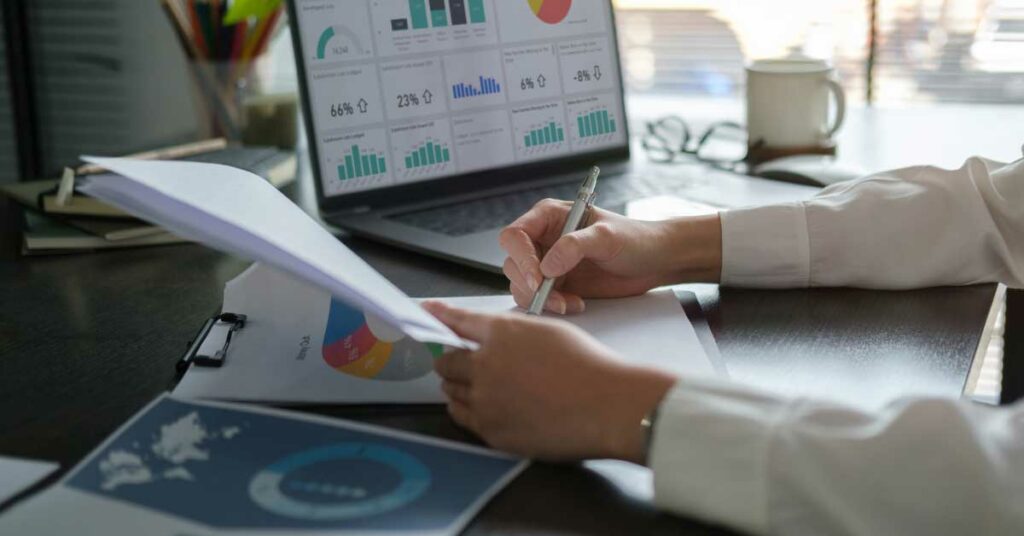 How do You Design a Virtual Administrative Assistants Position for the Busy Executive?
Many times when we are consulting with an overwhelmed executive about the administrative professional role, what we find is that the executive is doing operational tasks they should not be doing, such as accounting tasks or customer service tasks, and designing a position that takes care of those things in an operational way really is what will relieve the stress the most.
When that is not the case, we still try to find some operational tasks that the executive assistant can do that need to be accomplished directly by the executive.
Some tasks that should not be done in the operation but have an operational component include: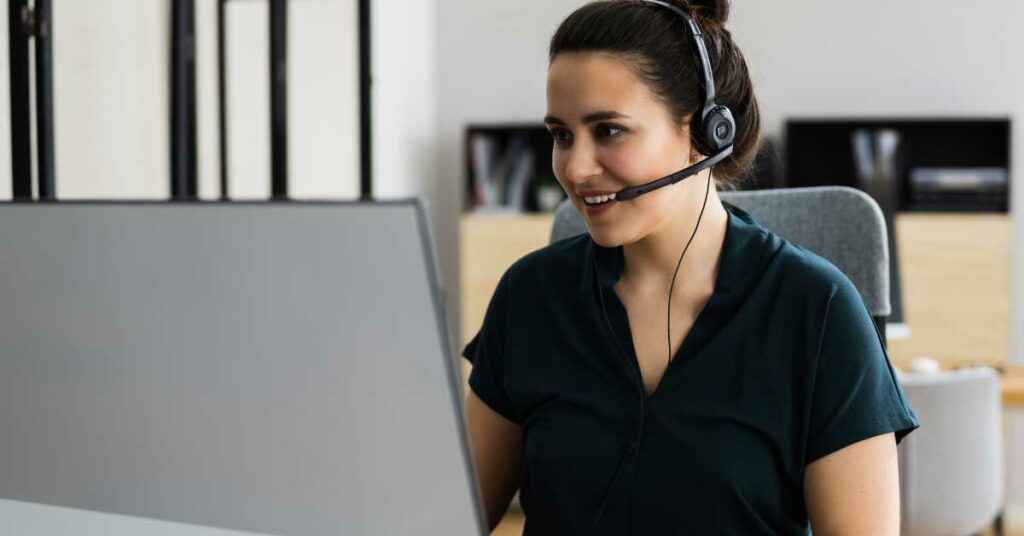 Quality Control
Creating a system where when problems happen, someone researches the issue, finds out the cause of the problem, and determines if it was the processes and procedures.
If a problem needs to be fixed, the root cause needs to be identified first. Procedures that are unclear should be redrafted so they can be followed correctly.
If it is a training issue, the person executing the procedure should review the relevant documentation and make sure it is done properly in the future. If there is a flaw in the process or workflow, this should be added to the leadership team's agenda for further discussion on how to resolve it.
Quality control is an ideal task for executive assistants when they are not performing their normal duties.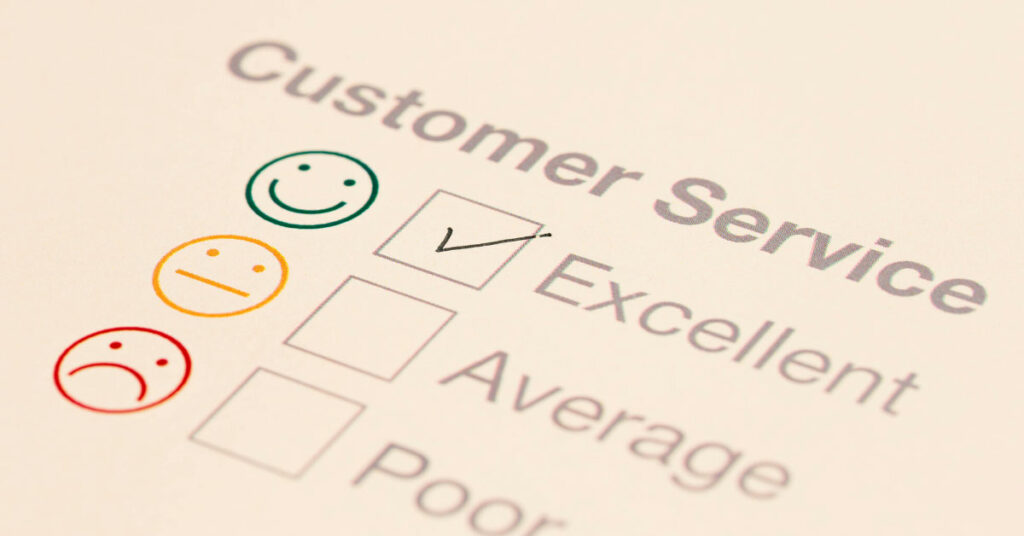 Sales Team Auditing
Sales teams are notorious for not following protocols or taking notes.
This can oftentimes lead to operational issues because the operational side of the business gets blindsided when the sales funnel operates in the dark.
This creates tension between sales and operations. It has the potential to create crisis situations on the operations side if they cannot fulfill the business coming in.
Having your executive assistant audit the sales pipeline and enforce rules for follow-up, and utilizing reporting tools as outlined in your processes and procedures can be a huge help to both the operations and sales teams.
Process and Procedure Auditing
Clean processes and procedures end up always being a moving target if you are growing really fast. Sometimes the processes and procedures don't scale with the business and have to be reworked.
Any new introduction of software means a change in the documentation and the workflow of the operation and it seems like to be successful, they have to be constantly audited, organized, and managed.
This is often a part-time job and has to come from leadership which makes it the perfect operational task for an executive assistant while there is a lull in personal tasks or while their workload in other areas wanes.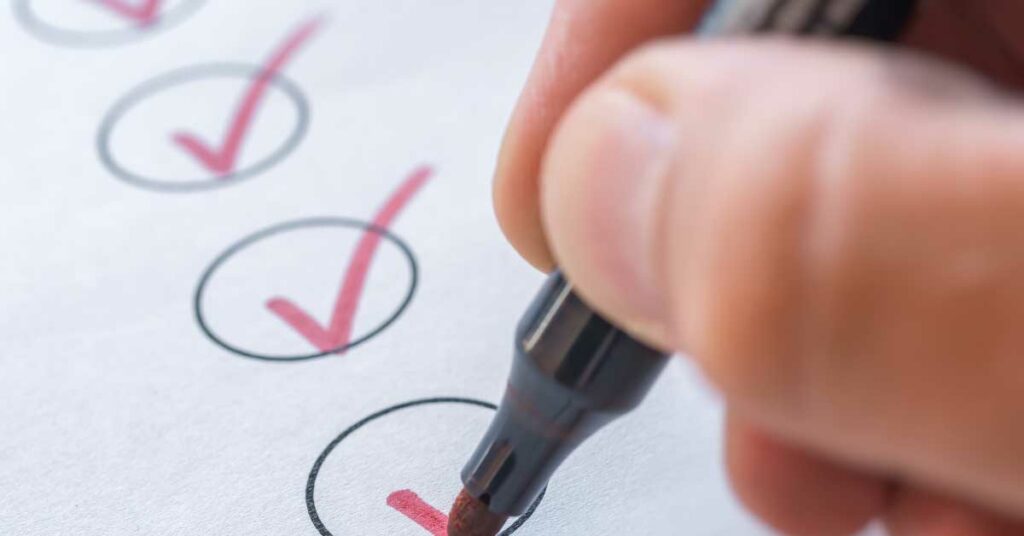 Financial Auditing
Leaders should be asking questions such as:
Are salespeople taking unnecessary days on the road and charging the company?
Is the SEO vendor doing what they're supposed to?
Is the Google Ad money leading to good leads?
Are sales commissions reasonable?
Are all the HR personnel necessary?
However, due to a lack of time, leaders may not have the opportunity to look into these queries themselves. This is where an executive assistant can help. They can act as the leader's eyes and ears in the company. They can ask the important questions and get answers that could lead to greater profits than last year.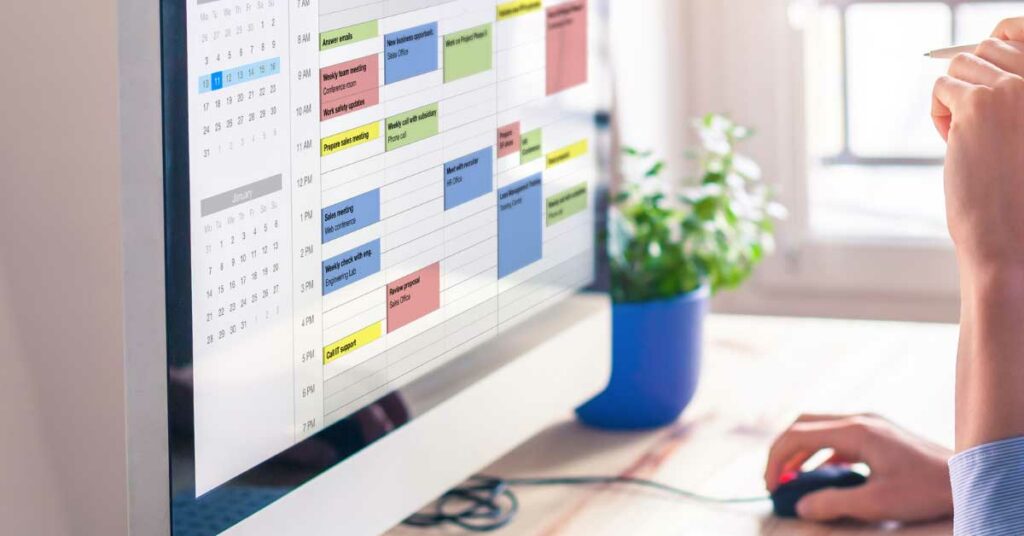 Research
As executives, it can be difficult to do the research necessary to make informed decisions.
Questions such as:
What is the competition doing?
Are there any new technologies we should consider?
What are CTOs at XYZ company like?
Is this coaching program any good?
What about XYZ vendor?
Can we reach out for additional references?
And what is being said on the Facebook user group about their experience?
All require time and effort, which some leaders may not have. An executive assistant can help with all of these questions, providing thorough research and making sure that the team makes sound decisions.
Project Management and Follow Up
Big projects make or break progress at all organizations.
Your executive assistant can follow up with the people charged with these projects, get status updates, see if there are roadblocks, set up meetings where things are not moving fast to figure out why and do something different.
They can be the ones to make sure to-dos, quarterly projects, and other high-priority projects actually get completed on time and on budget.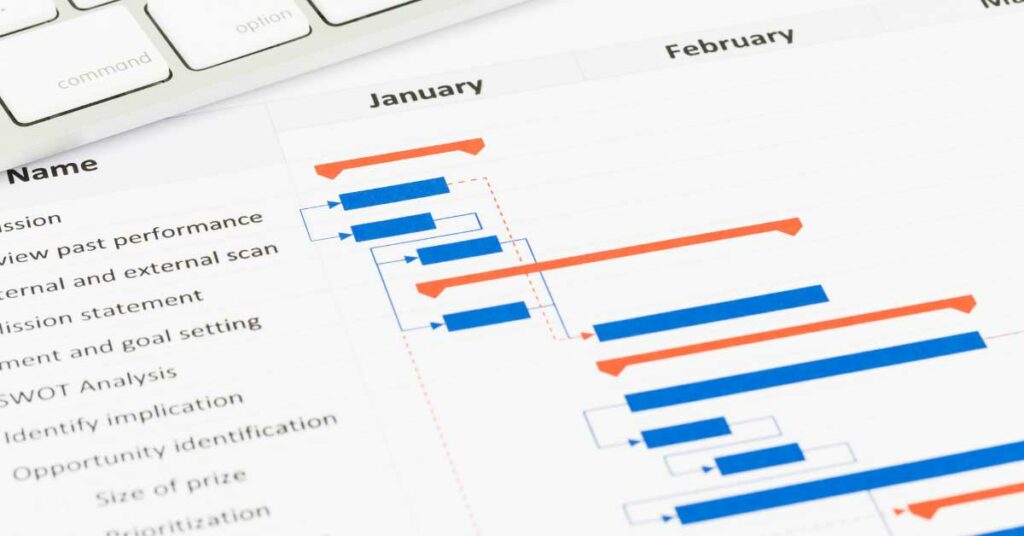 Virtual Administrative Assistants High-level Reporting
If you have investors, silent partners, etc. you probably have to provide reports on a regular basis. You may want to have a company-wide meeting on the state of the industry or your company on a regular basis.
Your executive assistant can do the heavy lifting and you can verify the information and present it.
Do it with them the first time, create a procedure for what they need to look for and how to get the data that is relevant to the audience, and then have them create the reports from there on out.
Manage speaking engagements, podcasts, award applications, and other PR functions.
Do you want to get more earned media for your business or yourself?
Have your executive assistant apply for awards. Have them reach out to podcasts and propose you as a guest. Additionally, you can have them propose you for speaking engagements that could help you get clients.
What Tasks Can Virtual Administrative Assistants Perform for Your Personal Life?
An executive assistant can save you a lot of time and hassle with your personal life, freeing you up to focus on other important tasks. Here are some examples of what they can help with:
Sending birthday and holiday presents
Keeping your family's sports and school calendars up to date
Booking vacations and travel
Paying school fees and buying supplies online
Booking appointments for the whole family (orthodontist, cosmetic, doctor/dentist)
Arranging home maintenance
Booking teacher conferences
Organizing after-school activities and filling out all necessary forms
Booking summer camps
As a working mom, I know that I wouldn't be able to do both my job and daily family activities without my executive assistant, who helps make sure all deadlines are met, that all necessary activities are signed up for, and that my kids make it to their events on time.
With such a valuable team member helping out with the form front, I can have peace of mind knowing that my family will stay on track.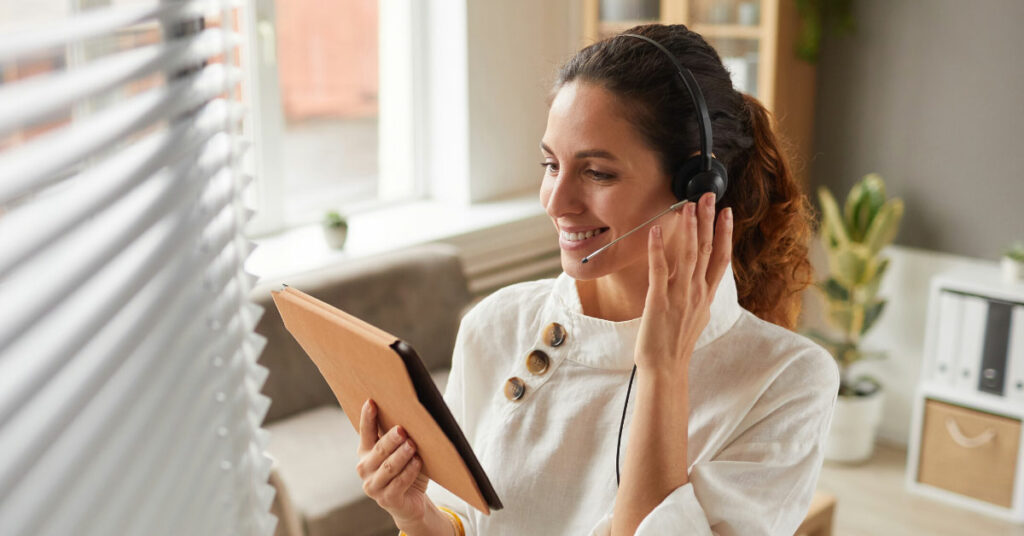 Getting the most out of your Virtual Administrative Assistants
Managing a virtual executive assistant can be a great way to streamline your workflow and free up time for more important tasks. Here are some tips on making the most of your assistant:
Think through the role clearly before hiring an assistant, and consider if it's necessary to create separate roles for specific operational tasks.
When designing the position, include operational and repeatable tasks that make a real impact on your business goals.
Have clear expectations about what you want from the assistant so they know exactly how to help you achieve those goals.
Make sure communication is consistent and that both parties are on the same page about their roles and responsibilities.
Successfully fulfilling the needs of a busy executive requires careful planning and design.
And finally, trust your assistant to do the work!

With good communication, clear expectations, and trust in their abilities, you'll get the best out of your virtual executive assistant.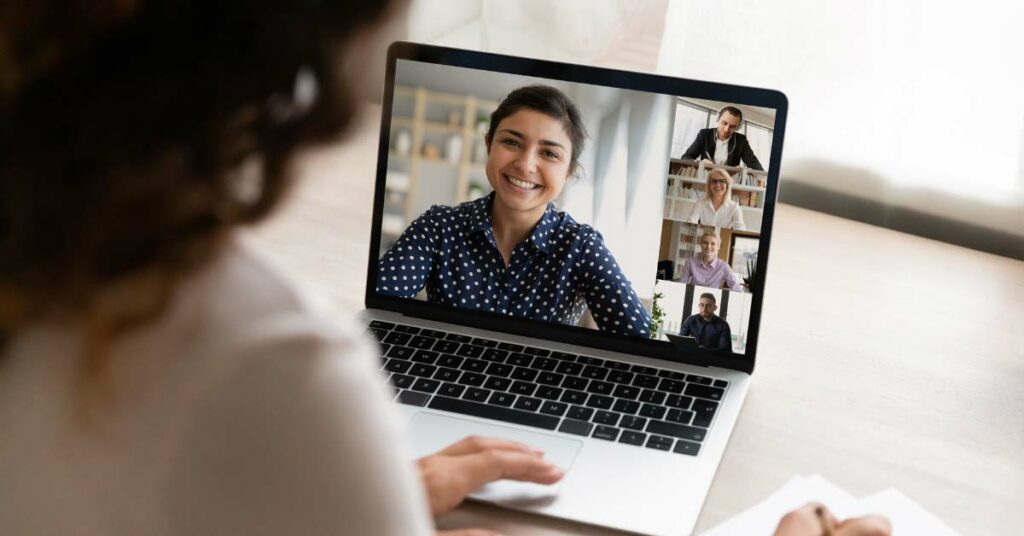 Find Your New Virtual Administrative Assistants
A virtual administrative assistant can be a valuable asset for businesses that need help with administrative tasks, phone calls, and social media management from a remote location.
However, designing the position correctly is crucial for success. It's important to identify tasks that are time-consuming and take up valuable office space and hire virtual administrative assistants to take care of them.
Don't waste time or money on a position that won't work for you – design the role for success and enjoy the benefits of having a virtual assistant company on board.
Now that you know what a VA can do for your job, make sure you make an accurate job description to find you the best remote professional. Not sure how to?
Start making job descriptions that make sense, so you can focus on what your business really needs from you. Learn the step-by-step instructions for writing an exceptional job description with our FREE guide.