A Virtual Executive Assistant Can Change Your Life!
A virtual executive assistant or virtual administrative assistant can be a game-changer for any business person, but it is essential to design the role for success. If not done correctly, these virtual assistant positions can add more stress to already strained professionals.
Executives often become overwhelmed when taking on operational tasks such as accounting or customer service. To reduce their stress levels, it's best to create a role that efficiently focuses on these tasks. This can help the executive to feel more in control and make work easier to manage, and virtual assistants are the way to do it.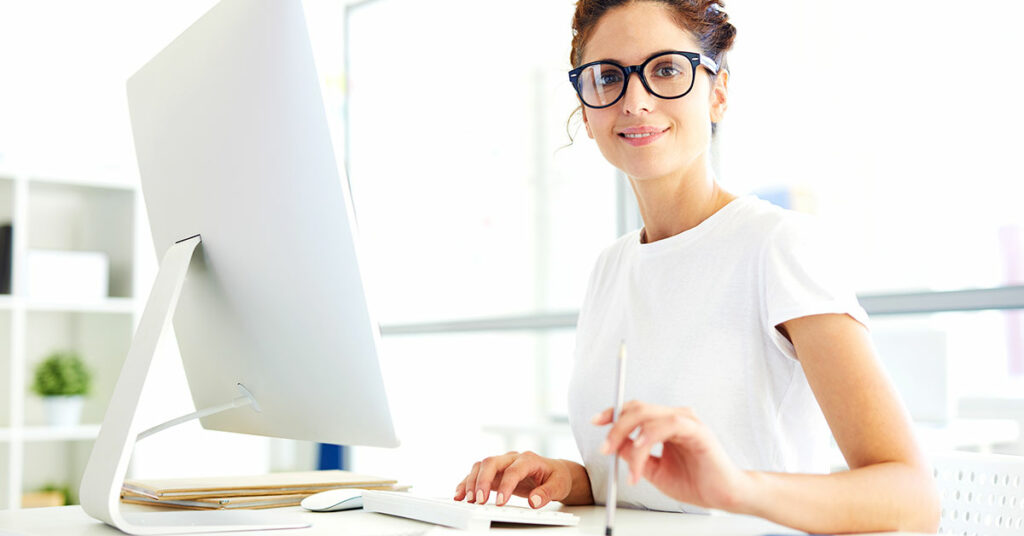 Hiring A Virtual Executive Assistant
When hiring a virtual assistant, it's important to think beyond the immediate crisis and design a role that will be successful in the long term. Otherwise, the business professional may find themselves caught up on tasks after a matter of weeks and then struggling with what else to give their virtual administrative assistant.
A virtual executive assistant should help alleviate stress, not add to it – especially while the executive is trying to relax while on vacation. Designing the right role can avoid these issues and make life easier, happier, and less stressful.
A Virtual Executive Assistant Role That Works For the Busy Executive
Making this role work really is in the initial design. As consultants, we often find that overwhelmed executives are taking on operational tasks they shouldn't be doing, such as accounting or customer service. Designing a role that focuses on these operational tasks in an effective way can help relieve the executive's stress levels significantly.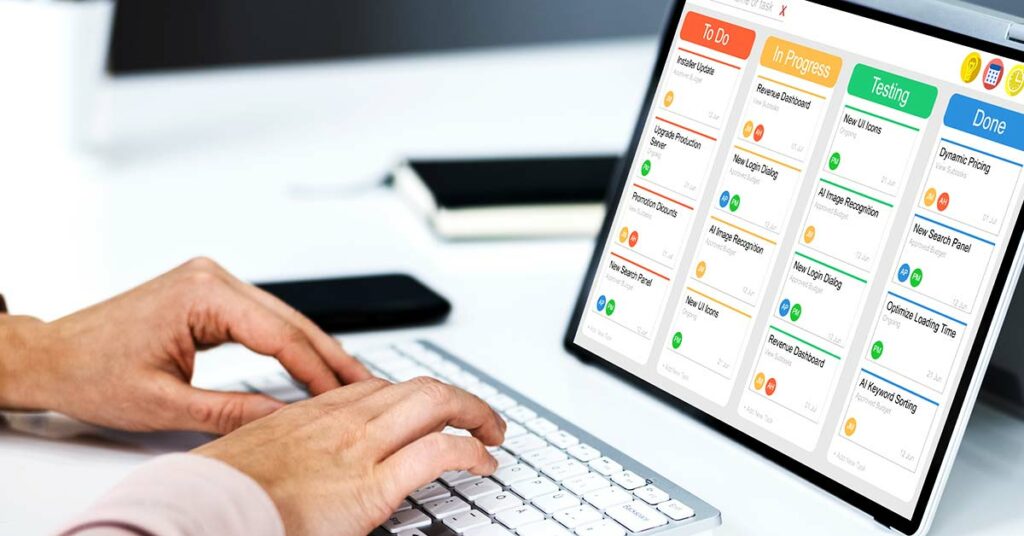 What Tasks Can A Virtual Executive Assistant Do For Your Business?
A virtual executive assistant or remote professional can provide invaluable assistance when it comes to operational tasks that need to be completed directly by the executive. These tasks are of a sensitive nature and can range from overseeing customer service efforts to managing vendor relations. By delegating these responsibilities, executives can ensure that their job is completed efficiently and with minimal stress.
Virtual Executive Assistant Can Do Quality Control
When problems arise, a virtual assistant or remote professional can be invaluable. They can research the issue to determine the cause, no matter if it's due to processes and procedures or a lack of training. After figuring out the root cause, they then help solve the issue – whether that means rewriting unclear procedures or reviewing task documents with those executing them.
If any flaws are noticed in the entire process or workflow, leadership teams must be consulted to determine the next steps. Quality control is an ideal role for a virtual assistant or remote professional when not occupied with executive assistant duties.
Audit Your Sales Team
Having a remote professional on board to support sales teams can help make sure sales people are following guidelines and following up with prospects.. They can ensure processes and protocols are followed, as well as take notes that help operations stay informed of the business coming in. This helps create a better relationship between sales and operations, reducing potential conflicts and crises that may arise from miscommunication.
A remote professional can make sure the sales pipeline is properly audited and all necessary rules for follow-up are enforced. Utilizing reporting tools will provide visibility to both operations and sales teams, resulting in better harmony between them and avoiding blindsiding operations with unexpected business.
Audit Your Processes and Procedures
As businesses grow, virtual assistants and remote professionals can be a huge help in keeping operations organized, up-to-date, and running smoothly. The audit and management necessary for these tasks make them ideal for an executive assistant's workload – especially when personal tasks are scarce or their workload is light.
By engaging virtual assistants and remote professionals, leaders can trust that the operations will remain clean, documented, and consistently compliant with all software changes.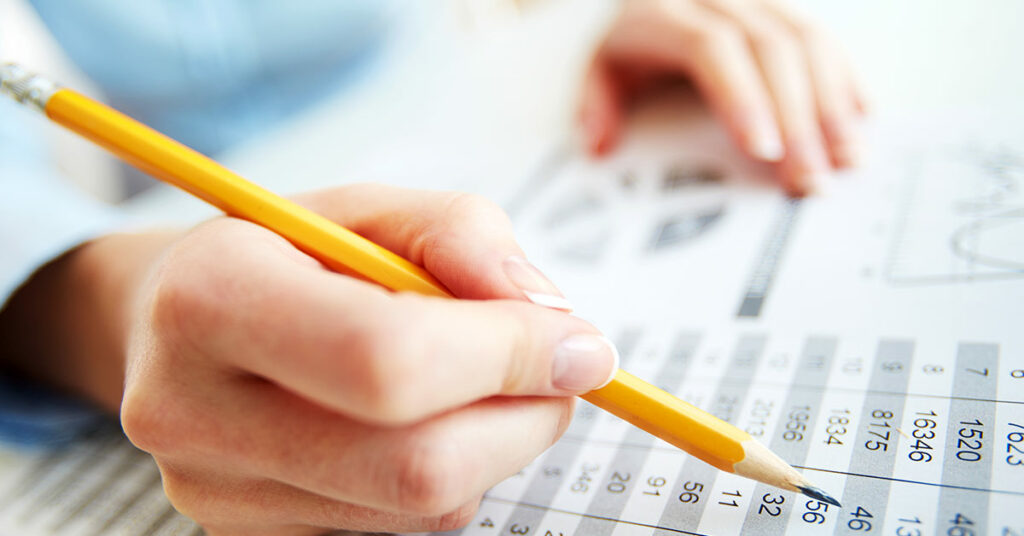 Do A Full Financial Audit
Leaders who want to increase their profits this year might find it hard to find the time to research and answer important questions. Here is an example, "Are salespeople taking an extra day in Nashville and charging the company?" or "Is the SEO vendor really doing what they say they are doing?". Taking a closer look at these issues can help to identify potential cost savings.
A virtual executive assistant can be used as your eyes and ears in the company to ask questions, get answers, and provide valuable insights. They can help you assess whether activities such as marketing campaigns, sales commissions, and HR departments are actually making a difference in your bottom line.
Virtual Executive Assistants Can Do Research
Staying ahead of your competition can be difficult without the assistance of a remote professional. They can help you investigate new technologies, research CTOs from "XYZ Company" on LinkedIn, and review feedback for coaching programs online.
As busy executives, we often lack the time to do the necessary research and background digging that can lead to better decisions. That's where remote professionals and executive assistants come in. Your remote professional can research potential software, coaches, team members, private equity companies, and clients – giving you all the data you need to make an informed decision. With their assistance, you can be confident that you are making the right choices for your organization.
Project Management for Virtual Executive Assistant
Having a remote professional or executive assistant can take your organization's progress to the next level. Track project development, spot obstructions, and organize meetings to quickly address problems. Virtual Assistants can monitor and oversee vital projects to ensure they are completed on schedule and within budget. This facilitates efficient operations and maximizes outcomes.
High-Level Reporting
As entrepreneurs and business owners, we often have to generate reports for investors, silent partners, and other stakeholders. Rather than spending the effort to gather the data by yourself, let your virtual assistant do the job of obtaining the pertinent data and creating a thorough report.
Initially, collaborating with your virtual executive assistant can help determine necessary information, procedures for locating it, and formatting it in an engaging way that resonates with the target audience. Once these specifications are outlined, your executive assistant can then produce detailed reports on a regular basis according to your instructions.
Manage Your Engagements, Events, Podcasts, And More!
Utilizing a remote professional as your executive assistant can be one of the best investments for your business and personal brand. Have them apply for awards that recognize your accomplishments and progress.
They can also reach out to podcasts and request you as a guest, increasing your online visibility and the potential for new clients. Furthermore, they can propose speaking engagements at events and conferences, allowing you to showcase your expertise in a more engaging format.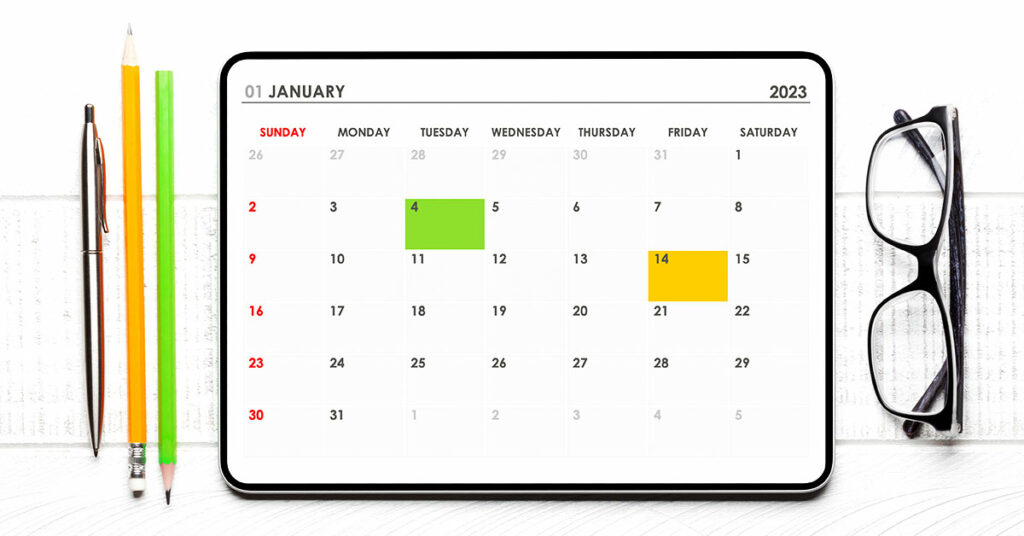 What tasks can an executive assistant perform for your personal life?
A virtual executive assistant can manage a variety of tasks in your personal life, including organizing appointments, making travel arrangements, managing expenses and more. Virtual executive assistants make sure you never miss a special occasion for your family or clients.
Virtual Assistants can take the hassle out of shopping by sending gifts on your behalf. Furthermore, they can help you create processes for gifting to ensure that your clients always feel appreciated on holidays, anniversaries, and other important days.
11 Personal Tasks Your Remote Professional Can Help You With:
Kids' sports calendars and school calendars
Make sure all their important events get on your calendar so you never miss another holiday show
Book vacations and travel
Pay your kids' school fees for lunch and sports uniforms
Buy your kid's school supplies and books online for you
Book your travel and hotel and make sure you get all the points
Book orthodontist appointments, cosmetic appointments, and doctors appointments for the whole family
Book home maintenance appointments or schedule your oil change
Book your kids' teacher conferences
Book all the family's after-school activities and fill out all the forms
Book your kids for summer camps and fill out all the forms
My executive assistant Jorge is essential to my success as a working mom. He handles all of the form-related tasks, ensuring I never miss high school admittance test deadlines or my kids' sports and music competitions. My virtual executive assistant helps keep our family organized, on time, and at the right places for their activities and I don't know what I'd do without him!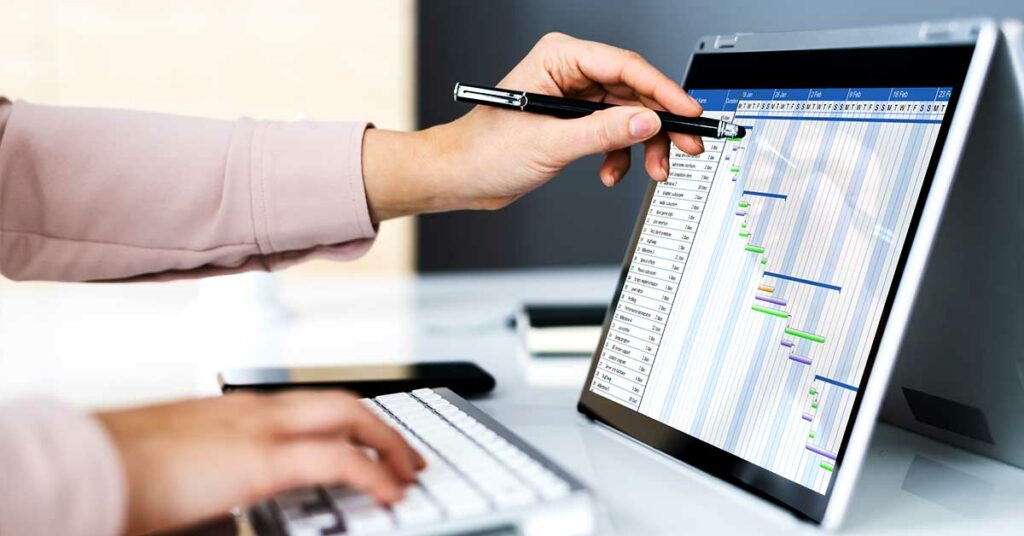 Get The Most Out Of Your Virtual Executive Assistant
As an overworked professional, hiring a virtual executive assistant can be a real lifesaver. It's important to take the time to carefully consider what their role should entail. Think about how you can structure the role in a way that streamlines your operations, while also freeing up your time and reducing your stress levels. With the right system in place, a virtual assistant can make all the difference!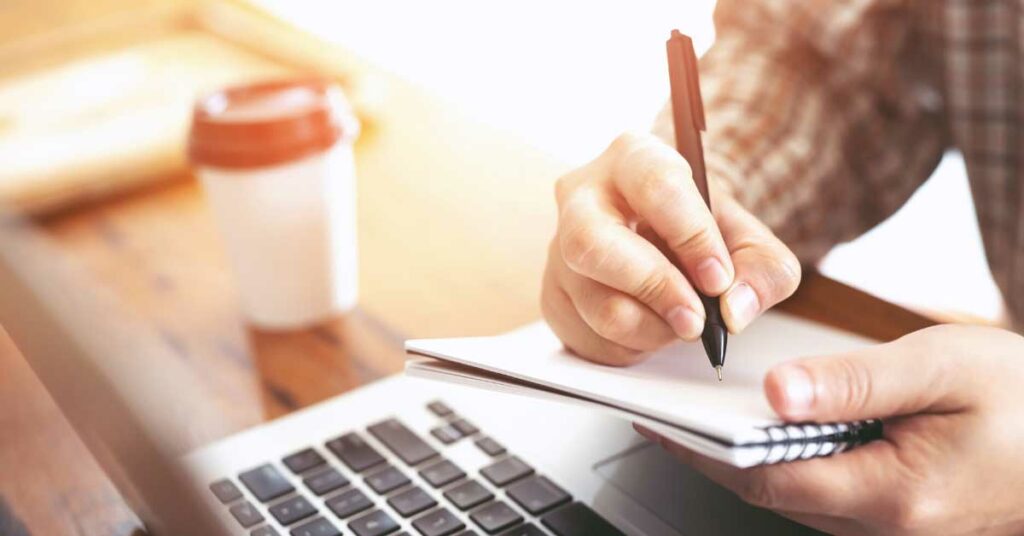 ICYMI: The Future is With Virtual Assistants
At Anequim, we've seen first-hand how the rise of virtual assistants, remote professionals, and executive assistants has been a game changer for modern businesses. With the introduction of virtual assistant technology and remote executive assistant services, companies are now better equipped to manage their operations with ease. Let Anequim help you scale your business faster than you ever thought possible!
Reduce Your Staffing Costs
Virtual assistants can be employed at a fraction of the cost of traditional employees while providing the same level of expertise and efficiency. Remote assistants offer the same benefits as regular office-based employees but come without the need for physical space or extra personnel.
More Productivity and Flexibility
Companies benefit from having more flexibility in terms of scheduling remote professionals to fit their needs. Virtual executive assistants provide experienced support at all stages from onboarding clients through ongoing customer services tasks such as appointment setting and data entry.
The Demand is Increasing For Good Reasons
As businesses recognize the value virtual assistants bring, there is an increasing demand for these services, making them an essential part of any modern enterprise. For those looking for additional help with their business, hiring a remote professional is how you do it, without having to invest in physical infrastructure or additional staff costs.
Keeping track of your goals is essential to monitor the progress of your virtual executive assistant and business. Save some time and use our FREE milestone assessment format to keep your objectives going.
Listen to The Bootstrappers Podcast with Gwenn & Jeremy Aspen for more tips, tricks, and techniques to enhance your business and accelerate growth with virtual executive assistant!