Virtual Assistant or Freelancer: Which One is Better?
The difference between freelancer and virtual assistant can be confusing. As someone who has been in the business of managing virtual assistants and freelancers for several years, I know firsthand how daunting it can be to find the right person for the job.
It wasn't until I had my own experience with a virtual assistant that I truly appreciated the value they can bring to a business.
I struggled to keep up with the administrative tasks bogging me down and taking me away from the more important aspects of running my business. That's when I decided to take the plunge and hire a virtual assistant.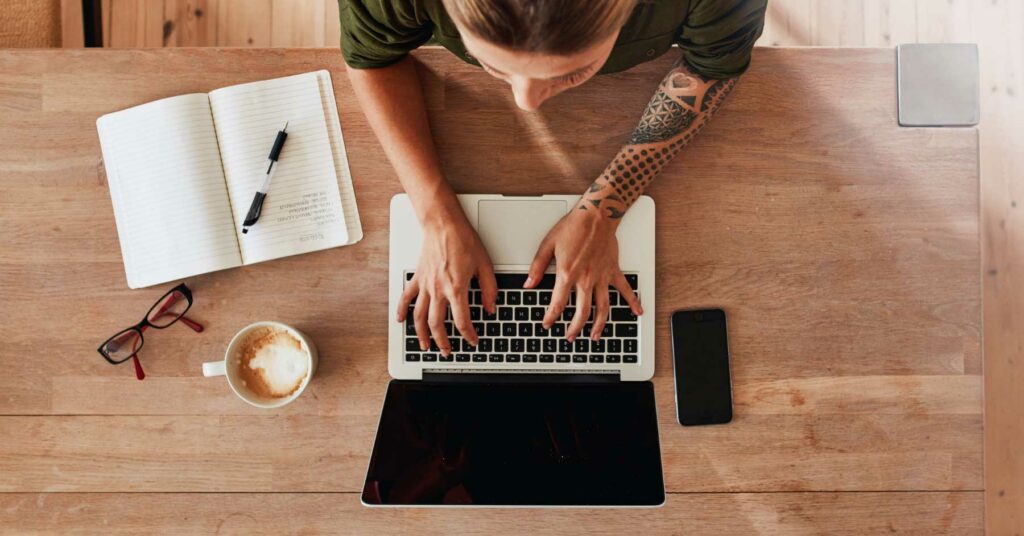 Entrepreneurs Are Now True Believers in Virtual Assistants
So many entrepreneurs have become firm believers in the power of virtual assistants to help businesses run more efficiently and effectively. And that's why I'm here to share my expertise and help you understand the key differences between the two.
Whether you're a small business owner looking for extra help or curious about the world of virtual assistants and freelancers, read on – I'm confident you'll find this blog post helpful.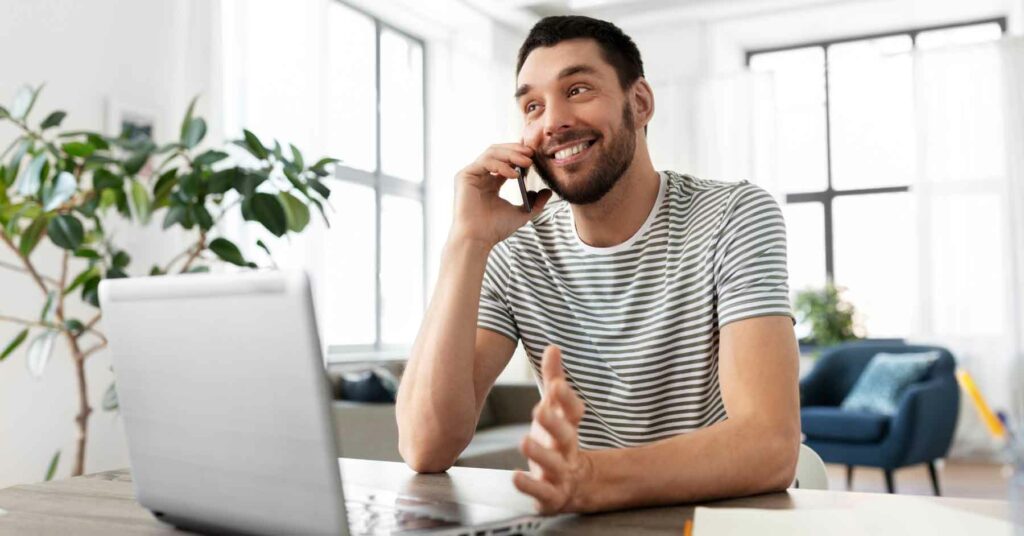 What is a Virtual Assistant?
A virtual assistant (VA) is a remote worker who can fulfill the tasks of any role that can be done behind a computer, making them a valuable asset for small businesses. Virtual assistants are a perfect fit for nearly any type of business, as they can do the same quality work as any in-person employee can, just remotely.
Virtual Assistant companies will find the perfect person for any role you need to be filled, from data entry and customer service to accounting, bookkeeping, administrative and executive assistant positions, marketing, graphic design, and everything in between.
Virtual Assistants have run entire companies and organized major conferences and events remotely, so anything is possible for your small business needs!
The Advantages of Hiring a Full-Time Virtual Assistant:
They are invested in your company's success
They can be held accountable just like any other member of your team
They can be trained, mentored, and elevated to essential roles within your company
They are loyal to your business because they have a stake in its success
They become an integral part of your team-building for future growth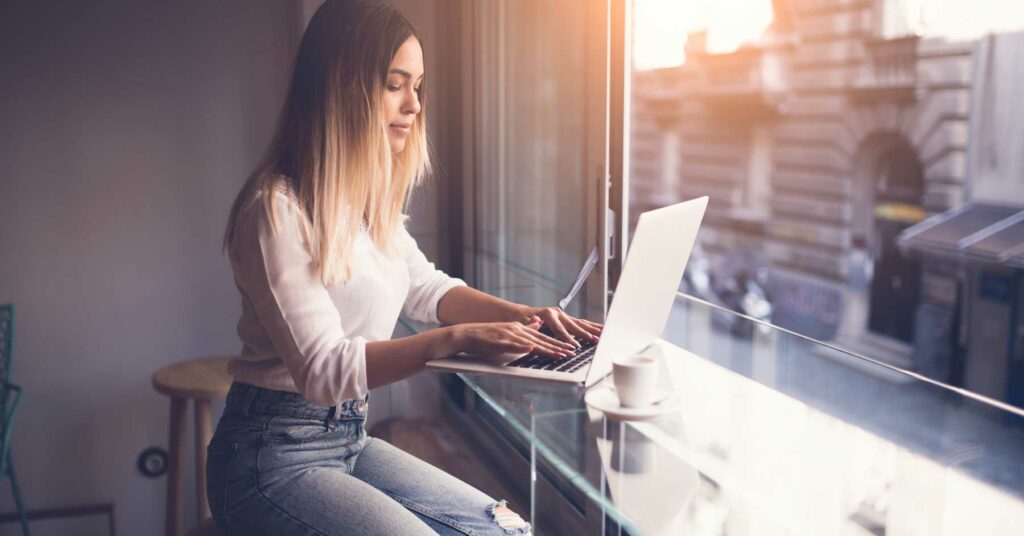 What is a Freelancer?
A freelancer is also an independent contractor who offers specialized skills to businesses, but they work differently than a virtual assistant.
Freelancers work on their own and offer their services directly to clients. They can work on a variety of projects but they are not full-time members of your team like a remote professional is, and they provide specialized skills like web design, content writing, or graphic design.
When hiring a freelancer, business owners can expect to work with someone with specific expertise in a particular area. Freelancers tend to compete against each other for the lowest price, but cheaper isn't always better (in fact, it rarely is).
The Risks of Hiring a Freelancer:
They are not invested in your company's mission, vision, and growth
It is harder to hold freelancers accountable since they can exit at any time
Freelancers have many other clients, which means your business is not their main priority
With multiple clients, freelances are dividing up their talents, and quality can suffer
Freelancers can leave you high and dry at any time, which is a risky investment for any business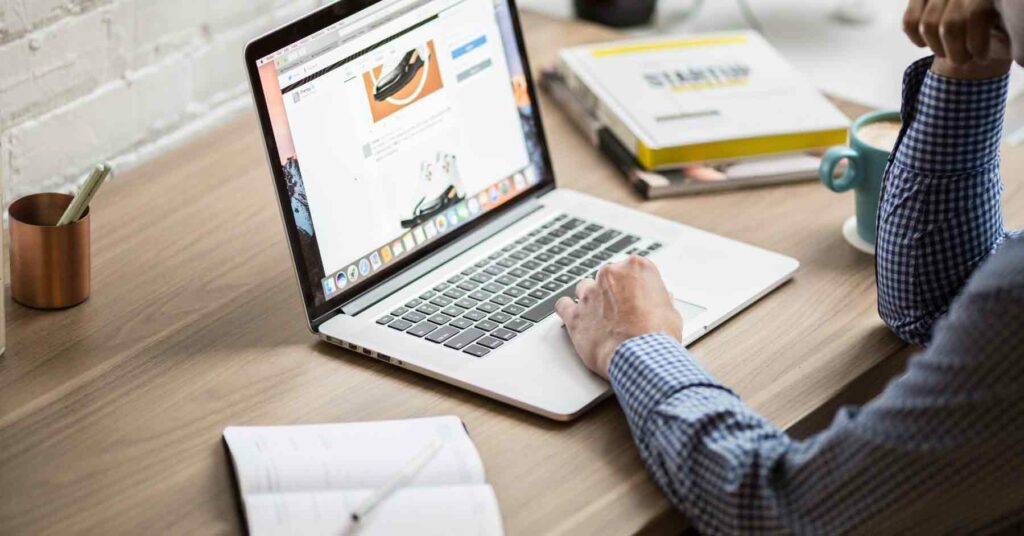 Difference Between Freelancer and Virtual Assistant
The main difference between virtual assistants and freelancers is the type of services they offer and the way they work.
Virtual assistants are typically full or part-time employees who work for, and report directly to, you and your business. They are not tied to any other clients or companies like freelancers are. Remote professionals are just like any in-person employee, the only difference being they work remotely.
Freelancers often work independently and usually offer only one kind of service, like web design or writing. They can work on many different projects at once and work for many different clients, which means they are dividing up their time, talents, and quality of work.
When deciding whether to hire a virtual assistant or a freelancer, it's essential to think about the type of work that needs to be done.
The best way to sum it up is this: Virtual Assistants are invested in your company's long-term growth and success just like any other member of your team. Freelancers are invested in their own success since they are their own companies separate from yours.
Freelancer and Virtual Assistant
Both virtual assistants and freelancers have different roles and responsibilities that can help your business grow; however, a full-time virtual assistant will offer far more consistent benefits for your company.
With a virtual assistant, you have someone full-time who you can train, mentor, and integrate into your current team. Accountability is another major benefit for Virtual Assistants because you can hold a full-time remote worker responsible for your company's standards and requirements. A freelancer cannot be held as accountable as a full-time virtual assistant.
Freelancers will also not be as invested in your company's mission, vision, and long-term success. Virtual Assistants are just like anyone else on your in-person team, except they work remotely. As a part of your team, they will have a stake in your company just like the rest of your team.
Business owners should carefully consider their needs before deciding whether to hire a virtual assistant or a freelancer. It's important to research options and pick the right one for the business.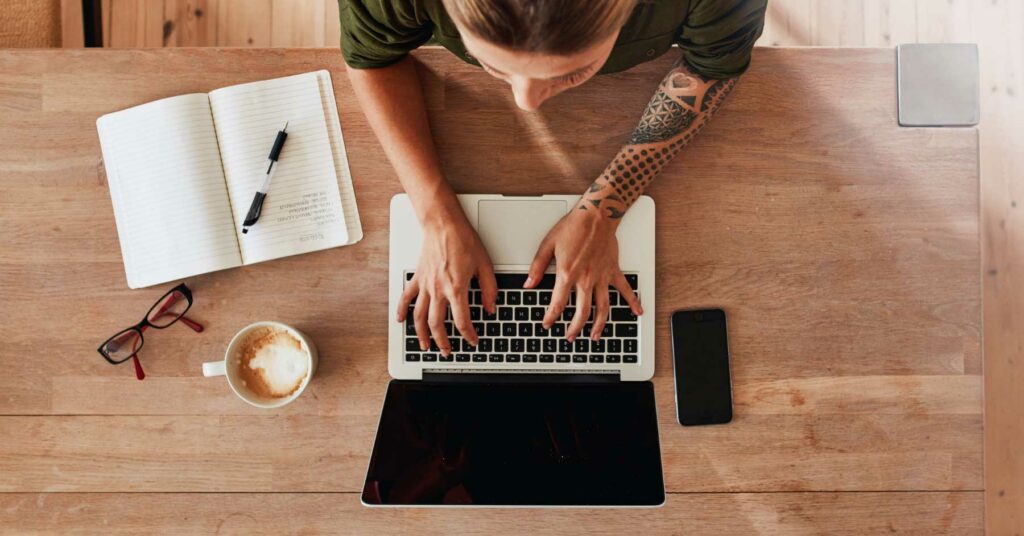 Let us Help You Build The Perfect Remote Team!
Ready to take your business to the next level? Make your internal meetings with your virtual team effective and concise using our FREE one-on-one reusable meeting form to save you much time and effort.
To get even more amazing tips, tricks, and techniques for scaling your business, check out The Bootstrappers Podcast! Get the free advice you need to turn your vision into reality.