Employee Appreciation Gifts: Show your Virtual Assistants You Care
Employee appreciation gifts are the the best way to show your remote employees you care. As business owners who manage virtual assistants and remote teams, we understand the importance of recognizing even in the distance.
So, let's dive into some tips and tricks for offering bonuses and gifts to your virtual assistants. Effective reimbursement methods can ensure that they are properly compensated for their hard work.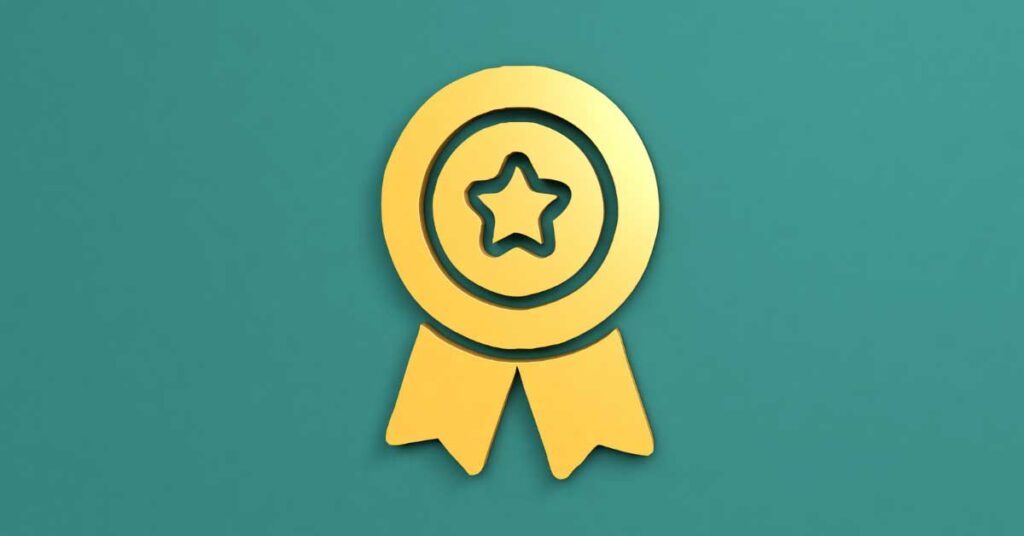 Our Story with Employee Appreciation Gifts
We have had the privilege of working with a variety of virtual assistants over the years. Offering bonuses and gifts is a great way to motivate your team.
In fact, one of our company's most successful virtual assistants was people who went above and beyond their job duties. They often took on additional tasks and stayed late to ensure that projects were completed on time.
To show our appreciation, we surprised them with a gift basket. It was filled with their favorite snacks and a handwritten note. The note thanked them for their hard work.
We showed our virtual assistant appreciation and recognition, which in turn encouraged them to strive for excellence in their work.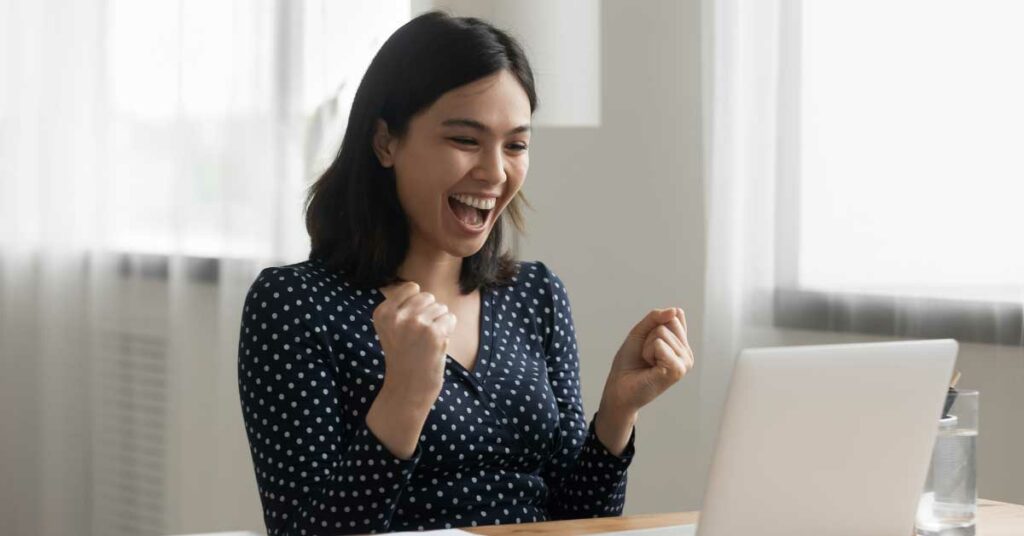 As a small business owner or team leader, it can be hard to show your remote employees appreciation.
However, with careful consideration, ingenuity can be used to create a productive atmosphere in the workplace. This atmosphere can also be cooperative and encouraging throughout the organization.
The Importance of Employee Incentives
Offering employee incentives such as bonuses, gifts, and reimbursements is an excellent way to show appreciation. This demonstrates that you value the hard work and contributions of your virtual assistants.
These incentives can also help to improve employee morale and job satisfaction. This can lead to increased productivity, better business outcomes, and an improved company culture.
Virtual assistants play a crucial role in ensuring the smooth running of your business by handling administrative tasks. Tasks include but are not limited to: email management, calendar scheduling, social media, and data entry.
They also help you to focus on more critical tasks, such as business strategy and client management. Therefore, it's essential to show your appreciation for their hard work and dedication.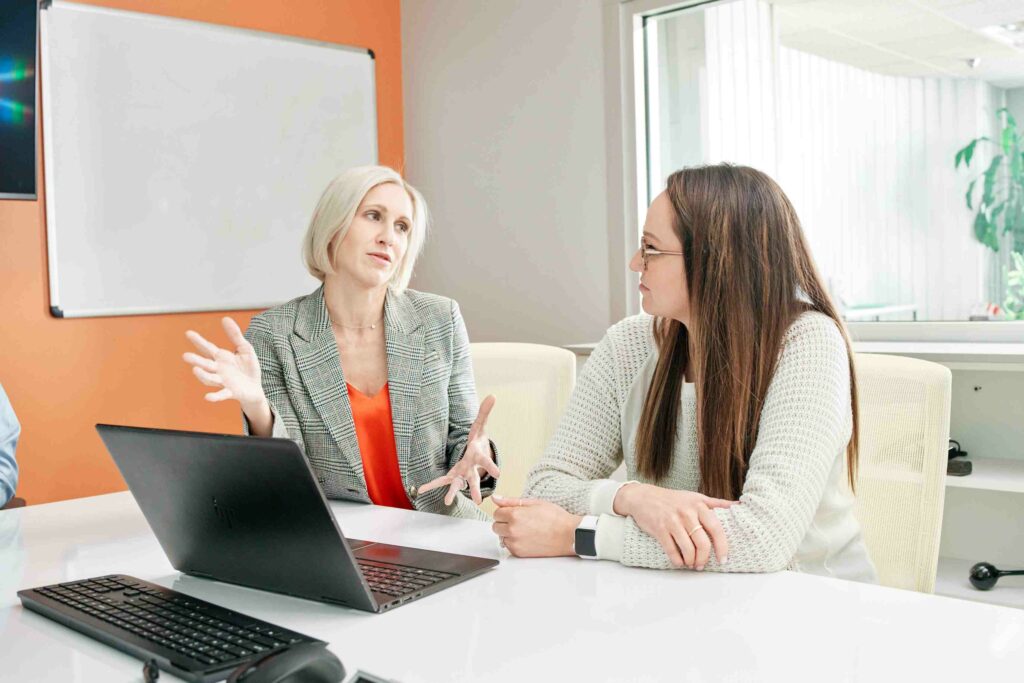 Types of Employee Appreciation Gifts
When it comes to offering incentives to virtual assistants, there are several options to choose from. The most common types of incentives include monetary bonuses, gifts, and reimbursements.
Monetary Bonuses
Monetary bonuses are a popular choice for rewarding virtual assistants for their hard work. You can choose to offer bonuses based on specific goals. Goals such as completing a project within a set time frame or meeting specific performance metrics.
Alternatively, you can offer performance-based bonuses. Such bonuses can include a percentage of the revenue generated by the project or a flat rate for exceptional performance.
The amount of the bonus will depend on your budget and the virtual assistant's hourly rate. It's essential to communicate clearly with your virtual assistants. This communication should include criteria for earning bonuses. It should also include the amount they can expect to receive.
This ensures that everyone is on the same page. This also ensures that the virtual assistant feels valued and appreciated for their hard work.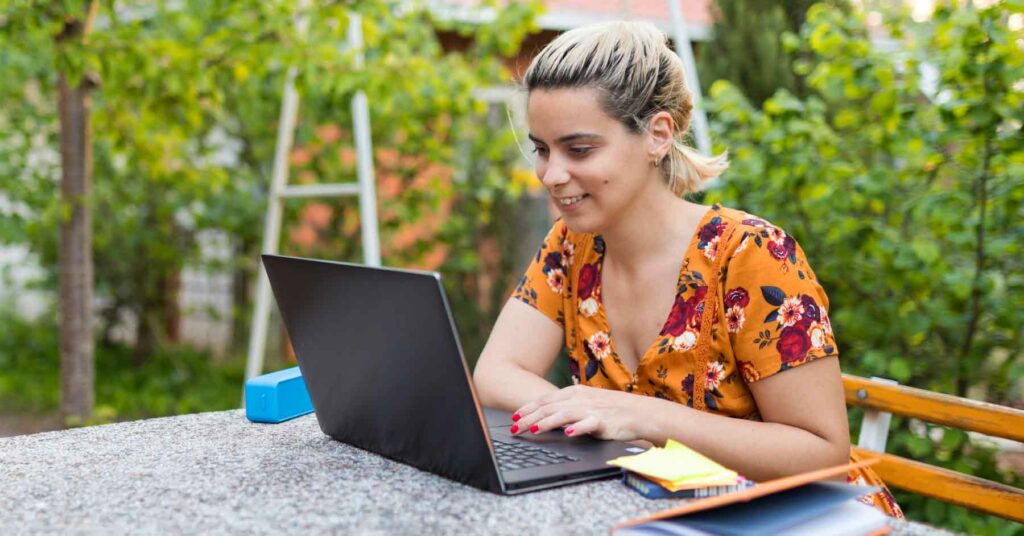 Classic Employee Appreciation Gifts
Another way to motivate your virtual assistants is by offering gifts. Gifts are a great way to show your appreciation and can be tailored to each person's interests and preferences.
Consider offering personalized gifts. For example, a gift card to their favorite store or a subscription to a magazine you think they might enjoy. These can be both cost effective and a great reward.
By tailoring your gifts to each individual team member, you can demonstrate that you value their unique contributions. This can help to create a positive work environment and foster a sense of camaraderie among team members.
Reimbursements
Virtual assistants often work from home, which means that they may incur expenses related to their work environment. Offering reimbursements for these expenses is an excellent way to show your virtual assistants that you value their hard work. It also shows that you want to support them in achieving a healthy work-life balance.
Some common expenses that virtual assistants may incur include home office equipment, internet and phone bills, and professional development courses. By offering to reimburse these expenses, you can help your virtual assistants to create a comfortable and productive work environment.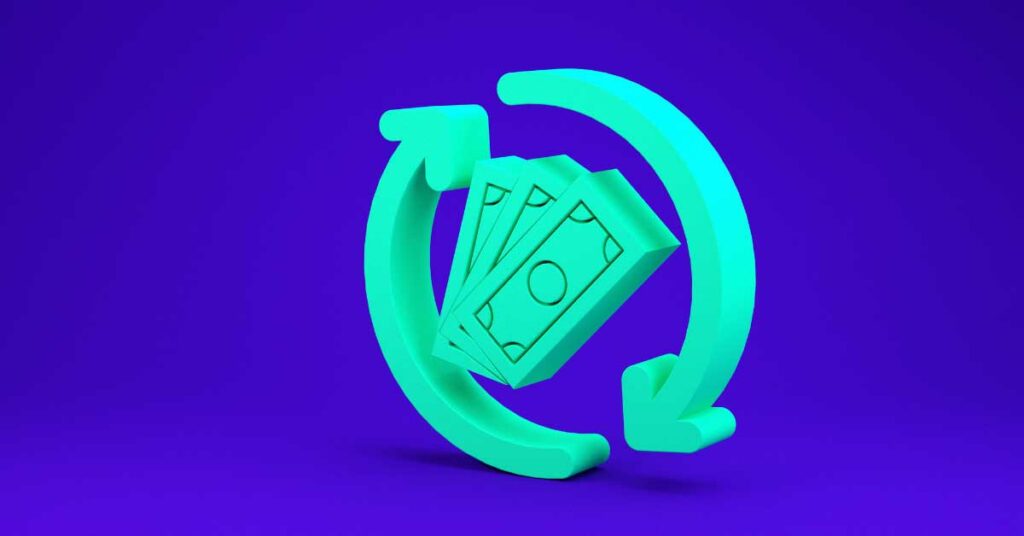 Effective Reimbursement Methods
Here are some effective reimbursement methods to consider:
Consider setting up direct deposit for your virtual assistant's payments if they work for you full-time. This will make payments more convenient and efficient for both you and your assistant. This eliminates the need for physical checks to be mailed or delivered.
Prepaid Cards: Another option to consider is providing your virtual assistants with prepaid cards. This allows you to set a spending limit and control the types of purchases they can make. Prepaid cards are also a great option for reimbursing virtual assistants who work on an hourly basis. You can easily load the card with the amount owed.
PayPal: PayPal is a widely accepted payment platform that can be used to reimburse your virtual assistants. This method is especially useful when you have a virtual assistant living in a different country. You may need to pay them in a different currency.
Expense Reporting: If you have a team of virtual assistants, you may want to implement an expense reporting system. This allows your virtual assistants to submit receipts and documentation for any expenses they have incurred while working for you. By keeping track of expenses in this way, you can ensure that your virtual assistants are only reimbursed for legitimate expenses.
Mileage Reimbursement: If your virtual assistant is required to travel for work, you may want to consider offering mileage reimbursement. This can be calculated based on the number of miles driven or a flat rate per trip.
By using one or more of these reimbursement methods, you can ensure that your virtual assistants are properly compensated for their hard work and any expenses they incur while working for you.
Final Thoughts on Virtual Assistant Employee Appreciation Gifts
As we come to the end of this blog post, We hope you have gained some valuable insights into how to recognize and reward employees, remote employees, or remote teams for their hard work.
Remember, bonuses and gifts don't have to be expensive or extravagant – they simply need to show your appreciation and demonstrate that you value your team members.
At Anequim, we have found that offering bonuses and gifts, as well as effective reimbursement methods, not only motivates virtual assistants to work harder but also improves their work-life balance and overall job satisfaction.
When team members feel valued and appreciated, they are more likely to stay engaged and motivated long-term, which benefits your business.
Does your remote team feel motivated? How effective is your leadership? Find your strengths and areas of improvement with our scoring leadership test for FREE today.
To get even more amazing tips, tricks, and techniques for scaling up your business, check out The Bootstrappers Podcast! Get the free advice you need to turn your vision into reality.