How EOS Can Transform Your Business
Accountability is possible with an entrepreneurial operating system (EOS) that Anequim has implemented, like many other successful businesses today.
As business leaders, we have all been through the ups and downs of entrepreneurship, which means we know firsthand how challenging it can be to grow and maintain success in a competitive market.
That's why implementing an approach like the Entrepreneurial Operating System (EOS) is helping so many businesses thrive.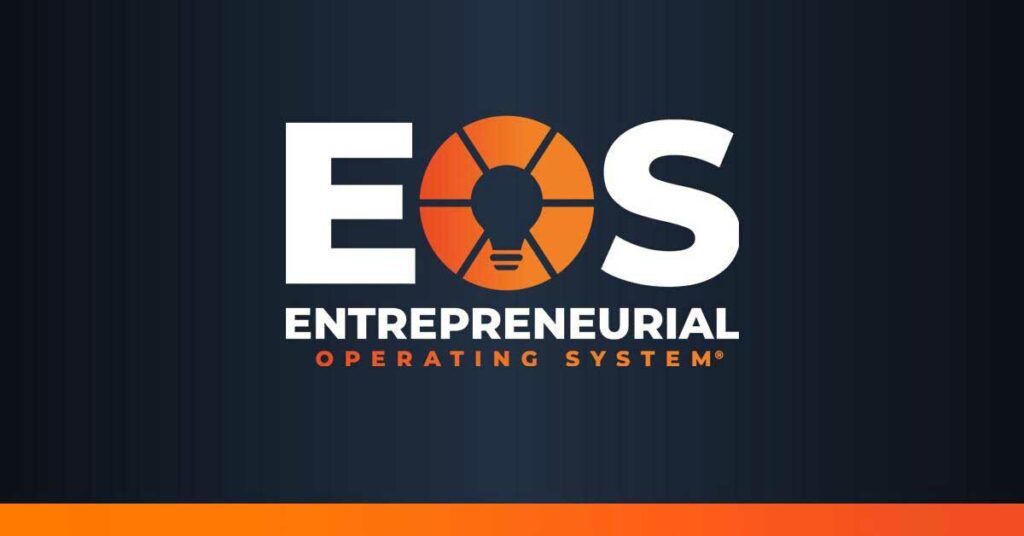 The Entrepreneurial Operating System: A Game Changer
Created by Gino Wickman, the Entrepreneurial Operating System (EOS) is a set of simple concepts and practical tools that have transformed the way thousands of businesses operate.
For you, as a business owner, the benefits of implementing EOS are impressive and impactful from the start. EOS will help you and your team clarify your vision, instill focus and discipline, and create a healthy leadership team.
EOS is designed specifically for busy entrepreneurs like you. It addresses the six key components of any business:
Vision
People
Data
Issues
Process
Traction
By strengthening these components, EOS helps solve issues at their root cause and gain traction toward your business goals.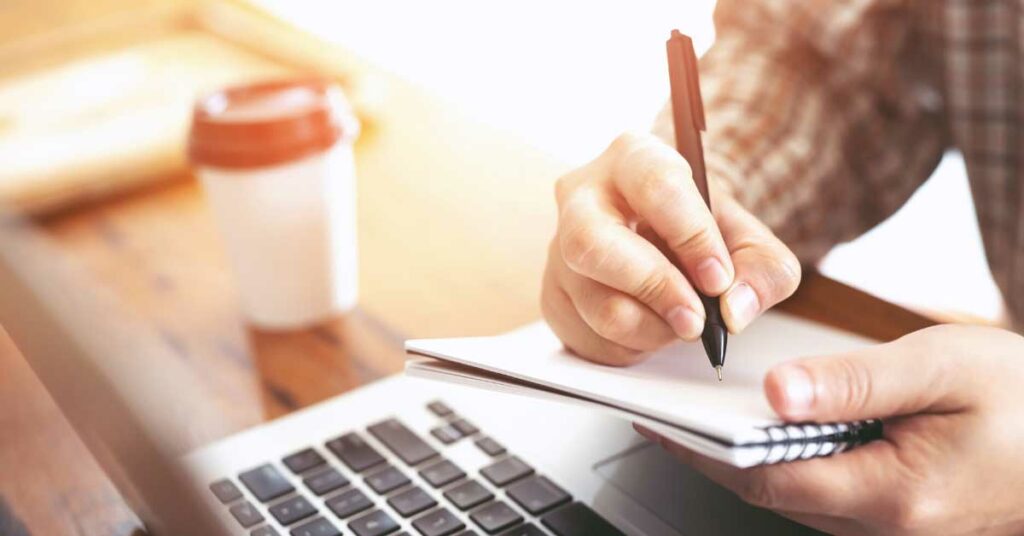 Vision: Uniting Your Team Under a Common Goal
One of the most powerful aspects of EOS is its ability to help everyone in your organization get 100% on the same page about where you're going and how you plan to get there.
For many business owners, it often feels like their team was constantly pulling in different directions, struggling to align your efforts toward the same end goal. EOS will help you clarify your vision and unite as a cohesive unit, all working towards the same goal.
In Gino Wickman's book, Traction, he describes this process as "letting go of the vine." Imagine yourself hanging from a cliff and clinging to survival by literally clinging to the root of a vine protruding from the dirt wall.
It appears as though you will fall to your demise if you let go of the vine, but the same is true for any chance at making it to the top of the mountain if you don't let go. Progress can't be found when you're simplifying 'treading water' to keep yourself from drowning.
As with being stuck in any old routine, letting go is actually the only way to progress forward. We must first let go of the 'old ways' that we are clinging to in order for us to embrace new ideas.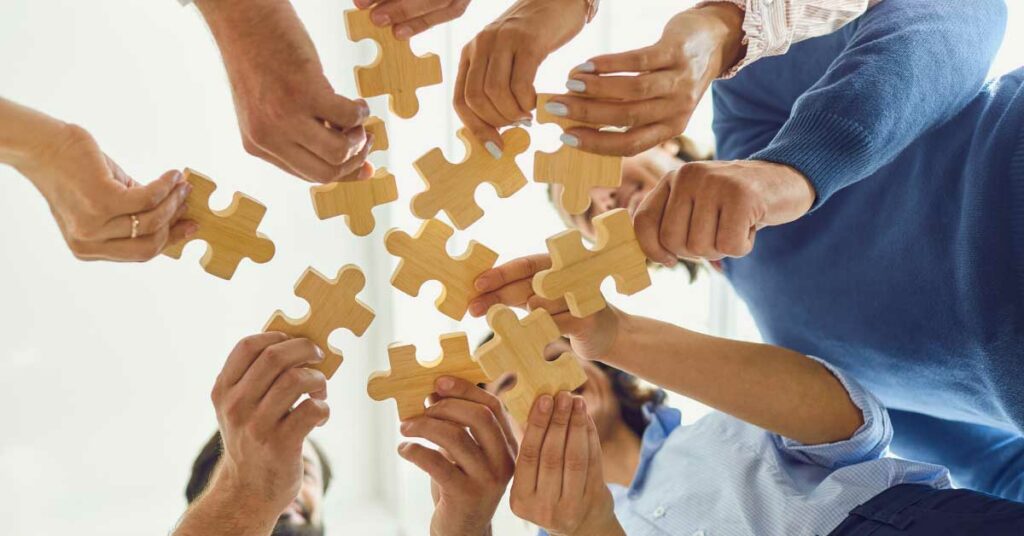 People: Building a High-Performing Team
EOS emphasizes the importance of having great people in your organization, from top to bottom.
This is an example of what happens far too often with many businesses: The best salesperson on your team is great at their role, so you promote them to sales director.
When they are sales directors, they are not a good fit for this new role at all. Why did this happen? Was this their fault or yours?
The key to building a high-performing team is ensuring you have the right people in the right roles. When we moved the hypothetical 'greatest salesperson' out of a role they were excelling at and into a completely new role, it was not their fault they didn't succeed.
By helping you identify the right team members for your business, EOS ensures you have a talented, motivated, and dedicated workforce.
Finding out what an individual's strengths and weaknesses are is a start, but clearly identifying the expectations of each role and defining what measurables (Key Performing Indicators) are equally crucial.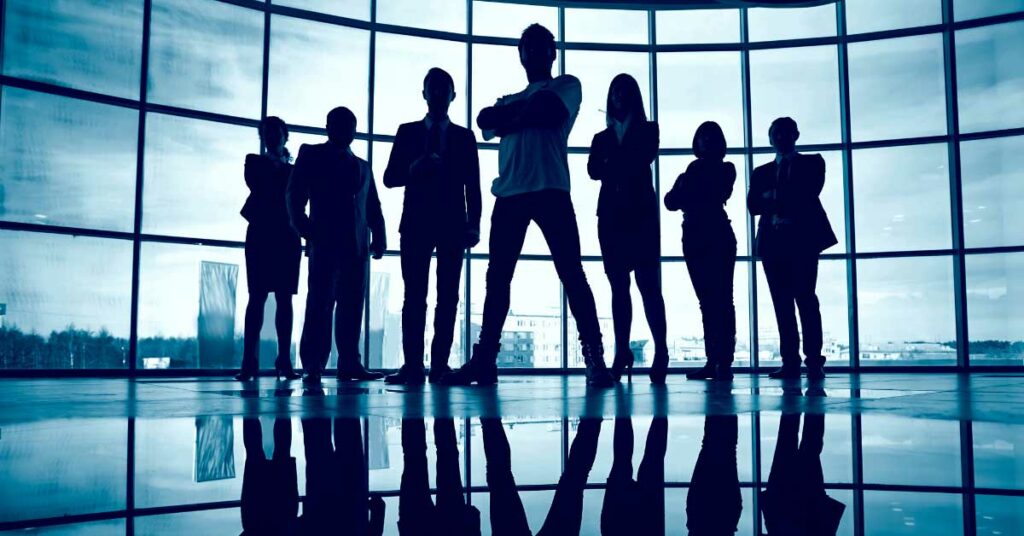 Think of each role in your company as a seat on a bus, with the bus being your business. Placing the right people in the right seats is what will eventually set up your bus for ultimate success.
Teams utilizing EOS, they've seen how investing in the right people can transform a business and propel it toward long-term success.
Data: Getting a Grip on Your Business
As business owners, it's easy to get overwhelmed by emotions, opinions, and personalities.
EOS cuts through the noise and focuses on the data that truly matters.
By boiling down your organization to a handful of objective numbers, EOS gives you a clear pulse on your business's health and performance.
Issues: Solving Problems Once and for All
Before adopting EOS, most businesses and their leadership teams often address symptoms of problems without addressing their root causes.
Cultivating a supportive environment where issues are openly and freely discussed, debated, and solved, is the only way you'll eliminate the same problems from arising again and again.
With EOS, businesses have learned to tackle issues head-on, setting them up, knocking them down, and ensuring they don't resurface.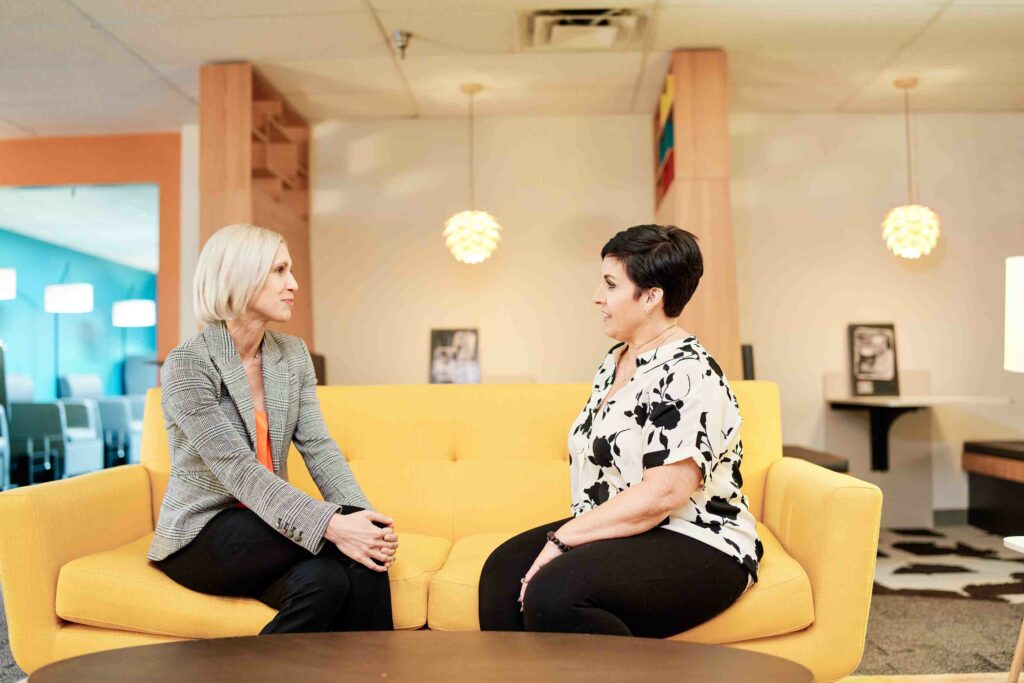 This proactive approach has made a world of difference in the smooth operation of countless businesses today.
Process: Creating Consistency and Scalability
EOS encourages businesses to identify and document the core processes that define how they operate. It is not reasonable to have the steps to doing something "all in your head."
There is no opportunity for a business to grow and scale without having systems in place that allow for it. The first step in this systematizing of your business is creating processes and procedures for everyone on your team to follow.
Systemization helps create consistency and scalability, ensuring everyone is on the same page and following the essential procedural steps.
This allows your business to maintain high quality while expanding and growing to new heights that would not be possible without these processes and procedures in place.
We don't go to the grocery store without a list or want a doctor operating without a procedure to follow. We wouldn't want someone building our house without a checklist and plan to follow. Why would we assume our businesses are any different?
As you will find with your own business, developing a standardized process can be invaluable in managing your remote professionals effectively.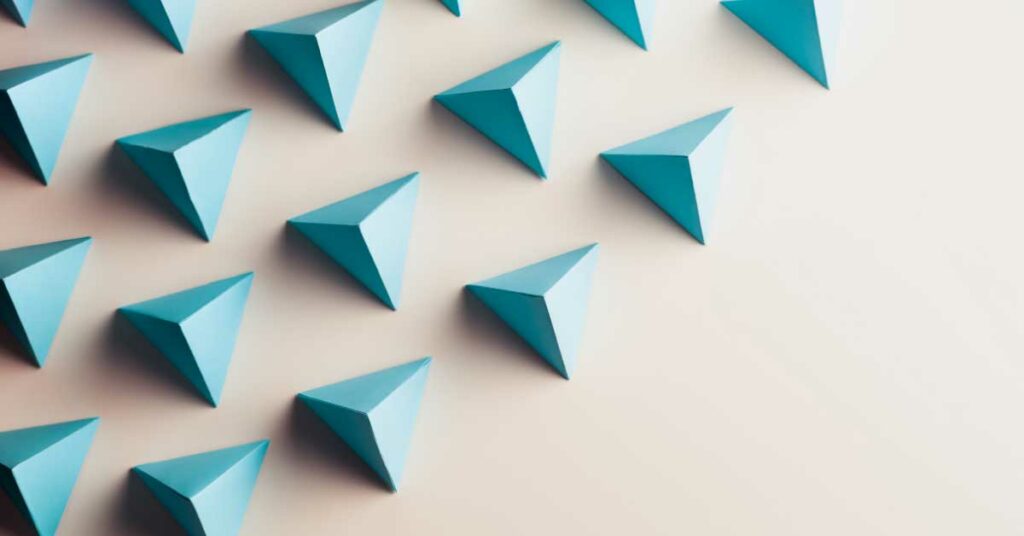 Traction: Turning Vision into Reality
Finally, EOS brings focus, discipline, and accountability into your organization. Every successful business is a metrics-based business.
This sounds fancy, but it is merely having measurables to hold yourself, your team, and your business accountable.
By assigning specific goals and numbers to each team member, EOS helps ensure that everyone is working together to turn your vision into reality.
This is a level of accountability that is crucial for maintaining momentum and achieving consistent results.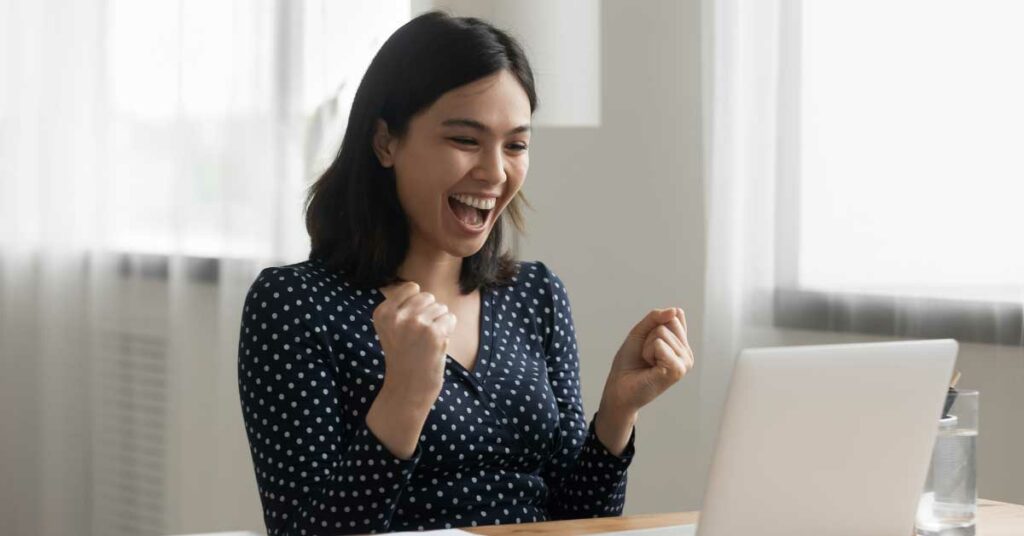 Success Stories: How Entrepreneurial Operating System has Transformed Businesses
There are so many businesses today that have experienced the transformative power of EOS.
One notable example is a property management firm that was struggling with inconsistent processes and a lack of accountability.
After implementing EOS, they saw a significant improvement in their team's cohesion, streamlined operations, and experienced substantial growth.
Another success story comes from a small business owner who felt overwhelmed by the demands of managing a growing team.
EOS helped them establish clear roles and responsibilities, ensuring that everyone was working towards a unified vision.
As a result, the business saw a boost in productivity and efficiency, allowing the owner to focus on long-term strategic planning.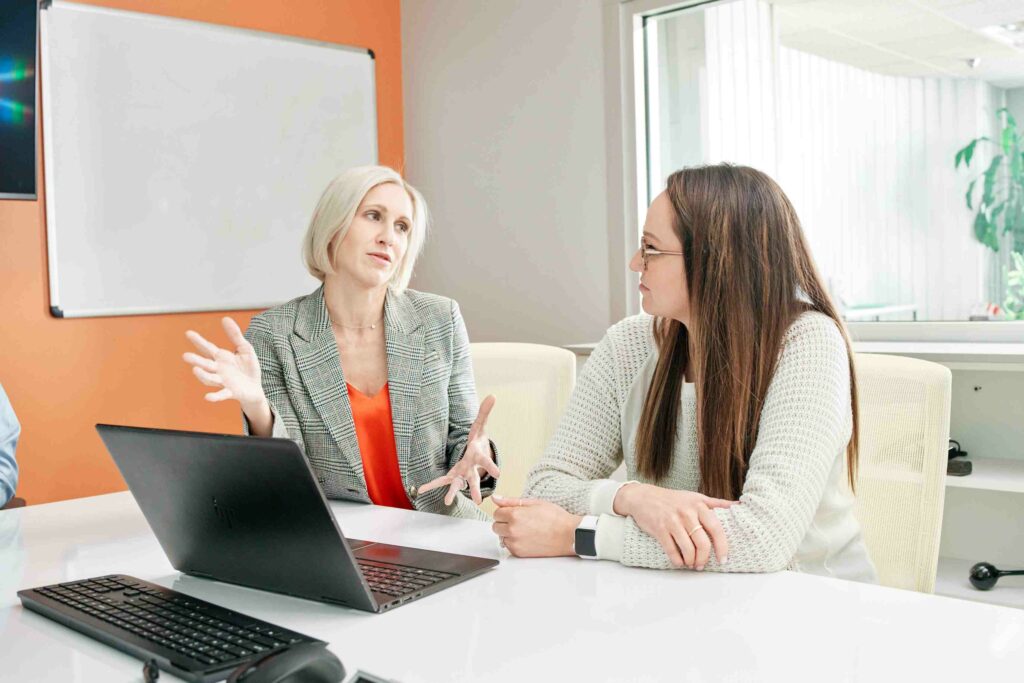 The Role of the EOS Implementer
An EOS Implementer is a valuable resource for businesses adopting the Entrepreneurial Operating System.
These trained professionals guide business owners and leadership teams through the EOS process, providing support and expertise to help companies gain traction and achieve their goals.
Implementers can seem like a scary investment at first, which is understandable considering that many startups and small businesses are already operating on a 'shoe-string' budget.
However, EOS implementers are most often times a very sound investment considering the ROI that they bring to your company.
Self-implementation of EOS is always a very respectable and more affordable option as well. It starts by simply reading Gino Wickman's book 'Traction' and then working through the process with your team.
The biggest challenge with self-implementation has the discipline to be accountable in installing this new system of accountability.
If you believe you need some extra accountability for yourself and your team or if you want to 'go all in' and do it right the first time around, then hiring an EOS implementer is a sound investment into your company's future.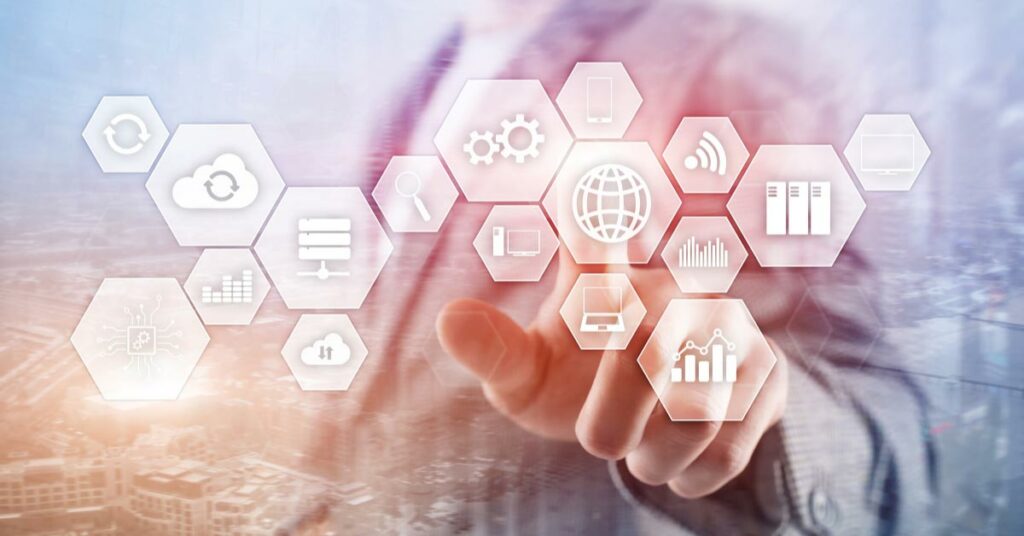 Achieving Long-Term Success with Entrepreneurial Operating System
Business owners, entrepreneurs, and leaders who have implemented EOS have seen firsthand the impact that EOS can have on a company's success.
Applying the Entrepreneurial Operating System (EOS) to your business can bring undeniable benefits.
It provides a simple yet comprehensive framework to improve management, challenge your status quo, and take your organization to new heights of growth and success.
Whether you are just starting out or pivoting for long-term success, you will find that EOS offers valuable insights and processes to guide you forward.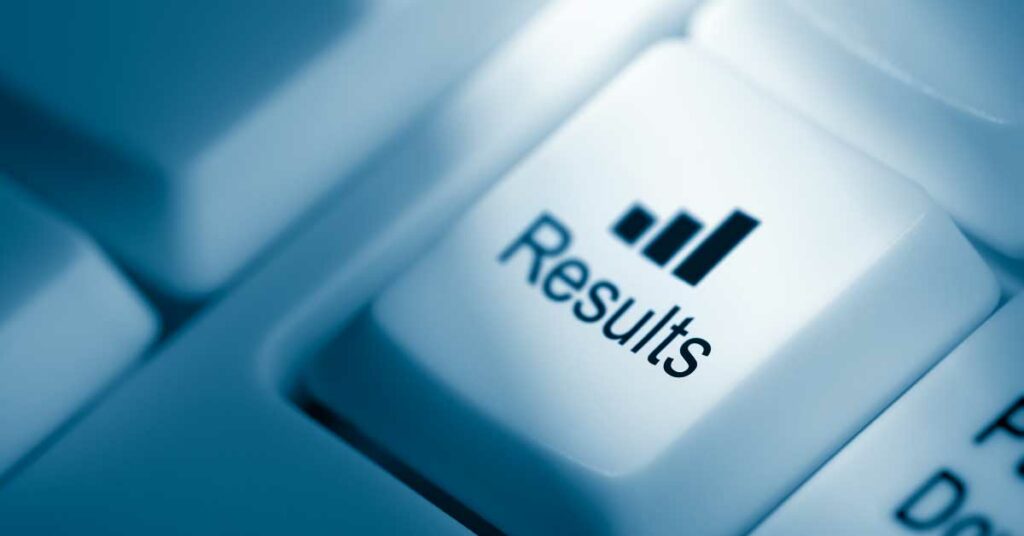 The bottom line is that accountability from the top to bottom and every person on your company's team is crucial to its success and viability overall.
Accountability is a scary thing for many entrepreneurs, but it is truly the only path forward to accomplishing those "big, hairy, audacious goals" we dream about.
By taking all of these key components into consideration and taking action on them, you will be able to make valuable changes in the near future.
EOS is truly a game-changer for businesses, and if you decide to move forward with implementing it yourself or through a professional EOS implementer, the truth is that you will not be disappointed!
Accountability is a requirement for your company's success, but with that comes a vow to discipline and commitment to a process that can appear daunting and intimidating at first.
After Entrepreneurial Operating System
Once you do commit to EOS, however, it will undoubtedly be one of the best decisions you can make for your business today.
Anequim connects entrepreneurs, property managers, and small to midsize businesses with highly skilled, bilingual, full-time virtual assistants, who we refer to as Remote Professionals.
To get even more amazing tips, tricks, and techniques for scaling up your business, check out The Bootstrappers Podcast! Get the free advice you need to turn your vision into reality.