The Need for Sustainability in Manufactured Home Communities
Sustainability is no longer a buzzword; it is necessary for every business, including Manufactured Home Communities (MHCs). 
From energy-efficient housing designs to waste management systems, sustainable practices can greatly benefit MHCs, contributing to cost savings, attracting environmentally-conscious tenants, and bolstering the community's reputation.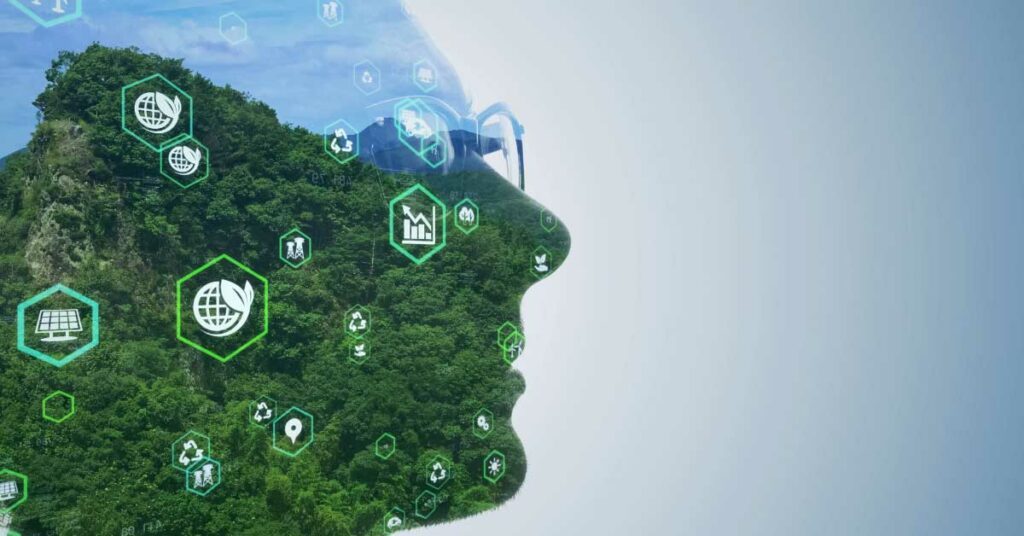 How Virtual Assistants Can Enhance Sustainability Practices
In the pursuit of sustainability, virtual assistants, or Remote Professionals, can be a valuable resource. These professionals can help devise, implement, monitor, and improve sustainability initiatives within MHCs.
Supporting Sustainability Strategy Formulation
A solid sustainability strategy is key to achieving environmental goals. Virtual Assistants can assist in formulating this strategy by conducting research on best practices, collating data on the community's current practices, and helping set realistic and achievable targets.
Implementing and Monitoring Sustainability Initiatives
Once a strategy is in place, Virtual Assistants can support the implementation process.
They can help coordinate with various stakeholders, schedule meetings, track progress, and ensure that every task aligns with the sustainability goals.
Moreover, they can monitor the results of these initiatives, providing regular updates to the management.
Improving Sustainability Practices through Data Analysis
Data analysis is vital in understanding the effectiveness of sustainability initiatives.
Virtual Assistants can help collect and analyze data related to these initiatives, identifying areas of success and opportunities for improvement.
Promoting Sustainability Awareness
Virtual Assistants can also assist in promoting sustainability awareness within the community.
They can help create engaging content for the community's newsletter or social media platforms, informing residents about the importance of sustainability and how they can contribute.
Final Thoughts
Embracing sustainability is a strategic move for MHCs.
By leveraging the skills of Virtual Assistants, MHCs can seamlessly integrate sustainable practices into their operations, fostering an eco-friendly environment that benefits both the community and the planet.
Achieving sustainability in your Manufactured Home Community is a worthy goal, and Anequim's Remote Professionals are here to assist you in this endeavor.
Our team of Virtual Assistants can support your community's sustainability initiatives at every stage – from strategy formulation and implementation to monitoring and improvement.
Contact Anequim Today and Hire Your First Virtual Assistant
At Anequim, we understand the importance of sustainability in today's world. Our Virtual Assistants are equipped with the skills and knowledge to help your community transition towards more sustainable practices. We offer flexible solutions tailored to your community's unique needs, ensuring that you receive the support you need when you need it.
Get in touch with us today to learn more about how our Remote Professionals can help enhance your MHC's sustainability practices. Let's work together to create a greener future for your community.