Why You Need a Graphic Designer Virtual Assistant
Are graphic designer Virtual Assistants the Future of Design? Working with a remote assistant can be a real game changer, especially when you need to make marketing materials for a business.

In this blog post, we explore the good things that come with hiring a virtual assistant for graphic design, as well as tips on how to remote work together and how to find the right designer for your business.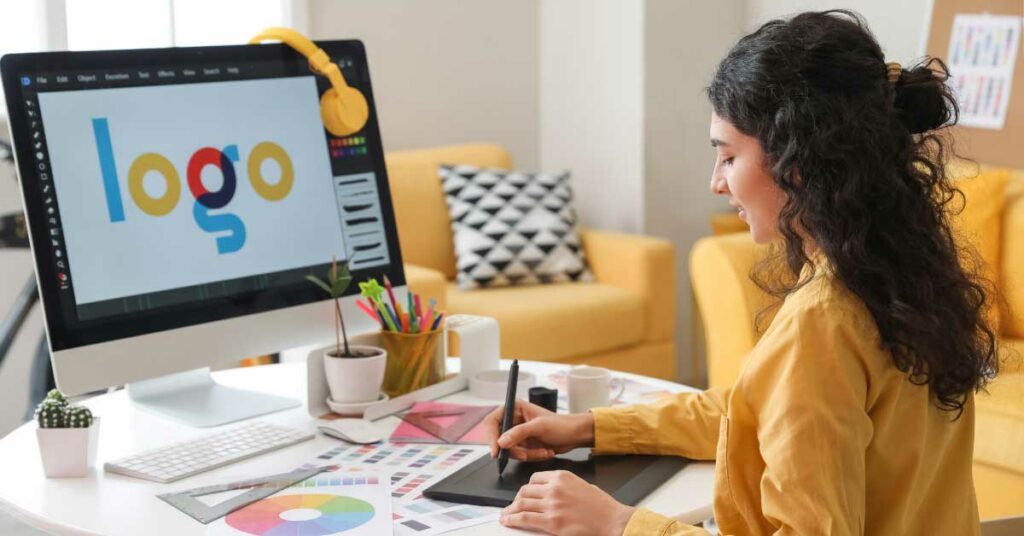 Graphic Designer Virtual Assistants
It's often surprising just how good and affordable a virtual designer can be, and this really shows how well remote work can go.
Because of how well it's been working, more and more businesses are starting to hire full-time remote graphic designers. Not only can this save money, but it also means you can open up the recruitment pool to feature the most talented people from all around the world.
But let´s start from the beginning; what is a graphic designer, and how can it help our business?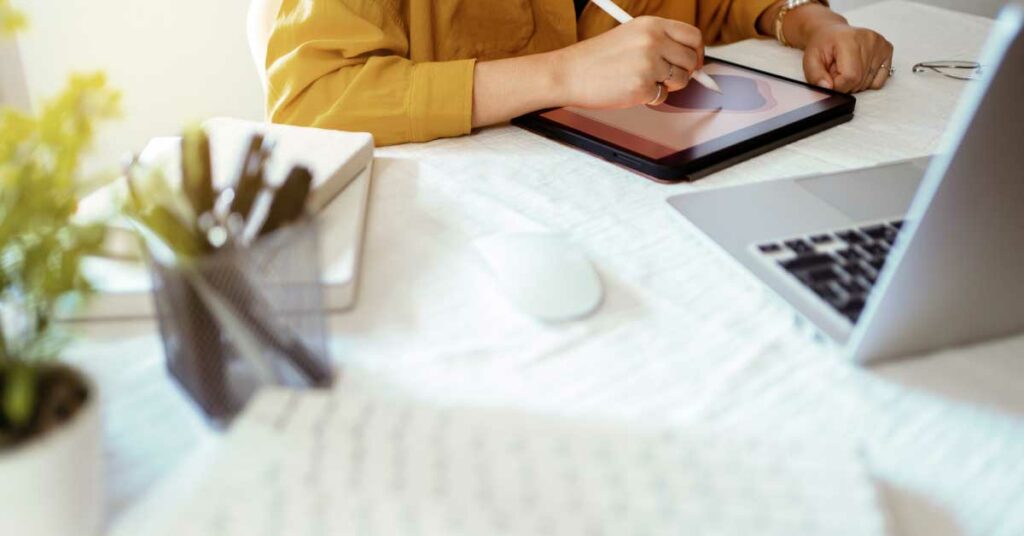 What is Graphic Design?
Graphic design is the art and process of combining text, images, and other visual elements to create visually appealing and effective designs. It's used in various industries to communicate ideas, inform, persuade, and entertain an audience.
It encompasses a wide range of mediums, such as print, digital, and environmental designs.
What Does a Graphic Designer Do?
A graphic designer is responsible for creating visual concepts, using computer software or by hand, to communicate ideas that inspire, inform, or captivate consumers.
They develop the overall layout and production design for advertisements, brochures, magazines, and corporate reports.
They also create visual elements such as logos, icons, and illustrations to help businesses represent their brand identity.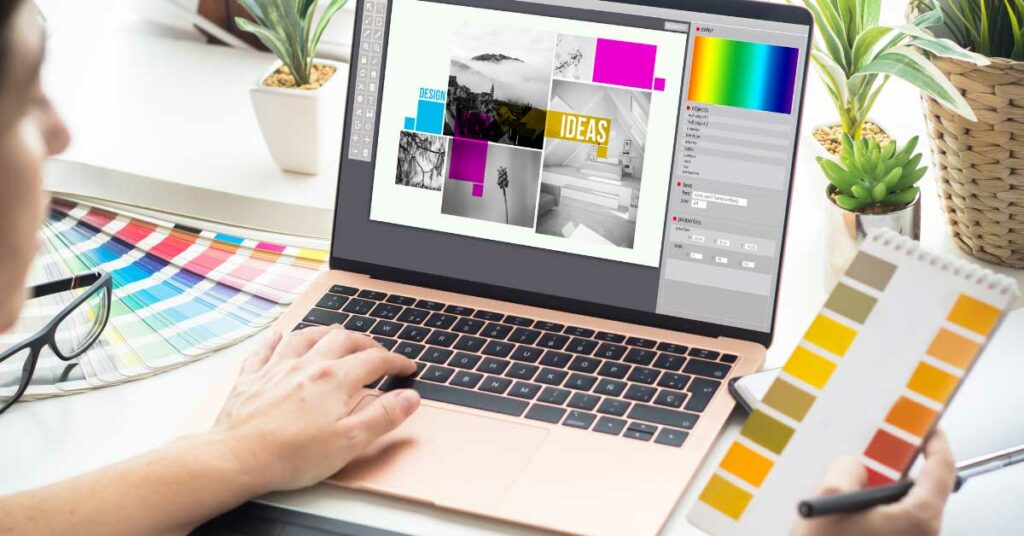 Graphic Design Can Be Remote
With the advancement of technology, graphic design tasks can be outsourced to remote professionals. This means that businesses no longer have to rely on local graphic designers to get the job done.
With the rise of remote work, the graphic designer virtual assistant position is becoming increasingly popular, providing businesses with access to a global pool of talented professionals.
The Benefits of Working with a Graphic Designer Virtual Assistant
Working with a remote graphic designer offers several benefits for businesses.
For instance, a full-time remote professional is much more affordable than hiring a full-time graphic designer who is in-person at your local office. Since graphic designers do most all of their work from a computer, this means that there is no reason why your full-time graphic designer needs to be working in your physical office space.
Virtual assistants for graphic design work allows you to get the same high-quality results for your business and your clients, while saving up to 60% in your payroll costs. An in-person graphic designer can often cost anywhere from $60,000-$100,000 or more, depending on the local demand in your market.
Virtual assistants for graphic design deliver the same quality work at a fraction of the cost, which is why they have quickly become a very popular option for small business owners.
Maintain High-Quality Graphic Design
Remote graphic designers are highly skilled and experienced professionals who can produce high-quality designs that meet the needs of your business.
This is especially important for businesses that want to maintain a consistent brand identity across all of their marketing materials, social media posts, website graphics, product packaging, and website design.
Graphic Designer Virtual Assistant that Stands Out with a Diverse Team
Another advantage of working with a remote graphic designer is access to a diverse team of professionals with different design skills, experiences, and perspectives.
This means that businesses can benefit from a wider range of design styles and ideas. This makes it easier to find a graphic designer that fits the unique needs of their brand.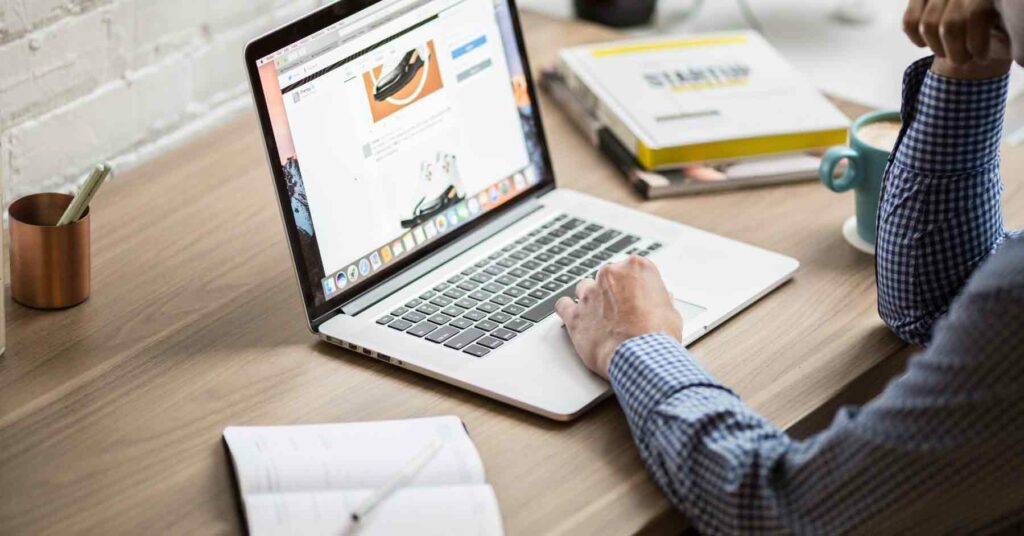 Build Your Virtual Assitant Design Dream Team
By hiring a virtual assistant for graphic design, businesses can build a dream team of incredibly talented designers without having to worry about traditional overhead costs.
This allows businesses to focus on what they do best – growing their business – while a highly-skilled virtual assistant handles all of the graphic design tasks for the company.
Stop Overpaying for Mediocre Graphic Design
Working with a remote graphic designer eliminates the need to overpay for mediocre graphic design services that you can sometimes bump into locally.
With a global pool of talented professionals to choose from, businesses can find a graphic designer that fits their budget and design needs.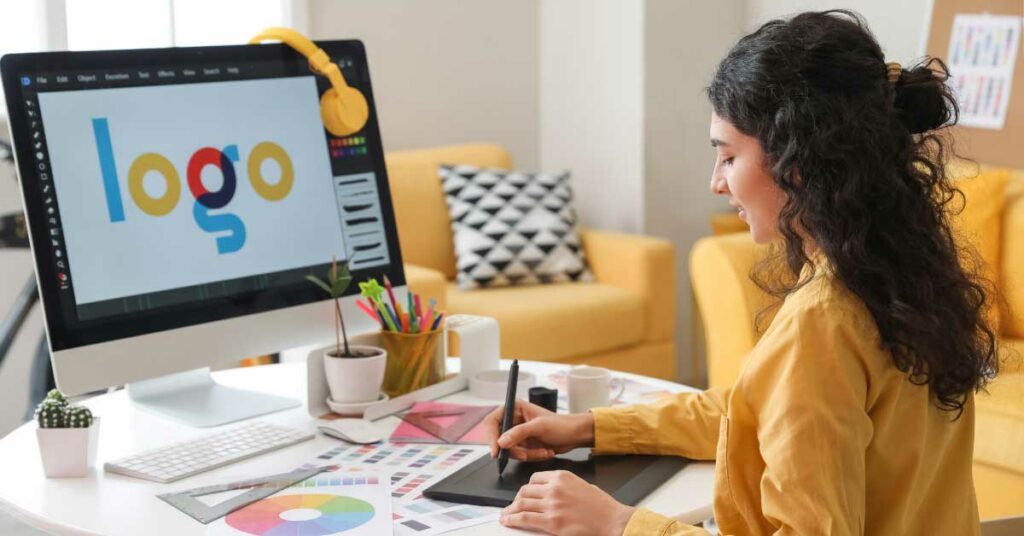 Tips for Working with a Graphic Designer Virtual Assistant
When working with a remote graphic designer, it is essential to have clear communication and clear expectations. Managing any employee who works remotely is no different than a local, in-person team member, as they both require clear communication on expectations and measurables for accountability.
Most business owners find that managing remote professionals actually improves the quality of their entire team's communication, increasing the quality and quantity of work across the board. Here are a few tips we´ve found to ensure a successful working relationship:
Clearly outline the project scope and requirements.
Establish a clear timeline and deadlines.
Provide regular feedback and communicate any changes to the project scope.
Use a project management tool to keep track of progress and communicate with the designer.
The Future of Graphic Design is with Remote Professionals
The future of graphic design is with remote professionals. With the increasing demand for high-quality graphic design, businesses are turning to remote graphic designers to meet their needs.
This not only offers cost savings but it also provides access to a diverse pool of talented professionals from around the world.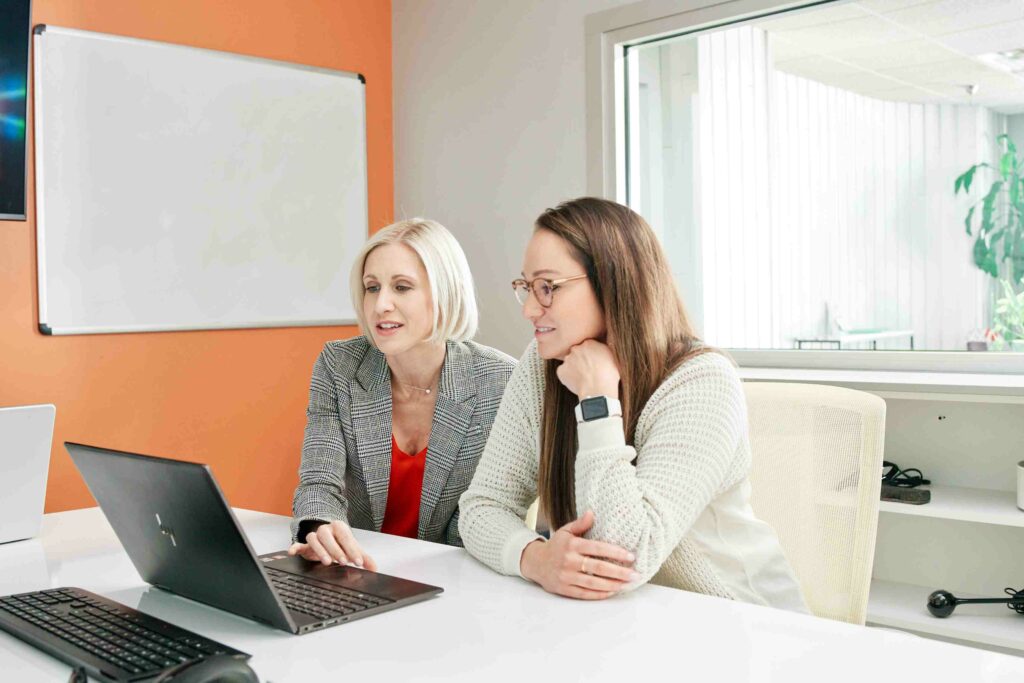 How to Find the Right Remote Graphic Designer
Hiring a graphic designer for your business can be a challenge. However, with a little research, it is possible to find a professional who meets your needs.
Here are some steps to follow that have helped us to find the best virtual assistants to build your remote team:
Easy Answer: Let a professional virtual assistant company like Anequim handle everything for you!
Determine your design needs.
Search for graphic designers with relevant skills and experience.
Look for samples of their work and read reviews from past clients.
Ask for references and speak with their past clients to learn about their experience.
Schedule a consultation to discuss the project and ensure they understand your vision.
Graphic Design Virtual Assistants Are The Answer
Hiring a virtual assistant graphic designer helps businesses focus on what they do best. Rather than having to devote time and energy to manage a graphic design team, businesses can leave that work to a remote professional and concentrate on their core responsibilities.
This allows them to operate more efficiently and effectively, leading to greater success for the business as a whole.
Ready to take your business to the next level? Anequim's virtual assistants are highly skilled, experienced, and ready to help your business with all things graphic design and beyond!
To get even more amazing tips, tricks, and techniques for scaling up your business, check out The Bootstrappers Podcast! Get the free advice you need to turn your vision into reality.