The Potential of Manufactured Housing: An Under-Explored Opportunity
Suburban living has been a cornerstone of the American Dream for decades.
With ample space, good schools, and a sense of community, it's easy to see why.
Yet, rising housing costs have put this dream out of reach for many. Manufactured housing could be a game-changer in this scenario, offering an affordable, high-quality housing alternative that's yet to be fully explored in the suburbs.
Let's explore the potential that manufactured housing holds for suburban America.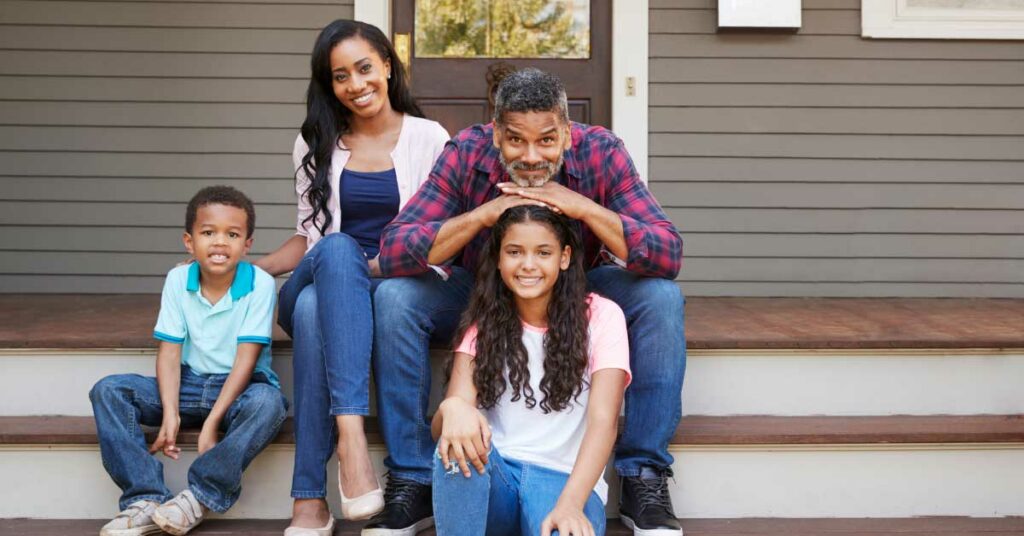 Manufactured Housing: An Overview
Manufactured homes, formerly known as mobile homes, are homes built in factories and then transported to their final site.
They're built to federal building code standards and offer several advantages: lower costs, faster construction times, and controlled, quality-conscious environments.
They come in various sizes, from single-section designs to sprawling multi-section models, all offering an appealing blend of comfort, convenience, and affordability.
Suburban Manufactured Housing: Untapped Potential
While manufactured housing has traditionally been associated with rural and exurban areas, the potential for its expansion into the suburbs is vast. Here's why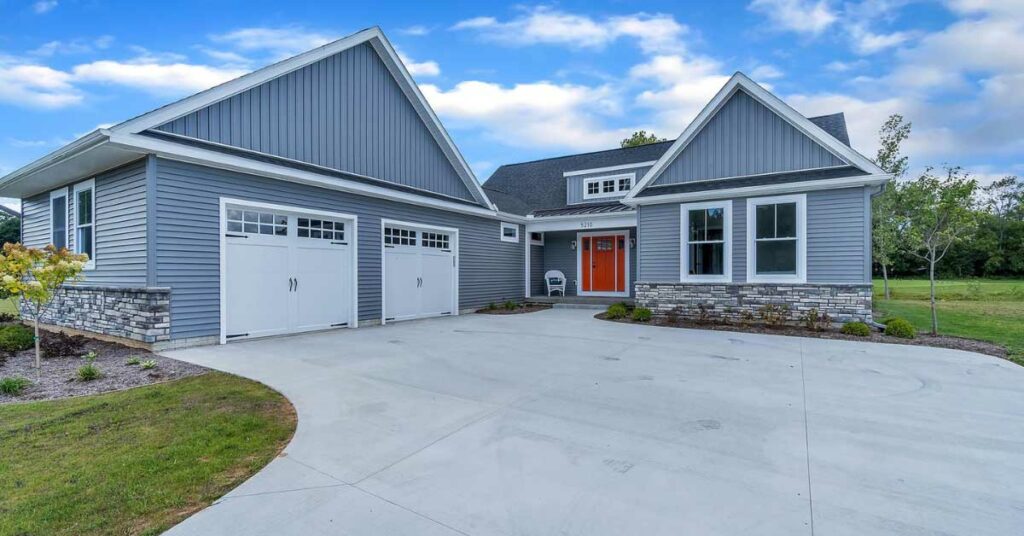 Affordability
As traditional site-built housing prices in suburban areas continue to rise, manufactured homes offer a much more affordable alternative.
For many families, they provide a pathway to home ownership in communities where it would otherwise be unattainable.
High Quality
Modern manufactured homes are far from the trailer stereotypes of the past.
They boast high-quality construction, attractive designs, and amenities that rival their site-built counterparts. This makes them an appealing option for suburban homeowners who seek a high-quality, affordable home.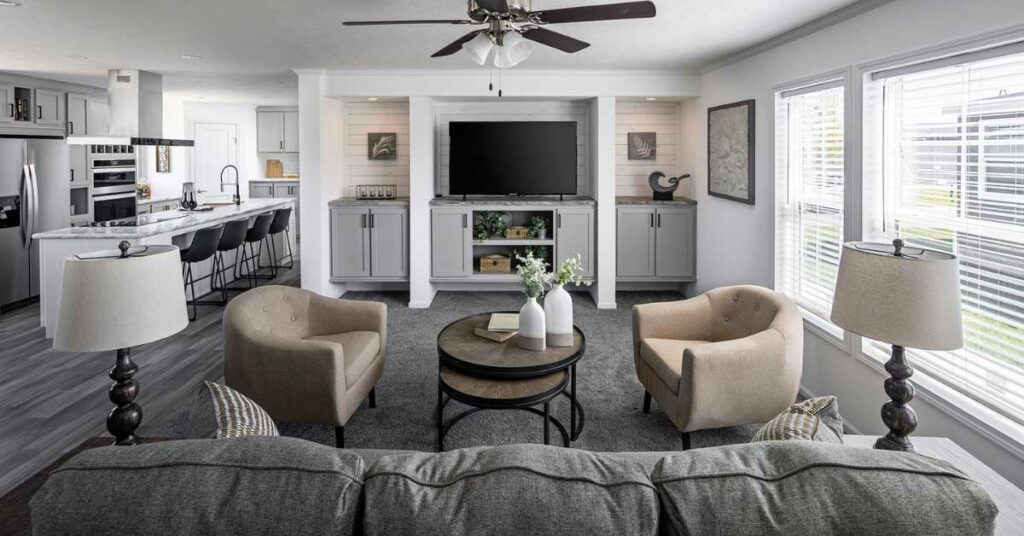 Flexibility and Customization
Manufactured homes can be customized to meet a variety of needs and preferences.
From open-concept floor plans to upgraded finishes, they can accommodate various suburban lifestyles and aesthetics.
Challenges and Barriers
Despite these advantages, manufactured housing in suburban areas faces significant challenges.
Zoning Regulations
Zoning restrictions often limit the placement of manufactured homes in designated parks or rural areas. These restrictions are typically rooted in outdated perceptions of manufactured housing and can be a significant barrier to suburban expansion.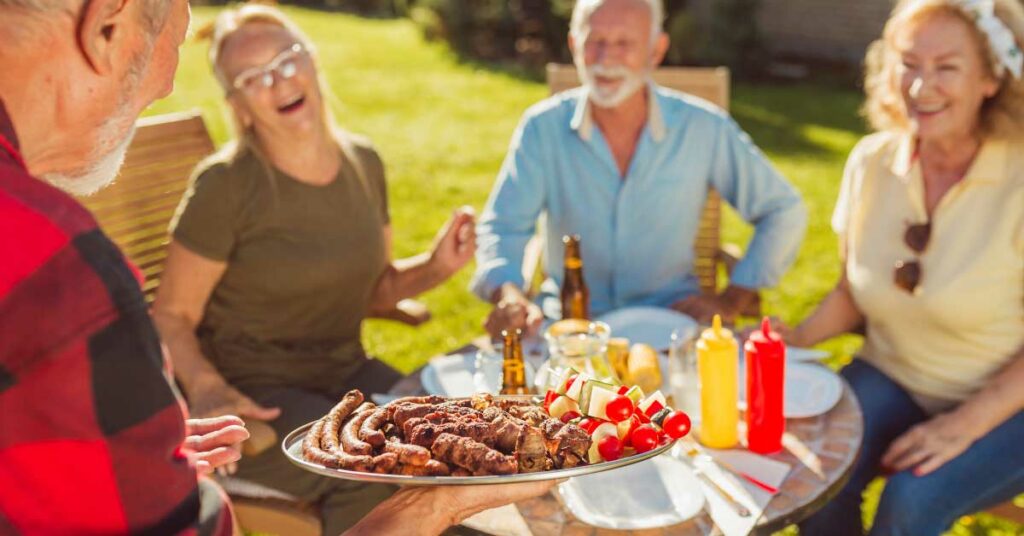 Financing Hurdles
Obtaining financing for manufactured homes can be challenging due to the way they're classified under the law.
They're often treated as personal property rather than real estate, leading to higher interest rates and shorter loan terms.
Stigma and Perception
Despite improvements in quality and design, manufactured homes still contend with social stigma. Many people associate them with poverty or perceive them as less desirable than site-built homes.
Breaking Down the Barriers
To tap into the suburban market, these challenges need to be addressed:
Policy Advocacy
The industry can work with local and national policymakers to advocate for changes in zoning regulations and financing practices that unfairly disadvantage manufactured homes.
Public Education
Shifting the narrative around manufactured homes is critical. The industry can showcase the value and quality of manufactured homes through open houses, home tours, trade shows, and media outreach to dispel misconceptions and build acceptance.
Community Development
Manufactured home communities that emphasize a high-quality lifestyle, with amenities such as clubhouses, green spaces, and community events, can make suburban manufactured housing more appealing.
Final Thoughts
The potential for manufactured housing in suburban areas is substantial but under-explored.
With their affordability, quality, and customization options, manufactured homes could help bridge the suburban affordability gap, providing many families with their piece of the American Dream.
Challenges exist, but they also present opportunities for industry growth and innovation. By breaking down regulatory barriers, shifting public perception, and focusing on community development, the industry can unlock the vast potential of suburban manufactured housing.
It's an exciting frontier that could reshape the landscape of suburban living and bring home ownership within reach for many more Americans.
About the Author
Anequim is your strategic partner in the Manufactured Homes Community sector, providing skilled, bilingual virtual assistants that cater to MHC owners, investors, Property Managers, and Property Management companies.
With specialized services ranging from leasing calls to property maintenance coordination, accounting, and more, Anequim's comprehensive approach is uniquely designed to support the varied needs of the MHC industry. Their dedicated team expertly handles recruitment, learning and development, performance management, and creating tailored solutions that drive efficiency and success in your community.
Visit Anequim today to discover how their Remote Professionals can enhance your operations and investment in the Manufactured Homes Community.