Virtual Assistants for Web Design
Are Remote web design Jobs worth it? As someone who has managed virtual assistants, whom I often call Remote Professionals, I have seen firsthand the benefits of working with remote workers for web design projects.
After experiencing the cost-effectiveness and quality of their work, I became a true advocate for virtual assistants for web design.
One of my first experiences with hiring a virtual assistant web designer was for a startup business that was on a tight budget. The business owner wanted a high-quality and responsive website but couldn't afford to hire a full-time web designer.
VAs for Remote Web Design Jobs
After some research, we hired a virtual assistant web designer specializing in responsive web design. The virtual assistant created a stunning website that met all our requirements, and the business owner was thrilled with the result. This experience taught me that virtual assistants can provide the same quality of work as in-person employees at a fraction of the cost.
Through these experiences and many others, I have seen how virtual assistant web designers can be a game-changer for businesses of all sizes. I hope this blog post will provide helpful insights and advice to business owners considering hiring a virtual assistant web designer for their website development needs.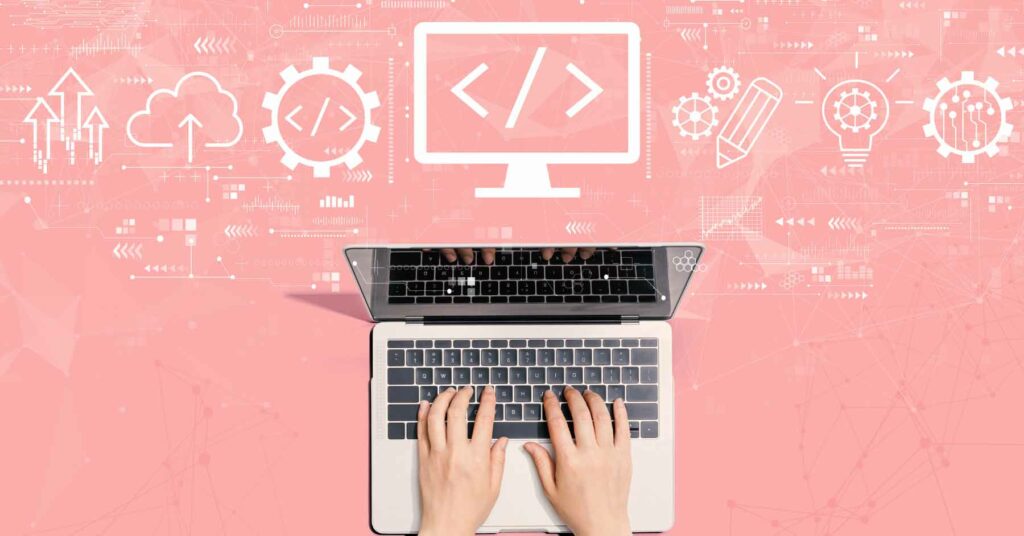 Hiring a Virtual Assistant Web Designer is Essential for Your Business
Your online presence is crucial for the success of your business. A website is the face of your business and the first point of contact for potential customers. Therefore, it's vital to have a well-designed and responsive website that is optimized for search engines.
A professional website designer can help you achieve this goal by creating a visually appealing and user-friendly website that ranks high in search engines and drives traffic to your business.
Affordable Remote Web Design Jobs
However, hiring a full-time website designer can be expensive, especially for small businesses or startups. This is where virtual assistant web designers come in. They are remote workers who offer web design services on a project-by-project basis or on an ongoing basis as needed.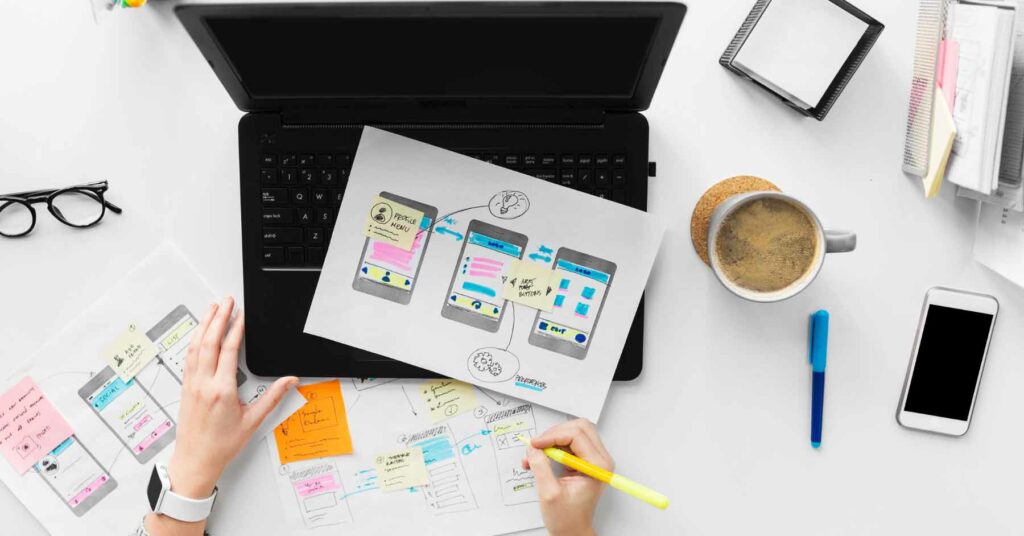 Benefits of Hiring a Virtual Assistant Web Designer
Maintain High Quality with Remote Professionals
Virtual assistant website designers are skilled and experienced professionals who offer high-quality web design services. They have the expertise to create a responsive website that looks great on all devices and is optimized for search engines.
Virtual Assistants Save Time
Hiring a virtual assistant website designer saves time for business owners. Instead of spending time on website development, they can focus on other important tasks such as marketing, customer service, and social media management.
Remote Web Design Jobs Are Cost-Effective
Hiring a virtual assistant website designer is more cost-effective than hiring a full-time web designer. Business owners can pay for web design services on a project-by-project basis or hire a virtual assistant on an ongoing basis as needed.
Virtual Assistants Are The Future of Work
Virtual assistant web designers are remote workers who work from their own offices. This means that business owners don't have to provide office space, equipment, or other benefits that come with hiring full-time employees.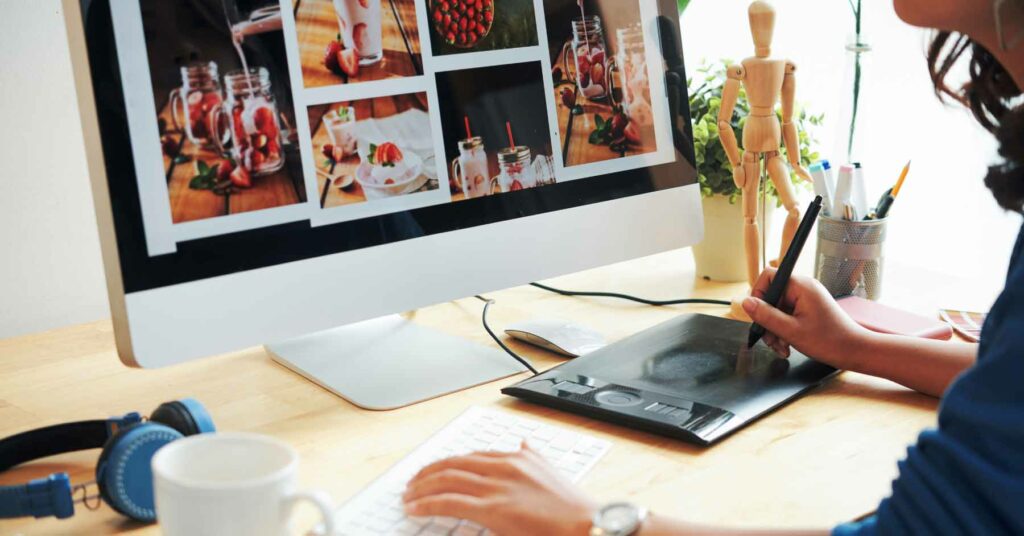 How to Hire a Virtual Assistant Web Designer
When hiring a virtual assistant web designer, finding a reliable and trustworthy professional is important. Here are some tips to help you find the right virtual assistant for your web design project:
Look for a website designer with a work portfolio showcasing their skills and experience. Ask for references and check them before hiring.
Define your project requirements clearly and ensure the virtual assistant understands your needs. This includes the scope of the project, timelines, and budget.
Communication For Web Design is Key
Consider the communication skills of the virtual assistant. You want to work with someone easy to communicate with and who can provide regular updates on the project's progress.
Finally, consider working with a virtual assistant specializing in web design and development. They will have the expertise and knowledge to create a website that meets your business needs.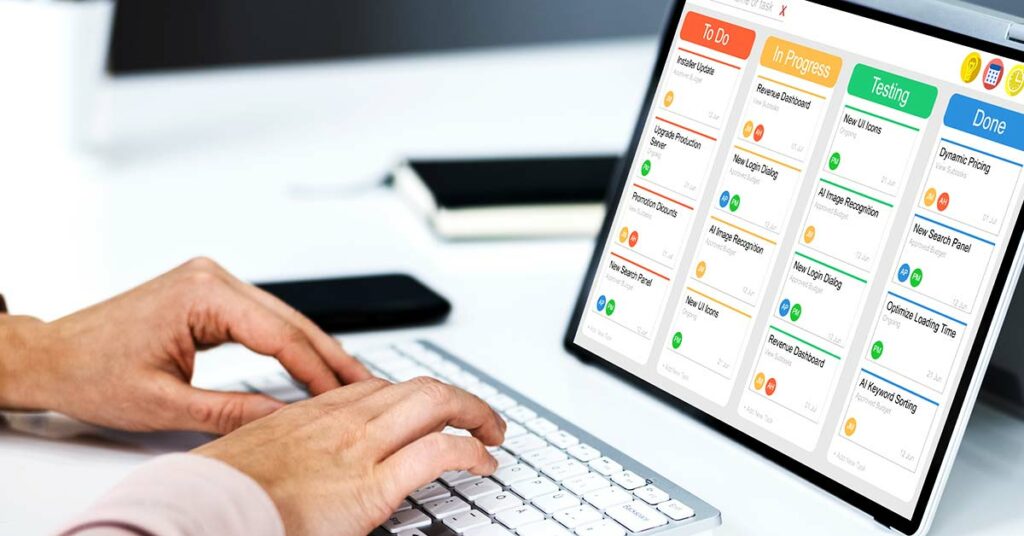 Hiring a virtual assistant website designer can be an excellent solution for business owners who want to create a high-quality, responsive website without breaking the bank. With the right virtual assistant, you can save time and money while achieving your online goals.
Follow the tips above to find a reliable and trustworthy virtual assistant web designer who can help you create the perfect website for your business.
Wondering how to meet with the perfect remote web designer? Stop wasting time and resources on meetings that don´t go anywhere; Download our manual for FREE and start creating impactful and strategic planning meetings.
To get even more amazing tips, tricks, and techniques for scaling up your business, check out The Bootstrappers Podcast! Get the free advice you need to turn your vision into reality.