Why You Need Virtual Assistants for SEO
Why would you need virtual assistants for SEO? If you're like most entrepreneurs, you wear a lot of hats. You may be doing your own social media, email marketing, and SEO. All this can be handled by virtual assistants.
This insight is inspired by an episode of Bootstrappers, where Gwenn was joined by Matt Tompkins from Two Brothers Creative; The discussion revolved around how virtual assistants can significantly improve your SEO game. So let's break it down.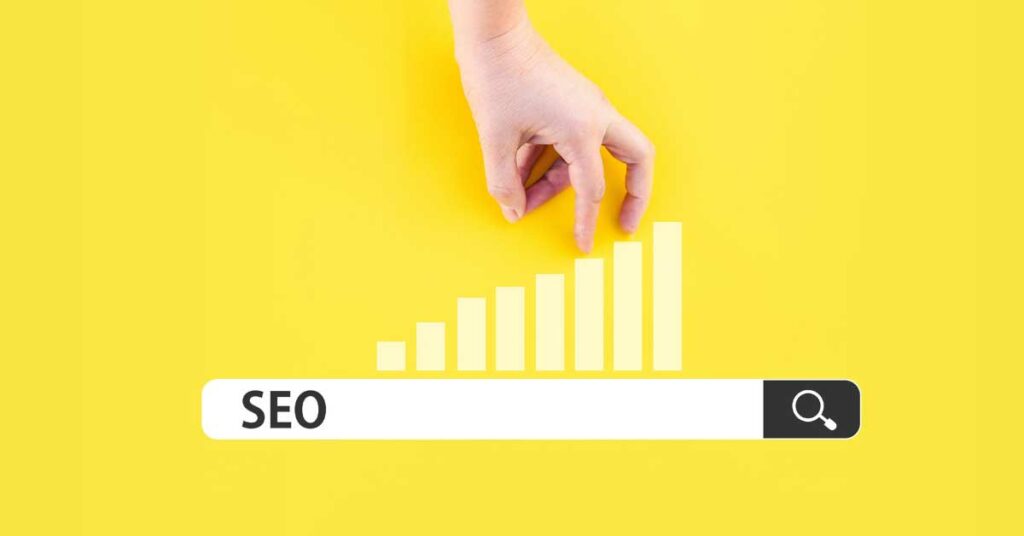 What is SEO?
First, we must understand what exactly SEO is: Search Engine Optimization is the practice of enhancing your website to improve its visibility when people search for products or services related to your business on Google and other search engines.
The better visibility your pages have in search results, the more likely you are to garner attention and attract prospective and existing customers to your business.
In recent years, SEO has become an essential tool for marketing and business success, so if you are not doing SEO, your business runs the risk of becoming invisible to search engines.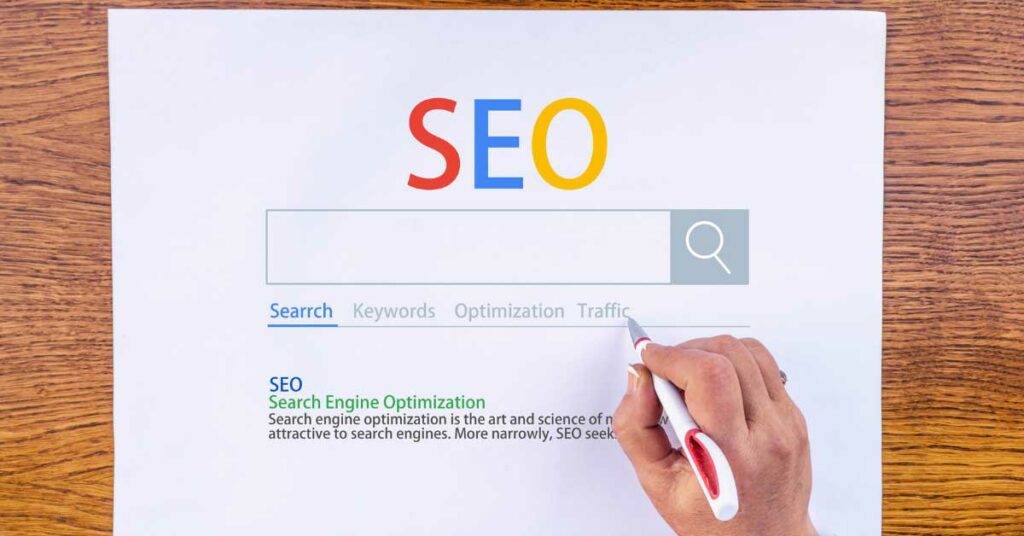 How Can SEO Help Your Business?
SEO is a powerful tool. When implemented correctly, it can help your business rank first on search engine results.
Say you have a rental car business; improving your SEO score on Google will help you appear first in "car rental" or "rent a car" searches when people in your area are looking for that specific service.
You want to tank first on Google and other search engines because people will notice you faster. If you end up on the second page of Google results, you practically become nonexistent for users.
However, when your website ranks higher for the keywords that are relevant to your business, more people see your brand when they search for those terms.
This increased visibility not only drives more traffic to your site but also boosts brand awareness, making potential customers more likely to choose your products or services over your competitors.
Find Your Keywords
Identifying and using the right keywords is crucial to effective SEO. Virtual assistants can help find those keywords that are easy to rank for and strategically place them in your webpage and content.
This not only optimizes your site but also makes it more relevant to user searches, thereby increasing your visibility.
Your virtual assistant can conduct thorough keyword research. They can identify those terms that are relevant to your business and have a high search volume but are not too competitive.
Once the right keywords are identified, they need to be strategically placed on your webpage and content. This doesn't mean stuffing your content with keywords – an approach that can lead to penalties from search engines. Instead, your virtual assistant can place keywords naturally within your content in title tags, meta descriptions, headers, and URLs if possible.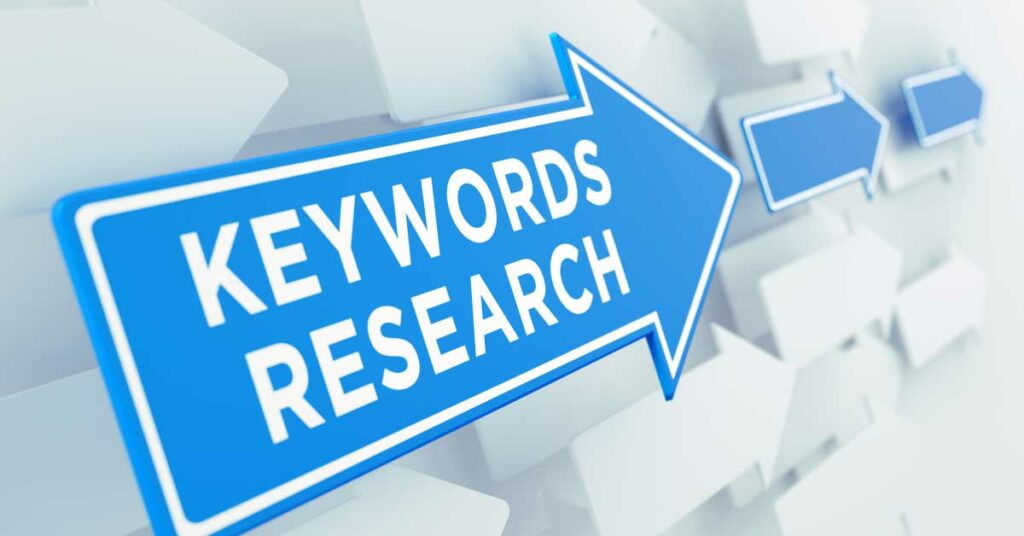 How Can a Remote Professional Do Your SEO?
Virtual assistants, with their expertise and access to various tools, can significantly enhance your SEO strategy. Let's explore how they utilize some of these tools and strategies:
Google Trends
Google Trends is a powerful tool that analyzes the popularity of search queries across various regions and languages. Virtual assistants use this tool to identify trending topics related to your business. They can leverage these trends to create relevant, engaging content that attracts more traffic to your website.
Semrush
Semrush is an all-in-one tool suite for improving online visibility and discovering marketing insights. Your virtual assistant can use Semrush for keyword research, tracking keyword ranking, checking backlinks, and doing competitor analysis. They can also use it to perform an SEO audit of your website, finding and fixing issues that could be hindering your site's performance.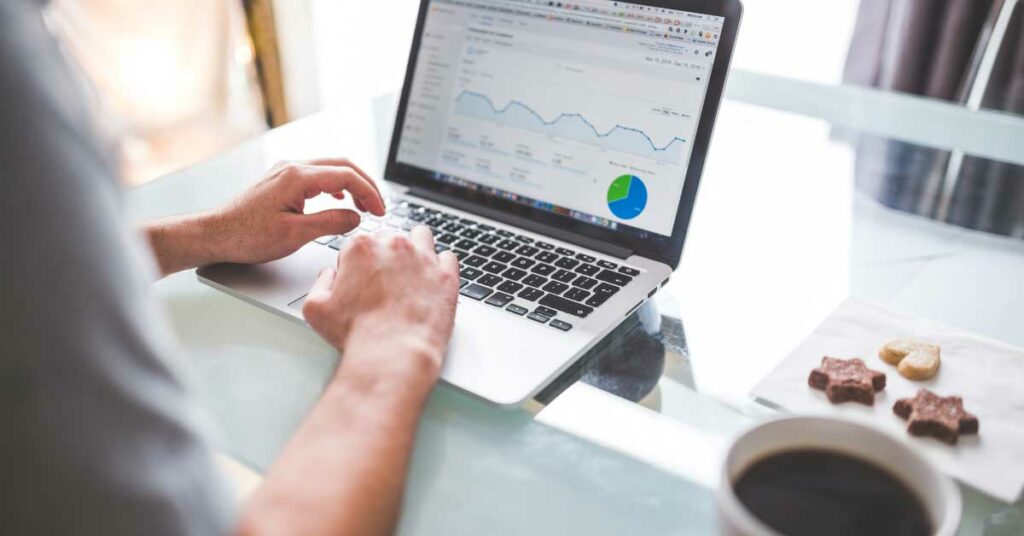 Google Keyword Manager
Google Keyword Manager helps in identifying keywords that are essential for your business. A virtual assistant can use this tool to discover new keywords and see how they might perform. They can also use it to create and plan effective PPC (Pay-per-click) campaigns that can drive more traffic to your site.
Google Business Profile
A well-optimized Google Business Profile can significantly increase your business's online
visibility. Virtual assistants can help you claim your profile, update it with accurate information, and regularly post updates and offers. They can also respond to reviews and engage with customers, thereby improving your online reputation.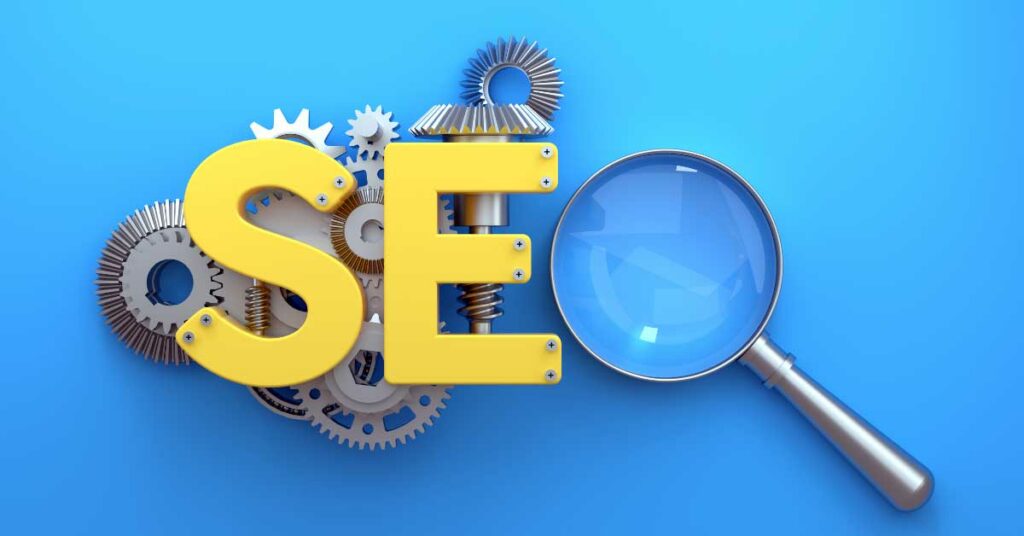 Getting Your Business Listed in All Directories
Ensuring that your business is listed in all relevant online directories is crucial for local SEO. Virtual assistants can take on this task, submitting your business details to directories like Yelp, Yellow Pages, and Bing Places. They ensure that your business information is consistent across all platforms, which can boost your visibility in local searches.
Start Growing your Business
For more business insights and tips, saty tuned to our weekly podcast or contant Anequiem today. Downolad our free "20 Ways to Build Team Synergy and Empower Your Remote Employee" PDF