Remote Graphic Design: How to Work with a Virtual Designer
Is remote graphic design a possibility? How do you work with a graphic designer who is in another country? What if we tell you that the future of graphic design lies in the hands of virtual assistants and virtual designers who can help you achieve your creative vision while saving time and resources?
In this episode of Bootstrappers, Chad Dodd, CEO of brand consulting agency Klar, Inc, joins Gwenn in the studio to talk about how virtual assistants are the future of graphics.
They also discuss the benefits of working with a virtual graphic designer, how to have a remote connection with them, and share tips for building a successful working relationship.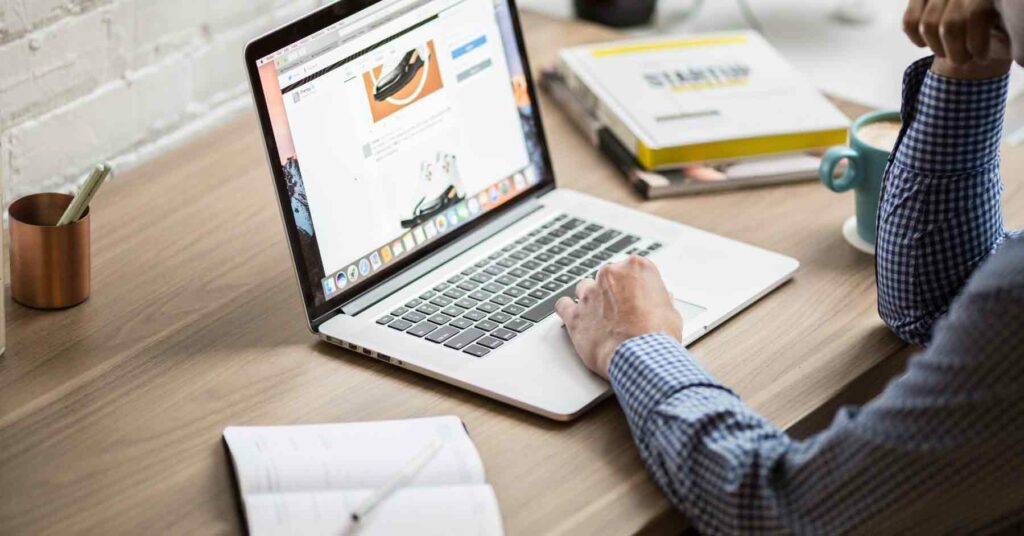 Why Your Business Needs a Graphic Designer
You might think you don't need a graphic designer for your business; why waste money on something that can be done on Canva or that I can do myself? This type of mentality is what makes a lot of businesses struggle with design and identity and lose a lot of valuable time.
Remote graphic design assistants are skilled professionals who use expert programs like Adobe Illustrator and Photoshop to bring your ideas to life.
They possess the creativity and technical expertise needed to transform your concepts into visually appealing designs that resonate with your target audience. By partnering with a virtual graphic designer, you can elevate your brand, improve your marketing efforts, and ultimately drive growth.
So, if you want to have an appealing business that calls others to buy or click on your website, then yes, you need a virtual designer.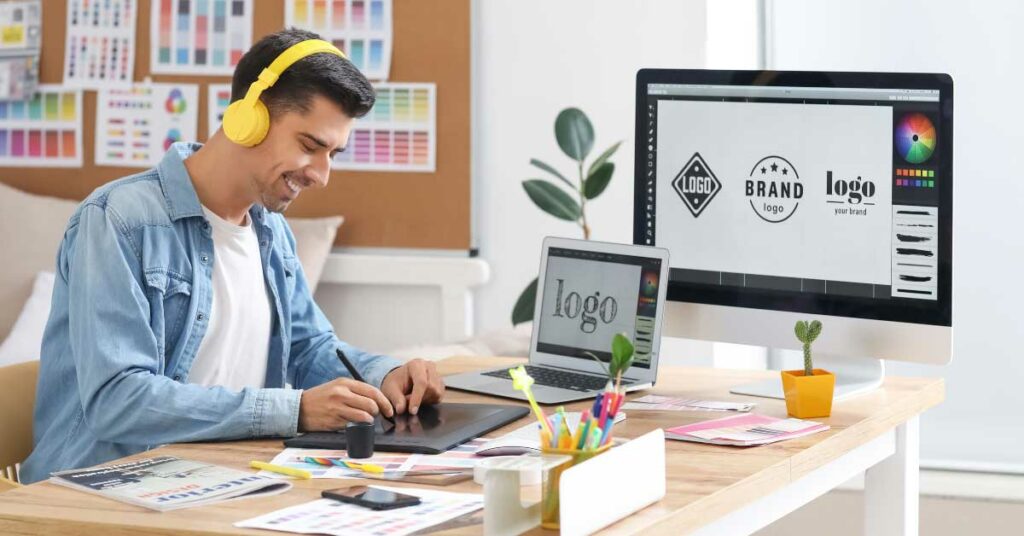 Finding the Right Virtual Graphic Designer
When searching for a virtual graphic designer, it's essential to find someone who understands your company's values and goals, someone who can ultimately deliver the graphics and results you and your clients are looking for.
During the interview process, be sure to communicate your expectations clearly and share your company's mission and vision.
Clearly outline the specific tasks and responsibilities you expect the designer to handle. Discuss any deadlines or milestones, as well as the overall vision for your project.
Provide a comprehensive overview of your brand identity, including your target audience, core values, and visual style. This will help the designer understand the essence of your brand and create designs that resonate with your audience.
This will help ensure that the designer you hire is aligned with your objectives and can effectively bring your ideas to life.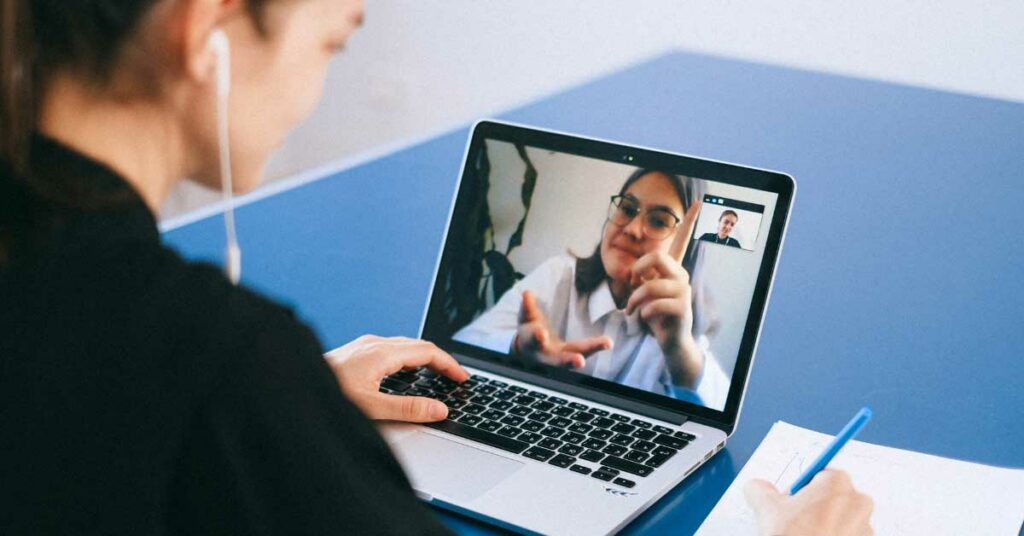 Effective Onboarding and Communication
Once you've hired a virtual graphic designer, it's crucial to establish a strong communication flow. Schedule daily huddles to discuss ongoing projects, review progress, and address any questions or concerns.
Opt for video calls whenever possible, as this helps build rapport and foster a more personal connection with your virtual designer. A well-structured onboarding process can help your virtual graphic designer feel supported and prepared for their new role. Consider implementing the following steps to ensure a smooth transition.
Introduce Your New Designer to the Team
Organize a virtual meeting where the designer can meet their colleagues and learn about their roles within the company. This helps establish a sense of camaraderie and facilitates collaboration.
Provide Access to Essential Tools and Resources
Ensure your designer has access to all necessary software, design assets, and project management tools. Provide any relevant brand guidelines, templates, or reference materials that will assist them in their work.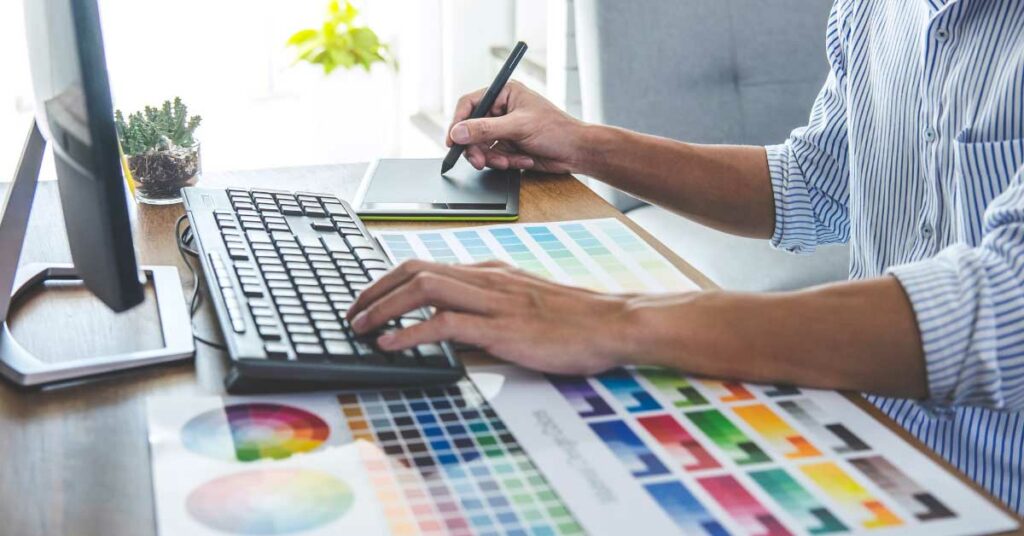 Coaching and Celebrating Success
Providing guidance and coaching is an essential part of working with a virtual graphic designer. Take the time to get to know your designer, understand their strengths and weaknesses, and offer tailored support to help them grow professionally.
Additionally, be sure to celebrate their achievements and successes, both personal and work-related. This not only boosts morale but also encourages continued growth and improvement.
Share your designer's achievements during team meetings or through company-wide communication channels. This demonstrates your appreciation for their hard work and inspires others to strive for success.
By focusing on coaching and celebrating success, you can create an empowered and motivated virtual graphic designer.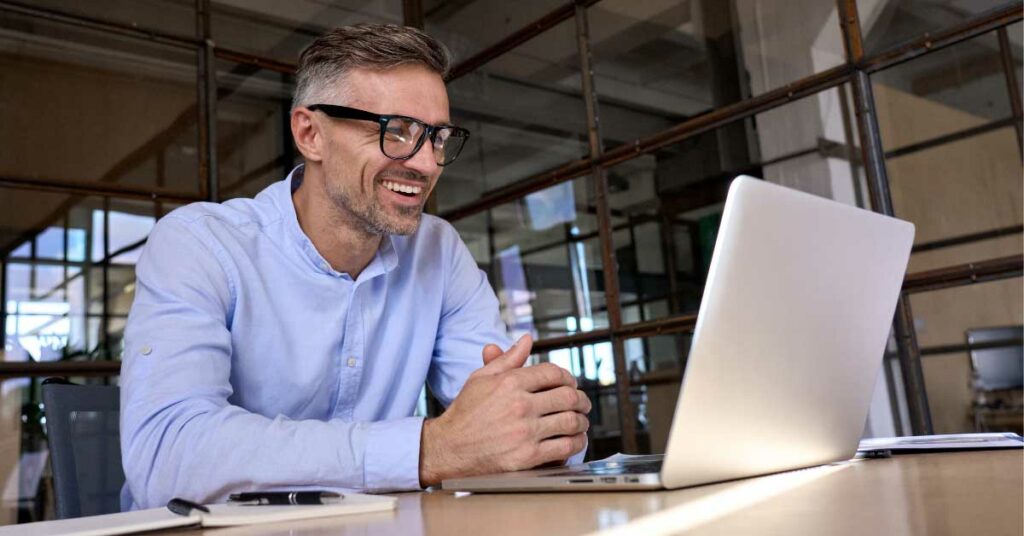 Building a Genuine Connection
Lastly, don't be afraid to have fun with your virtual graphic designer and foster a genuine connection.
A healthy working relationship should include open communication, trust, and a sense of camaraderie. Listen to their feedback, learn from their expertise, and collaborate on projects to achieve the best possible results.
Having a cheerful team that shares joy and happiness is not unprofessional, but the best way there is to build connections and to make them want to stay in your business.
Find Your New Assistant for Remote Graphic Design with Anequim
Remote graphic designer jobs are a valuable asset for businesses looking to save time and resources and create stunning visuals that engage their audience. 
By following these tips and building a strong working relationship with your virtual designer. If you still don't know where to find it, contact Anequim today.
We are ready to match you with your perfect employee.