Breaking Down the Barriers: Financing Options for Manufactured Homes
While manufactured homes provide an affordable, quality alternative to traditional site-built homes, securing financing for them can pose unique challenges.
However, an understanding of the various financing options can break down these barriers and unlock the potential of manufactured housing.
Let's explore this in-depth.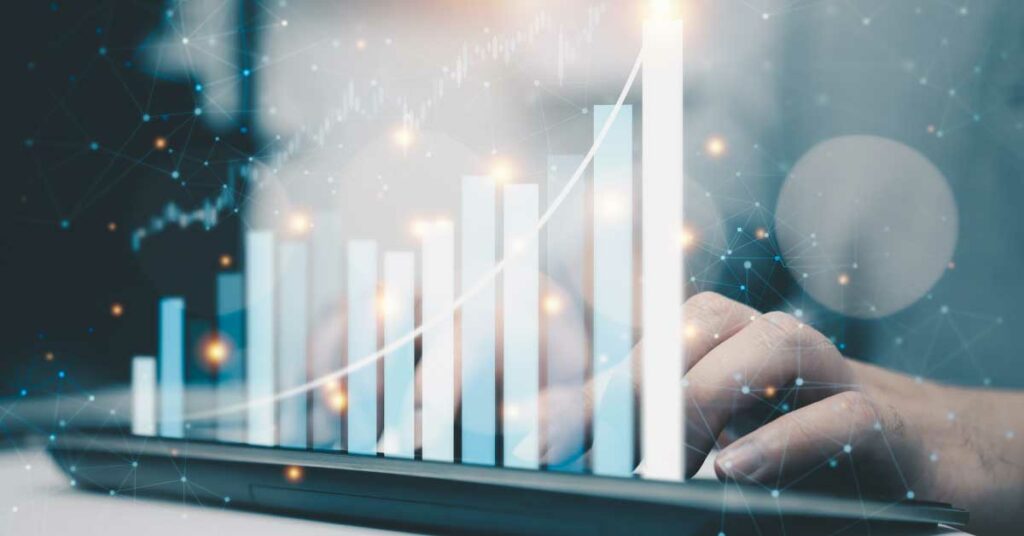 The Basics of Manufactured Housing
Understanding the Challenges
Before going into the solutions, it's important to recognize the challenges associated with financing manufactured homes:
Personal Property vs. Real Property: Manufactured homes are often classified as 'personal property' rather than 'real property'. This means they're treated more like a car than a house in the eyes of lenders, resulting in less favorable loan terms.
Perception and Risk: Due to lingering misconceptions about manufactured homes, some lenders perceive them as riskier investments, which can limit financing options.
Land Ownership: Whether the homeowner owns the land on which the manufactured home sits significantly impacts the financing options.
With these challenges in mind, let's explore some of the ways potential manufactured home owners can secure financing.
Financing Options for Manufactured Homes
Chattel Loans
If the home is classified as personal property, a chattel loan is a common financing option.
Chattel loans are personal property loans made for the home itself, not including the land.
While the interest rates are typically higher than conventional home loans, they require a smaller down payment and have a faster approval process.
Conventional Mortgages
If the manufactured home is classified as real property, it is possible to finance it with a conventional mortgage.
This generally requires that the home is permanently affixed to a foundation on land owned by the borrower.
Although securing a conventional mortgage can be a more rigorous process, it typically offers lower interest rates and longer loan terms.
FHA Loans
The Federal Housing Administration (FHA) offers loans specifically for manufactured homes.
These loans are insured by the federal government, which reduces the risk for lenders, often resulting in lower interest rates.
Both personal property and real property manufactured homes may qualify for FHA loans.
VA Loans
For veterans and service members, the Department of Veterans Affairs (VA) offers loans for manufactured homes.
Like FHA loans, VA loans are government-backed, reducing lender risk. These loans often come with favorable terms, including low-interest rates and zero down payment.
USDA Loans
In certain rural and suburban areas, manufactured home buyers may qualify for a loan from the United States Department of Agriculture (USDA).
These loans also come with favorable terms, including 100% financing and low-interest rates.
Bridging the Gap: Policy and Advocacy
Despite the variety of financing options, many barriers still exist.
As owners, investors, and property management companies, we can advocate for policy changes to improve financing options for manufactured homes.
This can include pushing for a broader classification of manufactured homes as real property, advocating for equal treatment under mortgage lending laws, and supporting education initiatives to counteract negative perceptions.
Final Thoughts
While financing a manufactured home comes with unique challenges, understanding the available options can make the process less daunting.
As the demand for affordable housing continues to grow, manufactured homes offer a viable solution, and improving financing options is crucial to their success.
As we break down these barriers, we can make the dream of home ownership a reality for more Americans and continue to contribute to the positive evolution of the manufactured housing industry.
The road ahead may still have hurdles, but the journey is certainly worthwhile.
About the Author
Anequim is your strategic partner in the Manufactured Homes Community sector, providing skilled, bilingual virtual assistants that cater to MHC owners, investors, Property Managers, and Property Management companies.
With specialized services ranging from leasing calls to property maintenance coordination, accounting, and more, Anequim's comprehensive approach is uniquely designed to support the varied needs of the MHC industry. Their dedicated team expertly handles recruitment, learning and development, performance management, and creating tailored solutions that drive efficiency and success in your community.
Visit Anequim today to discover how their Remote Professionals can enhance your operations and investment in the Manufactured Homes Community.