The Game Changer: Virtual Assistance for MHC Marketing
Do you need a MHC Marketing Strategy but doesn't know where to start?
As the Manufactured Home Community (MHC) industry evolves, owners, property managers, and investors alike are continually seeking innovative ways to make their communities stand out. 
Amidst the competitive landscape, marketing plays a pivotal role in attracting prospective tenants and retaining current ones.
This is where Remote Professionals, commonly referred to as virtual assistants, come into play.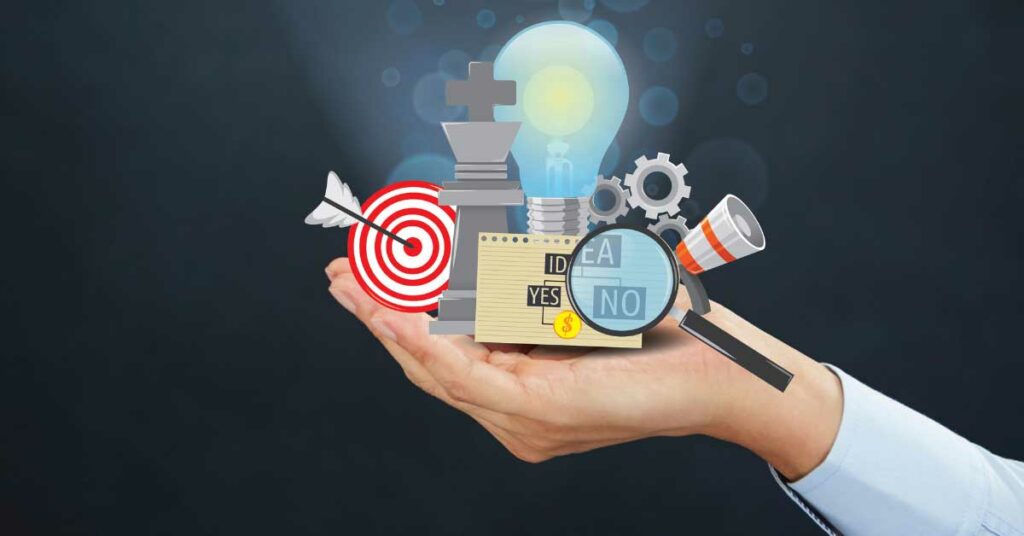 A New Horizon in MHC Marketing
Traditional marketing methods, while still valuable, may no longer be enough to keep up with the increasingly competitive and digital-savvy world.
Virtual Assistants, specialized in marketing, are a resourceful asset to MHC operators. They bring on board fresh perspectives, digital marketing expertise, and an unwavering commitment to helping MHCs thrive.
How Remote Professionals Elevate MHC Marketing Strategies
From digital content creation to social media management and from SEO optimization to analytics interpretation, Virtual Assistants play an instrumental role in enhancing MHC marketing efforts.
Digital Content Creation
Virtual Assistants can develop engaging, relevant content tailored to the MHC audience.
Whether it's blogs, newsletters, or informational articles about the community, they create content that resonates with prospective and current residents, enhancing visibility and reputation.
Social Media Management
An active social media presence is vital in today's digital world. Virtual Assistants manage social media platforms, ensuring consistent, engaging interactions with the online community.
They can also monitor reviews, respond to comments, and gather valuable feedback.
SEO Optimization
Virtual Assistants understand the value of optimizing digital content for search engines.
They can implement effective SEO strategies to improve the online visibility of the MHC, making it easier for potential residents to discover the community.
Analytics Interpretation
Understanding marketing data is crucial for strategy optimization. Virtual Assistants can track and analyze data from marketing campaigns, providing actionable insights for strategy refinement.
Final Thoughts
The modern MHC industry is dynamic and competitive. Standing out requires more than just offering excellent services and facilities; it demands innovative marketing strategies.
Remote Professionals can play a pivotal role in this endeavor, bringing digital marketing expertise to the table. As we navigate an increasingly digital world, the relevance and potential of Virtual Assistants in MHC marketing are set to soar even further.
Contact Anequim to Elevate Your MHC Marketing Strategy 
Are you looking to elevate your MHC marketing strategies? Look no further than Anequim.
We offer a team of skilled Remote Professionals adept at digital marketing strategies tailored specifically for the MHC industry. 
Our Virtual Assistants are well-versed in content creation, social media management, SEO optimization, and analytics interpretation, bringing an all-encompassing approach to your marketing efforts.
At Anequim, we understand the nuances of the MHC industry and the unique needs of your audience. Our team is committed to helping you enhance your online visibility, connect with your target audience, and establish your community as a leader in the market.