Virtual Assistants for MHC
The property management sector is renowned for its cyclical nature, especially within the context of Manufactured Home Communities (MHCs).
As residents move in and out, property managers must ensure a seamless transition to maintain the continuity and efficiency of operations.
Herein lies the critical value of Virtual Assistants (VAs), or Remote Professionals (RPs), who are pivotal in managing these transitional processes.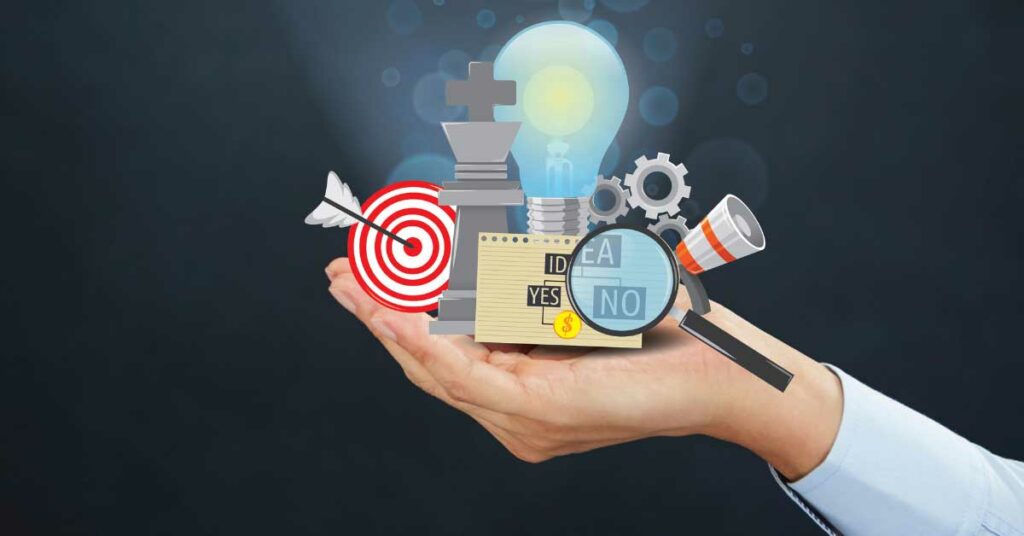 The Challenge of Transition
The challenges of ensuring a smooth transition in MHCs are multi-faceted.
From initial applications to final inspections, each step requires diligent attention to detail, accurate record-keeping, and effective communication.
Additionally, with various stakeholders involved – from residents to maintenance staff and third-party vendors – coordinating these transitions can be time-consuming and complex.
How Virtual Assistants Can Help
Virtual Assistants can play a key role in streamlining and managing these processes, offering multiple benefits.
Seamless Onboarding
For new residents, first impressions matter. An organized and efficient move-in process can set the tone for their entire tenancy.
Virtual Assistants can manage every aspect of this process. From verifying application documents, coordinating move-in schedules, to preparing and explaining lease agreements, they ensure a smooth and hassle-free onboarding for new residents.
Ongoing Management
During the residency, Virtual Assistants play a crucial role in maintaining open lines of communication. They can handle service requests, coordinate maintenance, and address any tenant concerns promptly.
This consistent and proactive management helps prevent issues from escalating and ensures a positive living experience for residents.
Streamlined Move-outs
When residents decide to move out, Virtual Assistants can handle every detail of the move-out process.
They can conduct exit interviews, coordinate final inspections, manage security deposit returns, and ensure that all necessary paperwork is completed correctly and timely.
Tenant Retention
Virtual Assistants not only ensure a smooth transition for outgoing residents, but they also play a key role in tenant retention.
By delivering exceptional service throughout the residency, they foster a positive community environment that encourages residents to renew their leases.
Final Thoughts
Navigating the complexities of MHC transitions doesn't have to be a daunting task.
By integrating Virtual Assistants into your operation, you can ensure a seamless and efficient transition process that enhances the resident experience, boosts your operational efficiency, and ultimately, contributes to your community's long-term success.
In the dynamic landscape of MHC management, it is imperative to leverage all available resources to maximize operational efficiency.
Virtual Assistants are no longer a luxury but a necessity for ensuring seamless transitions and sustainable growth in MHCs.
Contact Anequim to Hire Your First Vitual Assistant
At Anequim, we understand the critical role that smooth transitions play in the successful management of Manufactured Home Communities. That's why we provide highly skilled Virtual Assistants, equipped to handle all aspects of the move-in and move-out processes, ensuring a seamless experience for your residents and staff alike.
Our Remote Professionals can help manage the entire life cycle of a tenant, from the initial application to final move-out, providing you with the peace of mind that every detail is taken care of.
With Anequim, you not only get skilled professionals to handle your day-to-day operations, but partners who understand your challenges and are committed to your community's success.
Let Anequim's team of Virtual Assistants streamline your transition processes and enhance your property management operations.
Contact us today to learn more about our specialized services designed to meet your specific needs. Achieving operational excellence in your MHC starts with Anequim.