Choosing the Right Manufactured Home: Single-Wide vs. Double-Wide
Manufactured homes are becoming increasingly popular among homeowners, but the question of single-wide vs. double-wide can be a tough one to answer.
Both types of homes have their pros and cons, and the choice often comes down to personal preference and lifestyle needs.
In this blog post, we'll explore the differences between single-wide and double-wide homes, so you can make an informed decision that will suit your needs and budget.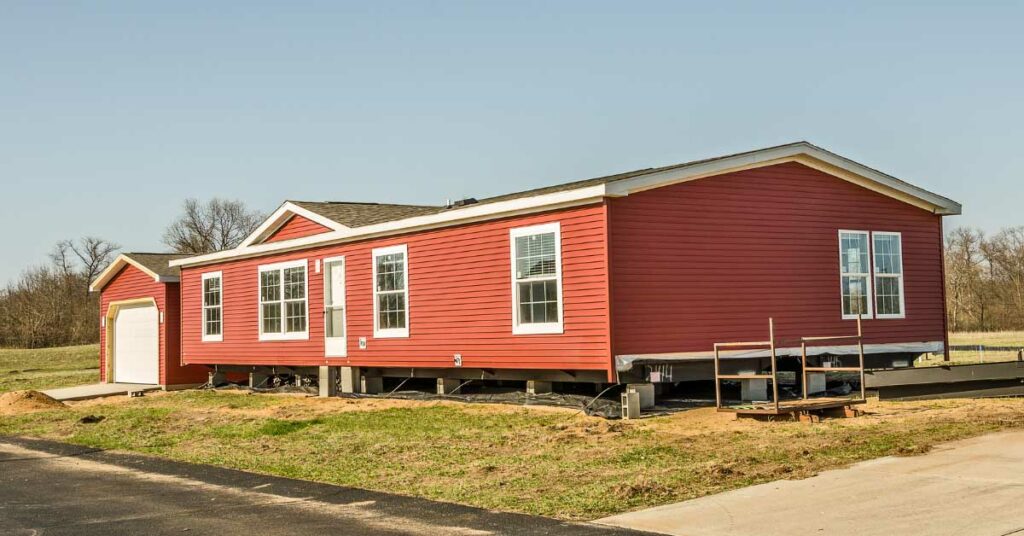 Single-Wide Manufactured Homes
Single-wide homes are known for their affordability and their "narrow" design. These homes are typically less than 18 feet wide and budget-friendly, making them a great option for first-time homebuyers or those looking to downsize.
However, the downside to single-wide homes is their lack of space and privacy. With only one hallway connecting all the rooms, the shared living space can feel a bit cramped.
Double-Wide Manufactured Homes
Double-wide homes are wider, with a standard width of 20-24 feet. The additional space allows for larger living areas, multiple bedrooms, and bathrooms, as well as more customization options.
They also provide more privacy, with separate hallways to divide the living space.
However, the larger size also means a higher price tag. double-wide homes are often more expensive than single-wide homes, both in terms of up-front costs and ongoing maintenance expenses.
Affordability
The price difference between the two options is a significant factor when choosing between single-wide and double-wide homes.
While single-wides are generally more affordable and budget-friendly, double-wides provide more space and customization options at a higher price.
When comparing prices, it's essential to consider the long-term costs, such as maintenance and upkeep.
Double-wide homes can be more expensive to maintain due to their larger size and added features, while single-wide homes are often easier to upkeep.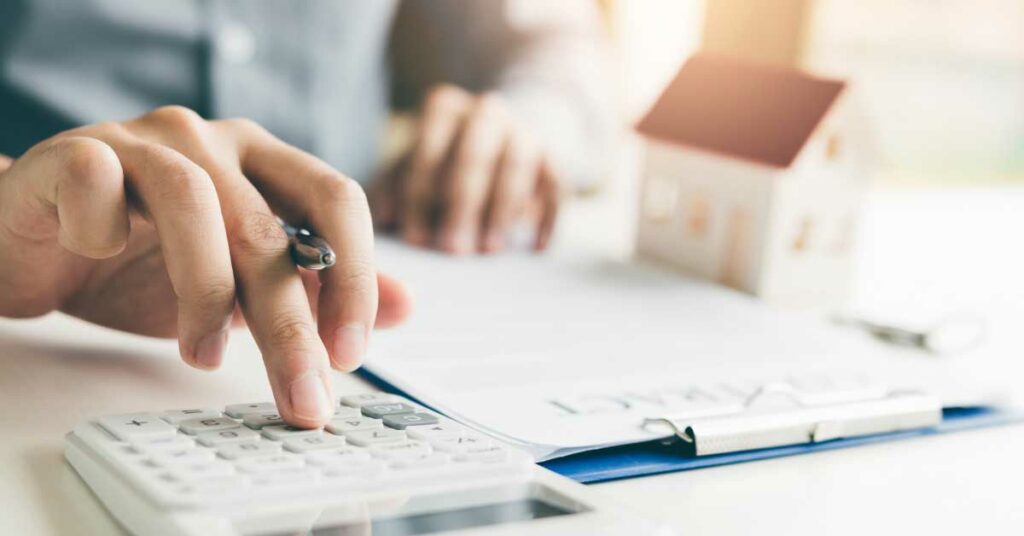 Customization
If you're looking for a home that's tailored to your needs and preferences, double-wide homes provide more customization options. Since they are larger and have a more flexible floor plan, homeowners can add extra rooms or make changes to the design.
Single-wides, on the other hand, have a more restricted floor plan, which makes customization difficult. However, some single-wide homes have undergone updates to include open floor plans and modern amenities.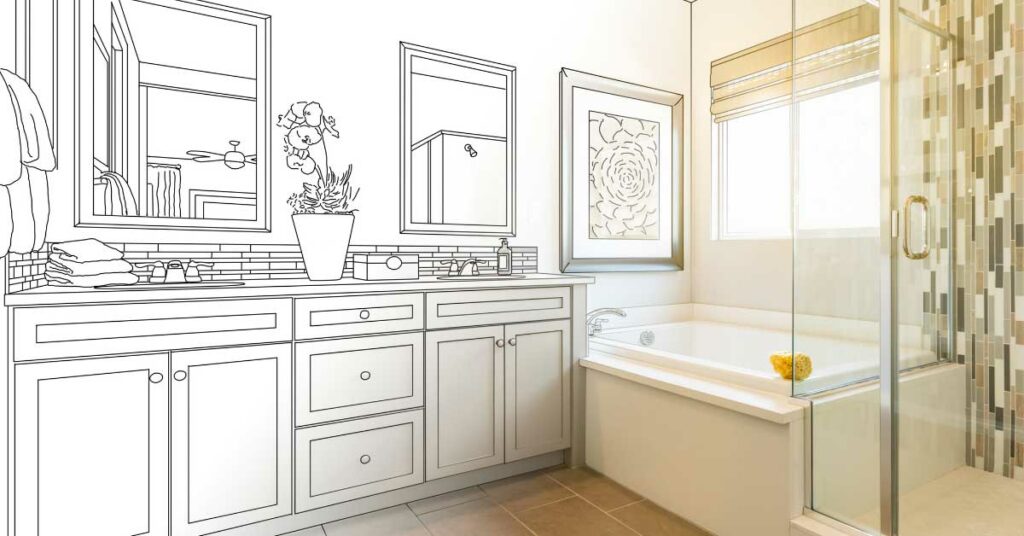 Lifestyle
The choice between a single-wide and double-wide home largely depends on your lifestyle needs and preferences.
Families with fewer members or those who don't need as much space can opt for a single-wide home.
However, those with larger families or who entertain frequently may prefer the extra space and privacy that a double-wide home offers.
If you're looking for an affordable option to downsize and minimize your environmental footprint, a single-wide home may be the perfect choice.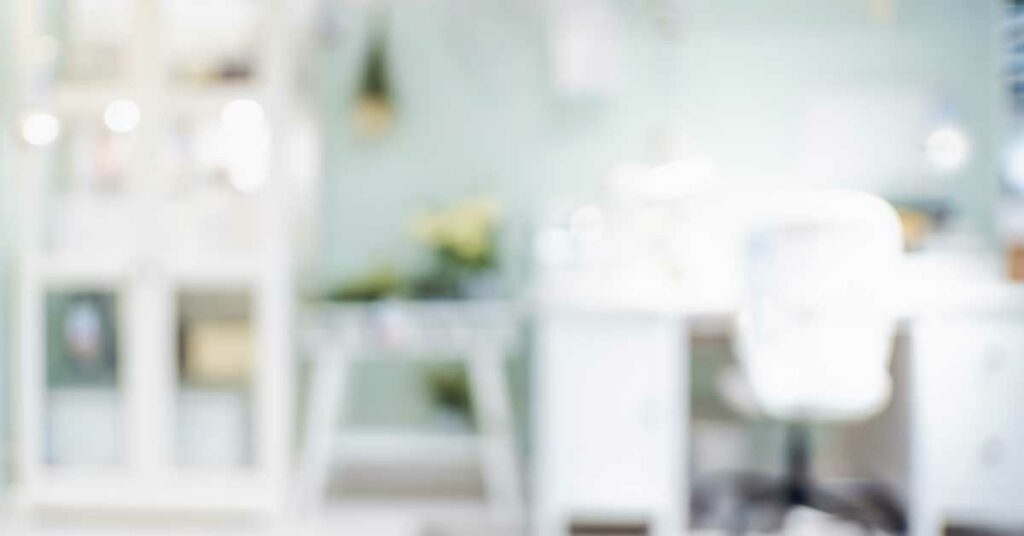 Final Thoughts
When it comes to choosing the right manufactured home, both single-wide and double-wide homes have their advantages and disadvantages.
Single-wides are affordable and great for those looking to downsize, while double-wides provide more space and customization options but come with a higher price tag.
Ultimately, the decision comes down to your unique lifestyle needs and preferences.
Regardless of which option you choose, manufactured homes are an excellent investment for homeowners looking for a comfortable and affordable living solution.
About the Author
Anequim is a leading provider of skilled, bilingual virtual assistants, offering comprehensive services tailored to entrepreneurs, property managers, and small to mid-size businesses.
Specializing in recruitment, learning and development, and performance management, Anequim's team creates tailored solutions for various industries, including property management. From leasing calls to accounting and marketing support, Anequim ensures seamless integration and exceptional support.
Looking to create an exceptional team of Remote Professionals to drive your business forward? Visit Anequim today and discover how they can meet your unique needs.