Meet The Team
Our passion is making your life easier
Our team works hard every day to improve the lives of our clients, the wellbeing of our remote professional staff, and the community we serve. Meet our amazing team of virtual and local professionals who support every area of our business.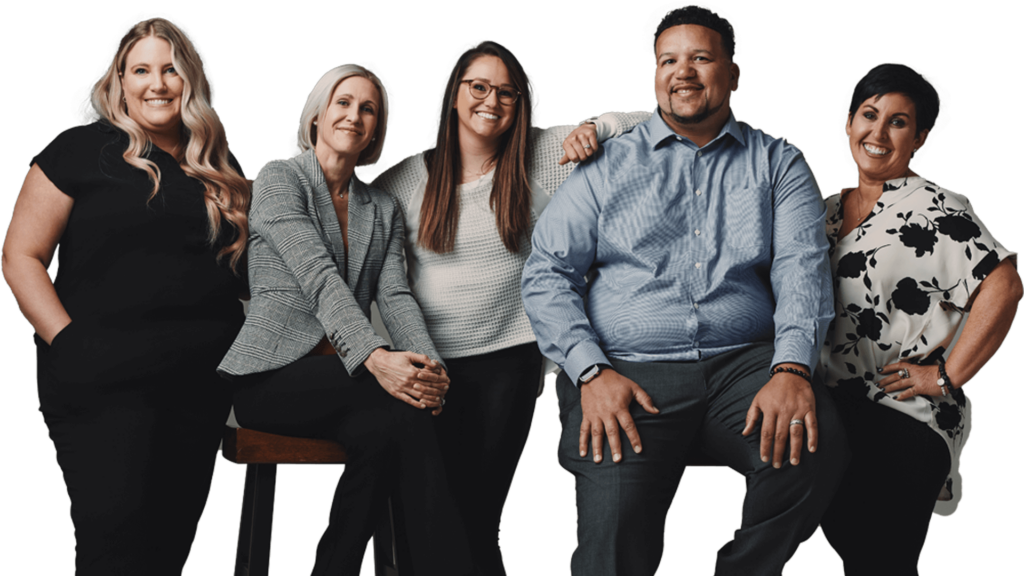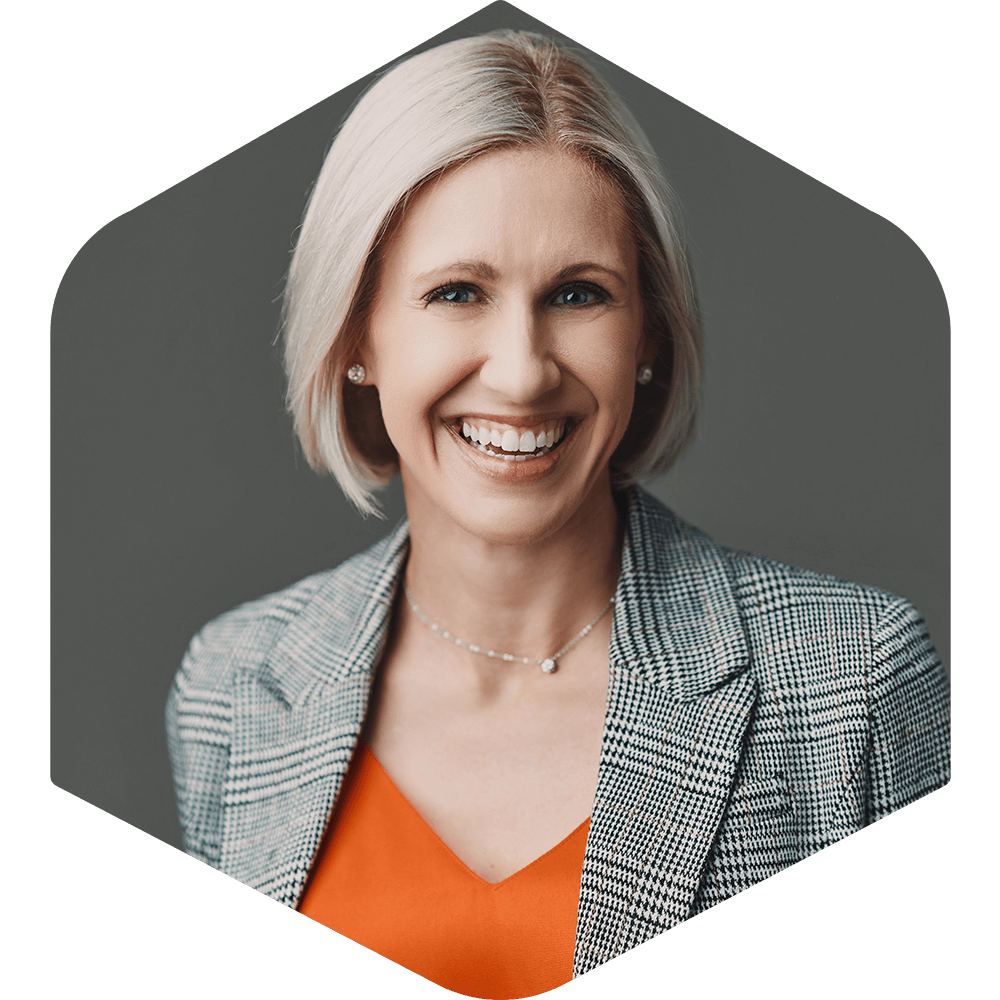 Gwenn Aspen
Chief Executive Officer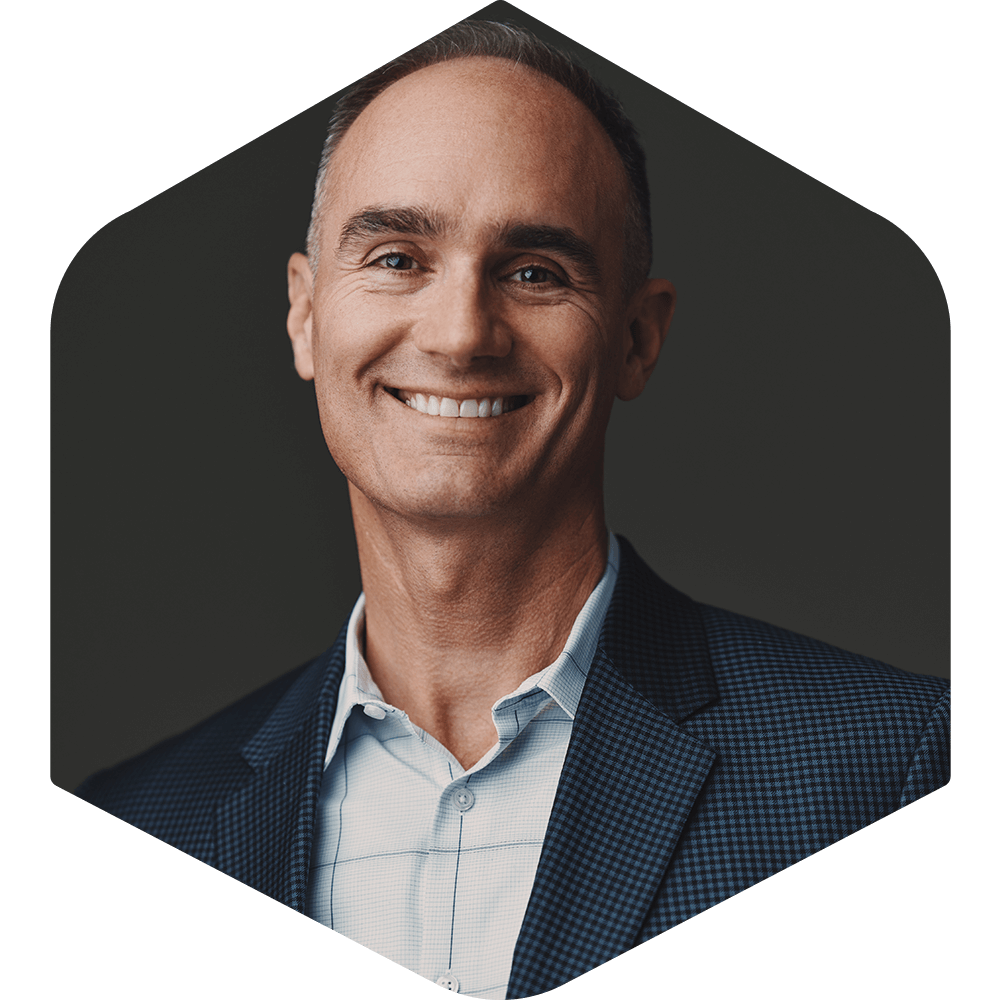 Jeremy Aspen
Chief Financial Officer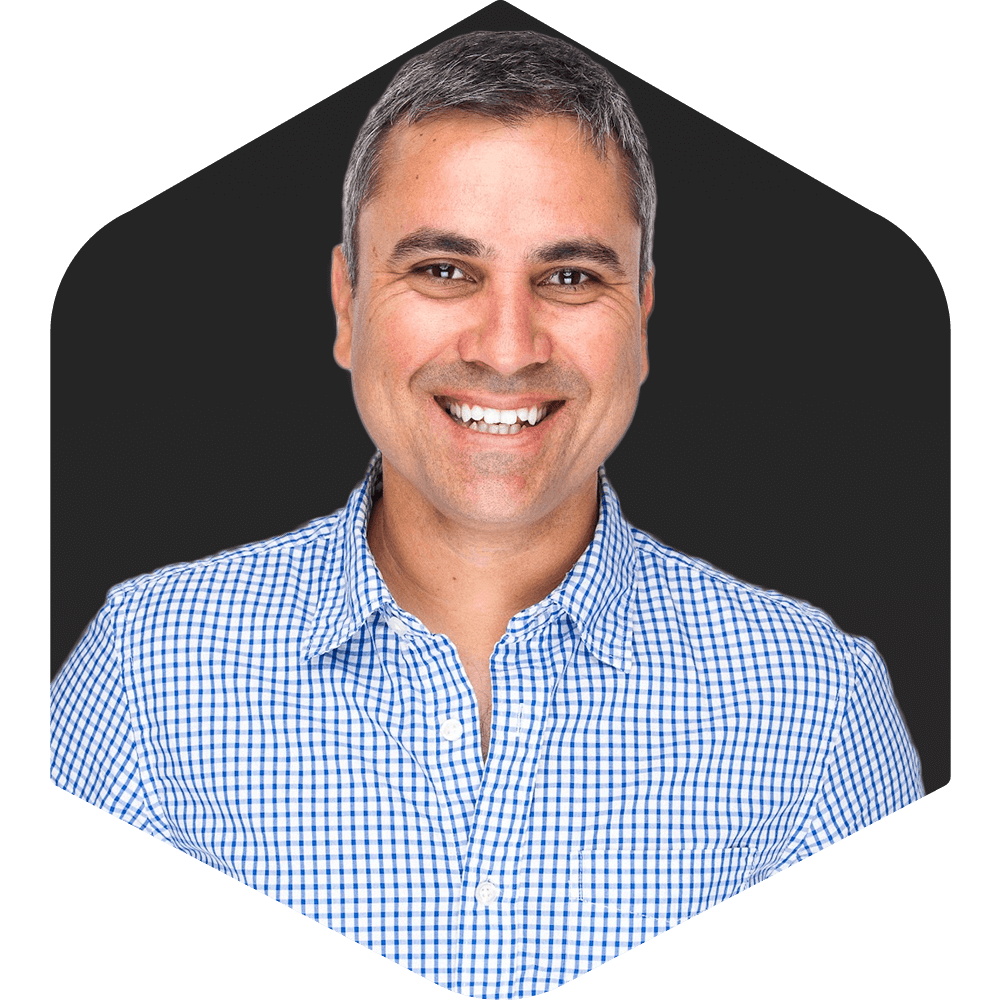 Jose Delgado
Chief Operations Officer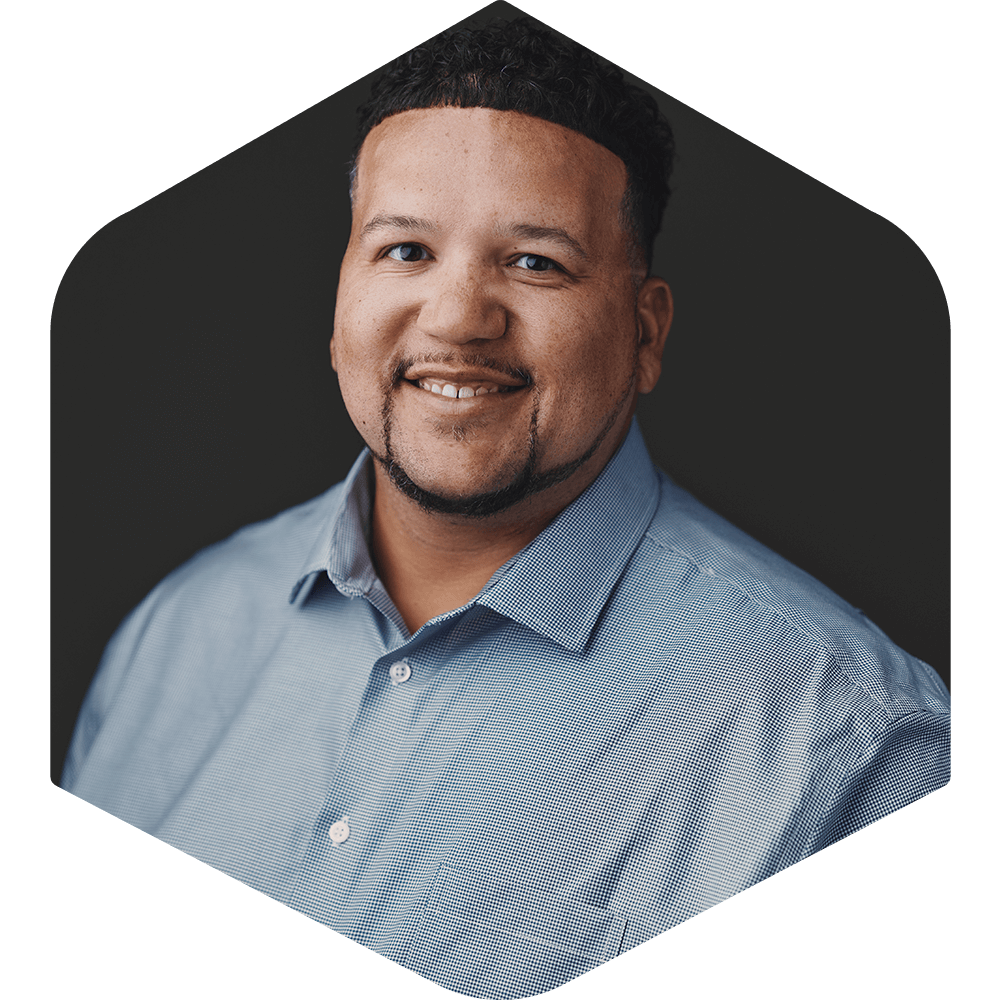 John Walker
Business Development Manager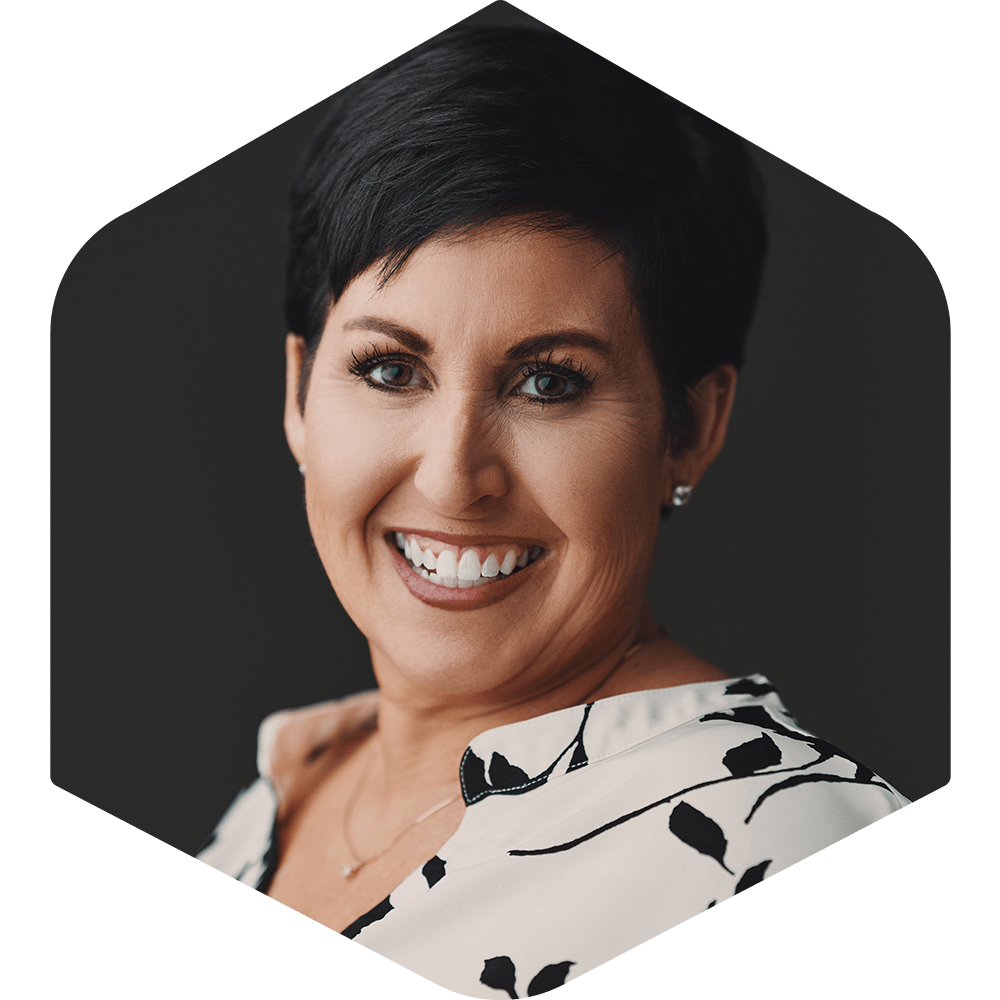 Kristin Vance
Business Development Consultant
Sara Heller
Senior Account Manager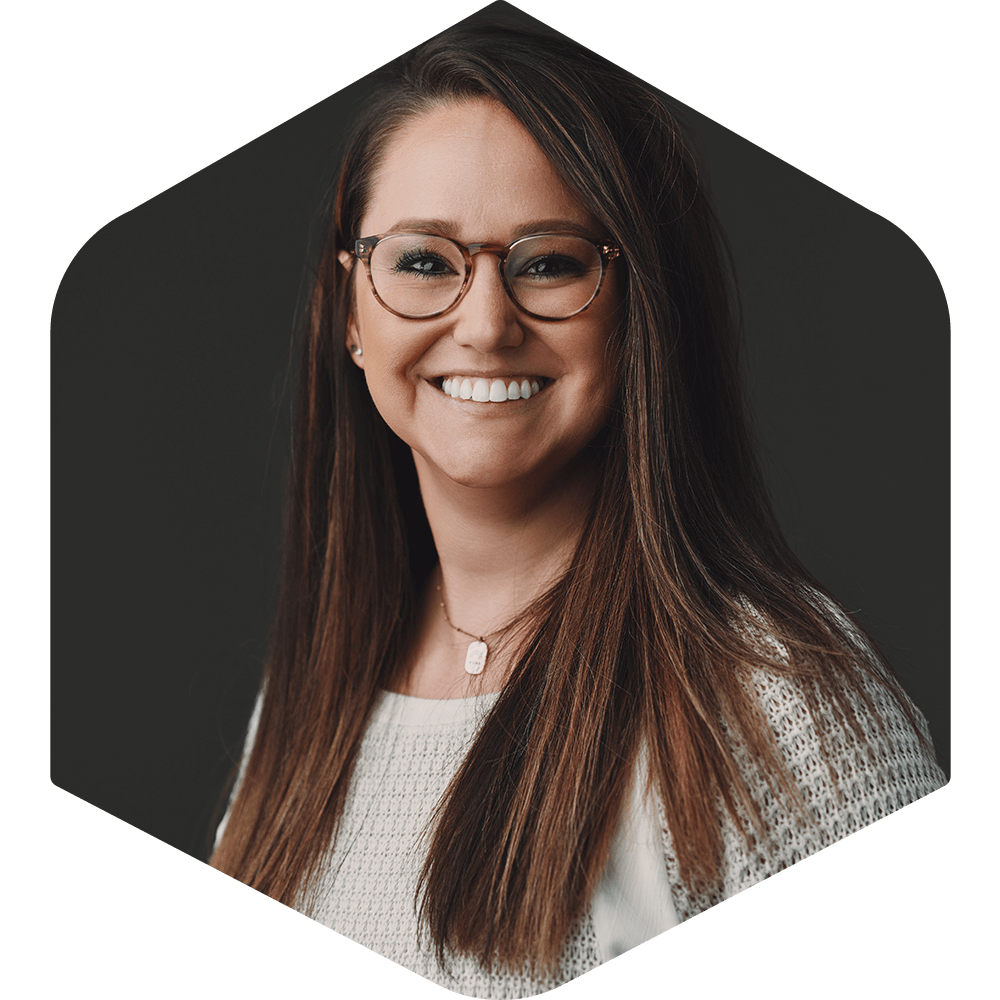 Haley Roberts
Account Manager
Our Story
How Our Virtual Workforce Was Built
In 2008, Gwenn and Jeremy Aspen hired their first remote employee — a friend and past colleague from Mexico. Today, Anequim is one of the largest remote professional employers in Mexico, providing services to US and Canadian customers in a wide array of industries.

Hire Us
Are you ready to scale your business, improve efficiency and reduce costs?