Virtual Marketing Assistant For Social Media Success
What can a Virtual Marketing Assistant do for my business? If you are feeling overwhelmed by social media marketing and struggling to find the time and resources to create a consistent and engaging online presence, then a remote social media professional can be the answer that you are looking for.
As a business owner, you're already juggling multiple responsibilities, from managing staff and finances to overseeing daily operations and ensuring customer satisfaction. Adding digital marketing to the mix can feel like an insurmountable challenge, especially when it comes to the ever-evolving world of social media.
In this episode of Bootstrappers, Gwenn Aspen from Anequim and Matt Tompkins from Two Brothers Creative joined forces to discuss how virtual assistants can be a game-changer for your marketing efforts.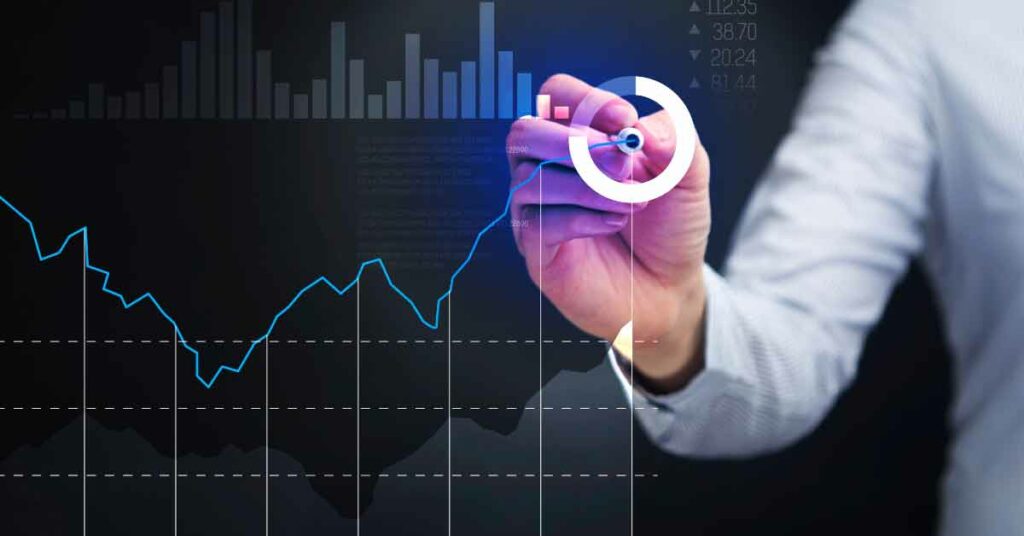 Understanding Marketing and Your Ideal Customers
Before diving into the world of a virtual marketing assistant, it's essential to understand what marketing is for social media and why you need an online presence.
Social media refers to a variety of online platforms such as Facebook, Twitter, Instagram, LinkedIn, and more, where users can create and share content, engage with others, and build communities.
In today's digital age, having a strong social media presence is no longer a luxury but a necessity for businesses of all sizes. It allows you to reach a wider audience, build brand awareness, and showcase your unique value proposition.
Listen to the full episode.
Be Specific
However, simply having a presence on social media is not enough. To truly harness its power, you must be specific and niche in your approach. You will need to know who your ideal customers are, what they care about, and which platform they spend their time on.
Before even considering hiring a virtual marketing assistant, you must identify your target customers; the more specific you are, the better. Define their age, gender, hobbies, etc.
Your marketing strategy must find a way to connect with them emotionally. The goal is to create qualified leads by identifying where your target audience spends their time on social platforms and connecting with them on a deeper level.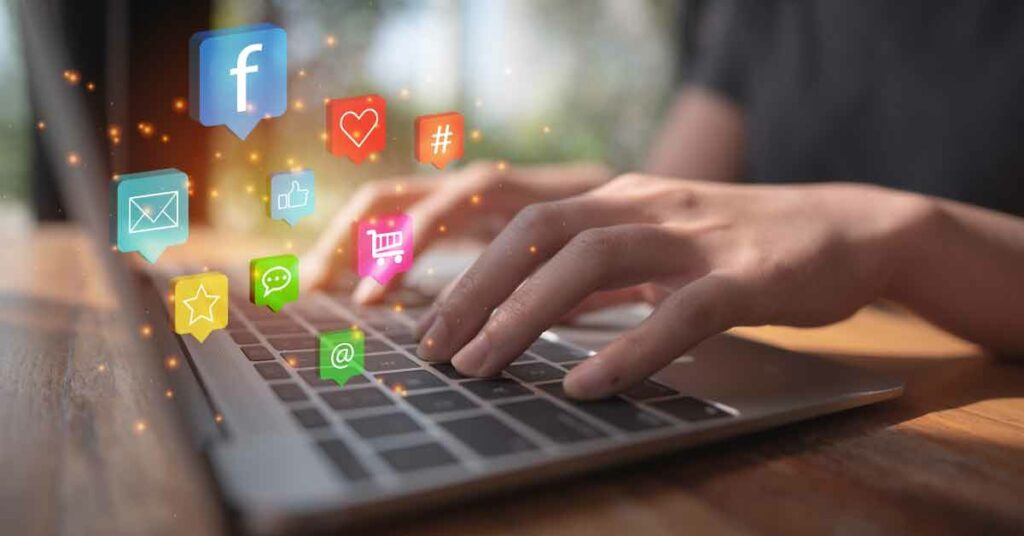 Virtual Marketing Assistants to Boost Your Social Media
As we said before, as busy entrepreneurs and business owners, it's challenging to maintain a consistent and engaging social media presence. That's where virtual assistants come in!
By having a dedicated professional working remotely as part of your team, you gain more control and insight into your marketing efforts compared to hiring an agency.
A skilled virtual assistant will focus full-time on creating quality content that resonates with your audience and drives engagement, ultimately leading to increased brand awareness and sales.
Moreover, a full-time VA can effectively manage your social media advertising campaigns, ensuring you get the most out of your online marketing budget while your online presence remains consistent, engaging, and tailored to your target audience.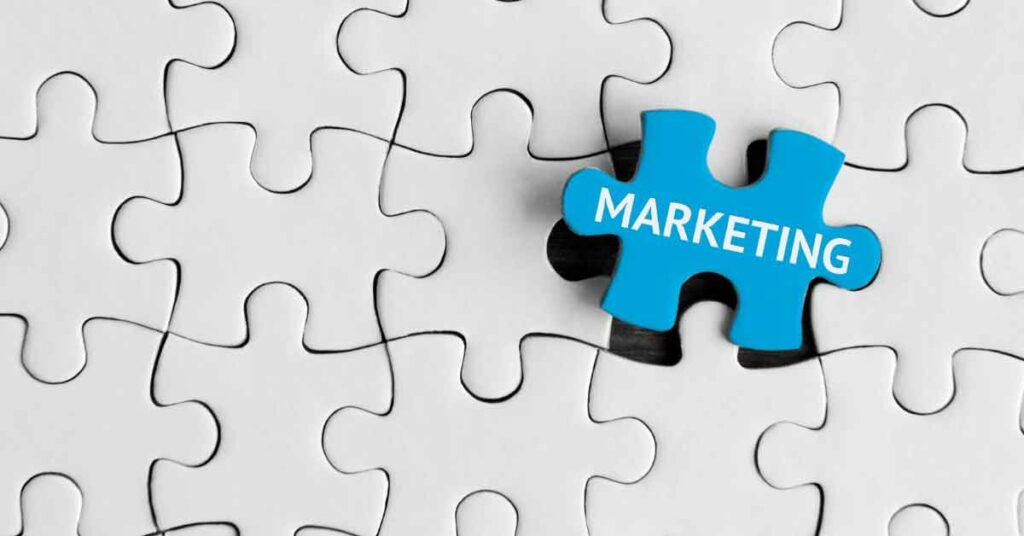 What Can a Virtual Marketing Assistant Do?
The tasks of your marketing VA can change depending on your need and want for your company, but here is a quick rundown of the most basic tasks they usually perform:
Content creation and planning: Writing engaging and shareable social media posts, crafting blog articles, designing eye-catching graphics, and scheduling them monthly.
Social media management: Setting up and maintaining social media profiles, monitoring and responding to comments and messages, and keeping track of platform updates.
Community engagement: Actively participating in relevant online communities, forums, and groups to build relationships, promote your brand, and gather valuable insights.
Influencer outreach: Identifying and connecting with influencers within your niche, negotiating collaborations, and managing ongoing partnerships.
Social media advertising: Creating, launching, and optimizing ad campaigns on platforms like Facebook, Instagram, LinkedIn, and Twitter to drive targeted traffic and generate leads.
Analytics and reporting: Monitoring and analyzing key performance metrics, providing regular reports, and making data-driven recommendations for strategy improvements.
Email Marketing: Send emails with the latest updates on your social media to your followers.
Social media strategy development: Collaborating with you to create a comprehensive social media plan tailored to your business goals, target audience, and preferred platforms.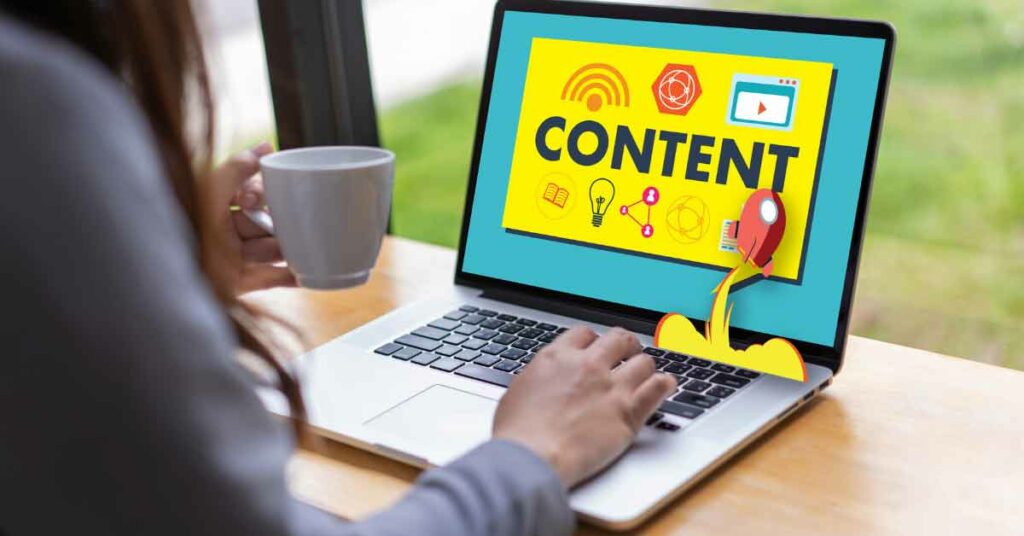 Working with Virtual Marketing Assistant: Tips for Success
When hiring a virtual marketing assistant or any remote professionals, consider outsourcing this role to another country where top talent is available at a more affordable rate.
At Anequim, we ensure you find the best fit for your company. Once you have your remote marketing assistant, it's time to create a smooth working relationship; here are some tips that have helped us with onboarding:
Plan ahead and manage tasks efficiently, setting clear expectations and deadlines.
Conduct a thorough onboarding process, ensuring your virtual assistant understands your business goals, target audience, values, and tone of voice.
Establish regular communication, such as daily huddles, to maintain a strong connection and promptly address any questions or concerns.
Finding the Perfect Virtual Marketing Assistant
At Anequim, we specialize in providing businesses with highly skilled virtual assistants who are equipped to take your social media marketing strategy to new heights. Our rigorous selection process ensures you're matched with an A player capable of helping you achieve your goals and grow your business.
Don't let social media overwhelm you any longer. Harness the power of virtual assistants and revolutionize your marketing plan.