Retain Quality Tenants With Virtual Assistants
How can you or owners and managers of Manufactured Home Communities (MHCs), the importance of attracting and retaining quality tenants cannot be overstated. 
Quality tenants can ensure a steady stream of revenue, maintain property value, and contribute to a harmonious community environment. But finding and keeping these ideal tenants can be quite the challenge.
Enter Virtual Assistants, or as we prefer to call them, Remote Professionals.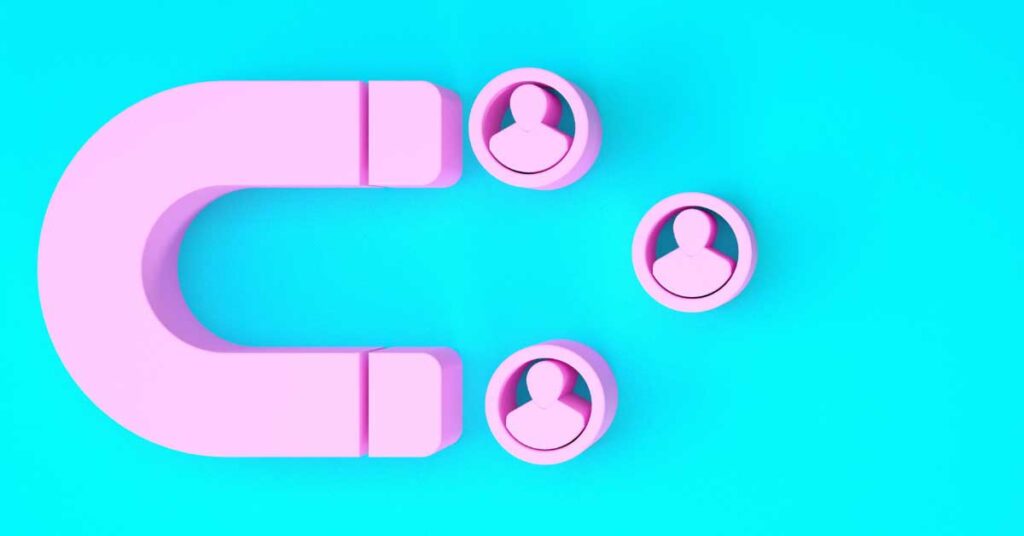 Enhancing Tenant Attraction with Remote Professionals
In a competitive housing market, standing out to attract quality tenants requires effective marketing, responsive communication, and efficient application processes.
This is where Remote Professionals can add significant value.
Strategic Marketing
With their diverse skill set, Remote Professionals can aid in crafting and executing strategic marketing campaigns to make your MHCs more appealing to potential tenants.
Whether it's managing your social media presence, designing engaging email newsletters, or optimizing your website for search engines, Remote Professionals can ensure your MHCs gain the visibility they deserve.
Efficient Tenant Screening
Attracting potential tenants is one thing, but ensuring they are a good fit for your community is another.
Remote Professionals can streamline the tenant screening process, verifying applications, conducting background checks, and coordinating interviews to ensure you find the right tenants for your MHCs.
Retaining Tenants through Outstanding Service
Attracting quality tenants is just half the battle. The other half is retaining them.
Here, the value of exceptional customer service cannot be underestimated. Remote Professionals can offer excellent customer service, responding promptly to tenant inquiries, resolving issues efficiently, and ensuring a positive tenant experience.
Proactive Communication
Keeping tenants informed about community updates, policy changes, or maintenance schedules can greatly enhance their satisfaction and willingness to stay. With their exceptional communication skills, Remote Professionals can manage these communications effectively, ensuring transparency and fostering trust with your tenants.
Final Thoughts
Attracting and retaining quality tenants in MHCs is crucial for long-term success. With their diverse skill set and unwavering commitment to excellence, Remote Professionals can offer the strategic support necessary to draw in and keep quality tenants, enhancing the sustainability and profitability of your MHCs.
Contact Anequim to Hire Your First Virtual Assistant
Are you looking to attract and retain quality tenants in your Manufactured Home Communities (MHCs)? Anequim's Remote Professionals can provide the strategic and operational support you need.
From crafting effective marketing strategies to offering exceptional customer service, from streamlining tenant screening to managing proactive communications, our Remote Professionals are equipped to help you build and maintain a thriving tenant base.
Take the first step towards enhancing your tenant attraction and retention strategies. Reach out to us today to find out how Anequim's Remote Professionals can revolutionize your tenant management approach.