Manufactured Home Community Investments and Virtual Assistants
Do you need virtual assistants for your business? Investing in Manufactured Home Communities (MHCs) offers several advantages, including steady cash flow, low vacancy rates, and relative resilience to economic downturns. 
However, like any investment, it comes with its own set of challenges and risks. These may include operational inefficiencies, tenant management issues, legal complexities, and the need for constant oversight.
This is where the role of Virtual Assistants, or as we prefer to call them, Remote Professionals, comes into play. They can provide a myriad of services that can address these challenges and mitigate risks associated with MHC investments.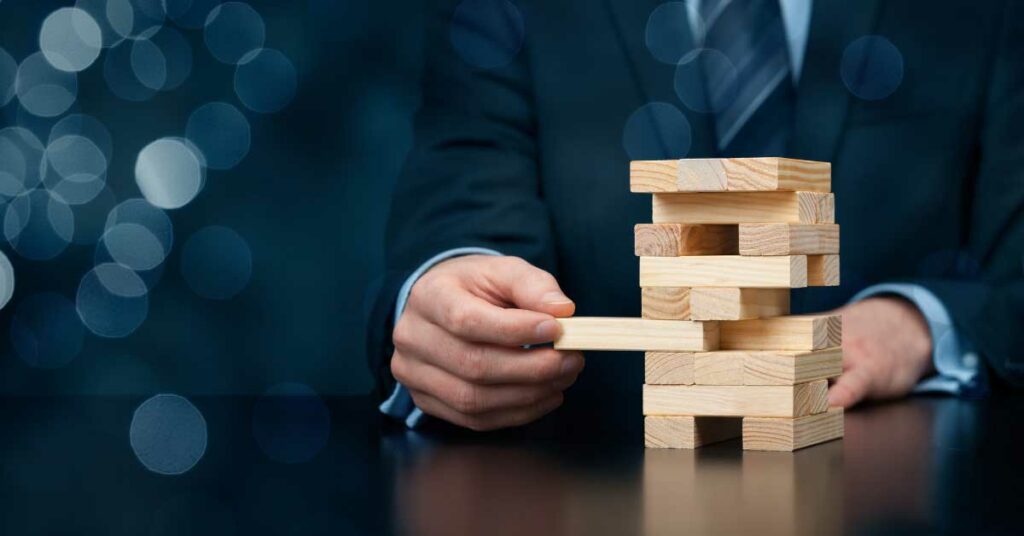 Mitigating Operational Risks with Remote Professionals
Operational inefficiencies can eat into the profitability of MHCs.
Remote Professionals can support various operational aspects such as tenant communication, rent collection, property maintenance coordination, and more.
Their support can streamline processes, improve efficiency, and ultimately, enhance the return on investment.
Enhancing Tenant Management and Relations
Managing tenant relations effectively is crucial in reducing the risk of vacancies and tenant turnover.
Virtual Assistants can provide professional, timely responses to tenant inquiries, handle complaints, and ensure tenants are satisfied with their living conditions, thereby improving tenant retention rates.
Navigating Legal Complexities
Navigating the legal aspects associated with MHC investments can be daunting.
Although Virtual Assistants are not a replacement for legal counsel, they can assist in staying organized, keeping track of regulatory changes, and maintaining compliance documentation.
This can mitigate the risk of legal issues that could potentially arise.
Providing Constant Oversight and Reporting
Investors often struggle with maintaining constant oversight of their investment properties, particularly if they own multiple MHCs.
Remote Professionals can provide regular updates and reports, helping investors stay informed about the ongoing performance of their investments and make informed decisions.
Final Thoughts
The risks associated with investing in Manufactured Home Communities are real, but they are manageable with the right support and resources.
Virtual Assistants offer a flexible, cost-effective solution that can significantly mitigate these risks, making your investment journey smoother and more profitable.
Considering an investment in Manufactured Home Communities (MHCs) and looking for support to mitigate risks and maximize returns? 
Contact Anequim to Hire Your First Virtual Assistant
Anequim's Remote Professionals can provide the support you need. Our team specializes in MHC management, offering services that can address various challenges and risks associated with these investments.
Whether it's operational support, tenant relations, compliance tracking, or providing constant oversight and reporting, our Remote Professionals can handle it all.
They are equipped with the skills and expertise needed to support you in your investment journey, helping you navigate challenges and make the most of your MHC investments.
Get in touch with us today to learn more about how Anequim's Remote Professionals can assist you in your MHC investment journey. Let us help you achieve your investment goals with confidence and peace of mind.