The Future of Manufactured Homes: Trends, Challenges, and Opportunities
Manufactured housing has come a long way in the past few decades.
Once considered a housing option of last resort, manufactured homes have evolved into a high-quality, affordable alternative to traditional site-built homes. 
But as with any industry, manufactured housing faces a set of challenges and opportunities that will shape its future.
Let's explore some of these trends, challenges, and opportunities that lay ahead for the manufactured home industry.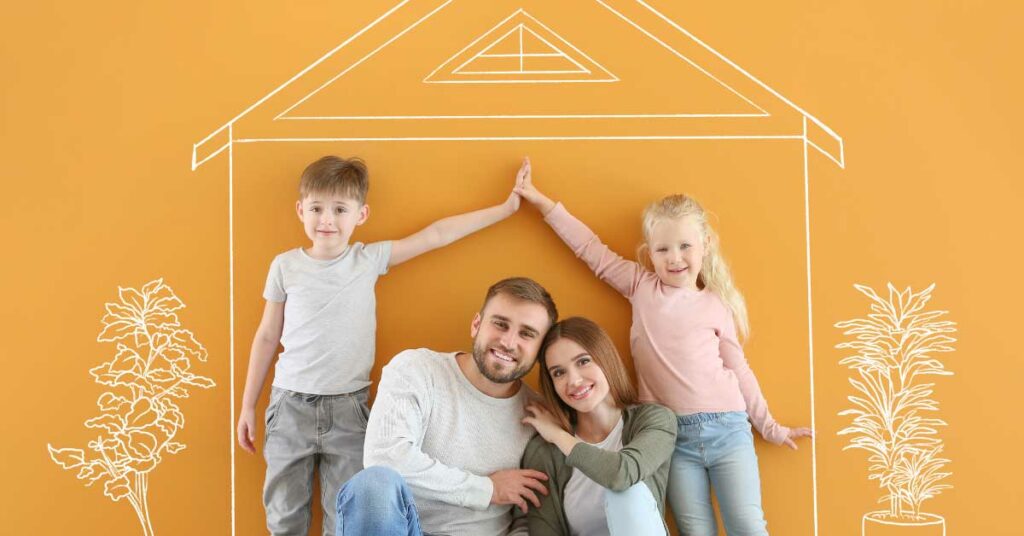 The Rise of Manufactured Homes
A noticeable trend is the increased demand for manufactured homes.
As the costs of traditional housing skyrocket, and with the aging of the American housing stock, manufactured homes are an increasingly attractive option.
They are not only cost-effective but also meet stringent building codes and are customizable, energy-efficient, and quality-controlled.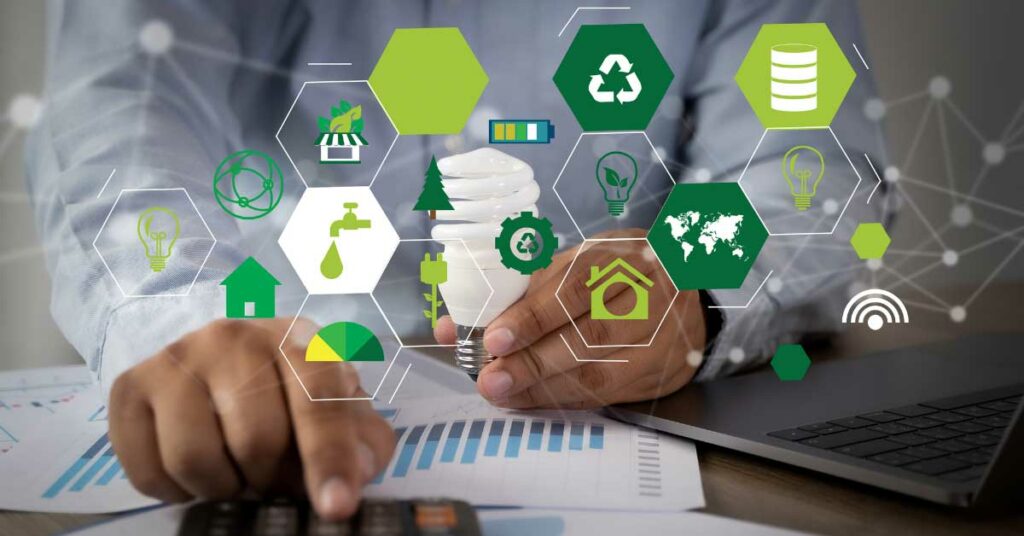 Trends to Watch
This is the most important trend to watch
Increased Customization
Future manufactured homes are likely to offer even greater customization options, reflecting a consumer market that values uniqueness and personalization.
From layout changes to high-end finishes, future manufactured homeowners will have an extensive suite of choices to make their homes truly their own.
Sustainability and Energy Efficiency
The need for energy efficiency and sustainable construction is another trend that is set to continue.
Manufactured homes are already ahead of the curve in terms of energy-efficient appliances, insulation, and construction materials. Expect this focus on green living to intensify, with more homes featuring solar panels, rainwater collection systems, and even more advanced eco-friendly features.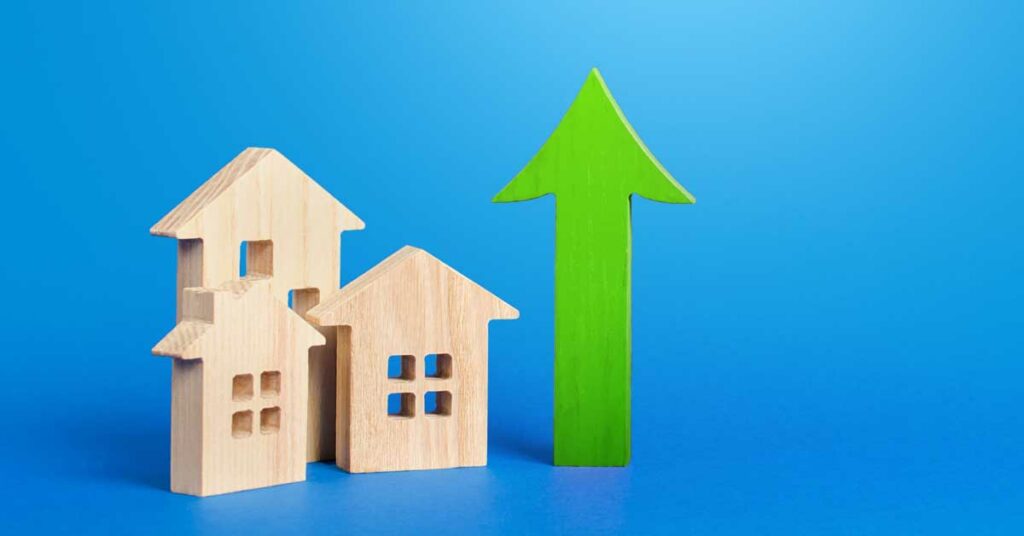 Smart Home Integration
As technology continues to evolve, so too will the integration of smart home features in manufactured homes.
From advanced security systems to home automation and energy management systems, these homes of the future will incorporate the latest technology to make life more comfortable, convenient, and secure.
Challenges on the Horizon
Despite these promising trends, several challenges could impact the industry's growth.
Regulatory Hurdles
Zoning regulations and restrictive covenants in many areas still unfairly target manufactured homes, limiting where they can be placed.
Furthermore, financing for manufactured homes is not as straightforward as for site-built homes, creating additional barriers for potential homeowners.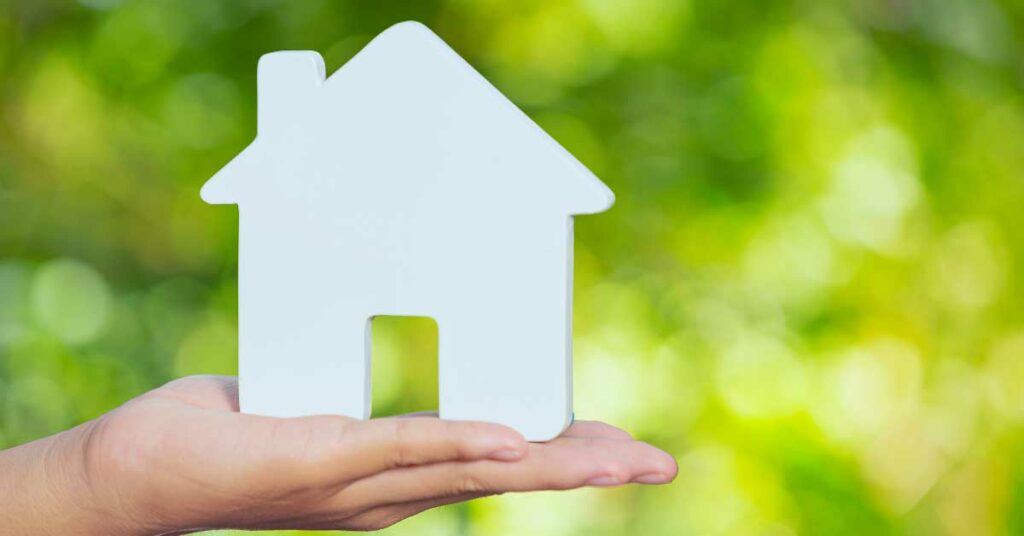 Perception and Stigma
Despite their quality and value, manufactured homes still fight against outdated perceptions and stigma.
The industry needs to continue its efforts to educate consumers and policymakers about the realities of modern manufactured homes.
Opportunities to Seize
While challenges exist, they also present opportunities for the industry.
Advocacy for Policy Changes
The industry can take an active role in advocating for policy changes, such as fair zoning laws and better financing options.
Working with policymakers can help remove these barriers and open up the market to more potential homeowners.
Public Education
Investing in public education about the value, quality, and benefits of manufactured homes can help shift perceptions and drive demand.
Showcasing modern manufactured homes in expos and trade shows, offering tours of manufacturing facilities, and using social media to share success stories are just a few ways to change minds about manufactured housing.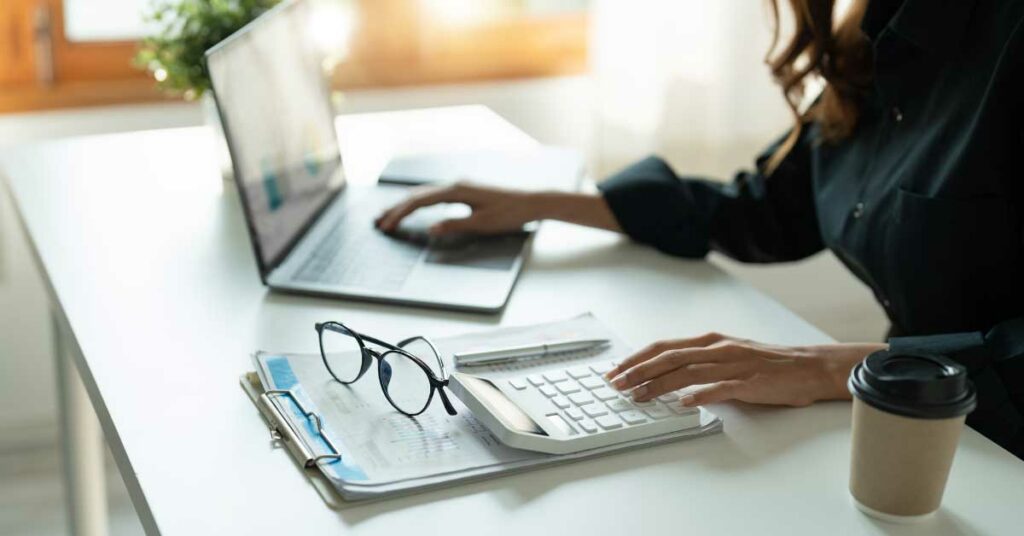 Partnerships
Partnerships with technology companies, green building organizations, and other relevant entities can also advance the industry.
These collaborations can help bring innovative features to manufactured homes, further enhancing their value proposition.
Final Thoughts
The future of manufactured homes is exciting and full of potential.
With positive trends such as increased customization, sustainability, and smart home integration, along with opportunities to advocate for policy changes, educate the public, and form strategic partnerships, the industry is well-positioned for growth.
However, challenges like regulatory hurdles and stigma cannot be ignored.
To fully realize its potential, the industry needs to continue to innovate, educate, and advocate.
As we look to the future, it's clear that manufactured homes have a significant role to play in addressing America's housing needs.
It's an industry on the move, and we can't wait to see where it goes next.
About the Author
Anequim is your strategic partner in the Manufactured Homes Community sector, providing skilled, bilingual virtual assistants that cater to MHC owners, investors, Property Managers, and Property Management companies.
With specialized services ranging from leasing calls to property maintenance coordination, accounting, and more, Anequim's comprehensive approach is uniquely designed to support the varied needs of the MHC industry. Their dedicated team expertly handles recruitment, learning and development, performance management, and creating tailored solutions that drive efficiency and success in your community. 
Visit Anequim today to discover how their Remote Professionals can enhance your operations and investment in the Manufactured Homes Community.