The Evolution of Manufactured Home Communities: From Trailer Parks to Resort-like Living
Gone are the days when manufactured home communities were referred to as trailer parks.
Over the years, these communities have undergone significant transformations, becoming more upscale and modern.
Today, many manufactured home communities boast amenities and features that rival those of traditional neighborhoods.
The manufactured home industry has come a long way, and today, we will discuss how these communities have evolved to the resort-like living experiences of today.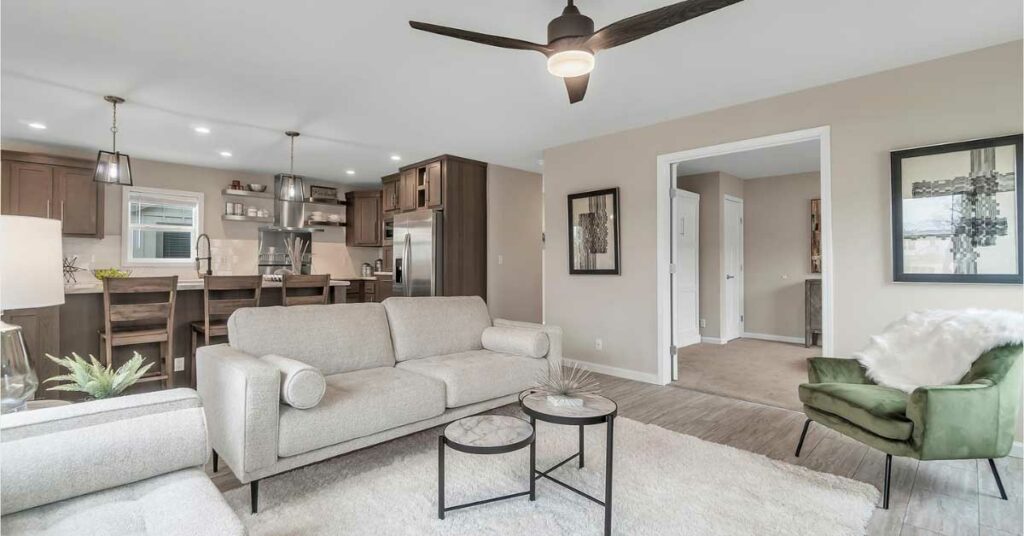 The Rise of the Concept of Manufactured Home Communities
The first manufactured homes appeared in the United States in the early 1900s. For years, these homes were mostly limited to rural areas, and families would set them up near their farms or within their land.
However, the concept of creating neighborhoods surrounded by manufactured homes began in the 1950s. At that time, most of the homes were small and designed to accommodate the needs of small families.
As time went on, these neighborhoods grew, and the need for modern amenities and features began.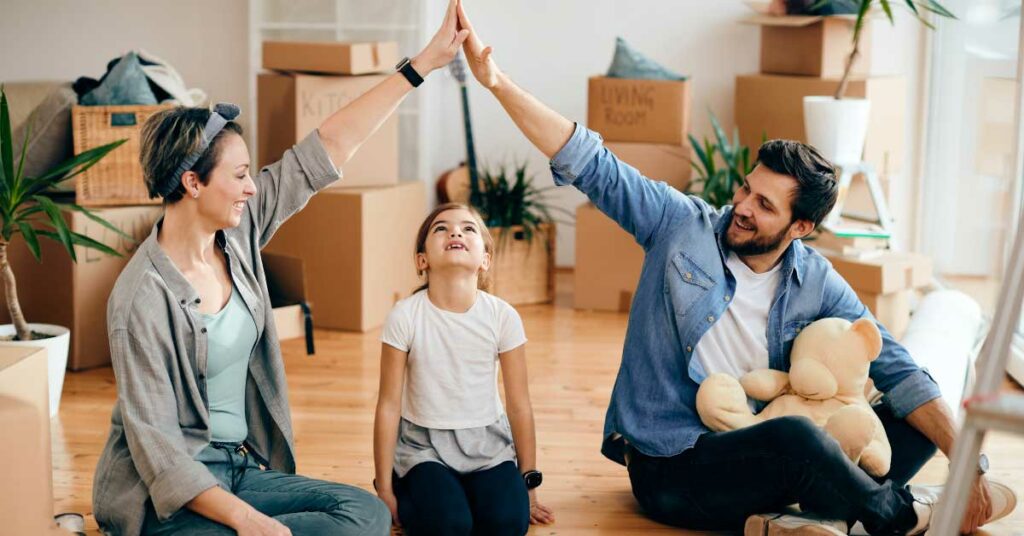 The Growth of Amenities and Features
As more people began living in manufactured homes, Manufactured Home Communities started to offer more amenities and features, such as swimming pools, playgrounds, and parks.
As people's lifestyles started improving, the need for upscale living became the norm. 
Developers started building communities offering golf courses, spas, fitness centers, and coffee shops, to name a few.
Today, many manufactured homes have all the luxuries of a five-star resort.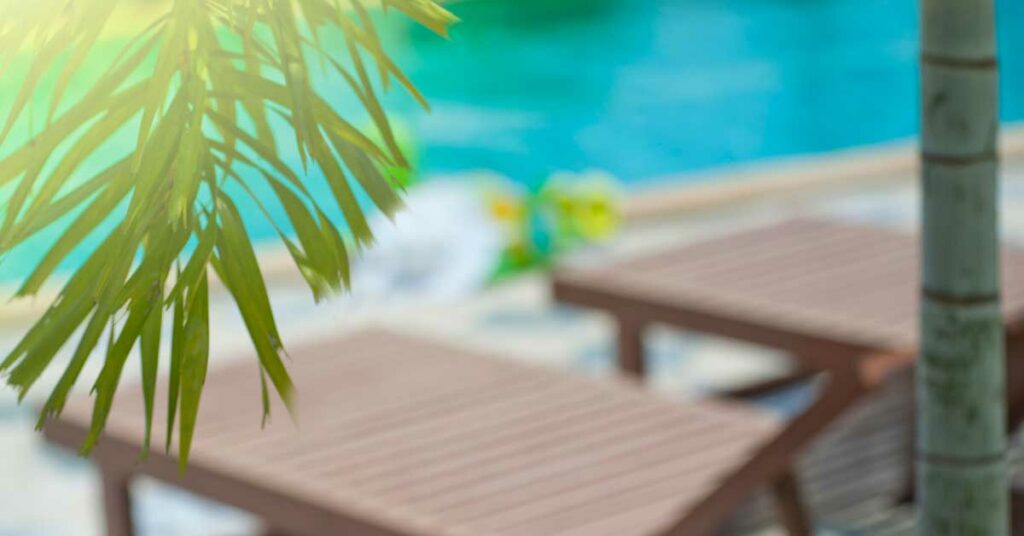 A New Era of Smart Homes
The development of smart homes is another significant transformation in manufactured home communities.
With smart homes, homeowners can control their homes' climate, lights, and energy consumption remotely, thanks to apps on their smartphones.
Additionally, many of these homes have integrated security features that provide homeowners with a safer living experience. These developments in technology have allowed more people to enjoy a modern living experience in their manufactured homes.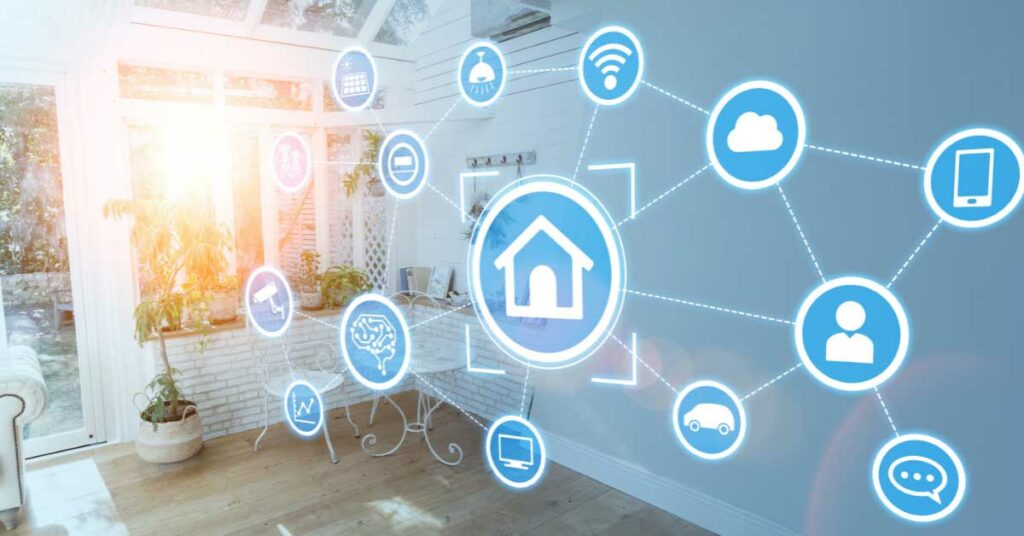 Bridging the Gap
With the move toward luxury amenities and excellent living experiences, the gap between traditional homes and manufactured homes has significantly reduced.
The argument that manufactured homes mean lower quality living is shifting, and it is now becoming more evident that they provide a superior lifestyle, thanks to their cutting-edge amenities.
The idea that manufactured homes communities were once for the poor and less privileged has been erased, and the focus is now on creating beautiful and luxurious neighborhoods.
The future of manufactured home communities is even brighter. With vast innovations on the horizon, we can expect to see more technological advancements, such as sustainable energy systems, new construction techniques, and modular designs.
This will mean a built future for both new and existing homeowners and communities.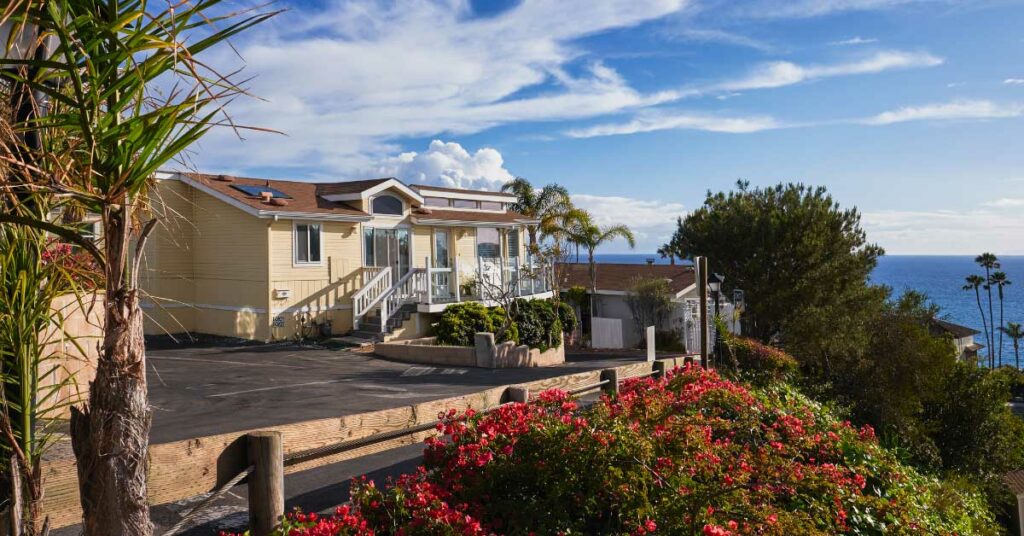 Final Thoughts
As the manufactured home industry continues to transform, we can only expect even better living experiences for individuals and families across the country.
From the benefits of smart homes to luxurious amenities, the future is bright and promising.
The demand for affordable, sustainable, and customizable homes that are well into the future has never been on the rise. We can expect more revolutions as the industry continues to grow to match the needs of modern-day homeowners.
It's essential for manufacturers, retailers, builders, and industry experts to anticipate the ever-growing needs of the public to ensure that the manufactured home industry remains an affordable, much-elevated choice for so many.
About the Author
Anequim is a leading provider of skilled, bilingual virtual assistants, offering comprehensive services tailored to entrepreneurs, property managers, and small to mid-size businesses.
Specializing in recruitment, learning and development, and performance management, Anequim's team creates tailored solutions for various industries, including property management. From leasing calls to accounting and marketing support, Anequim ensures seamless integration and exceptional support.
Looking to create an exceptional team of Remote Professionals to drive your business forward? Visit Anequim today and discover how they can meet your unique needs.