The Cost of Living: A Comparison of Manufactured Homes vs. Traditional Homes
For those looking for affordable housing options, manufactured homes have become increasingly popular over the years.
They offer many benefits and conveniences that traditional homes do not.
One significant aspect that people consider when choosing housing options is the cost of living.
In this blog post, we will compare the cost of living between manufactured homes and traditional homes.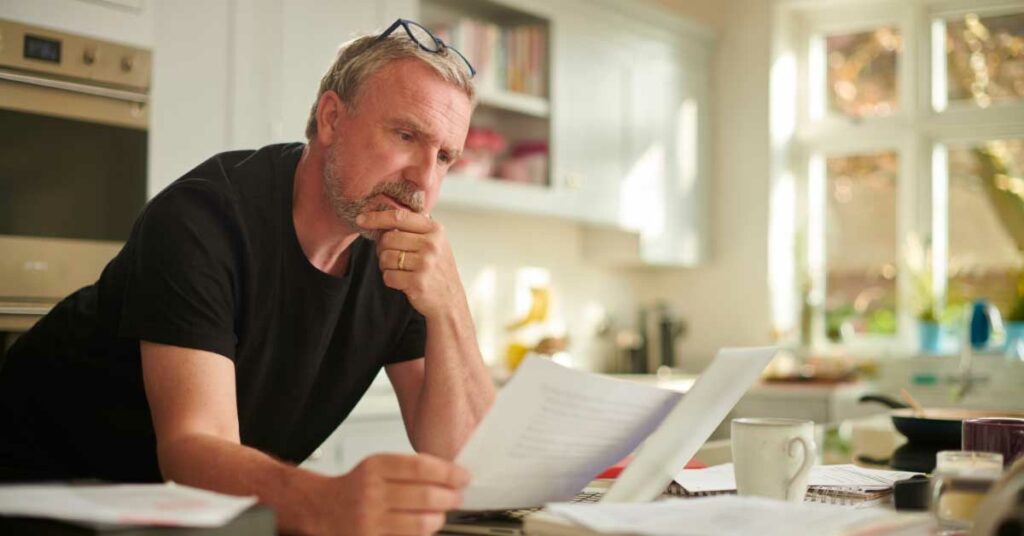 Initial Costs
The purchase price of a manufactured home is often much lower than that of a traditional home. This is because manufactured homes are built in factories and then transported to their final location, unlike traditional homes, which are built on-site.
Buying a manufactured home can be a great option for those who want to own a home but cannot afford the higher price tag of a traditional home.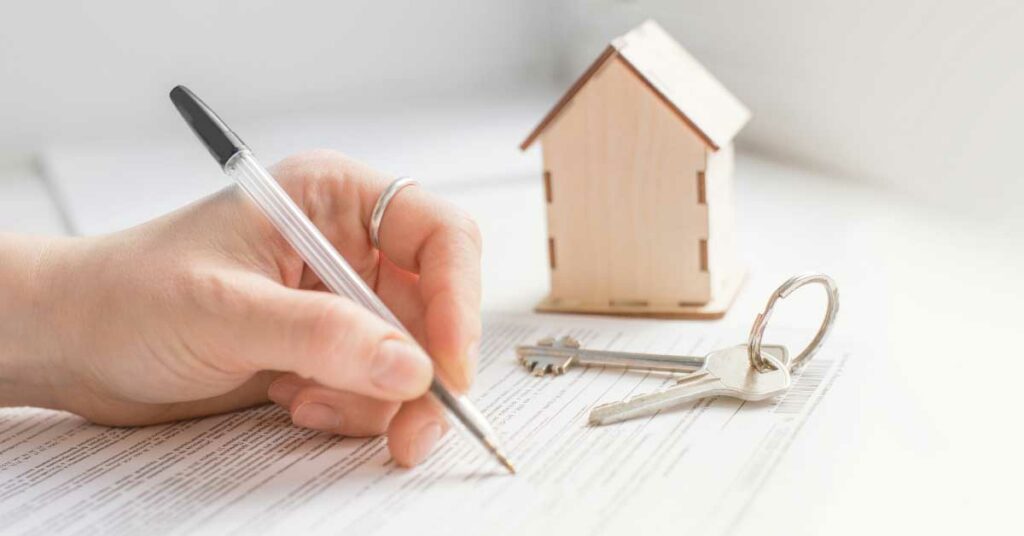 Monthly Housing Expenses
Monthly housing expenses of a manufactured home are often much lower than that of a traditional home.
Manufactured homes are smaller in size, so utility bills are lower, and they typically have lower property taxes and insurance rates. The cost of maintenance can often be significantly lower for manufactured homes.
Amenities
Many manufactured home communities offer amenities such as a clubhouse, swimming pool, and playground.
These amenities are included in the monthly rent of the lot, which is significantly lower than what you would pay for similar amenities in a traditional neighborhood.
Traditional homes often do not offer community amenities, and people have to pay for these amenities separately.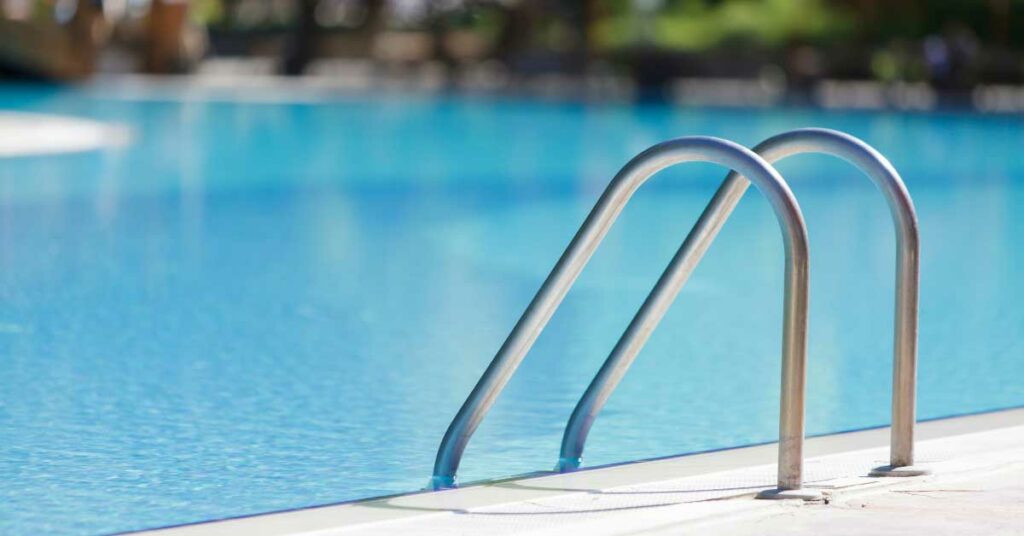 Final Thoughts
Manufactured homes can offer a lower cost of living compared to traditional homes.
The initial cost of purchasing a manufactured home is much lower, and monthly expenses are lower as well.
Manufactured homes offer many benefits, like community amenities, that traditional homes don't have.
Considering the overall benefits of manufactured homes, they can be a highly affordable and convenient option for home ownership.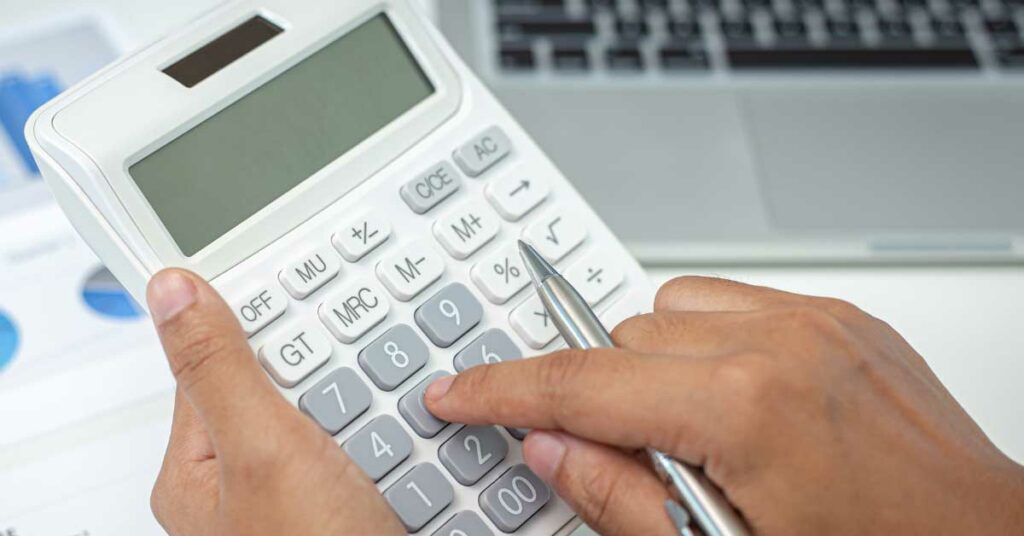 About the Author
Anequim is a leading provider of skilled, bilingual virtual assistants, offering comprehensive services tailored to entrepreneurs, property managers, and small to mid-size businesses.
Specializing in recruitment, learning and development, and performance management, Anequim's team creates tailored solutions for various industries, including property management. From leasing calls to accounting and marketing support, Anequim ensures seamless integration and exceptional support.
Looking to create an exceptional team of Remote Professionals to drive your business forward? Visit Anequim today and discover how they can meet your unique needs.