The Advantages of Living in a Manufactured Home Community
Living in a manufactured home community is becoming more and more popular these days.
As years go by, modern manufactured homes continue to improve in quality and cost, which adds up to more people choosing this type of living arrangement as a practical choice.
In this blog, we will discuss the various advantages of living in a manufactured home community.
Affordability
One of the top perks of living in a manufactured home community is that it is way more affordable than other housing options.
You can experience a significant decrease in the cost of utilities, insurance, taxes, and other expenses related to home ownership compared to owning a traditional house.
Also, manufactured homes cost less to build and maintain, so the savings on expenses will translate into a more comfortable and leisurely lifestyle for you and your family.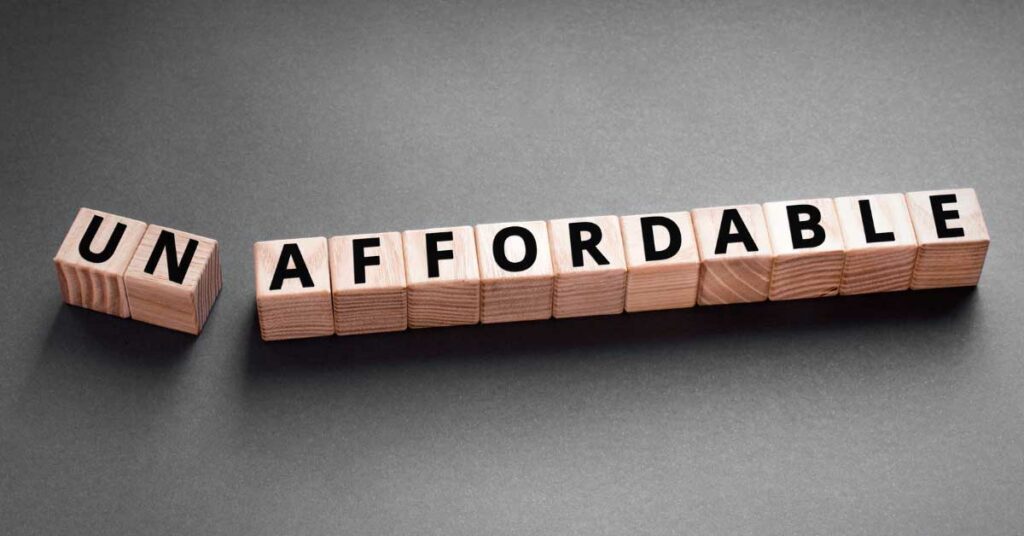 Sense of Community
Living in a manufactured home community creates a sense of belonging, which might be hard to find in other neighborhoods.
You will have the opportunity to meet and interact with people from all walks of life, and you are more likely to form lasting relationships with fellow residents.
Many communities organize events, social gatherings, and activities to bring residents together, fostering a sense of community and belonging.
Easy Upkeep and Maintenance
Maintaining a manufactured home is often much simpler and easier to do than a typical house.
You are responsible for maintaining the interior of your home, while the community takes care of the upkeep of the common areas and the exterior of the property.
This means you can enjoy more of your free time instead of spending long hours mowing the lawn, trimming trees, or shoveling snow.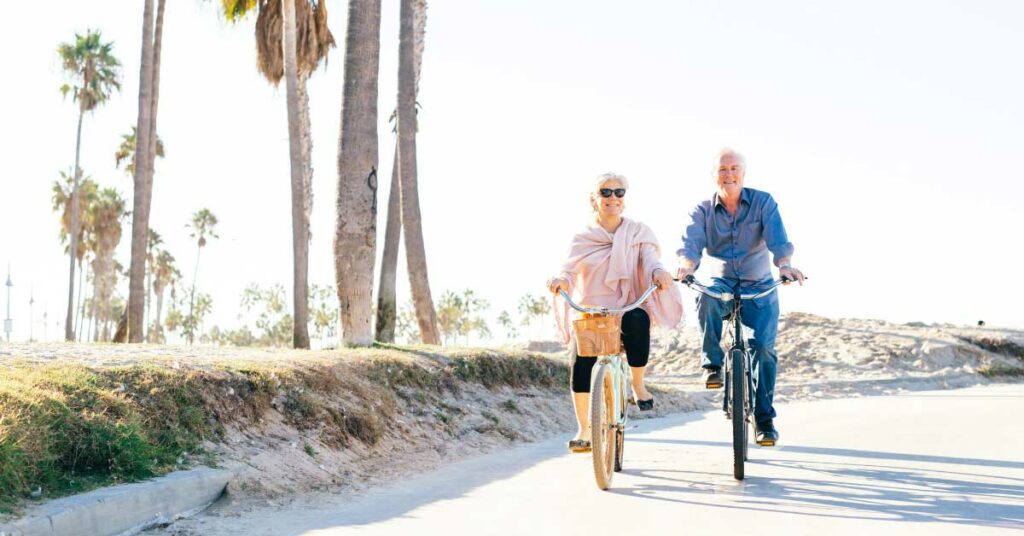 Amenities
Many manufactured home communities provide on-site facilities and amenities that are convenient for residents.
If you want to work out, some communities have gyms with workout equipment. If you enjoy swimming, many manufactured home communities have a pool for you to enjoy. Others even have walking trails, playgrounds, basketball courts, or community centers, all within the community.
Security and Safety
Manufactured home communities value safety and security and often have a gate, security cameras, or security personnel and access control systems to protect residents.
This is particularly critical for older residents who may live alone and want the peace of mind that the community is taking the necessary steps to ensure their safety.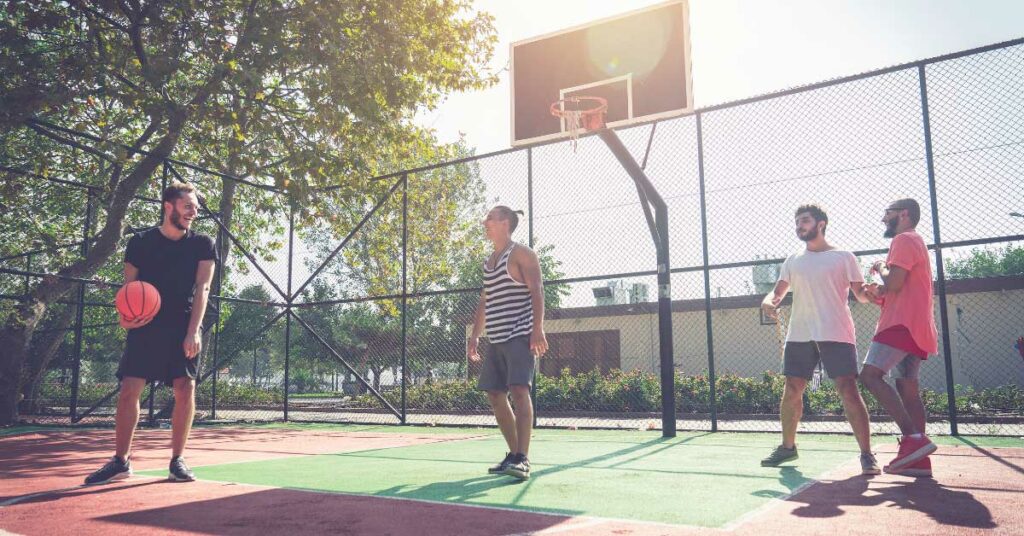 Final Thoughts
Living in a manufactured home community has numerous benefits that can make your life more relaxed and enjoyable.
From affordability to a sense of community, easy upkeep, amenities, and safety and security, this lifestyle has a lot to offer.
By living in a manufactured home community, you'll find yourself feeling more connected, knowing your neighbors, and participating in a community that is designed to make life comfortable and convenient for all residents.
So why not check out your local manufactured home community and see what it has to offer?
About the Author
Anequim is a leading provider of skilled, bilingual virtual assistants, offering comprehensive services tailored to entrepreneurs, property managers, and small to mid-size businesses.
Specializing in recruitment, learning and development, and performance management, Anequim's team creates tailored solutions for various industries, including property management. From leasing calls to accounting and marketing support, Anequim ensures seamless integration and exceptional support.
Looking to create an exceptional team of Remote Professionals to drive your business forward? Visit Anequim today and discover how they can meet your unique needs.
A significant advantage of living in a manufactured home community is the array of communal amenities that promote connections among residents.