The Challenge: Efficient Rent Collection in MHCs
Rent collection is a critical aspect of managing Manufactured Home Communities (MHCs).
It ensures a steady cash flow, which is essential for operational expenses, maintenance, and growth. However, traditional rent collection methods can be time-consuming, fraught with errors, and even lead to tenant dissatisfaction.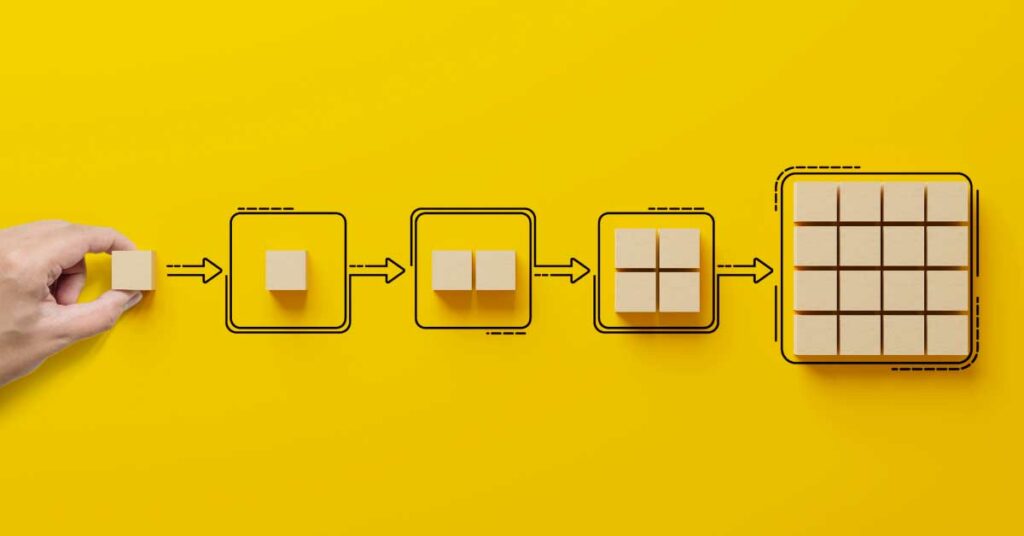 A New Approach: Virtual Assistance for Rent Collection
Remote professionals, also known as virtual assistants, can streamline rent collection processes for MHCs.
These professionals bring on board the expertise and dedication required to manage rent collection efficiently and effectively, reducing stress for property managers and enhancing the tenant experience.
How Virtual Assistants Streamline Rent Collection
From setting up online payment systems to managing payment reminders, late fee notifications, and processing payments, virtual assistants play a crucial role in transforming rent collection in MHCs.
Setting up Online Payment Systems
Virtual assistants can assist in setting up and managing online payment systems. This not only enhances the convenience for tenants but also reduces the risks of manual handling of cash and the potential errors associated with it.
Managing Payment Reminders
Virtual assistants can manage regular payment reminders, ensuring tenants are aware of their upcoming rent due dates. This proactive communication approach can help reduce the instances of late or missed payments.
Processing Payments
From recording online transactions to ensuring timely deposit of checks, virtual assistants can handle all aspects of payment processing, ensuring accuracy and efficiency.
Handling Late Fees and Payment Issues
Virtual assistants can also manage the potentially delicate process of notifying tenants about late fees and handling payment issues. Their professional approach can help preserve the landlord-tenant relationship while ensuring that rent collection is enforced.
Final Thoughts
Rent collection doesn't have to be a headache for MHC property managers or owners.
With the help of virtual assistants, the process can be streamlined, efficient, and tenant-friendly. As we continue to embrace digital transformations in the property management industry, the value and impact of virtual assistants in streamlining rent collection in MHCs will continue to grow.
Looking for a more efficient, tenant-friendly way to handle rent collection in your Manufactured Home Community? Anequim's skilled team of Remote Professionals can help. We offer expert virtual assistants adept at streamlining rent collection processes, from setting up online payment systems to managing payment reminders and processing payments.
Our team understands the unique needs of MHCs and is committed to enhancing operational efficiency and tenant satisfaction. We handle rent collection with professionalism and accuracy, ensuring smooth operations and steady cash flow for your community.
Discover the ease of rent collection with Anequim's virtual assistants. Contact us today to learn more about how we can help your MHC streamline its rent collection process, enhancing efficiency and tenant satisfaction.