SECO 2023 Schedule, Speakers, and Events
SECO 2023 is approaching, and we are excited to share all the details with you! This year's Premier National Conference for Owning and Managing Successful Manufactured Home Communities is happening in Renaissance Atlanta Waverly Hotel & Convention Center, GA, on September 10th – 13th. Ready to learn all about it?
Remember that Anequim will be present as a Silver Sponsor during the conference; come say hi. Contact us today to learn how virtual assistants and remote professionals are revolutionizing the multi-family housing industry and reducing companies' costs by 60%.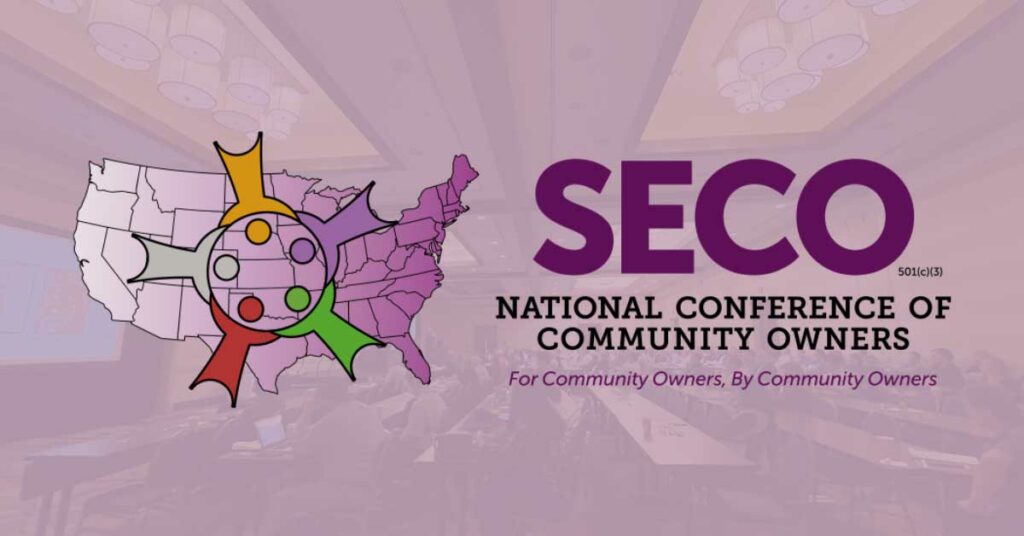 SECO 2023 Schedule
The SECO '23 conference is set to be the ultimate gathering for property management companies and individuals involved in owning and managing successful manufactured home communities.
The conference will cover various topics, such as best practices in property maintenance, community development strategies, resident engagement, legal considerations, financial management, and much more.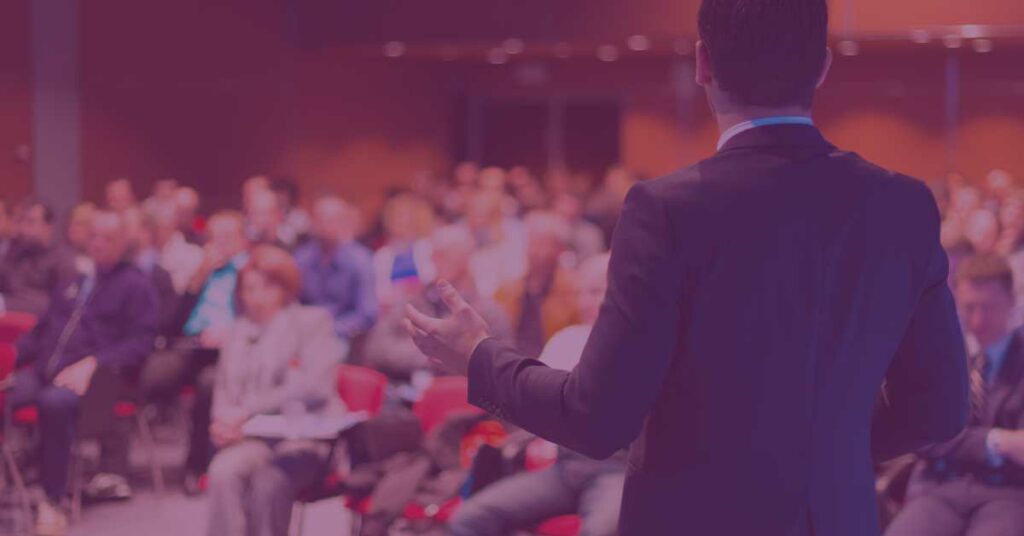 8:30 am – 10:00 am
Sunday, September 10:
10:00 am – 3:00 pm: Golf Classic Shotgun Start
1:30 pm – 3:30 pm: Atlanta Braves Game
3:00 pm – 7:00 pm: Registration Opens / Exhibitor Setup
6:00 pm – 8:00 pm: Networking
Monday, September 11:
6:00 pm – 8:00 pm: Networking
8:00 am – 8:30 am: Welcome, Introduction & Opening Remarks, 911 Memorium Presentation
8:30 am – 10:00 am: Keynote Speakers
10:00 am – 10:30 am: Break
Mastermind Track
10:30 am – 11:30 am: Due Diligence Death Traps: Avoiding the Quicksand
11:30 am – 1:30 pm- Lunch
1:30 pm – 2:30 pm: What is the Real Value
2:30 pm – 2:45 pm: Break
2:45 pm – 3:45 pm: Thinking Outside the Box: Creative Dealmaking Strategies
3:45 pm – 4:00 pm: Break
4:00 pm – 5:00 pm: One Minute Money Makers
Manager Monday Track
10:30 am – 11:30 am: Judge Louis Levenson
11:30 am – 12:00 pm: Yardi Presentation – Modernizing Is Easier Than You Think: Where To Get Started
12:00 pm – 1:30 pm: Lunch
1:30 pm – 2:00 pm: There Are No Second Chances!
2:00 pm – 2:30 pm: Manager Panel
2:00 pm – 2:30 pm: Manager Panel
2:40 pm – 3:15 pm: You Can't Do These Things Anymore: Managing MHCs in 2023
3:15 pm – 3:50 pm: You Bet Your Assets! 2.0 Everything ESA You Need to Know
3:50 pm – 4:00 pm: Break
4:00 pm – 4:30 pm: Everything is AI-SOME: Unleash the Power of Artificial Intelligence to Automate Your Property Marketing
4:30 pm – 5:00 pm: Elevating The Customer From King To Emperor!
5:00 pm – 7:00 pm: Reception & Dinner
7:00 pm – 9:00 pm: Round Tables
Tuesday, September 12:
8:30 am – 9:30 am: Legal Docs Done Right: Key Provisions to Avoid Nightmares
9:30 am – 9:45 am: Break
9:45 am – 10:45 am: How to Create an Alliance with Local Government: The Perry Project
10:45 am – 11:00 am: Break
11:00 am – 12:00 pm: Mastering Long Distance Ownership: From One Property to a Portfolio
12:00 pm – 1:30 pm: Lunch
1:30 pm – 2:30 pm: How to Fill Vacant Lots using Lonnie Dealers and Private Funding
2:30 pm – 2:45 pm: Break
2:45 pm – 3:45 pm: How the Federal Reserve Will Affect the Investing Landscape
3:45 pm – 4:00 pm: Break
4:00 pm – 5:00 pm: Increased Interest Rates, High Inflation, and Bank Failures: Where Are We Headed in the MHP Asset Class
5:00 pm – 7:00 pm: Latin Night – Reception among the manufactured homes on display
7:00 pm – 9:00 pm: Round Tables
Wednesday, September 13:
8:30 am – 9:30 am: Special Use Community Conversions: The Overlooked Niche
9:30 am – 9:45 am: Break
9:45 am – 10:45 am: The Real Cost of Filling A Vacant Lot: How to Avoid Huge Mistakes
10:45 am – 11:00 am: Break
11:00 am – 12:00 pm: SECO23 Closing Comments
This schedule is subject to change. For the most up-to-date information, visit the conference website.
Keynote Speakers At SECO 2023
Whether you are just starting in the manufactured home communities business or have been in it for a long time, these conferences will be great tools to grow and improve your business and manage your companies. Here are this year's incredible speakers: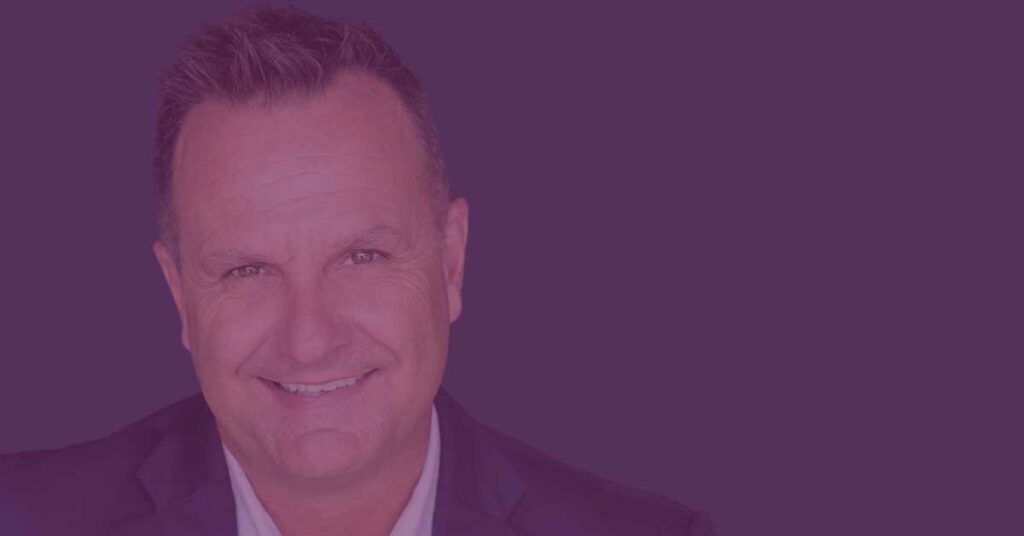 Keynote – Scott Mann
Scott Mann is a real estate entrepreneur, public speaker, author, and advocate for veterans and veterans' families. He wrote the best-selling book Operation Pineapple Express, Game Changers, Going Local to Defeat Violent Extremists, and has spoken on three TEDx stages.
Scott founded The Hero's Journey, a 501c3 organization dedicated to helping warriors, first responders, and their families find their voices and share their stories. By amplifying their narratives, Scott aims to foster understanding and empathy among all individuals.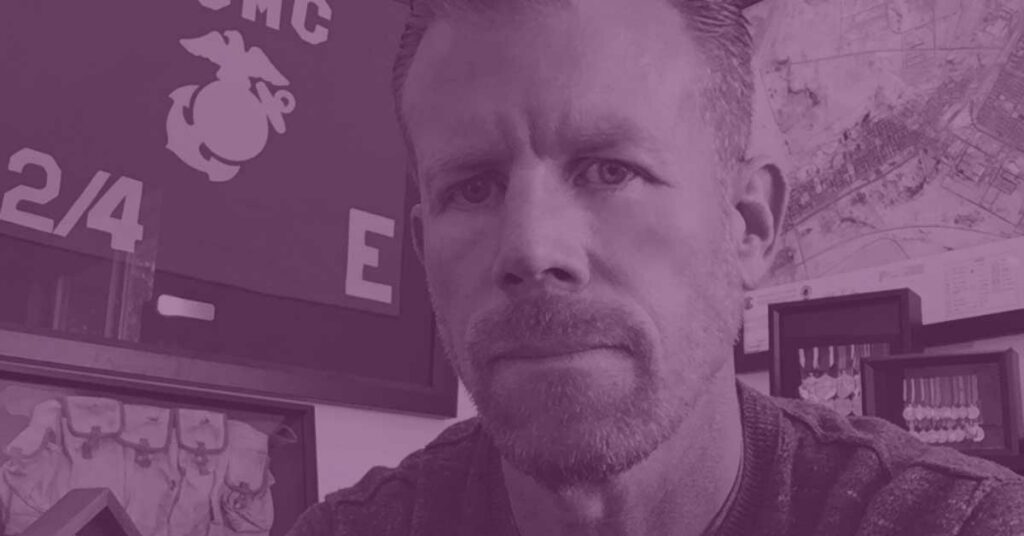 Keynote – Scott Huesing
Scott A. Huesing is a highly experienced combat leader, having served as a retired United States Marine Corps Infantry Major with an honorable service record spanning 24 years. Throughout his distinguished career, he had the privilege of deploying to over 60 countries worldwide, including Iraq, Afghanistan, and the Horn of Africa.
Scott demonstrated exceptional leadership skills in these challenging environments by planning, leading, and executing countless combat missions.
As an accomplished author since 2005, Scott has received critical acclaim for his award-winning bestseller, "Echo in Ramadi" (Regnery, 2018). This poignant book captures a pivotal moment in military operations
Other Notable Speakers At SECO 2023:
Ben Braband – Manufactured Community Owner Operator
Tanner Buuck – manager for the manufactured housing sales team
Steve Case – Manufactured Community Owner Operator
KC Conway – Economist and Futurist
Ken Corbin – Board of trustees of Habitat for Humanity and is a Certified Management Consultant.
Victoria Cowart – Director of Education & Outreach for PetScreening.
Brett Danko – President of Financial Planning
Steve Edel – Manufactured Community Owner and Operator
Jose Garcia – experienced mobile home investor, coach, and mentor
Justin Gonzales – Managing Partner at MHC Due Diligence Partners, LLC
Maria Horton – Director of Marketing and Regional Manager for Newport Pacific Capital Company, Inc.
Kurt Kelley – President of Mobile Insurance,
Darren Krolewski – Co-President and Chief Business Development Officer of MHVillage
Tom Lackey – Manufactured Home Expert
Ekaterina Stepanova – partner at M2K Partners
Buck Starr – Manufacture Home Investor
Cole Phillips – Manufactured Community Owner and Operator
Ferd Neiman – Manufactured Community Owner Operator
Margo Napoles – Margo Napoles
Frank Murphy – Real estate entrepreneur
Jefferson Lilly – Manufactured Community Owner and Operator
Judge Louis Levenson – Attorney
Who Can Attend SECO 2023?
SECO 2023 welcomes anyone who owns or has an interest in purchasing a manufactured home community and desires to learn from industry veterans with decades of success.
With over 700 attendees expected to participate in person this year, SECO 2023 promises to be a gathering of influential minds and trailblazers. By attending, you'll have the chance to learn from industry veterans who have accumulated years of knowledge and experience in the field.
This exclusive group of attendees represents diverse backgrounds, including property owners, investors, developers, and industry leaders.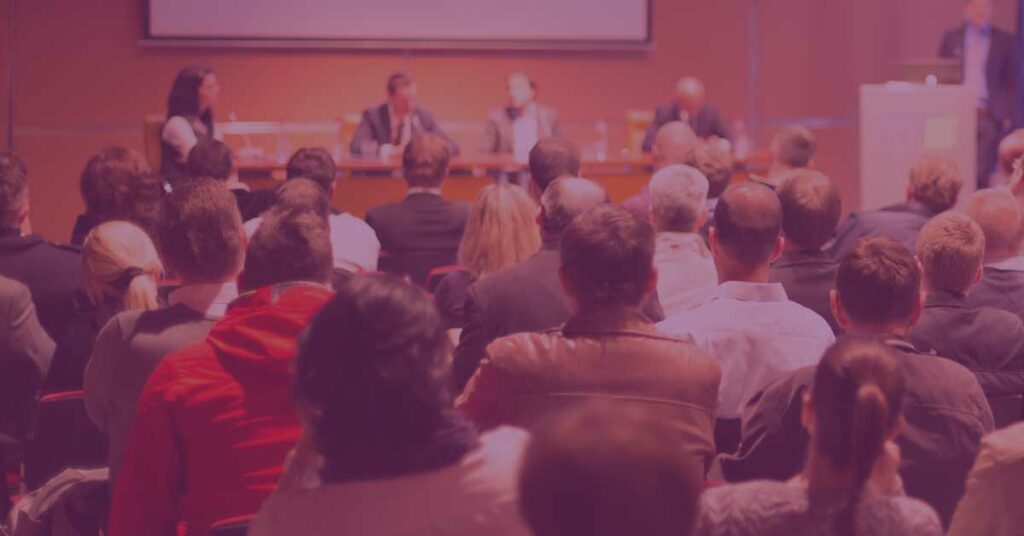 Why Is SECO 2023 Important For Property Management Companies?
SECO '23 offers a comprehensive educational program to equip property management professionals with the latest trends, strategies, and tools needed to excel in their roles.
Attendees will gain valuable knowledge and insights from experienced speakers and industry leaders, enabling them to enhance operations, improve resident satisfaction, and drive community success.
Property management companies often face unique challenges specific to the manufactured home community industry. SECO '23 offers a problem-solving approach, providing practical solutions and strategies to overcome common hurdles.
Networking Opportunities
SECO '23 provides an exceptional platform for property management companies to connect and network with peers, industry experts, vendors, and service providers.
Building relationships and exchanging ideas with like-minded professionals can lead to valuable partnerships, collaborations, and even future business opportunities.
At SECO 2023, participants expect a vibrant, inclusive atmosphere encouraging interaction and knowledge sharing. From informative panel discussions to interactive workshops and breakout sessions, there will be ample opportunities to connect with industry leaders.
Anequim and SECO 2023
As an industry leader and sponsor of SECO 23, Anequim demonstrates its commitment to supporting the growth and success of the manufactured home community sector with its expertise in providing virtual assistant services and administrative support to entrepreneurs.
By partnering with Anequim, property management companies can benefit from their extensive knowledge and resources, gaining a competitive edge in the industry. Whether it's managing day-to-day operations, providing administrative support, or implementing innovative solutions.
Contact us to know more about Anequim's presence on SECO 2023 or for any other business query; let us help you scale your company!