How Manufactured Home Communities Offer More Privacy Than Apartment Complexes
When it comes to choosing a place to live, privacy is a crucial factor for many people.
While apartments are a popular housing option, they often leave residents wanting more privacy.
Manufactured home communities, on the other hand, provide a great blend of community living and privacy.
In this blog post, we'll explore how manufactured home communities offer more privacy than apartment complexes and why they might be the right choice for you.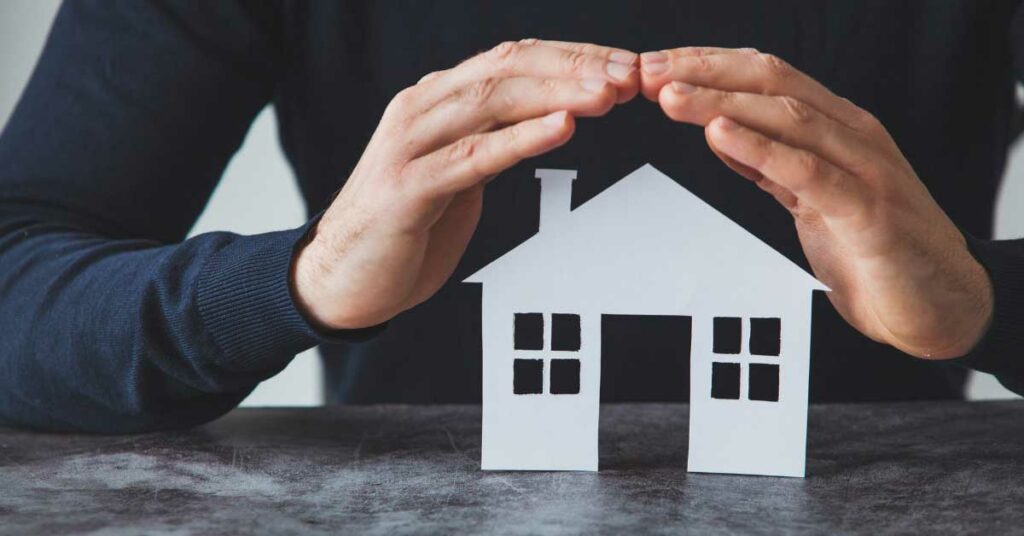 No Shared Walls
One of the biggest privacy concerns for apartment dwellers is shared walls.
Living in an apartment often means you can hear your neighbors' TV, conversations, and even footsteps.
Manufactured homes are often standalone structures with no shared walls, providing a greater level of privacy. Additionally, many communities place homes further apart from each other, allowing for even more space and privacy.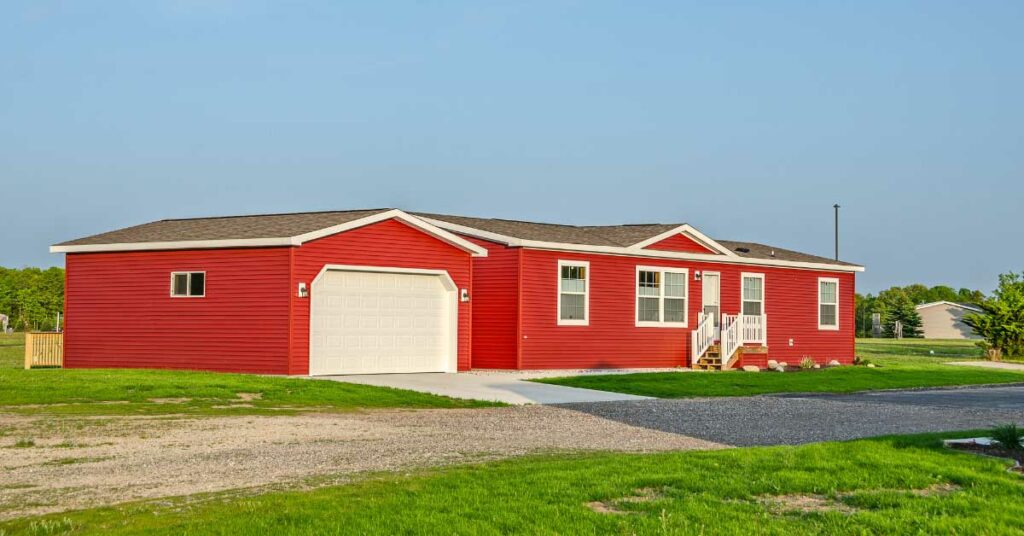 Outdoor Space
Apartment living can mean little to no outdoor space, leaving residents feeling cramped and exposed to the prying eyes of neighbors.
On the other hand, manufactured homes are often situated on larger lots, with plenty of outdoor space for residents to enjoy. These spaces can be used for gardening, entertaining, or just relaxing.
With a little creativity, you can create a private oasis that is all your own.
Community Rules
Manufactured home communities often have rules in place that promote privacy, such as no loud music after a certain hour or no overnight visitors. These rules help ensure that residents can enjoy their homes and outdoor spaces without interruptions from noisy neighbors.
Gated Communities
Many manufactured home communities are gated, providing an additional layer of privacy and security.
These communities often require a code to enter, ensuring that only residents and their approved guests are allowed inside.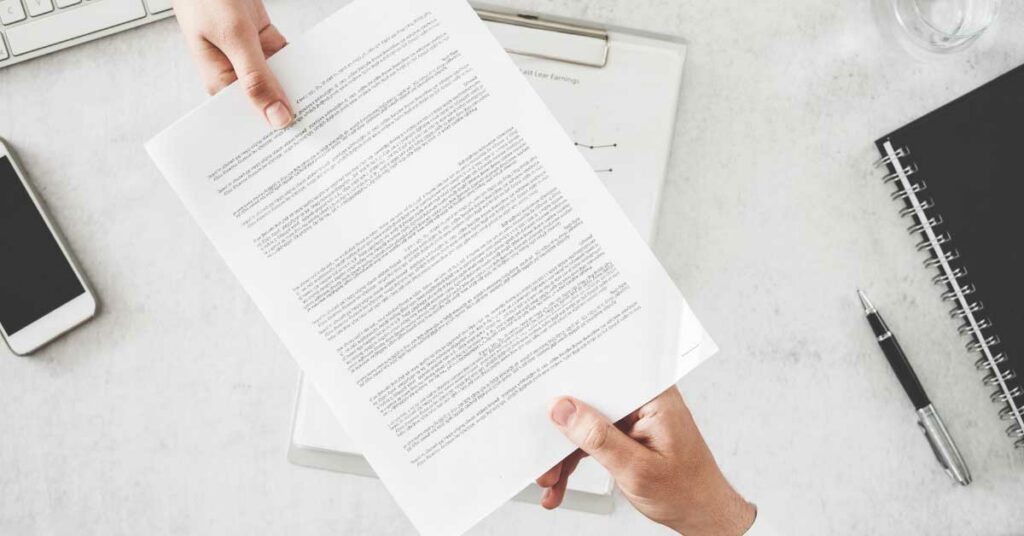 Home Ownership
Finally, owning a manufactured home offers a level of privacy that renting an apartment simply cannot provide.
With an apartment, your landlord or property management company can enter your unit at any time for repairs or inspections. With a manufactured home, you are the owner, and you have full control over who enters your home and when.
Final Thoughts
Living in a manufactured home community can offer the perfect balance of community living and privacy.
With no shared walls, ample outdoor space, community rules, gated communities, and home ownership, you get the privacy you crave, without sacrificing community connections.
Whether you are a professional in the manufactured home industry or someone considering living in a manufactured home, we hope this blog post has provided helpful insights into how manufactured home communities offer more privacy than apartment complexes.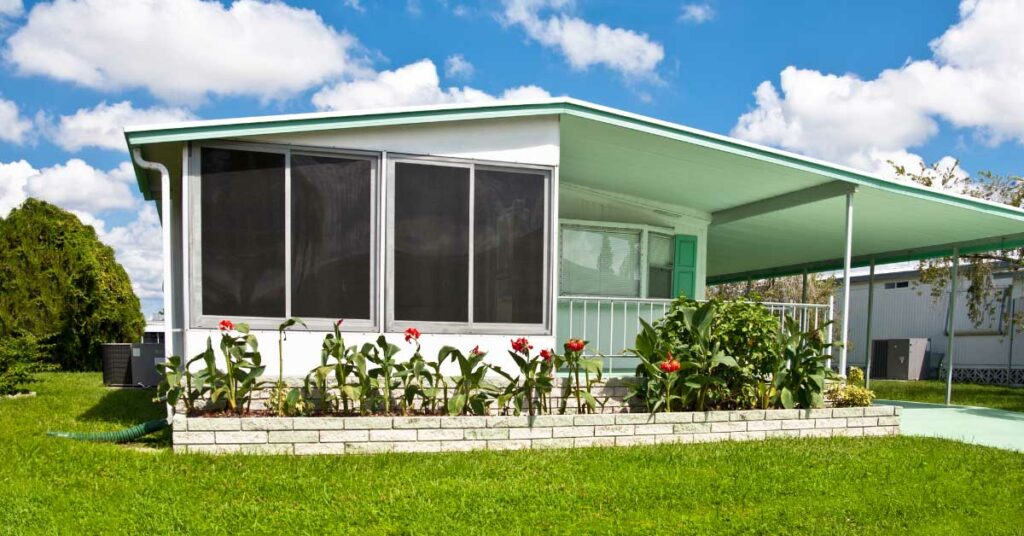 About the Author
Anequim is a leading provider of skilled, bilingual virtual assistants, offering comprehensive services tailored to entrepreneurs, property managers, and small to mid-size businesses.
Specializing in recruitment, learning and development, and performance management, Anequim's team creates tailored solutions for various industries, including property management. From leasing calls to accounting and marketing support, Anequim ensures seamless integration and exceptional support.
Looking to create an exceptional team of Remote Professionals to drive your business forward? Visit Anequim today and discover how they can meet your unique needs.