The Upside of Downsizing: Why Retirees Love Manufactured Home Communities
As retired individuals plan to scale down their living space and expenses, manufactured homes offer a cost-effective solution without sacrificing comfort and style.
These homes provide retirees with affordable housing options that feature customizable layouts, upscale finishes, and plenty of amenities to keep them active and engaged.
It's no wonder why these communities have become increasingly popular among retirees in recent years.
In this blog post, we'll explore the upsides of downsizing and why retirees love manufactured home communities.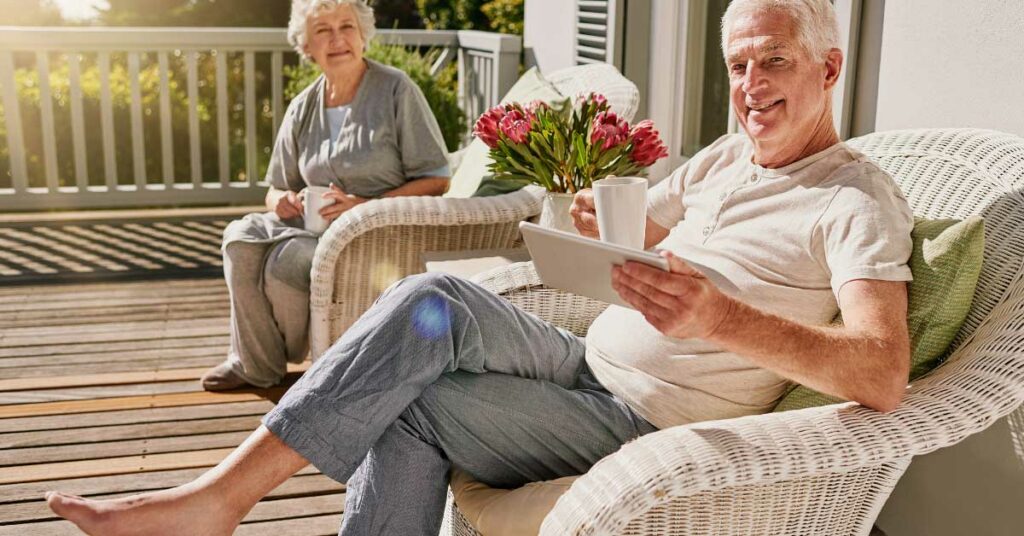 Affordability and Cost Savings
One of the primary reasons retirees opt for manufactured homes is cost savings. These homes cost much less than traditional houses, and the savings are not limited to the initial purchase price.
The monthly expenses associated with living in manufactured homes, such as utility bills and maintenance costs, are also considerably less.
Additionally, with financing plans, such as leasehold agreements, retiring individuals could own a home without breaking the bank.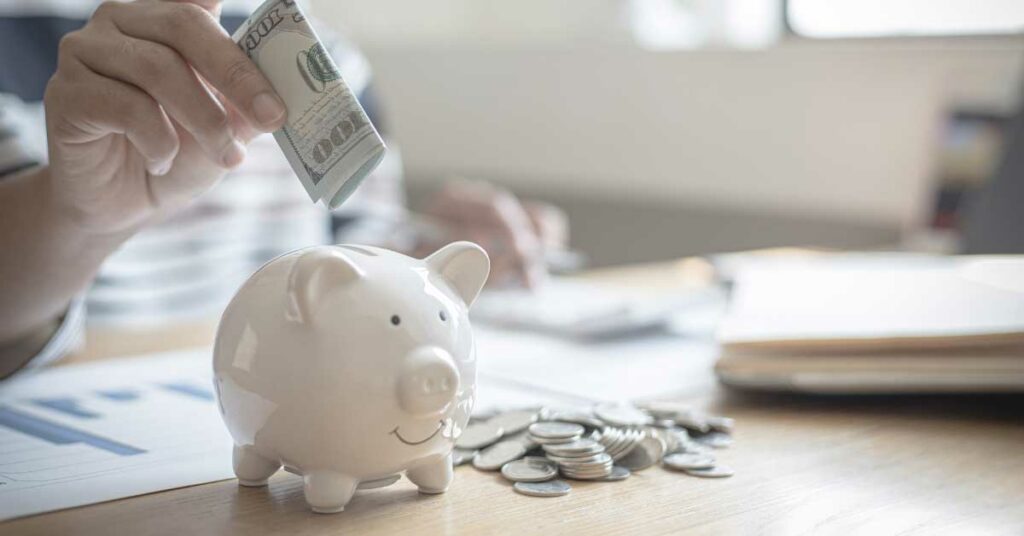 Customization and Style Options
Manufactured homes offer a range of customization options that appeal to retirees. These homes are not confined to specific layouts or designs, and buyers can alter the floor plan to their liking, adding or removing features such as additional bedrooms, home offices, and outdoor living areas.
Additionally, modern manufactured homes feature upscale finishes such as granite countertops, vaulted ceilings, and private decks.
Amenities and Community Atmosphere
Retirees who move into manufactured homes are not only buying a home but also joining a well-maintained and active community.
Many communities offer amenities such as pools, clubhouses, sports courts, and fitness centers to keep residents engaged and active. Additionally, these communities often host social events and recreational activities to foster a sense of belonging among members.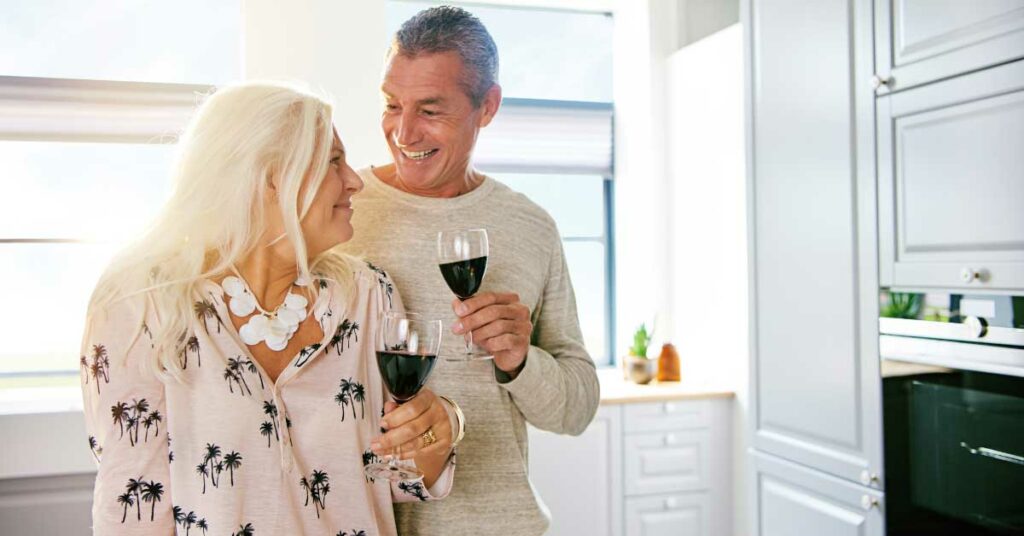 Location and Accessibility
Manufactured homes can be found in various locations, from small towns to bustling cities.
The homes' mobility factor also allows retirees to move easily to new locations as their needs or lifestyle changes, making these homes an excellent choice for those who wish to relocate to be near their children or enjoy the sun in warmer states like Florida or Arizona.
Low Maintenance and Easy Living
Retirees who choose manufactured homes also benefit from low maintenance and upkeep requirements.
Most manufacturers build these homes with durable and efficient materials, which require minimal maintenance.
Additionally, the communities' management handles most of the cleanup, landscaping, and general maintenance tasks, making life easier for retirees.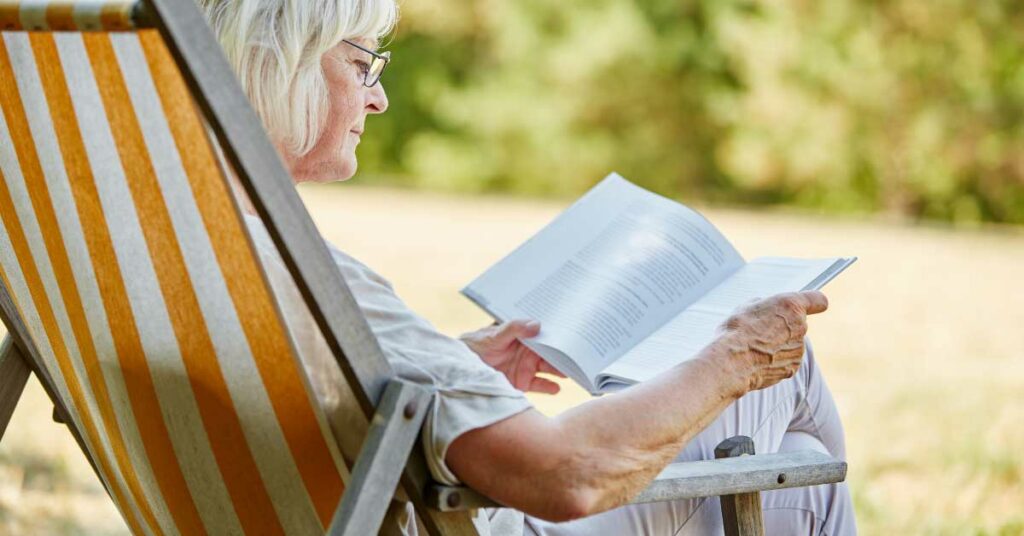 Final Thoughts
Manufactured home communities have become an excellent option for retirees seeking to downsize their living quarters while still enjoying the comforts of a custom-built home and a vibrant community.
With these homes, retirees can save on housing costs while enjoying upscale finishes, customization options, and various amenities.
It's no surprise that more and more retirees are choosing to move into manufactured home communities, making them an attractive investment opportunity for industry professionals while providing retirees with a retirement dream home.
About the Author
Anequim is a leading provider of skilled, bilingual virtual assistants, offering comprehensive services tailored to entrepreneurs, property managers, and small to mid-size businesses.
Specializing in recruitment, learning and development, and performance management, Anequim's team creates tailored solutions for various industries, including property management. From leasing calls to accounting and marketing support, Anequim ensures seamless integration and exceptional support.
Looking to create an exceptional team of Remote Professionals to drive your business forward? Visit Anequim today and discover how they can meet your unique needs.