The Benefits of Living in a Manufactured Home Community
Many people have been drawn to manufactured homes because they're affordable, eco-friendly, and they provide home ownership to people who might not otherwise be able to afford it.
But did you know that living in a manufactured home community also comes with a lot of advantages?
Whether you're already living in one or considering it, let's take a closer look at the benefits of living in a manufactured home community.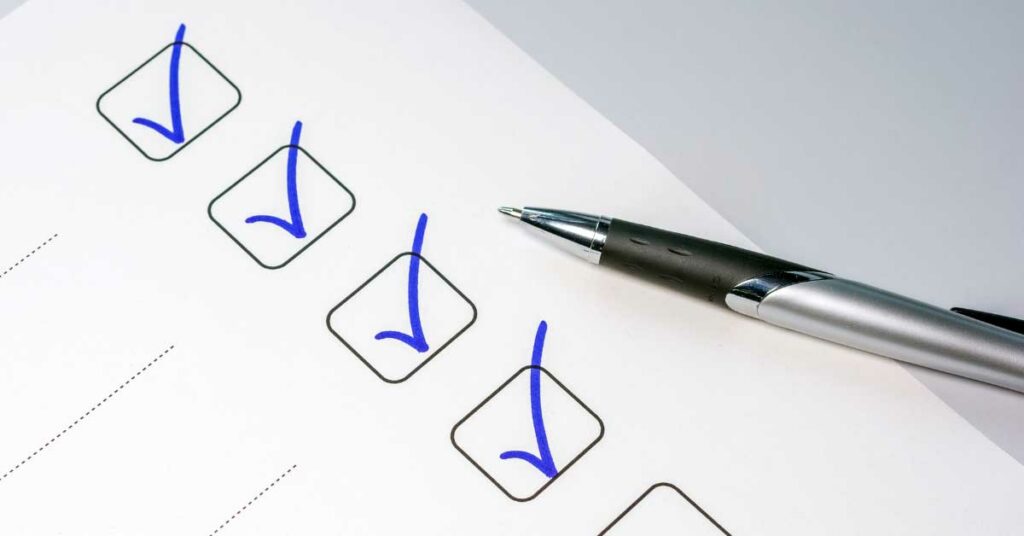 Affordability
Affordability is one of the main reasons why people choose to live in a manufactured home.
But when you factor in the cost of land, utilities, and other expenses, the cost of living in a traditional home can add up quickly.
In contrast, by living in a manufactured home community, you'll share many of these expenses with your neighbors, resulting in lower overall costs.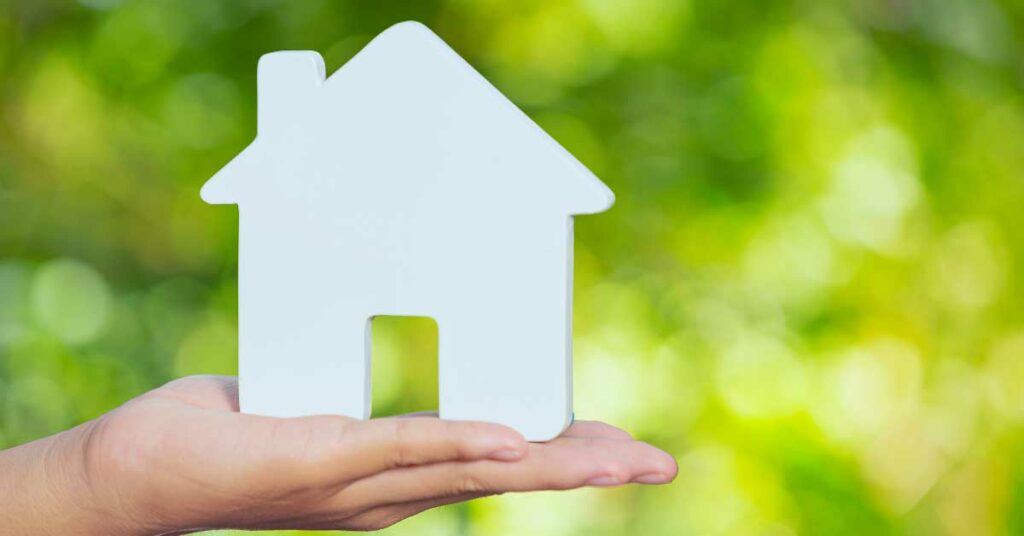 Sense of Community
Living in a manufactured home community can provide a strong sense of community, as residents often share similar values and interests.
Many of these communities organize events, activities, and social gatherings so that residents can get to know each other.
Additionally, manufactured home communities may have amenities like a playground, pool, or clubhouse that can further encourage community building.
Safety and Security
Living in a close-knit community can provide a sense of security, as neighbors often look out for one another.
In addition, many manufactured home communities have security measures in place, such as gated entrances or security personnel, to help keep residents safe.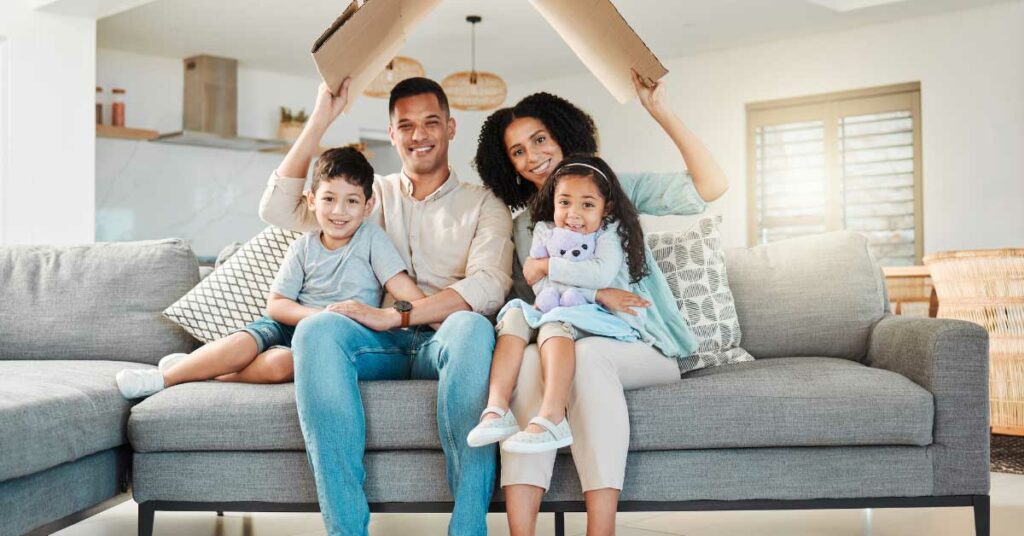 Flexibility
Manufactured home communities can offer greater flexibility than traditional neighborhoods.
For example, renters who might not be ready to purchase a home can still enjoy the benefits of home ownership by renting a manufactured home.
Additionally, for those who already own a manufactured home, they can move their home to another manufactured home community should they desire a change of scenery.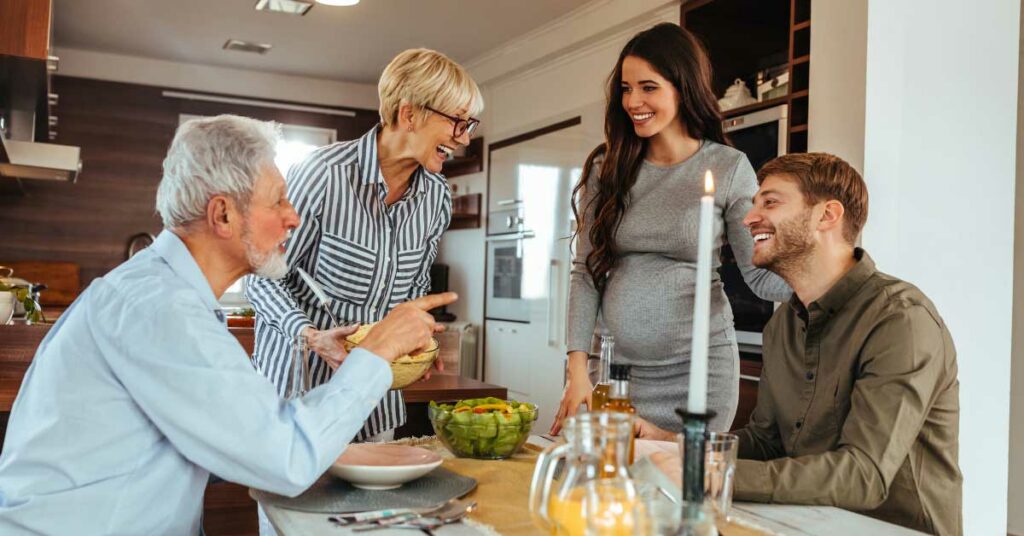 Final Thoughts
Living in a manufactured home community can provide many benefits, including affordability, a strong sense of community, maintenance-free living, safety and security, and flexibility.
It's important to note that not all manufactured home communities are created equal, so be sure to research your options and visit the communities you're considering.
With a little bit of research and the right community, you can start enjoying all the benefits of living in a manufactured home community.
About the Author
Anequim is a leading provider of skilled, bilingual virtual assistants, offering comprehensive services tailored to entrepreneurs, property managers, and small to mid-size businesses.
Specializing in recruitment, learning and development, and performance management, Anequim's team creates tailored solutions for various industries, including property management. From leasing calls to accounting and marketing support, Anequim ensures seamless integration and exceptional support.
Looking to create an exceptional team of Remote Professionals to drive your business forward? Visit Anequim today and discover how they can meet your unique needs.