Understanding the Lower Maintenance Lifestyle of Manufactured Home Communities
There's a common misconception that manufactured homes require more maintenance than traditional homes, but this is simply not true.
In fact, one of the major benefits of living in a manufactured home community is the lower maintenance lifestyle that it offers.
In this blog post, we'll explore why this is the case and what it means for prospective residents of manufactured homes.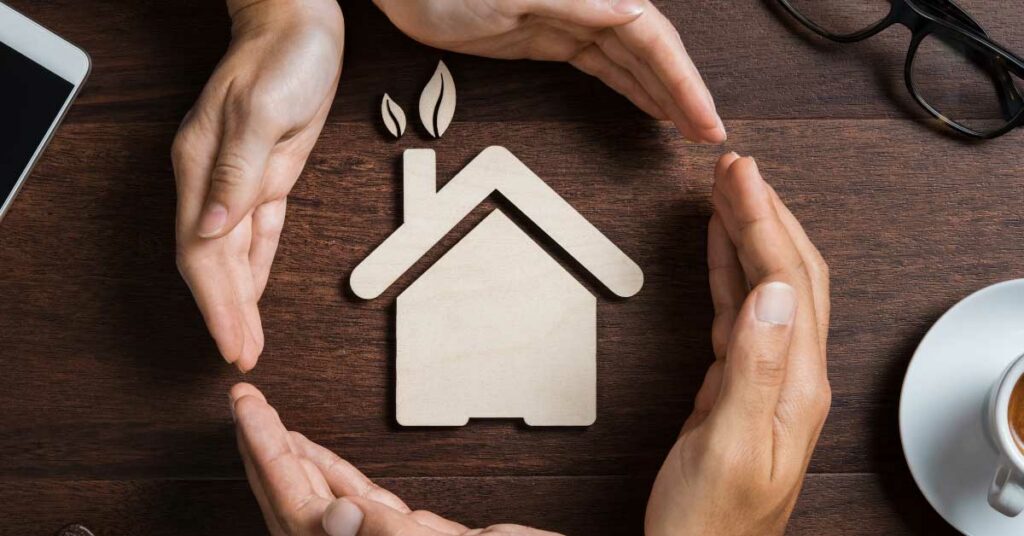 Lower Maintenance Costs
One of the most significant benefits of living in a manufactured home community is the lower overall maintenance costs. These communities often have a homeowners' association or management company responsible for maintaining common areas, roads, and infrastructure.
This means that residents don't have to worry about tasks like mowing the lawn, fixing road potholes, or keeping sidewalks clear of debris.
Additionally, some communities have amenities like pools, fitness centers, or playgrounds that are professionally maintained.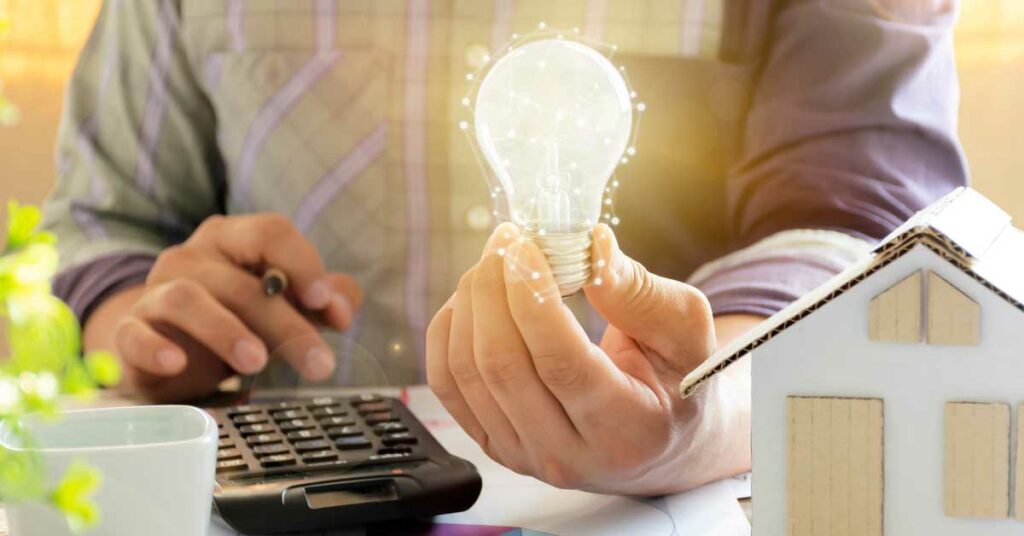 Durable Materials
Manufactured homes are built to strict standards that require durable materials, such as vinyl siding, metal roofs, and high-quality insulation.
These materials are designed to withstand harsh weather conditions like wind, rain, and snow, so they require minimal maintenance over the years.
Additionally, most manufacturers offer warranties on their homes, which means that residents can rely on their home's structural integrity for many years to come.
Efficient Home Systems
Another benefit of living in a manufactured home community is the efficient home systems that come standard. Many homes come equipped with energy-efficient appliances, HVAC systems, and lighting fixtures, which can significantly reduce utility bills over time.
Additionally, homes built in the past decade are required to meet strict HUD guidelines for energy efficiency, so residents can rest assured that their home is designed to be environmentally sustainable.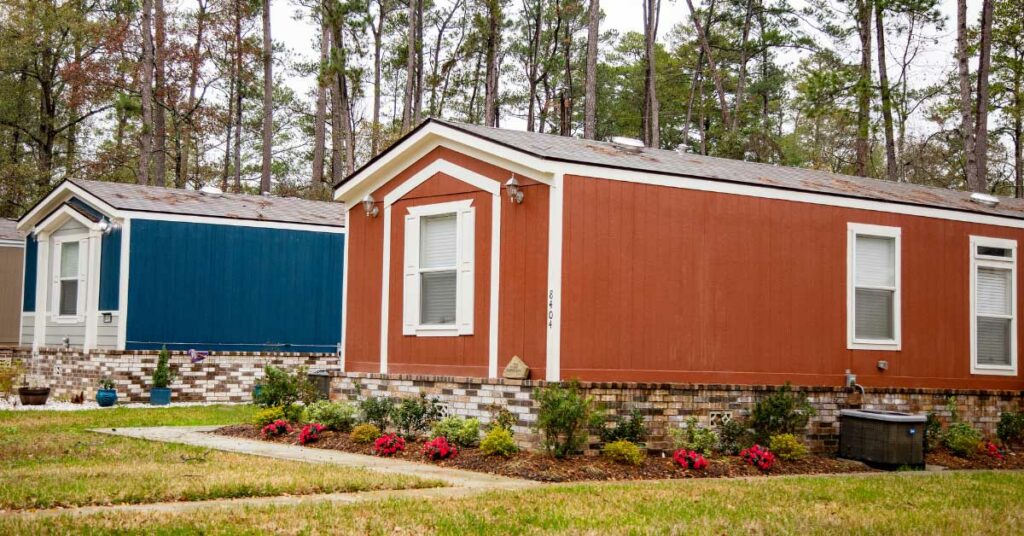 Community Support
Living in a manufactured home community often means being part of an active, supportive community.
These communities often have social events, clubs, and activities that residents can participate in, which can foster a sense of belonging and connection.
Additionally, neighbors often look out for each other, which can provide a sense of security and safety that you may not find in a traditional neighborhood.
Maintenance-free Lifestyle
Finally, living in a manufactured home community often offers a maintenance-free lifestyle.
Residents can spend their free time pursuing hobbies, spending time with loved ones, or traveling, rather than worrying about upkeep and maintenance tasks.
When issues do arise, residents can rely on their management company or homeowners' association to quickly resolve them, which minimizes stress and hassle.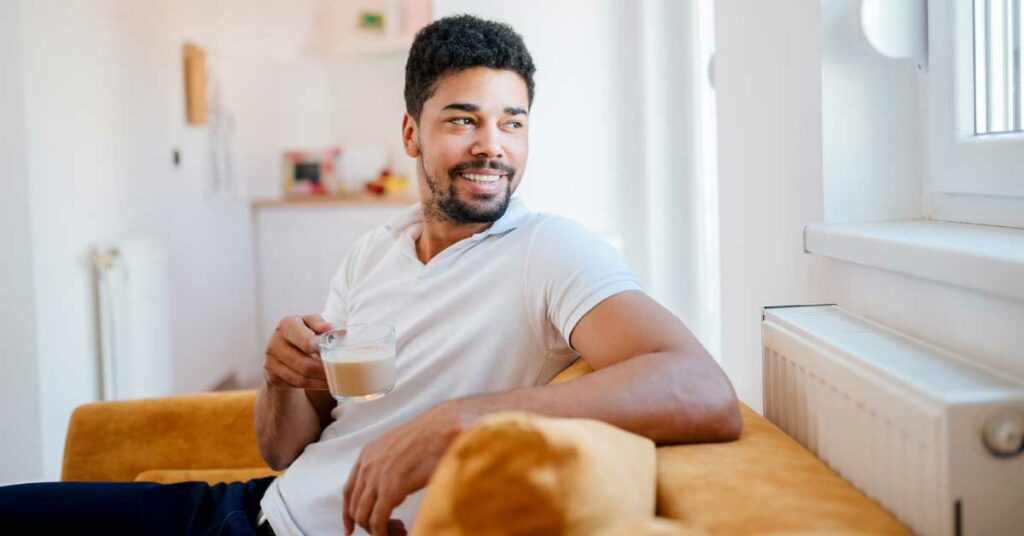 Final Thoughts
Living in a manufactured home community offers a low-maintenance lifestyle that can significantly improve residents' quality of life.
From lower costs to efficient home systems to community support, there are many reasons why living in a manufactured home is an excellent choice for people seeking a simpler, more affordable lifestyle.
We hope this blog post has shed some light on why the maintenance-free lifestyle of manufactured homes is so appealing.
About the Author
Anequim is a leading provider of skilled, bilingual virtual assistants, offering comprehensive services tailored to entrepreneurs, property managers, and small to mid-size businesses.
Specializing in recruitment, learning and development, and performance management, Anequim's team creates tailored solutions for various industries, including property management. From leasing calls to accounting and marketing support, Anequim ensures seamless integration and exceptional support.
Looking to create an exceptional team of Remote Professionals to drive your business forward? Visit Anequim today and discover how they can meet your unique needs.