Is a Virtual Assistant a Good Fit For Your Business?
Are remote virtual assistant jobs a good idea for your business? When considering a virtual assistant, there are a few things to take into account. After all, hiring the wrong person or not being effective at managing that person can really put a damper on progress for in-office employees and remote workers. Questions like "What do I need this virtual assistant to do?" and "How will I effectively manage them?" need to be asked in order to determine if you are ready.
This process of asking questions and assessing needs is key, as it ensures you know exactly what you're getting into before taking the plunge, whether it's with hiring a virtual executive assistant, virtual administrative assistant, or an entire full-time remote team. Hiring virtual assistants can provide relief and structure to businesses but it's essential that everyone is on the same page to make it work.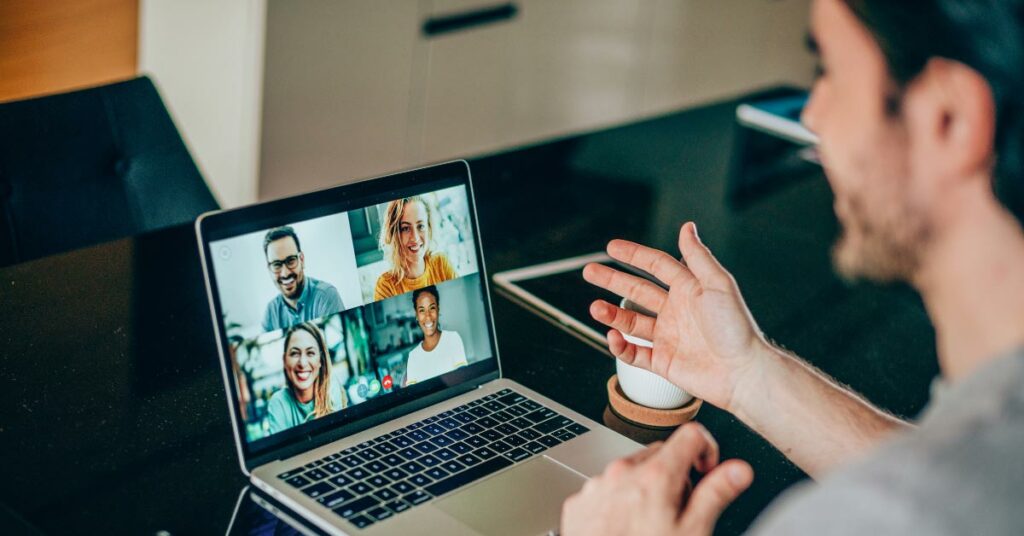 Remote Virtual Assistant Jobs: Processes and Procedures
With a virtual assistant as your remote professional, you can take the guesswork out of managing or training remotely. Processes and procedures are key for maintaining quality services, making sure your staff is on target, and that training sessions run smoothly, especially when working remotely. Plus, you don't need psychic powers to get ahead – let technology do the work. Investing in virtual assistants is simply investing in your business.
With your remote professional, you're one step closer to success. You'll need to be extra disciplined when managing remote teams, so make sure to jot down feedback from one on one meetings and provide video tutorials or written instructions for the training. It's also great to have someone tune into customer service calls – that way people always see the same face of your business interacting with them. We can't encourage you enough to start writing down your processes and procedures now so that you can sit back and watch your business take off! Download our free ebook on creating processes and procedures here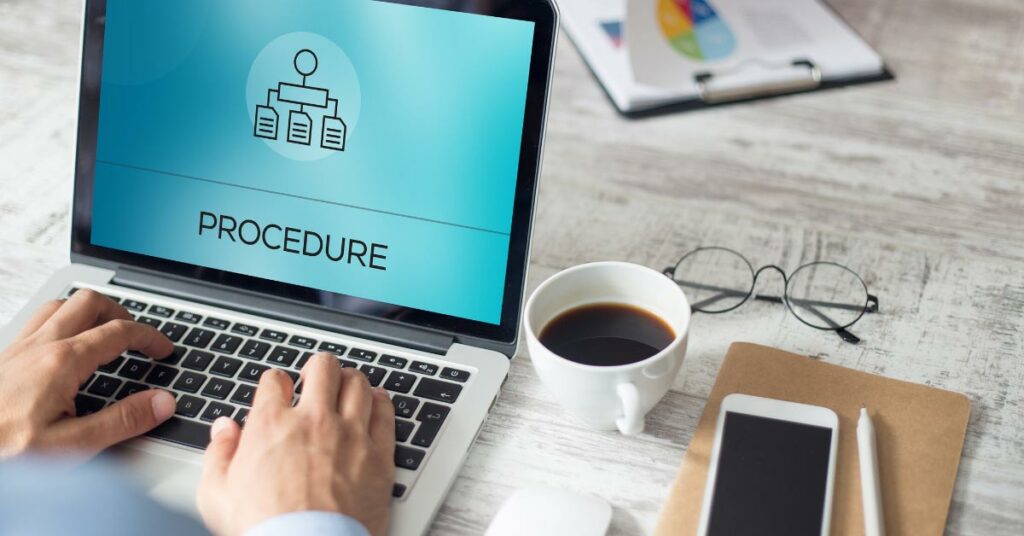 If Someone is Not In-office, are You Likely to Forget About Them?
For virtual assistants to work for the long haul and be as effective as domestic employees, you need to meet with them regularly and give them feedback. You must have scheduled meetings where you get things done. For small business owners especially, there is always a list of things to do that is a mile long, so it's not uncommon to simply forget to check in with in-office team members, let alone someone working remotely.
Having processes and procedures definitely helps (a ton) but you still need to check in with your team or it will impact how your virtual assistants perform. Running your business will only get easier and less stressful with scheduled check-ins and accountability, whether it's with administrative tasks, phone calls, day-to-day operations, or social media management. Even something as simple as data entry for a remote job requires focus and attention, which remote professionals will deliver on if you set them up for success.
Remote Virtual Assistant Jobs: A Mindset Shift
The idea that virtual assistants can only do remedial and super easy tasks was literally infused in our brains for probably twenty to thirty years in the United States. I don't know how, why or what happened to create this perception, but it was absolutely a pervasive perception in the 1980s- and still is very prominent today. What influenced this false perception could have been the media, pop culture, television shows, or simply family and friends who carried these beliefs from previous generations.
The bottom line is that everyone and their mother told you for as long as you were in business that limitations existed for certain workers and there was no way to get around it. It is incredibly difficult to shift that perception after so many years of hearing it and having it ingrained in the business ethos. Remote professionals, however, are just as capable as anyone you hire in person. Remote professionals can do anything from helping you apply for a business loan to making travel arrangements, and everything in between.
Not Shifting Your Mindset is Bad For Business
You don't want to miss out on the huge potential of virtual assistants because remote professionals will change your mind fast. They're not just great for keeping costs low – they can bring a real, profitable gain to your team. To get the most from your employees, you'll need to challenge them with bigger and more complex tasks. Track the progress of your remote team so that you can see their true potential. And with a remote professional in the mix, remote management becomes a breeze.
Successful entrepreneurs know that you don't want to set up your project's success from the start. Make sure you believe in what you're doing and hire remote professionals that match the vision. That way, everyone gets the feedback they need to stay motivated and improve, making the process faster and easier. As with anything for your business, putting the work in on the front end will prevent setbacks and heartache in the long run.
Remote Virtual Assistant Jobs: Feedback
If you want to reap the same rewards from virtual assistants as you do from domestic employees, it's essential to give them feedback. While it can be daunting to set up an 'appointment' for something as seemingly simple as feedback, making time for it is the only way they'll progress in this remote work environment – and so will your project! And if giving feedback isn't your strong suit, no sweat – remote professionals are used to working with employers who need some extra guidance in this area.
Feedback isn't necessarily about telling someone they did something wrong or giving negative reviews of performance. Tell your virtual assistant what you want more of, knowing what you want more of is as valuable as telling them what you don't want but having these conversations takes a little more in a remote setting. Successful entrepreneurs build successful teams by finding the right people and putting them in the right roles, and growth comes from attention to these details.
Will You Utilize Technology Tools?
Embrace technology means that you will get the most out of virtual assistants. Invest in phone systems with softphones so calls can be recorded and reports generated. Get a time tracking system in place to ensure your remote professional is paid fairly for their work. Video conferencing has changed how everyone communicates but with this new power comes responsibility. With video meetings, simply having the camera on, so that people can read your body language, becomes crucial to building a strong and successful team. Technology will make things easier and more rewarding, so don't shy away from embracing it.
Whether a team is working in your office or working from home, technology in the wake of the pandemic has changed how we do everything. There is no difference in quality or performance between in-person staff and remote workers, the only difference is in how much it impacts your budget and bottom line.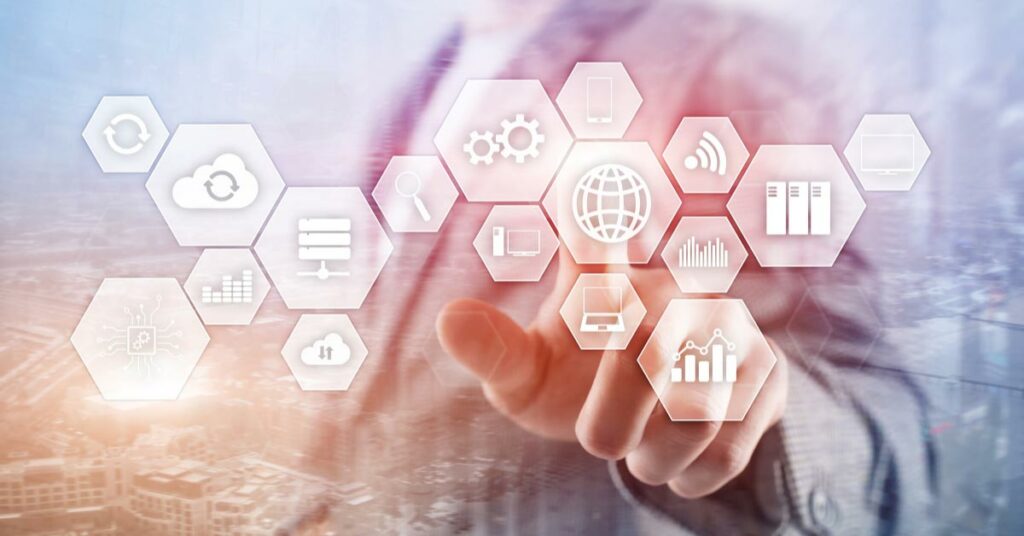 Can You Build The Right Remote Team? YES!
Hiring a virtual assistant is no harder than managing any other employee – it just requires a few tweaks, best practices, and the right technology tools! Seeing the value they can bring to your business with those tools, and keeping expectations high – that's all it takes to make this year awesome(ish). Don't forget about your virtual assistants because remote professionals need love too.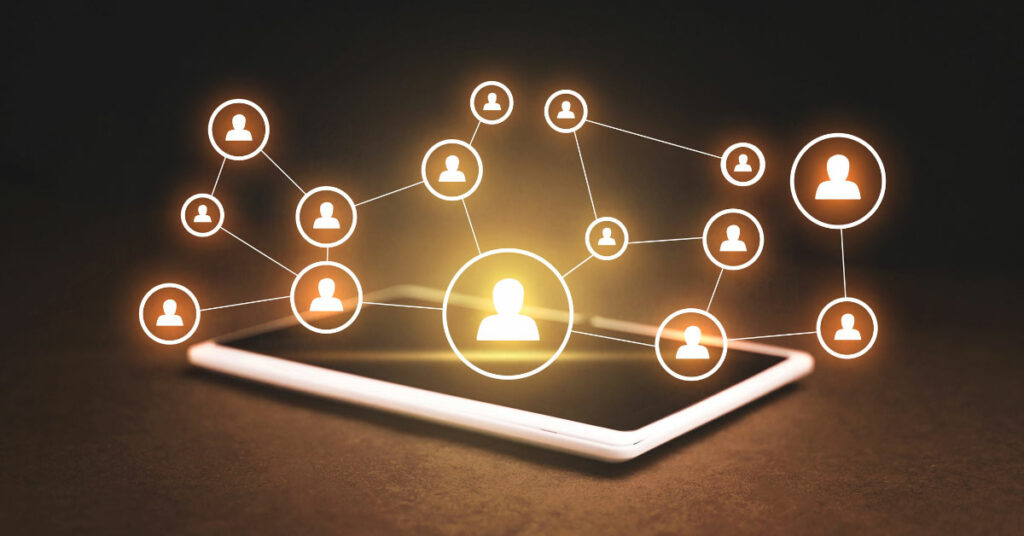 Will You Hire Remote Professionals – For Your Business?
Remote professionals are the key to growth in an ever-changing labor-challenging world. Every generation of business owners has been presented with challenges and opportunities and, in every generation, it's the entrepreneurs that embrace change and opportunities that survive and thrive. So, the real question is this – are you ready to take your business to the next level of success faster than you ever thought possible, all while fulfilling your vision for your company?
Ready to grow your business with VAS? How effective is your leadership? Are you ready to take that step? Find your strengths and areas of improvement with our scoring leadership test for FREE today.
Listen to the Bootstrappers For Entrepreneurs podcast for more tips to help scale your business!