Investment Opportunities: Diving into Manufactured Home Communities
Seeking a fresh investment avenue? Have you given thought to becoming an owner or renter in a manufactured home community (MHC)?
There are numerous benefits to putting your money into an MHC.
This post will outline these advantages and provide insights on what you should know before taking the plunge into this burgeoning market.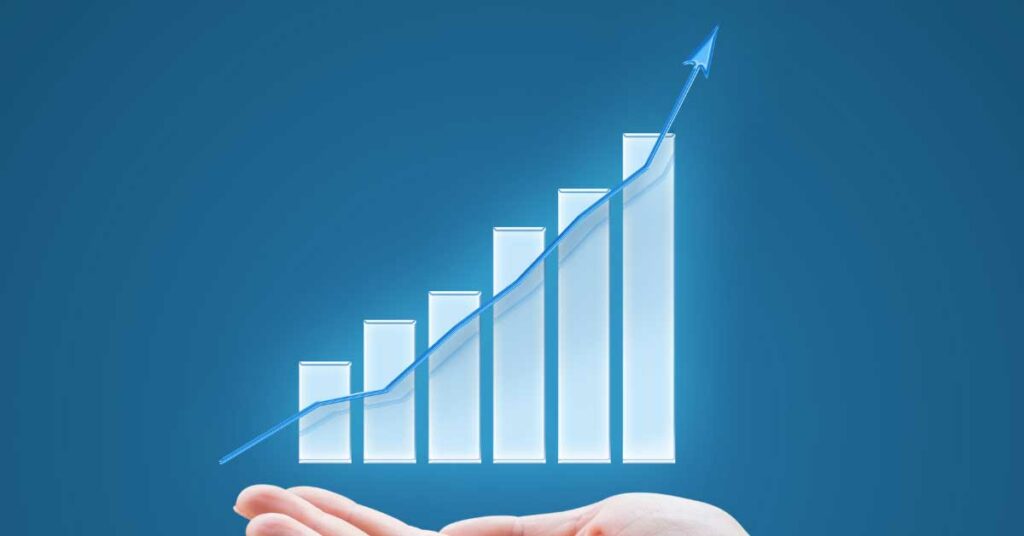 Affordable Housing: A Rising Demand
Above all, MHCs are a source of affordable housing for millions of US citizens.
The Manufactured Housing Institute reports that the median price of a manufactured home is roughly half that of a site-constructed home.
Consequently, there's a surging demand for more affordable living options. This trend underlines why an investment in manufactured homes is a strategic business move.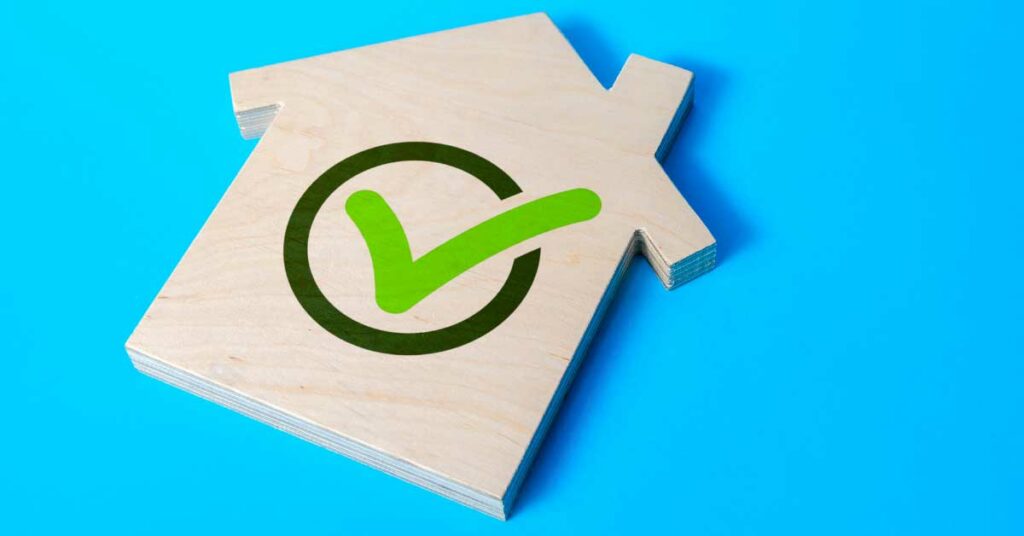 Understanding the MHC Landscape
Before you invest in an MHC, you need to grasp the various types of communities, their specific regulations, and the local housing climate.
For instance, several MHCs have age restrictions, necessitating that at least one occupant is above a specific age.
It's also crucial to understand the rules around manufactured homes in your location. Some states enforce stricter rules than others, affecting your investment's profitability.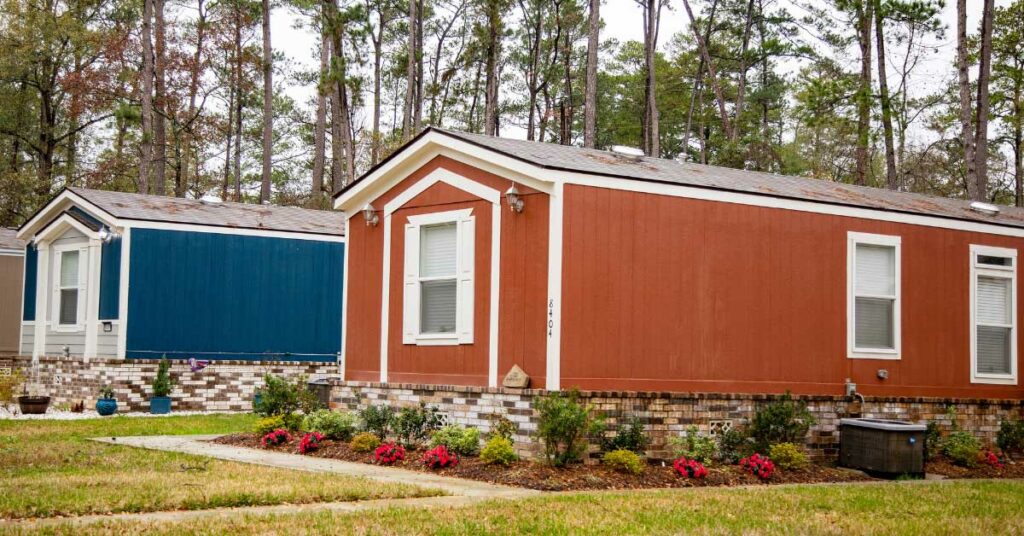 Other Investment Opportunities
Even if you're not keen on owning an MHC, there are other investment opportunities.
Consider purchasing shares in a Real Estate Investment Trust (REIT) focusing on manufactured homes.
This investment type lets you partake in the profits without the hassle of managing the community yourself.
An Appealing Option for Many
For those looking to downsize or live more affordably, manufactured homes present an ideal solution.
As conventional housing costs escalate, an increasing number of people see manufactured homes as a cost-effective substitute. For those wishing to save on housing costs while building equity, owning a manufactured home could be a worthy investment.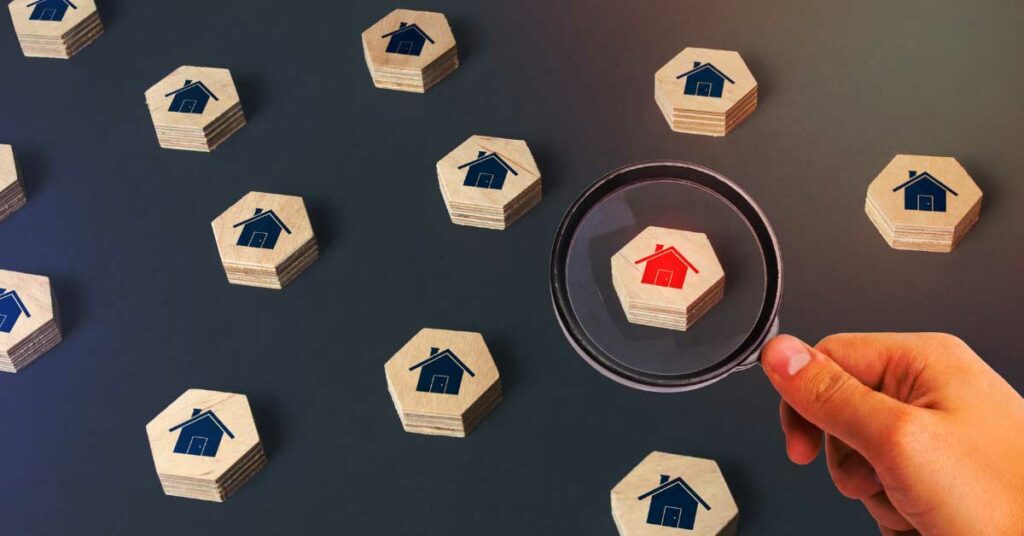 Final Thoughts
Investing in an MHC or a manufactured home offers significant benefits and could be a wise business decision.
However, it's important to do thorough research and consult a professional who can guide you through the regulations and the local housing market.
With the demand for affordable housing on the rise, there's never been a better time to explore investment opportunities in manufactured homes.
About the Author
Anequim specializes in connecting Property Managers with highly skilled, bilingual virtual assistants.
From leasing calls to property maintenance coordination and accounting, Anequim's comprehensive services are crafted to meet the unique demands of the MHC industry.
Anequim handles recruitment, learning and development, performance management, and more, ensuring a seamless integration of virtual support tailored to your property management needs.
Looking to enhance your property management services with a dedicated team of Remote Professionals? Visit Anequim today and discover how they can drive success for your community.