How to Audit Your Website The Right Way
If you have ever wondered how to audit your website properly, you are not alone, and you came to the right place because we have wondered that too and found the best solutions for website success.
Your website is often the first point of contact between your brand and potential customers. However, an outdated or poorly designed site can negatively impact your business growth.
Is your website hurting your business? Let's find out; we'll discuss how to audit your website and identify the areas that need improvement.
In this Bootstrappers episode, we were joined by expert Chad Dodd, CEO of brand consulting agency Klar, Inc, to learn how to optimize your site, make it a powerful tool for driving business success, and have a good overall website content strategy.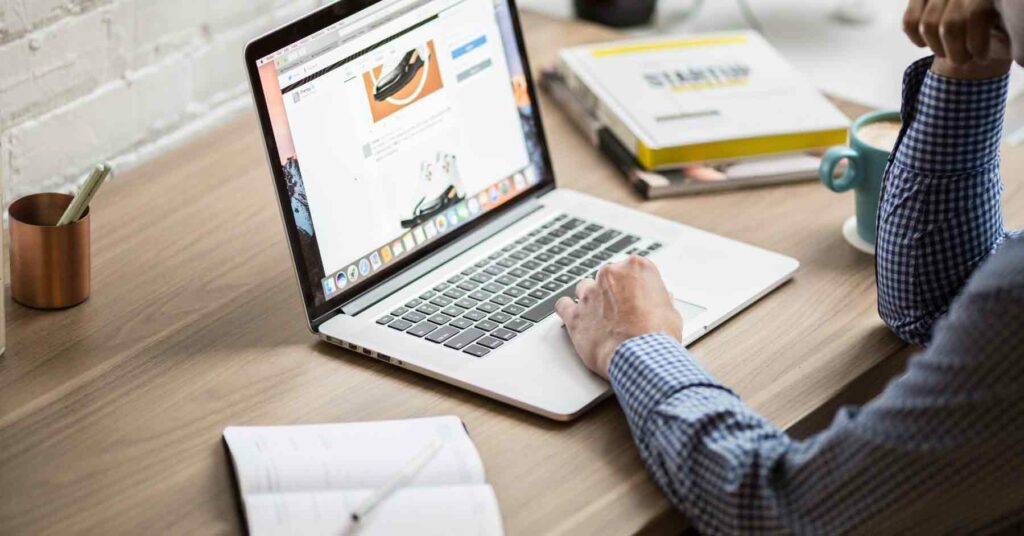 Why is Your Website Important?
Before auditing your website, you need to understand why it is important; what benefit does it bring your business?
As we mentioned before, your website serves as your digital storefront, and it's the bridge between your possible online customer and your company.
Now more than ever, people use their phones and computers as the main source of information, especially since the pandemic, and having a website is essential because it's a sign that your business exists.
Your website should serve as a crucial marketing tool that promotes your business and generates leads through search engines.
Listen to the full episode.
Reflect on Your Brand Identity
Ensure your website accurately represents your business's personality, mission, vision, and values.
As your business evolves over time, so should your website. Regularly update your site to showcase new products or services, share company news, and highlight recent achievements. This not only keeps your content fresh and relevant but also demonstrates that your business is active and engaged in the industry.
Incorporate personal touches to help your brand stand out from the competition. This can include photos of your team, behind-the-scenes glimpses into your work process, or stories about your company's history and values.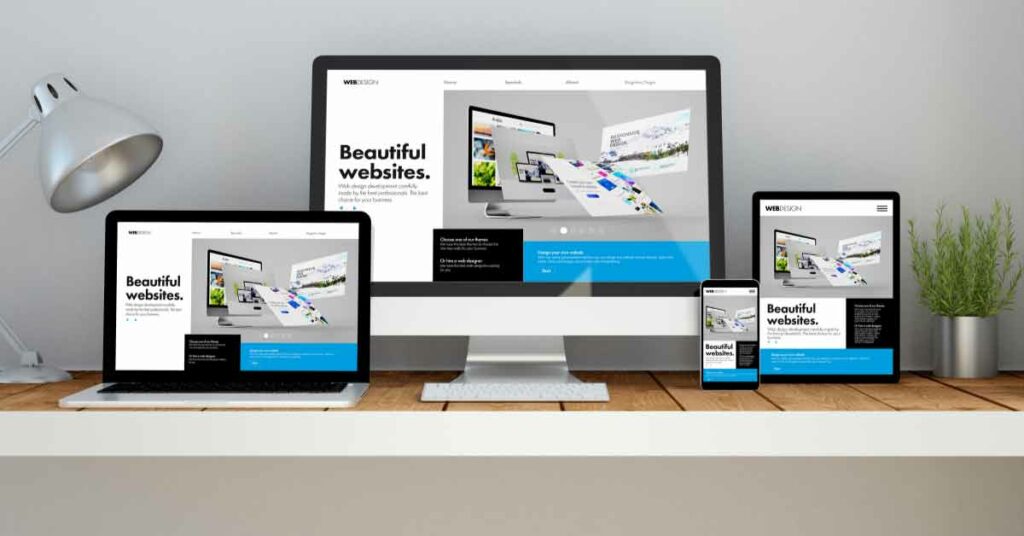 Prioritize User Experience
Focusing on user experience (UX) is crucial for a successful website, as it directly impacts how visitors interact with your pieces of content and perceive your brand. A well-designed site that is easy to navigate and quick to load will keep users engaged and encourage them to explore your offerings.
Organize your site's content into logical categories with easily accessible menu items. This will help users find the information they're looking for quickly and efficiently. Use descriptive labels for menu items and avoid using jargon or industry-specific terms that may be confusing to visitors.
If your website includes forms for contacts, subscriptions, or purchases, make sure they are straightforward and easy to complete.
Design a website that is easy to navigate and quick to load. A well-organized site with a clear layout and intuitive navigation will encourage visitors to explore your content and engage with your brand.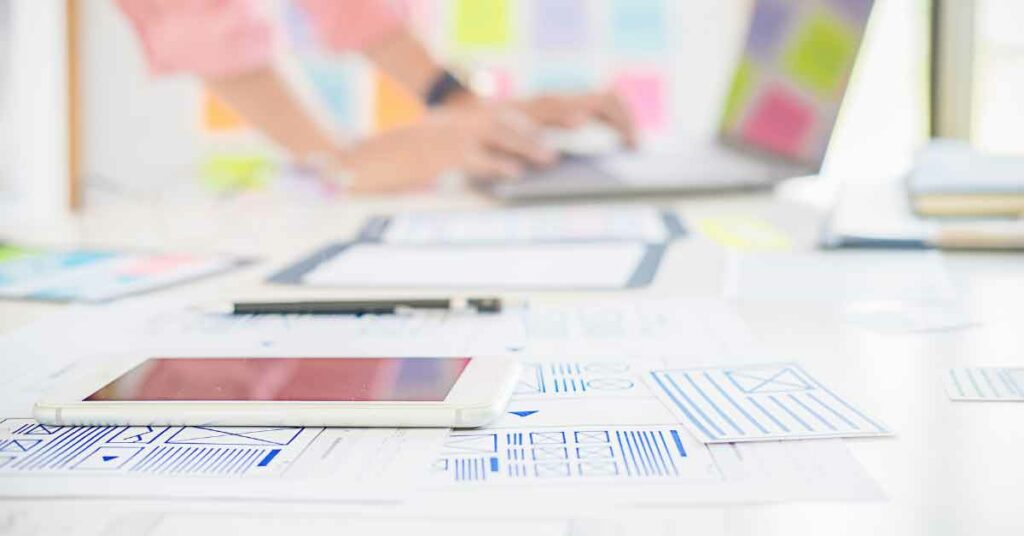 Define Your Website's Purpose
Next, It's essential to define the primary purpose of your website. This will help you generate a more focused and effective online presence that caters to your target audience's needs.
If your website serves as an information hub, focus on delivering valuable, informative content that addresses your audience's questions and concerns. If your website is for online shopping, you will want to have good quality detailed pictures with reviews.
On the other hand, if your website is just informational about your business, make sure to keep it updated and post regular news on what is happening.
Optimize for SEO
Lastly, have a Search Engine Optimization (SEO) strategy for your website, identify the keywords relevant to your business, and incorporate them strategically throughout your site.
You can use tools like SEMrush, Moz or Ahrefs; this will help you find specific keywords that you can later use in your content, like in image file names and meta descriptions and tags.
Also, optimize your Google My Business profile to enhance local search visibility; when Google detects you are active, you are more likely to appear in the result pages.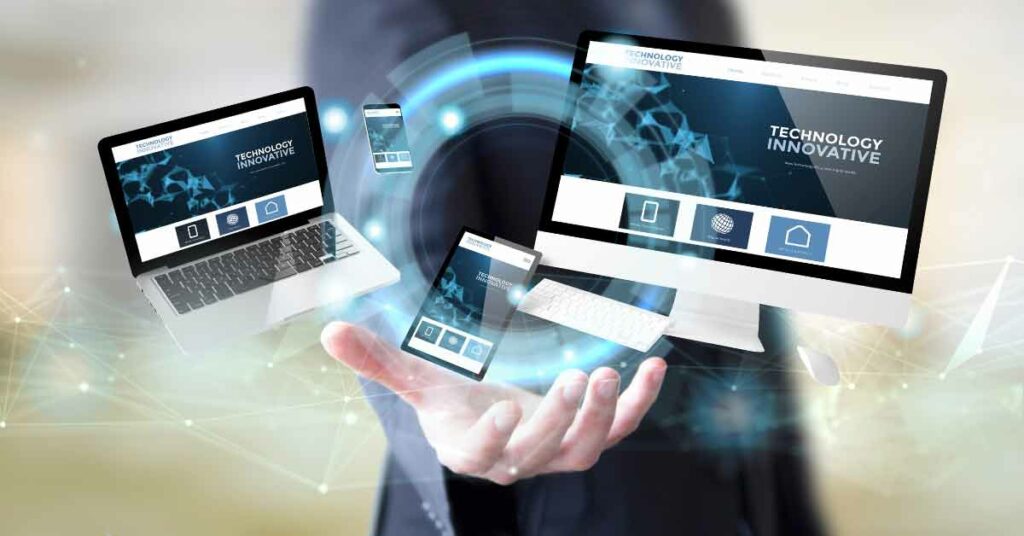 Create Engaging Content
Having and maintaining a website it's not just posting random information. Quality content is crucial for attracting and retaining visitors. Crafting engaging, informative, and relevant content that resonates with your target audience will make all the difference in the performance of your online presence.
Make sure your content stays relevant; this will make all your other efforts more effective and will see results faster.
How to Audit your Website: Start Today
Performing a thorough website audit can help you identify areas where your site may be hurting your business goals.
By following these tips and working with experts like Chad Dodd, you can transform your website into a powerful marketing tool that drives growth and success.
If you still need help creating the powerful page you want, contact Anequim to find your next remote professional!