Family Friendly: Raising Kids in Manufactured Home Communities
Manufactured homes, also known as mobile homes, are not the taboo dwelling places they were once considered.
In fact, the manufactured home industry has rapidly evolved to match the growing demands and changing needs of its consumers.
With a wide range of customization options, manufactured homes have become a popular choice for families looking for affordable and flexible housing options.
However, some may wonder if living in a manufactured home community is family-friendly.
In this blog post, we will discuss the benefits of raising children in manufactured home communities and why they are an excellent option for families.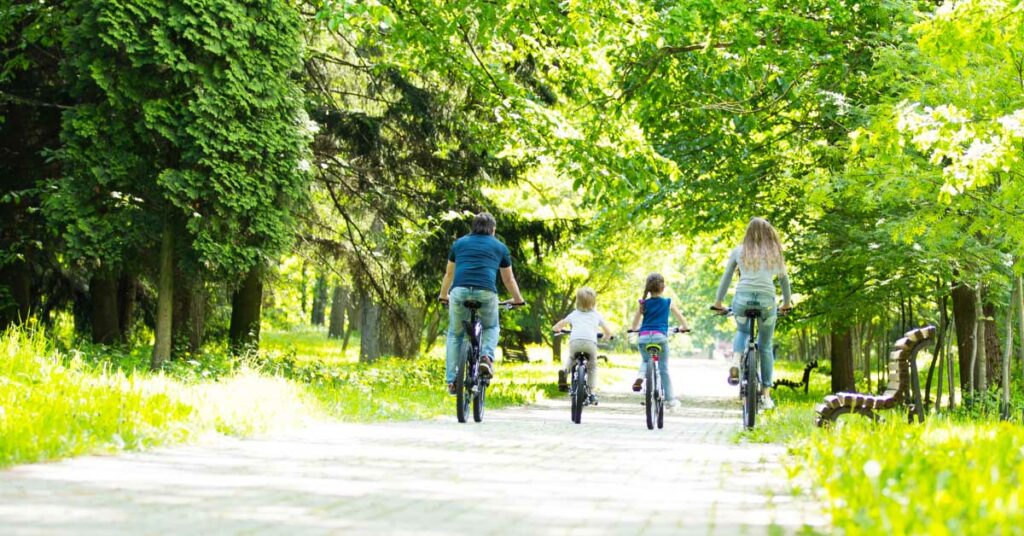 Community Living
Manufactured home communities create a sense of community among their residents.
Kids are free to play outside and get to know their neighbors comfortably. With vast green spaces, parks, and community centers, children have a safe and secure environment to play and explore.
This type of neighborhood environment can also instill a sense of responsibility, kindness, and respect in children.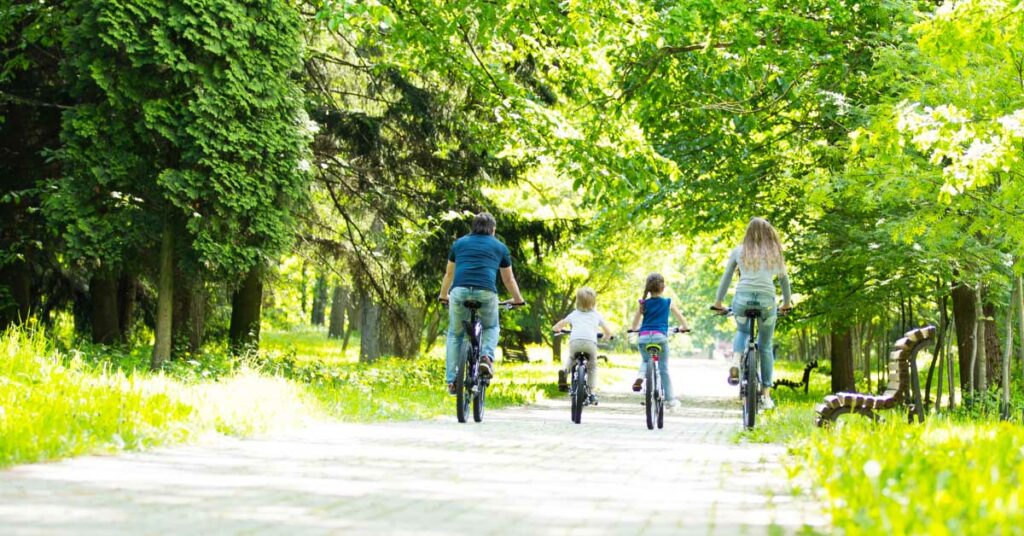 Affordability
The cost of living in a manufactured home community is lower than in traditional home ownership or renting an apartment.
This lower cost of living can free up resources for families to invest in their children's education and hobbies, or save for their future.
Families often have more access to resources that foster their children's intellectual, physical, and emotional growth.
Security
Gated manufactured home communities provide a higher level of security compared to traditional neighborhoods.
Many communities have controlled entry, video surveillance, and security personnel to ensure residents' privacy and safety. This increased level of security gives parents peace of mind knowing that their children are safe while playing in their community.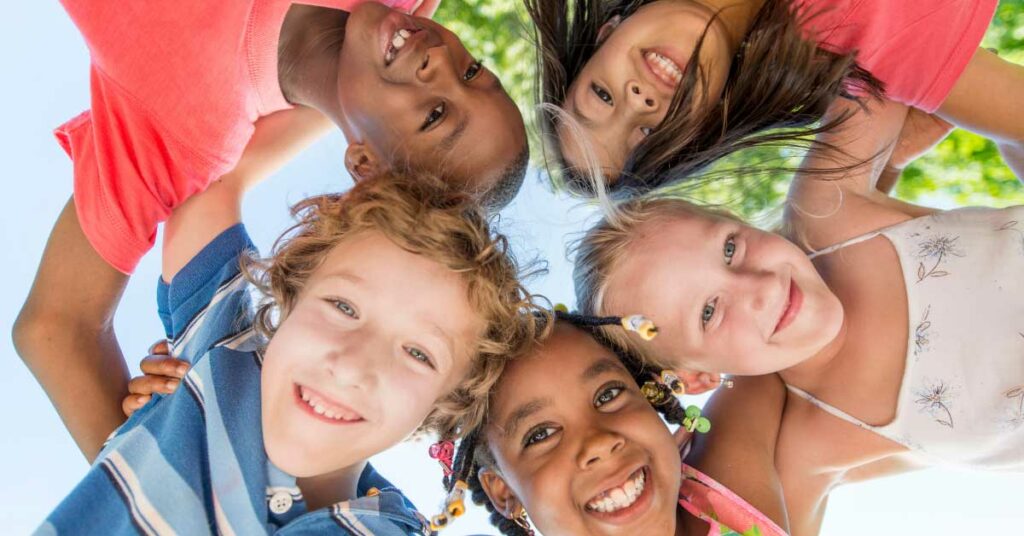 Diversity
Living in a manufactured home community means living among a diverse group of individuals.
Children have the opportunity to learn about different cultures, backgrounds, and perspectives from a young age.
This can help instill empathy, acceptance, and understanding of others, which is a vital part of raising a well-rounded child.
Amenities
Finally, many manufactured home communities offer more amenities than traditional neighborhoods or even apartments.
They often have swimming pools, playgrounds, community centers, and green spaces, which provide many opportunities for families to bond and spend time together.
By encouraging children to participate in community activities and building lasting friendships, manufactured home communities can provide a sense of belonging and community for families.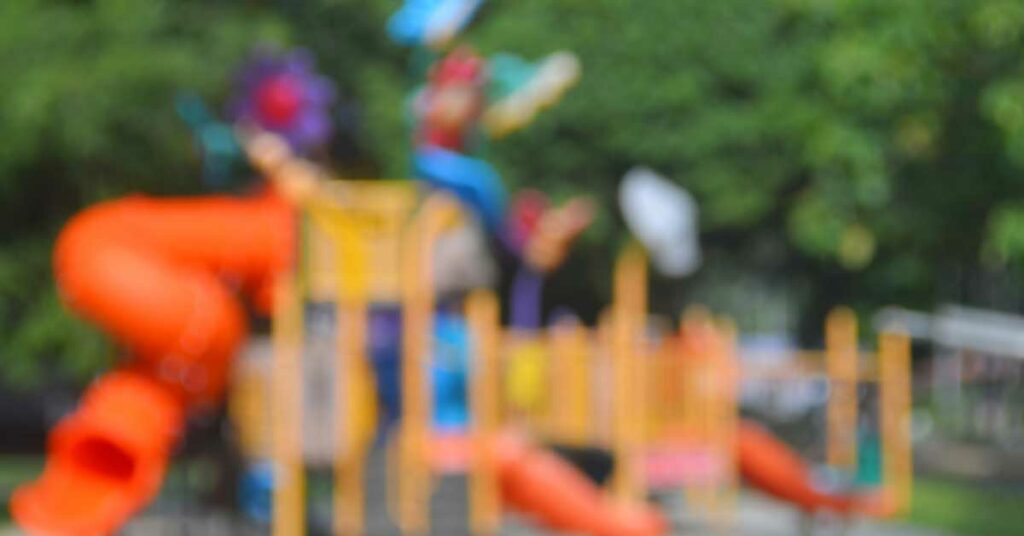 Final Thoughts
Manufactured home communities can offer an excellent option for families who need affordable, flexible, and safe housing options.
They offer a sense of community, security, diversity, and various amenities that promote healthy family living.
Manufactured home communities are often located in quieter areas, making them ideal locations for families who desire a peaceful living environment.
Living in a manufactured home community can be an excellent way to raise children, provide for them, and build lasting memories.
About the Author
Anequim is a leading provider of skilled, bilingual virtual assistants, offering comprehensive services tailored to entrepreneurs, property managers, and small to mid-size businesses.
Specializing in recruitment, learning and development, and performance management, Anequim's team creates tailored solutions for various industries, including property management. From leasing calls to accounting and marketing support, Anequim ensures seamless integration and exceptional support.
Looking to create an exceptional team of Remote Professionals to drive your business forward? Visit Anequim today and discover how they can meet your unique needs.