Boosting Community Engagement: The Role of Property Managers in Manufactured Home Communities
The success of any manufactured home community (MHC) largely depends on the level of community engagement.
A vibrant and engaged community is not only attractive to prospective residents, but it also fosters a sense of belonging and satisfaction among current residents.
As a property manager, you play a crucial role in nurturing this engagement. This blog post explores strategies that property managers can use to boost community engagement in MHCs.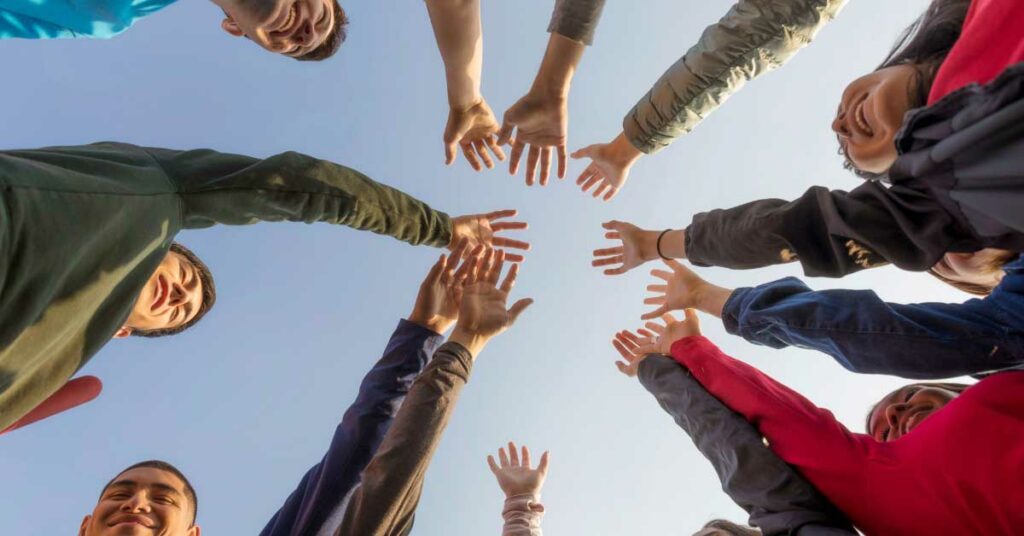 Facilitating Communication
Communication is at the heart of community engagement. Keeping residents informed about community updates, events, and plans for improvement helps them feel connected and involved.
Whether through a community newsletter, email updates, or a community bulletin board, strive to maintain clear and regular communication channels.
Organizing Community Events
Community events are an excellent way to foster interaction among residents.
Consider organizing a variety of events, such as neighborhood cleanups, holiday parties, or potluck dinners, to cater to different interests and age groups.
Providing opportunities for residents to socialize and network can help build a strong sense of community.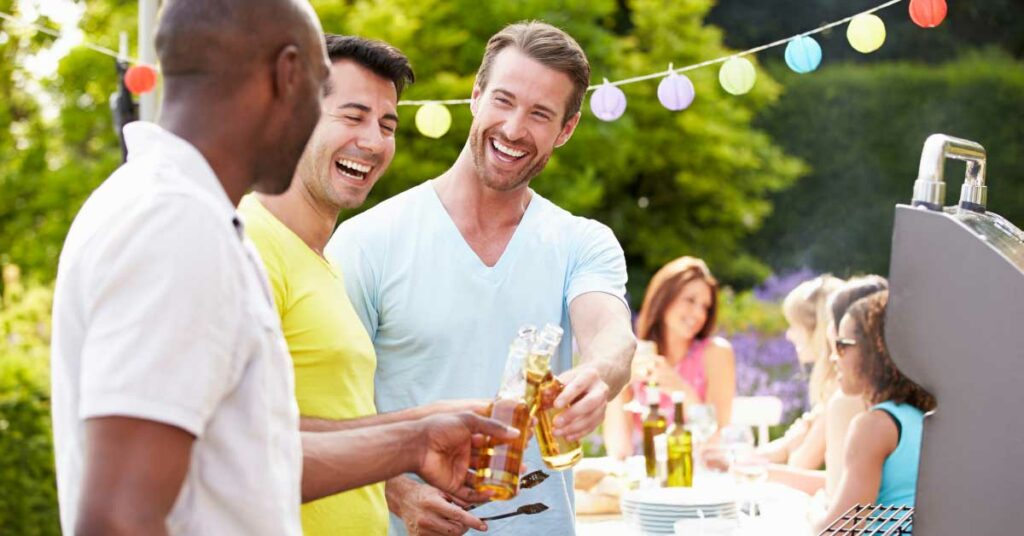 Encouraging Resident Participation
Involve residents in the decision-making process wherever possible.
This could include setting up a resident advisory board, conducting regular surveys, or holding town hall meetings where residents can voice their opinions and suggestions.
By involving residents in decisions that affect their lives, you enhance their sense of ownership and commitment to the community.
Offering Community Services and Amenities
Providing services and amenities that cater to your residents' needs can significantly boost community engagement.
This could include fitness centers, playgrounds, community gardens, or free WiFi in communal areas. Consider surveying residents to understand their needs and preferences better.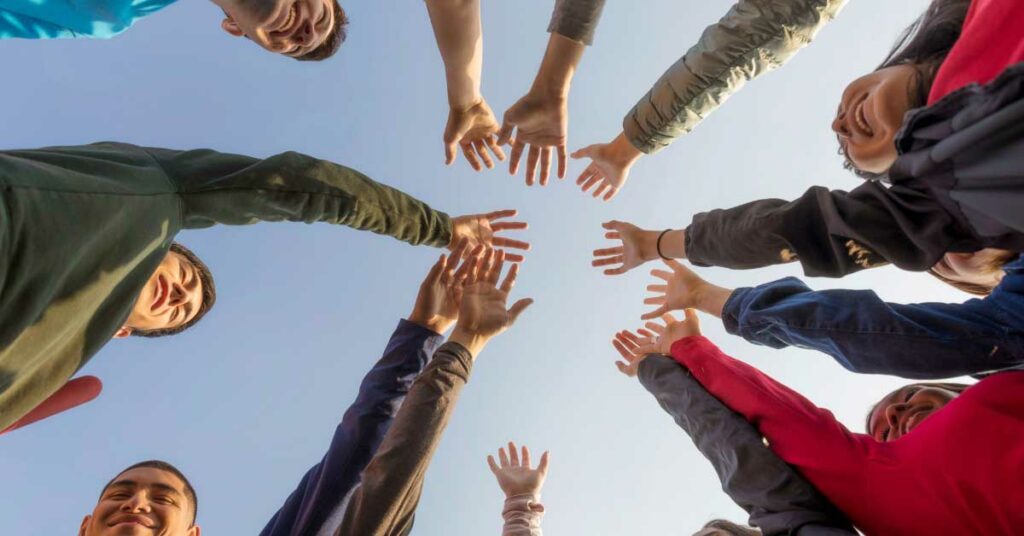 Maintaining a Safe and Clean Environment
A well-maintained community is not only inviting but also encourages residents to take pride in their surroundings.
Regular maintenance, addressing repair issues promptly, ensuring safety, and upholding community rules are essential components of a well-managed MHC.
Building Partnerships with Local Businesses and Organizations
Partnerships with local businesses can provide residents with access to services, discounts, or events that they might not otherwise have.
Similarly, collaborating with local nonprofits or educational institutions can offer educational opportunities or community service projects for residents.
Implementing a Welcoming Process for New Residents
First impressions matter, and a welcoming process for new residents can set the tone for their engagement in the community.
This could include a welcome package, an introduction to community rules and amenities, and opportunities to meet their neighbors.
Recognizing and Celebrating Residents
Recognizing residents for their contributions to the community or celebrating significant milestones can boost morale and foster a sense of community.
Simple gestures like a birthday acknowledgment, resident of the month, or acknowledging a resident who has helped improve the community can go a long way in making residents feel valued.
Final Thoughts
As a property manager, boosting community engagement in your MHC involves building relationships, fostering open communication, and creating opportunities for residents to connect and contribute.
A strong sense of community can make your MHC a more attractive place for current and prospective residents, ultimately contributing to the success and longevity of your community.
By implementing the strategies outlined in this post, you can play a vital role in cultivating a vibrant, engaged, and thriving MHC.
About the Author
Anequim specializes in connecting Property Managers with highly skilled, bilingual virtual assistants.
From leasing calls to property maintenance coordination and accounting, Anequim's comprehensive services are crafted to meet the unique demands of the MHC industry.
Anequim handles recruitment, learning and development, performance management, and more, ensuring a seamless integration of virtual support tailored to your property management needs.
Looking to enhance your property management services with a dedicated team of Remote Professionals? Visit Anequim today and discover how they can drive success for your community.