Manufactured Homes: Attracting and Retaining Tenants
As an owner or property manager of a manufactured home community (MHC), you're tasked with both attracting new tenants and retaining existing ones.
In an increasingly competitive market, it's critical to employ strategic marketing techniques to stand out from the crowd.
This post explores practical strategies for marketing MHCs, designed to both draw in and retain residents.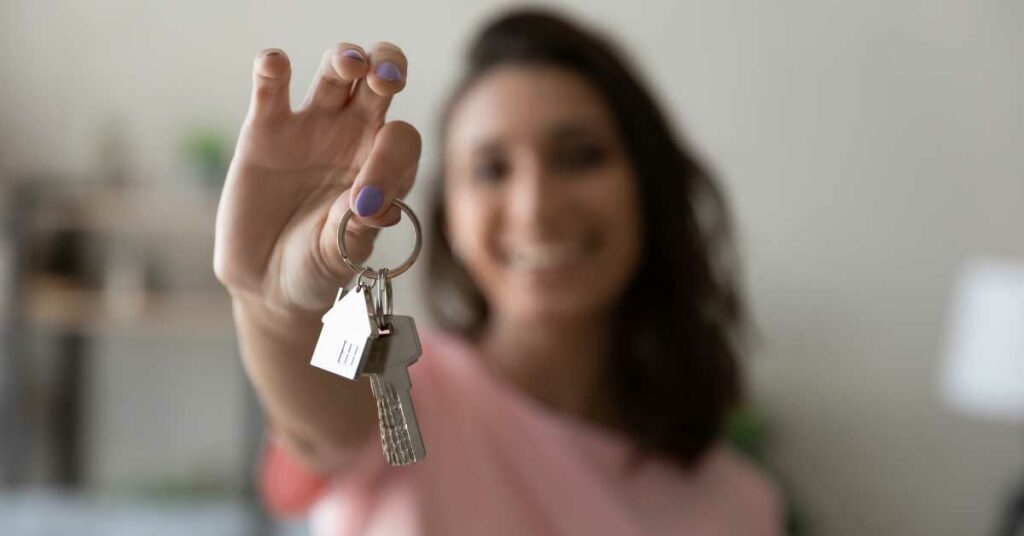 Understanding Your Market
Successful marketing starts with a thorough understanding of your target market. Who are the potential residents of your community? What are their needs, lifestyle preferences, and financial circumstances? You should tailor your marketing efforts to appeal directly to this demographic.
Crafting an Effective Online Presence
In today's digital age, your community's online presence is often the first point of contact with potential tenants.
A professional, user-friendly website, updated with high-quality photos, detailed property descriptions, and testimonials from happy residents, can significantly enhance your community's appeal.
Consider integrating virtual tours of your community and homes. This interactive feature allows prospective residents to explore the community from the comfort of their current home, making it easier for them to visualize living there.
In addition to your website, your MHC should be visible on popular online property listing sites.
More and more people are starting their housing search online; being listed on these platforms extends your reach to a broader audience.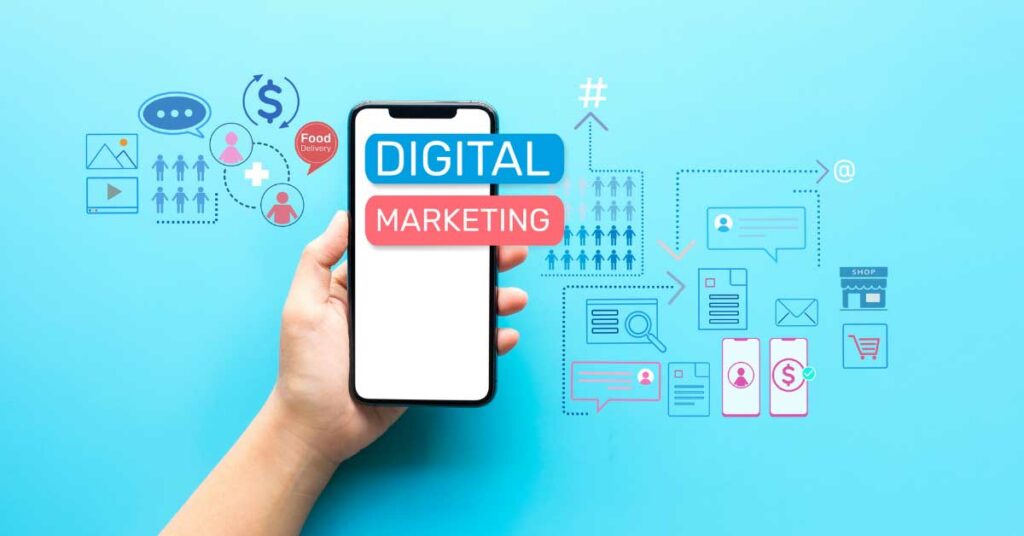 Leveraging Social Media
Social media platforms offer an additional avenue for promoting your community.
Regularly post updates showcasing the community's amenities and events, or highlighting any improvements.
Consider featuring stories of satisfied residents to add a personal touch to your content. Engaging with your followers by responding to comments and messages can also build a sense of community online.
Investing in Community Amenities
A well-maintained, amenity-rich community is naturally attractive to potential tenants.
Consider adding amenities that would appeal to your target market, like a playground, community garden, or fitness center.
Regular maintenance and improvements signal to current and prospective residents that you're invested in their quality of life.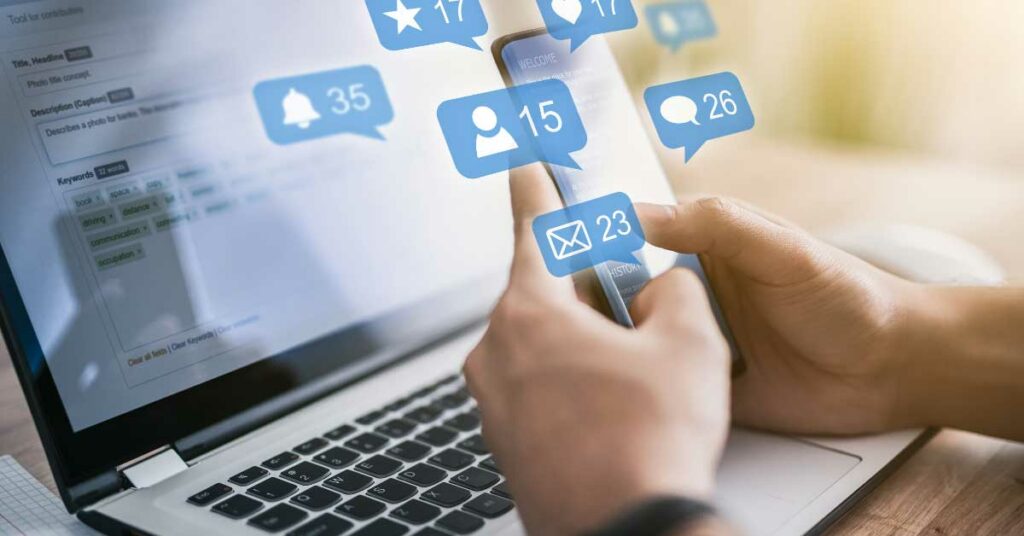 Hosting Community Events
Hosting community events can attract potential residents and foster a sense of community among current ones.
Open houses, community yard sales, or holiday gatherings can provide an opportunity for potential residents to experience the community atmosphere firsthand.
Current residents who enjoy these events are more likely to renew their leases and even refer friends or family.
Maintaining Open Lines of Communication
Communication is key to tenant retention. Ensure that residents can easily reach management with any concerns and that those concerns are addressed promptly and respectfully.
Regularly communicating about community updates, upcoming events, or maintenance schedules also helps residents feel informed and valued.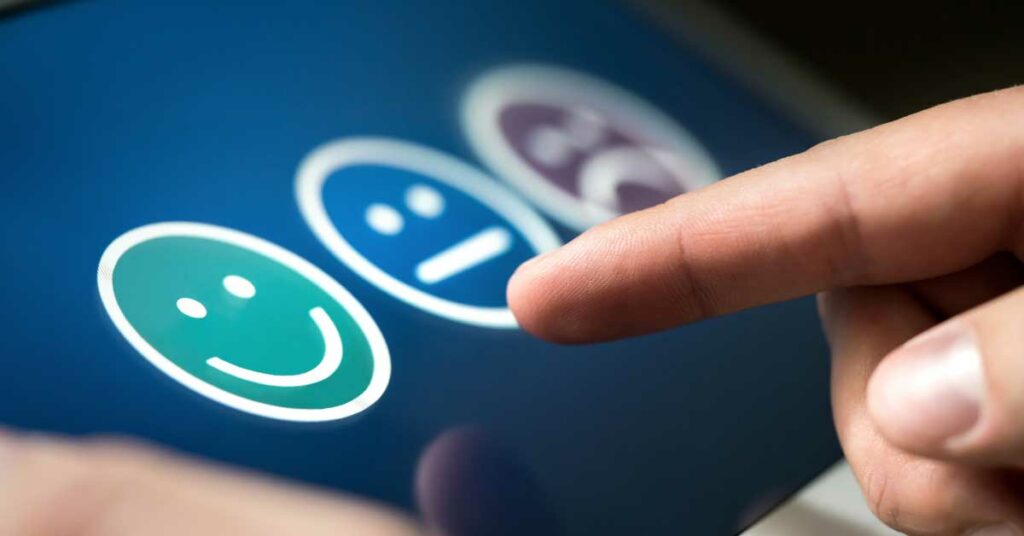 Providing Excellent Customer Service
Providing top-notch customer service can set your MHC apart. From the moment potential residents make contact, ensure that every interaction with your team is positive and professional.
This extends to current residents as well; quick response times and a friendly demeanor can go a long way in fostering tenant satisfaction and loyalty.
Implementing a Referral Program
Word-of-mouth advertising can be powerful, especially when it comes from satisfied residents. Consider implementing a referral program where current residents receive a reward for referring new tenants.
Not only does this encourage residents to spread the word about your community, but it also fosters a sense of appreciation among your tenants.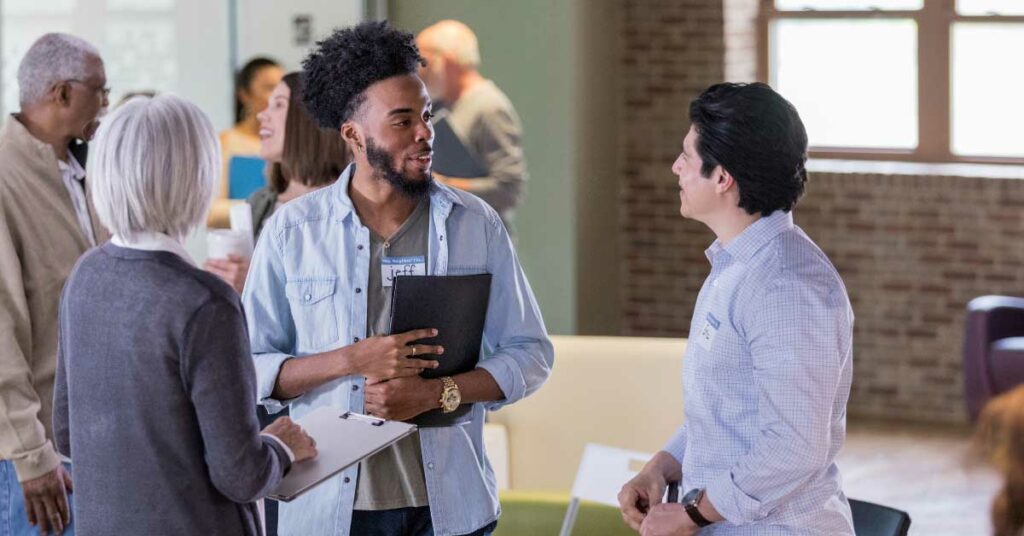 Final Thoughts
Attracting and retaining tenants in a manufactured home community involves a combination of strategic marketing and consistent, quality customer service.
By understanding your target market, crafting an effective online presence, leveraging social media, investing in community amenities, hosting events, maintaining communication, and implementing a referral program, you can boost both your occupancy rates and tenant satisfaction.
It's about creating not just a place to live but a community where people want to stay.
About the Author
Anequim specializes in connecting Property Managers with highly skilled, bilingual virtual assistants.
From leasing calls to property maintenance coordination and accounting, Anequim's comprehensive services are crafted to meet the unique demands of the MHC industry.
Anequim handles recruitment, learning and development, performance management, and more, ensuring a seamless integration of virtual support tailored to your property management needs.
Looking to enhance your property management services with a dedicated team of Remote Professionals? Visit Anequim today and discover how they can drive success for your community.