Great free information crafted to help you improve your business performance
Anequim's Free e-book Library
At Anequim be believe the combo knowledge-technology is one of the key factors that can improve any business. We strongly believe in sharing knowledge and our experience in the industry sets the bar higher for our competitors, we create content, we are original, we are cutting edge and tech-savvy.
We hope you find our ebook collection useful.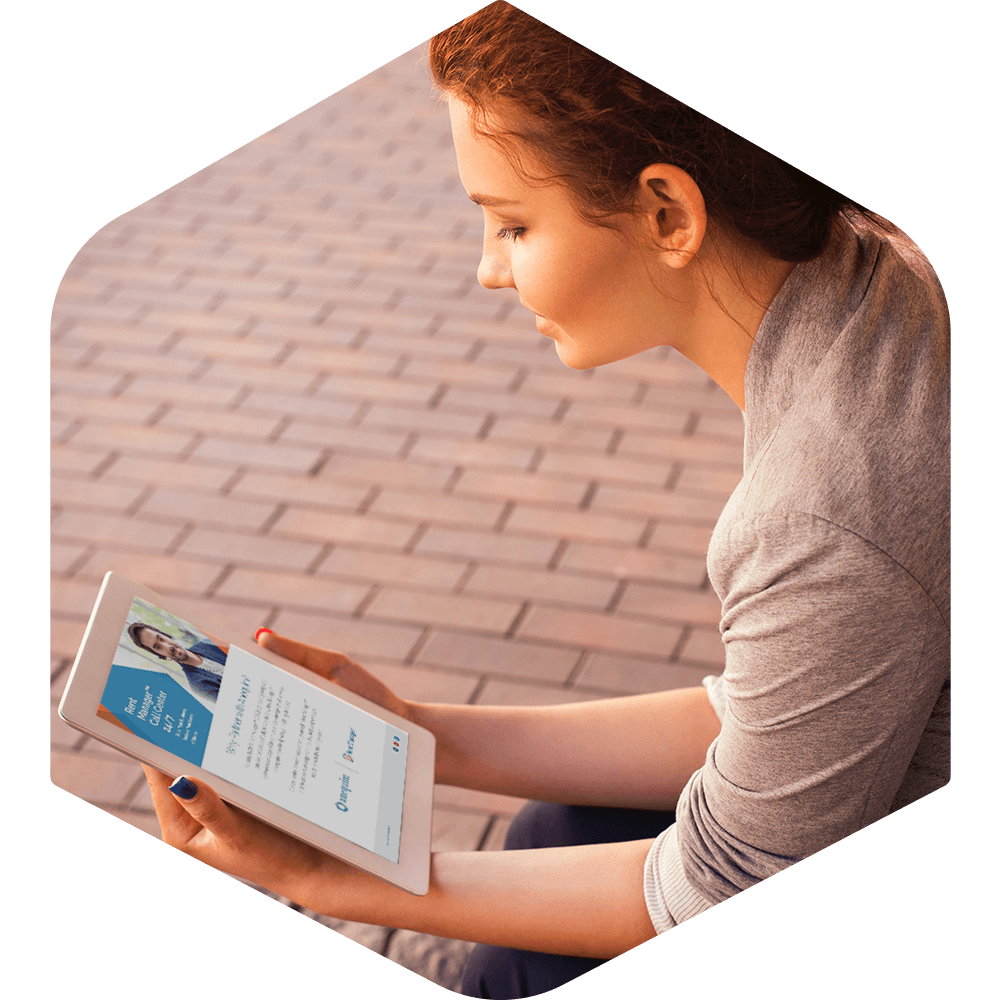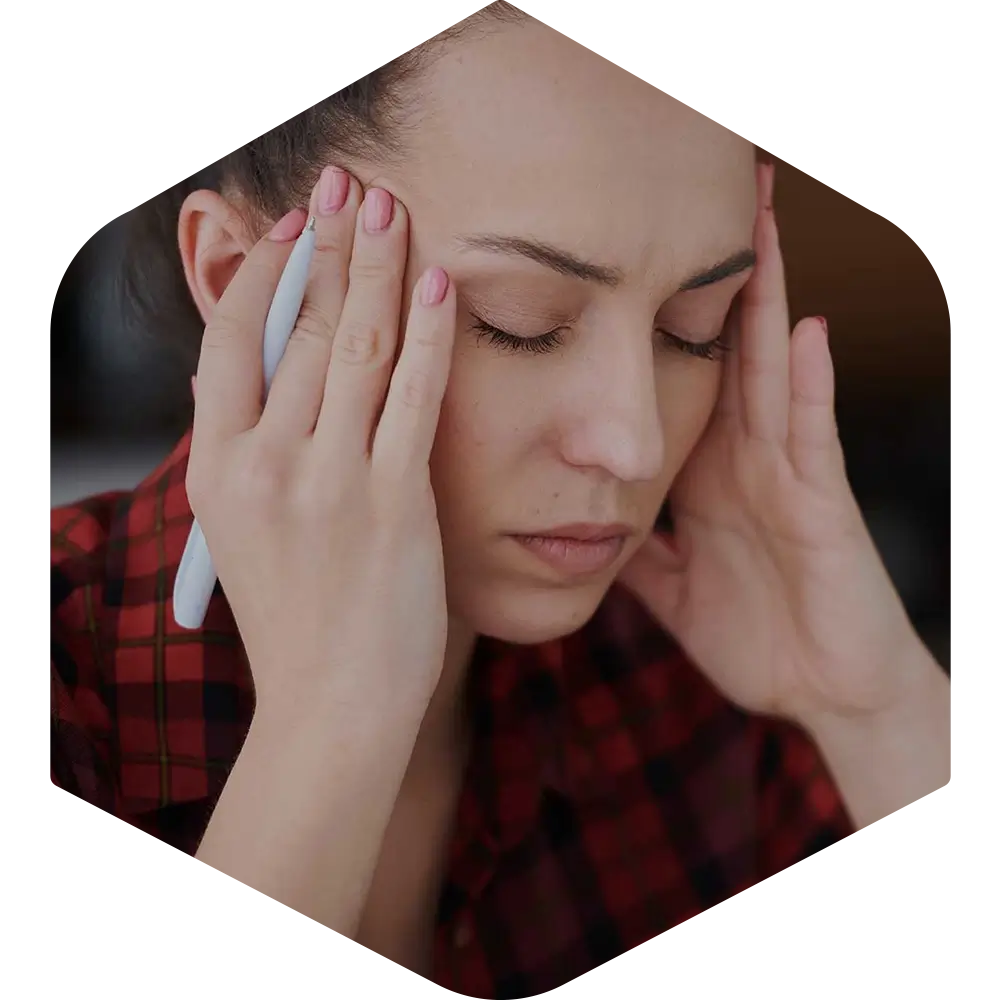 The No-Fuss Guide to Making (and Using!) Standard Operating Procedures
This guide will give you tips, tricks, and strategies for creating a process- and a procedure-driven company that can really scale. It will provide you with a road map of how to create change that lasts.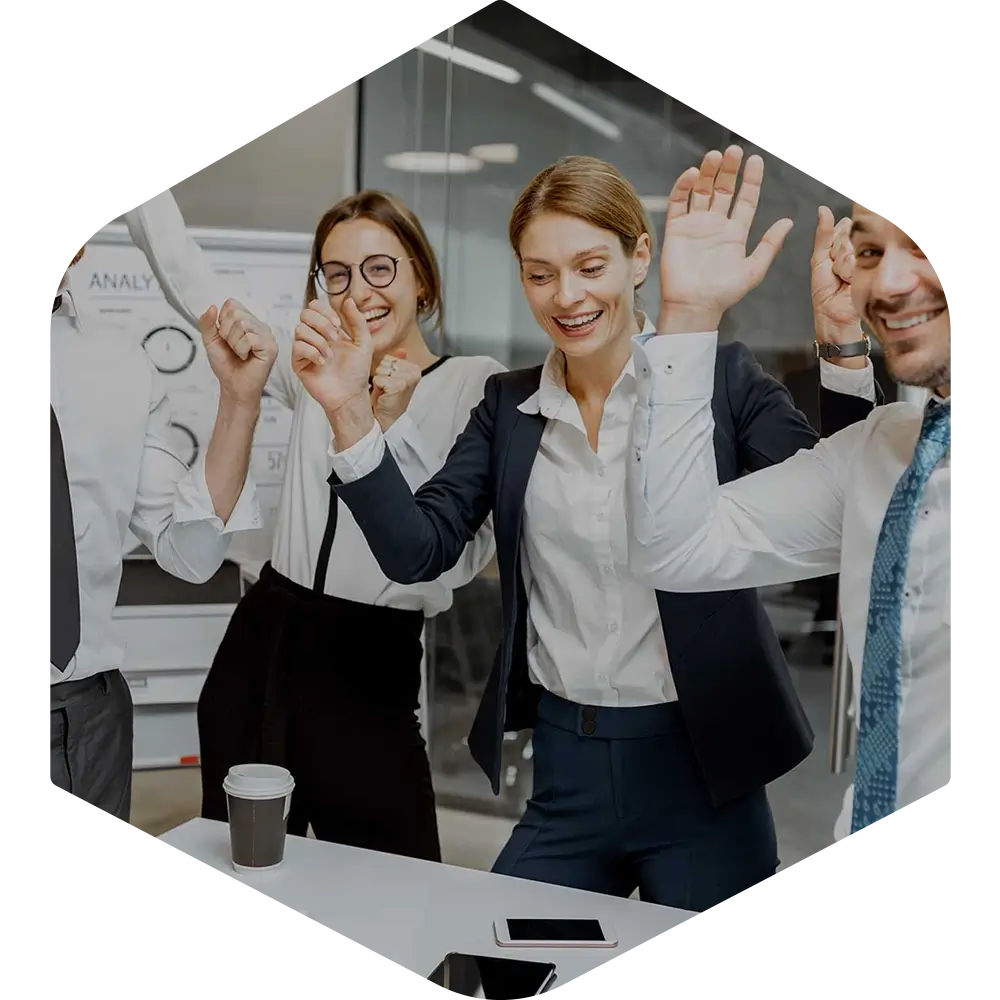 Employee Development for Rent Manager Clients: An Effective, Low-Effort Program
A guide designed to give to employees when they are hungry or restless for more responsibility. It is simple, easy to follow, doesn't take away from your business, and costs essentially nothing to implement.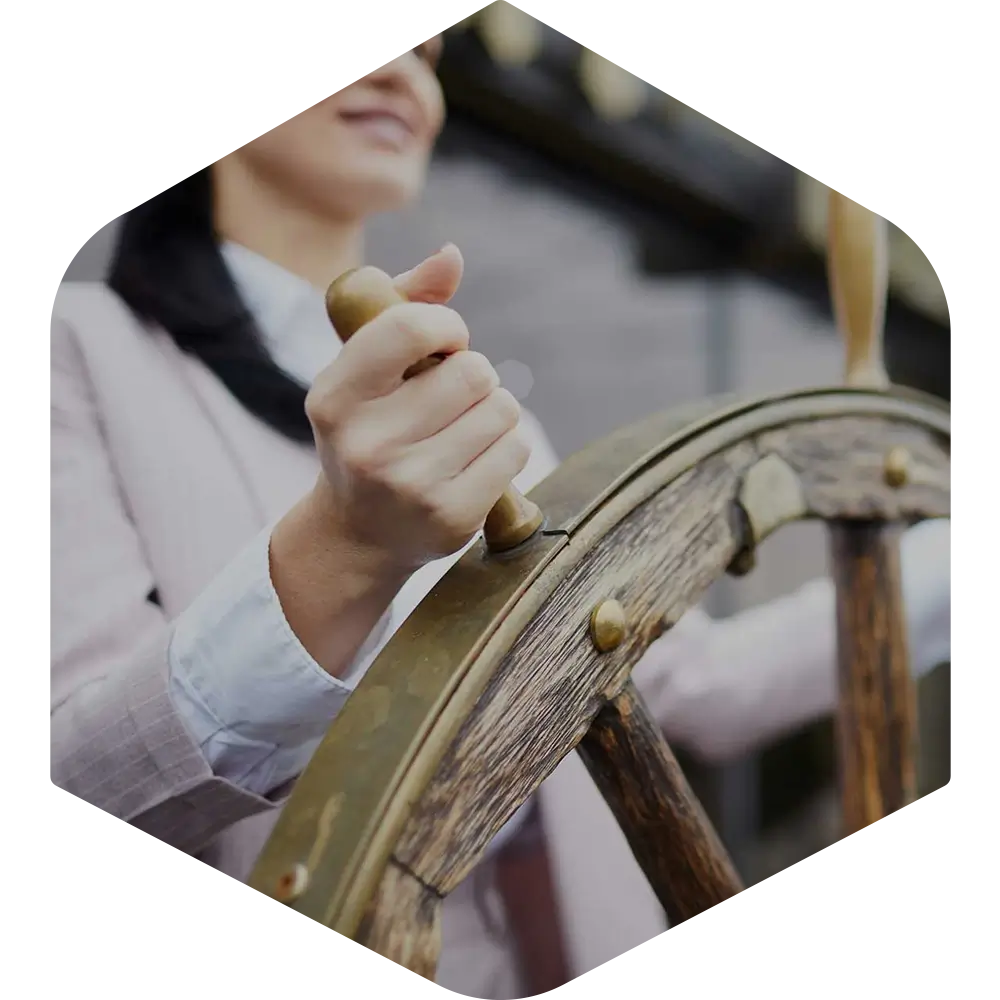 The Leadership Development Manual for your Property Management Company
A simple, easy-to-follow guide, that doesn't take away from your business and costs essentially nothing to implement. It outlines exactly what needs to happen for someone to move up and quantifies their personal growth.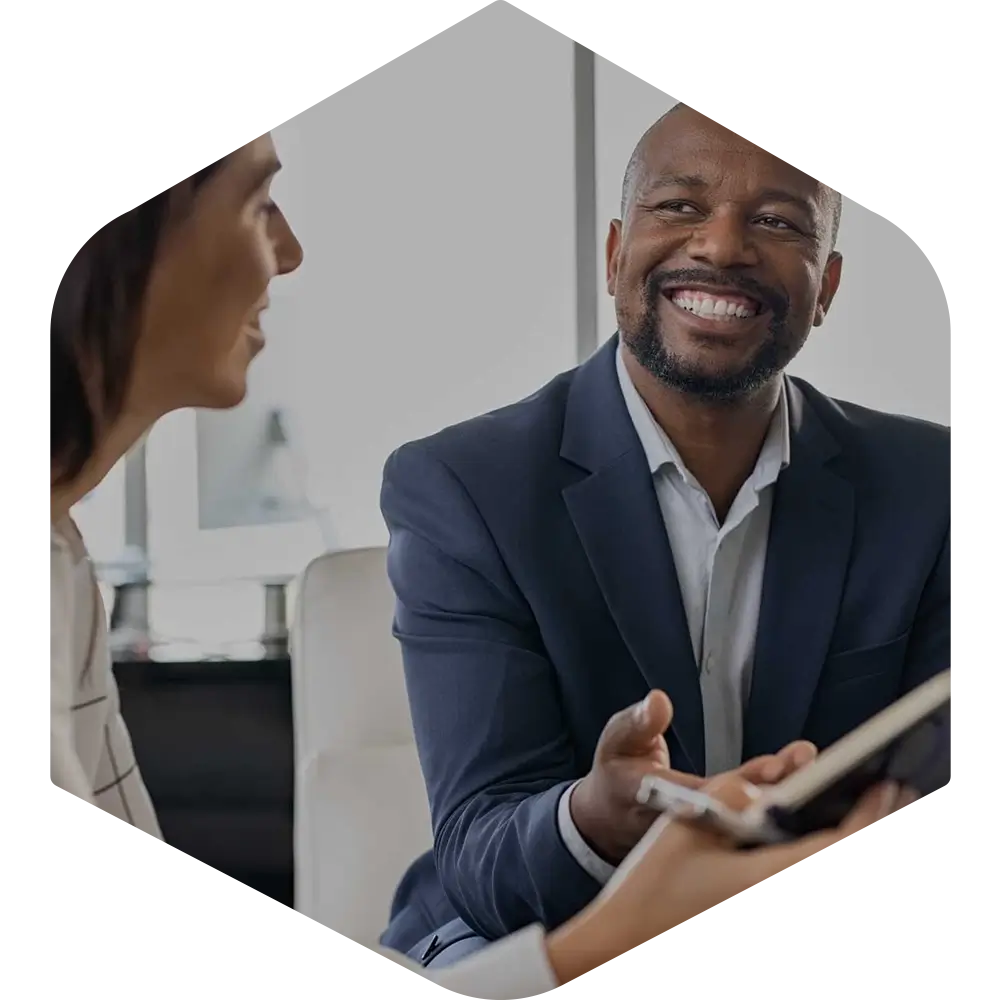 How To Manage: The 3 Skill Sets That Drive Success
What are the real-life, on-the-ground skills that make someone a good manager? We put together this guide to help us internally with these endeavors. Since we know our clients face these same challenges, we decided to share it! This is a simple, tactical guide for managing operational teams.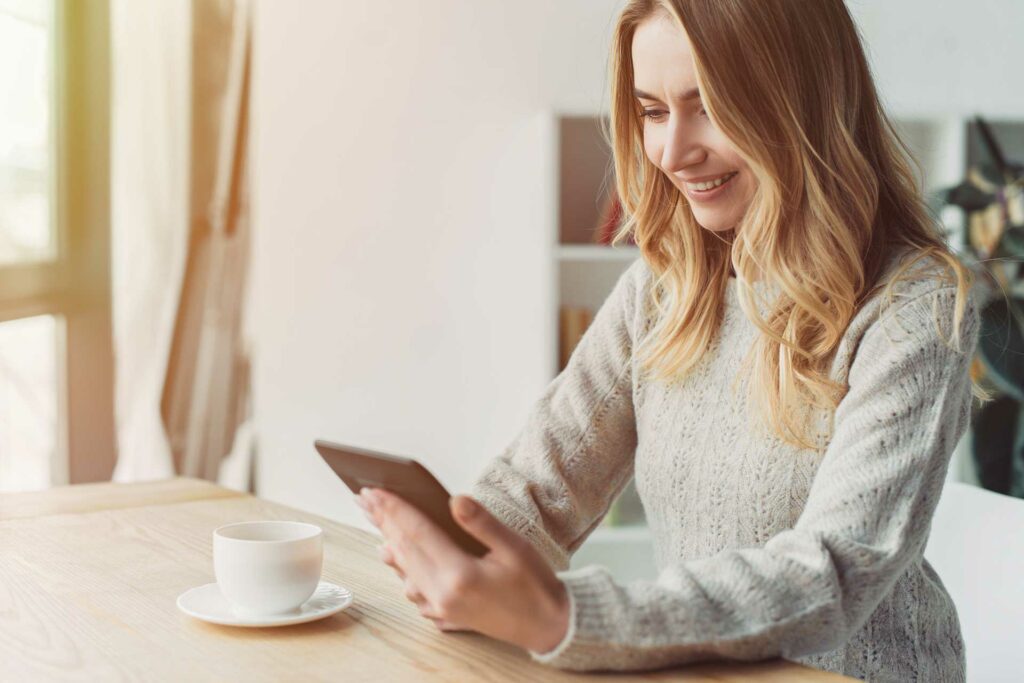 We would love to see you around
Enroll today in our mailing list for more free content.